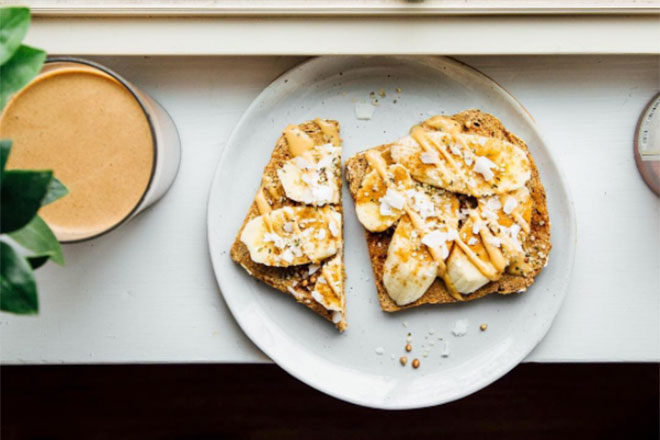 @ohsheglows
Feature Image by @ohsheglows
If you've seen What the Health on Netflix, you may have felt compelled to explore a more natural diet.
Whether you're ready to fully take the vegan plunge, or simply looking to add more veggies into your diet, there are plenty of reasons to try plant-based recipes. Beyond the health benefits, vegan meals are downright delicious!
Check out some of our favorite accounts to follow for mouthwatering meatless recipe ideas.