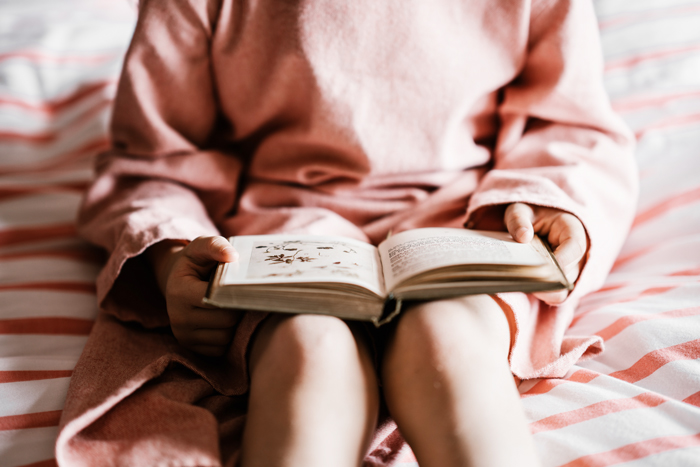 Feature Image by Annie Spratt
In today's culture of third-wave feminism and gender equality, there are countless women taking the lead and pushing boundaries. Now take that same tenacity and boldness of female leaders and mirror it in literature for some inspiring page-turners.
From a tale about a gritty female who overcomes the odds to a story about a woman who stands against the crowd, the heroines in these 10 novels will spark that #girlpower motivation you're looking for.
Keep a box of tissues handy when reading this book. Set during World War II, The Nightingale tells a story of two sisters, Vianne and Isabelle, trying to survive in a German-occupied, war-torn France. Both strong-willed and resolute, the two sisters find themselves at opposite ends of the spectrum on most matters, especially the war. A story of war, loss, passion, sisterhood, and the strength of women, this novel will leave you speechless.
---
If you need a heroine with a sense of humor and witty charm, then this is the perfect book for you. In the coming-of-age story about pain, love, and starting anew, Dolores Price must come to terms with the decisions of her youth and rise to the occasion to face life's harsh realities.
---
Set during the jazz-crazed '40s in southern Philly, Tumbling is an honest story about family dynamics and shows how love can conquer it infidelity, insecurity, and fear. Noon is forced to fight against outsiders who threaten to destroy her community, and in the process, fight for her family too.
---
This story follows an unlikely pair, owner and handmaid, over the course of a 35-year relationship in early 19th-century South Carolina. Sarah is given ownership of Hetty "Handful" Grimké, an urban slave, on her 11th birthday. As the two age, their journeys go hand-in-hand as they seek freedom and liberation from the limits based upon race and their status as women.
---
Caucasia is a coming-of-age story that explores race and identity in America and the unbreakable bond of sisterhood. Born to a black father and a white mother, Birdie and Cole are sisters who could pass as strangers. But when Birdie and Cole are split up as a result of their parents' marriage falling apart, Birdie sets out to find her sister.
---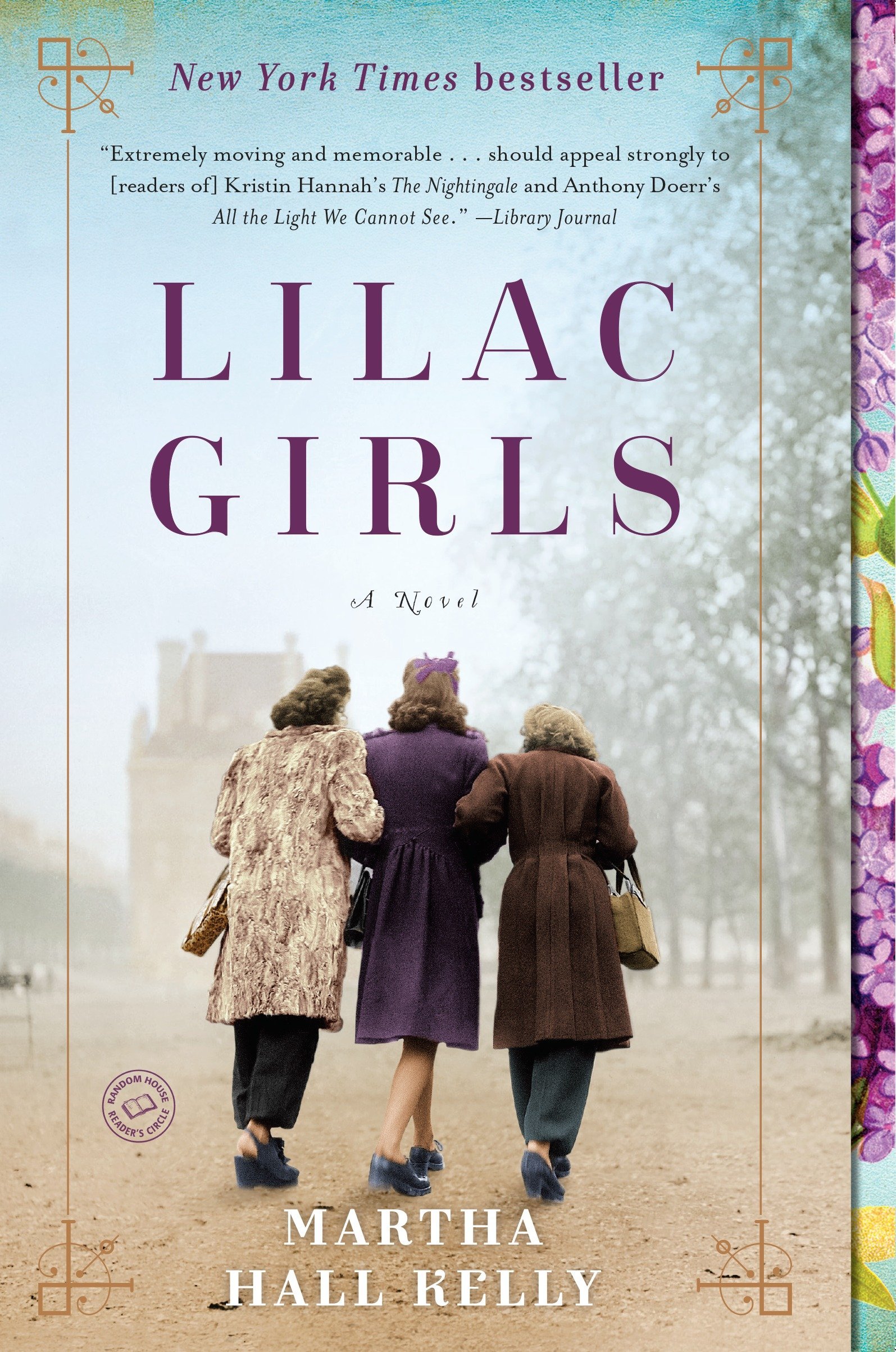 Lilac Girls tells the story of Caroline, Kasia, and Herta as they fight for social justice during World War II. This is an inspiring recollection of women who changed history as they fought for hope, second chances, and freedom.
---
Jane is a strong-willed, independent, orphan-turned-governess living in the Victorian age – a time ruled by social division and classism. Yet, she finds love against all odds and even insists on a relationship built on equality.
---
Three Strong Women follows the intertwined stories of Norah, Fanta, and Khady, three West African immigrants living in France. Despite each of their unfathomable circumstances, their resilience and strength shine through.
---
Eliza Sommers leaves her home in Chile behind and heads to California during the Gold Rush of 1849 in pursuit of her lover. However, the journey that began with a search for a man she thought she loved turns into a journey of self-discovery.
---
Set during the California Gold Rush, Redeeming Love is a story about unfailing love. Angel was sold into prostitution at a young age and, therefore, has grown hard and calloused toward men. But when she meets Michael Hosea, a middle-class honest man, and realizes she is falling for him, she returns to her life of prostitution. It's up to her and only her to decide if she is willing to give and receive love.
When you're done with this reading list, go for these 10 thought-provoking novels.
xx, The FabFitFun Team