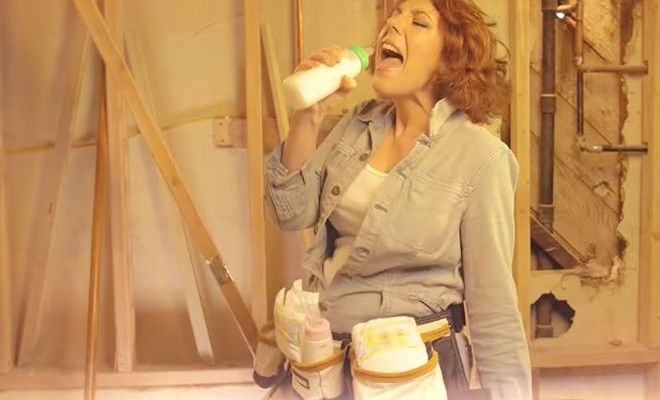 Every mom knows that staying at home with the kids is a lot of work work work work work work work.
So a few exhausted mamas from Awestruck put together a parody of Fifth Harmony's hit song, Work From Home to show their dudes just how much they need a break from the madness. Dancing around cribs and dodging Legos, the ladies remind us that they're as "sexy as [the girls of Fifth Harmony], we're just really tired."
But our favorite part? The gals talk body positivity when they sing, "They got ripped abs we got baby belly. Doesn't matter cause we love our bodies!" while "working" the choreography.
Check out the vid and let us know if you can relate!
xx, The FabFitFun Team