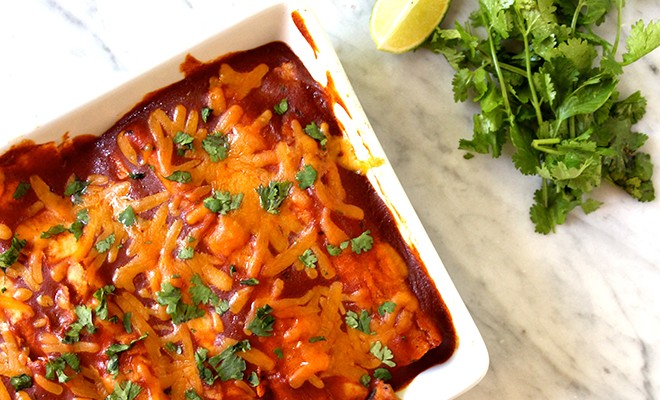 thedefineddish.com
It's Cinco de Mayo! Whether you're throwing a fiesta or just want to enjoy some delish Mexican cuisine, this holiday is a perfect excuse to chow down on some tacos and guacamole.
Haven't thought of what dishes to whip up? No worries — because we found five dishes you can easily make hours before your party. ¡Ole!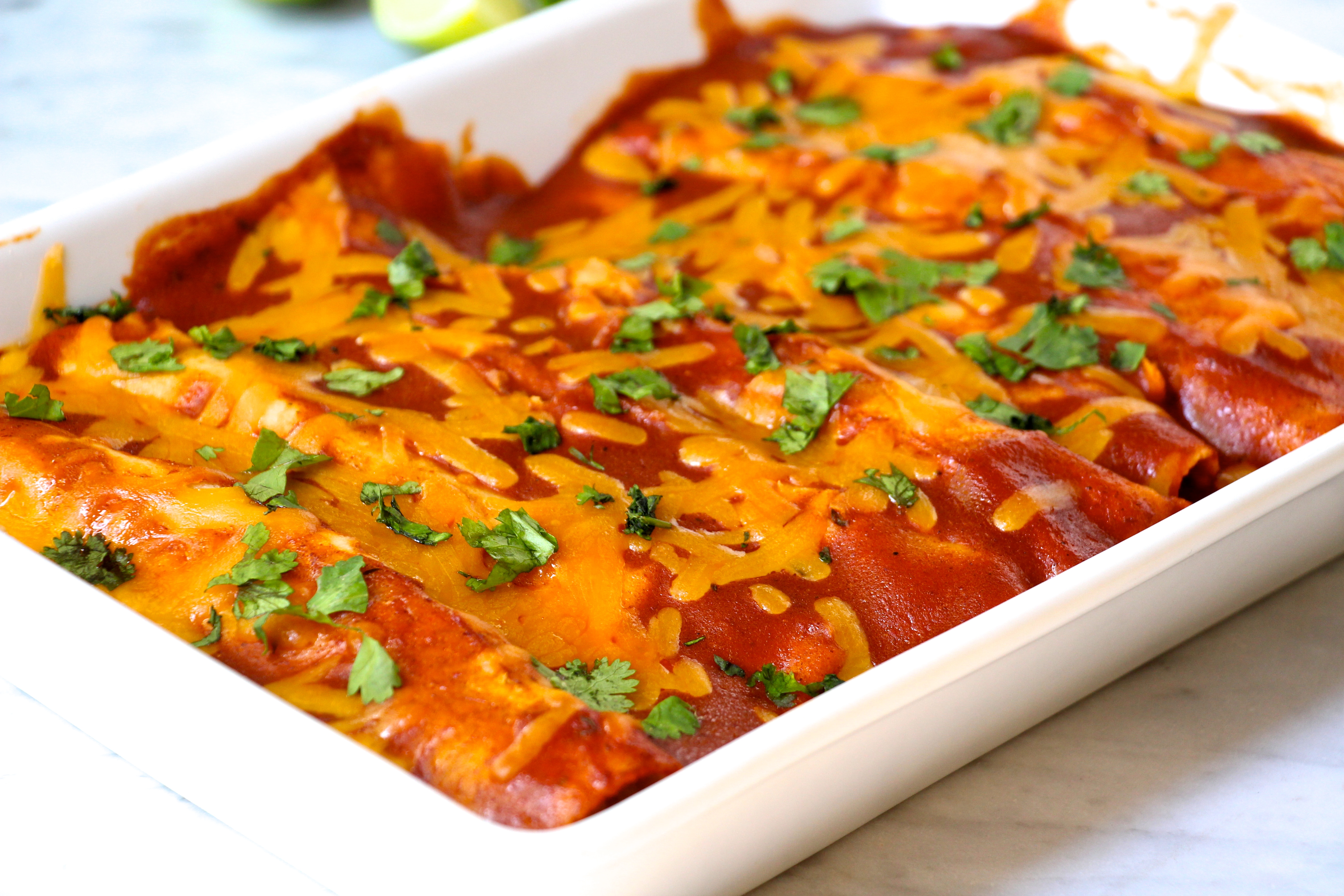 Chipotle Chicken Enchiladas
One look at these enchiladas and our mouths are throwing a serious fiesta! These are super simple to make and only require a few ingredients.
---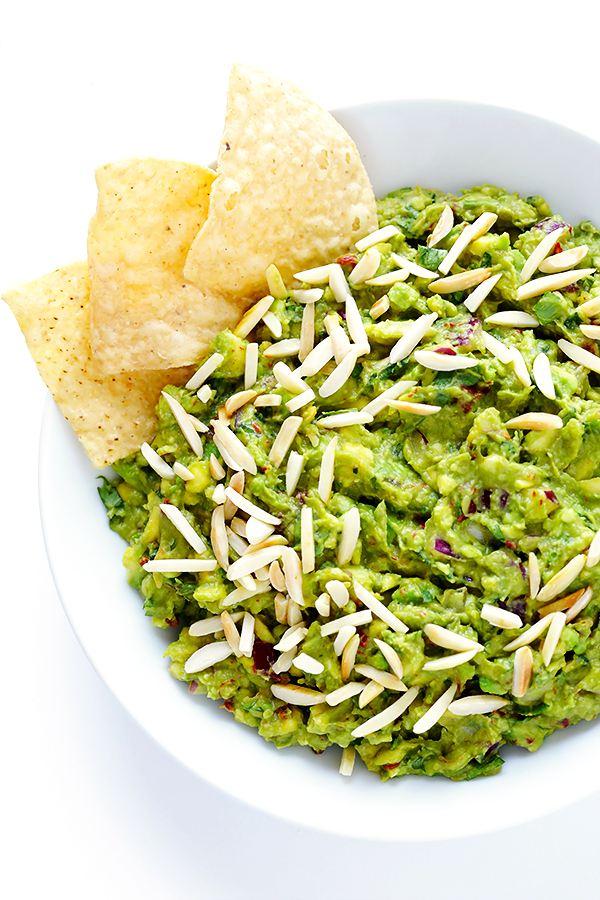 Toasted Almond and Chipotle Guacamole
Up your guac game by adding a crunchy little treat to each bite. The addition of toasted almonds in this recipe packs in a lot of flavor — and even some healthy fat and protein!
---
Slow Cooker Pork Carnitas Tacos
If you don't feel like spending too much time in the kitchen, this recipe for carnitas will make your day a (delicious) breeze. Simply add all of your ingredients to the crockpot, grab your favorite taco fixings, and you'll have a yummy dish that took almost no work at all.
---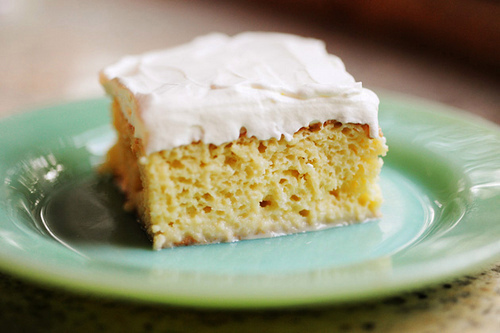 Tres Leches Cake
What meal is complete without dessert? Whip up this classic recipe for an authentic Cinco de Mayo sweet treat that your guests will love.
---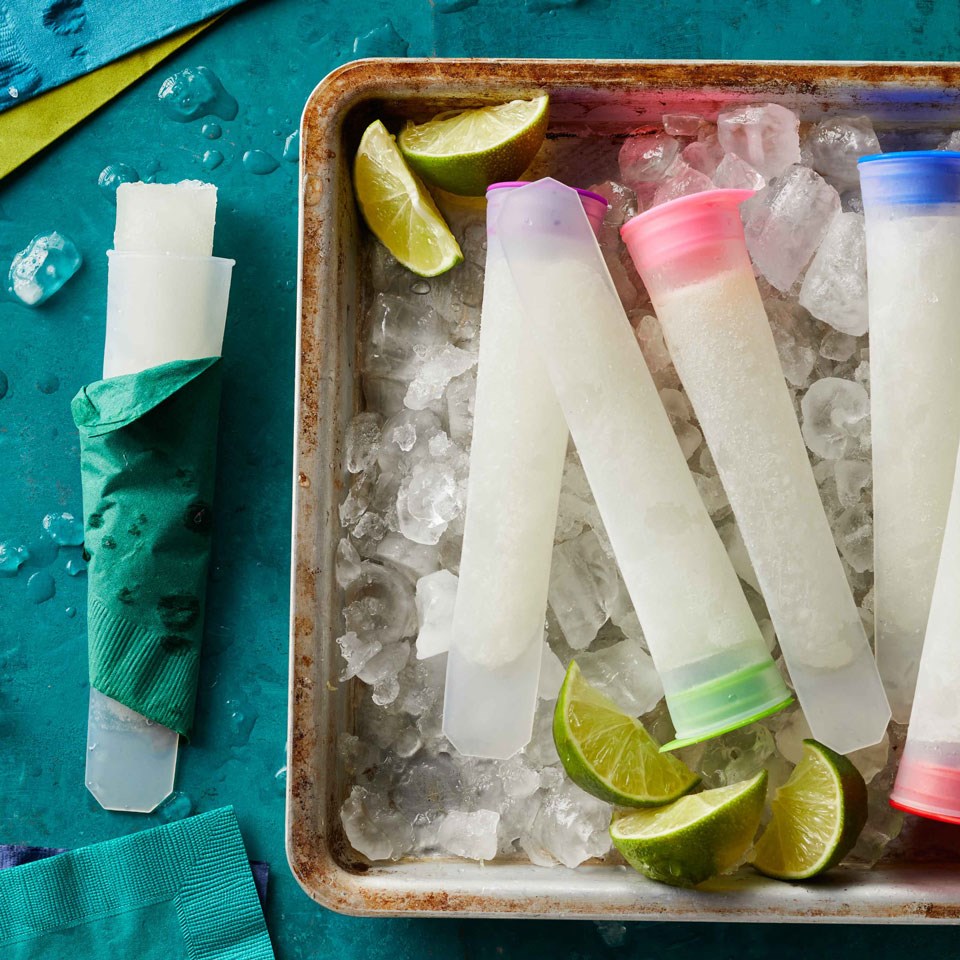 Margarita Ice Pops
The frozen version of margaritas takes this to a whole new level. Even better? You can prep these the night or while everybody is chowing down on the main dish so you aren't stuck playing bartender while all your friends are enjoying the party!
xx, The FabFitFun Team