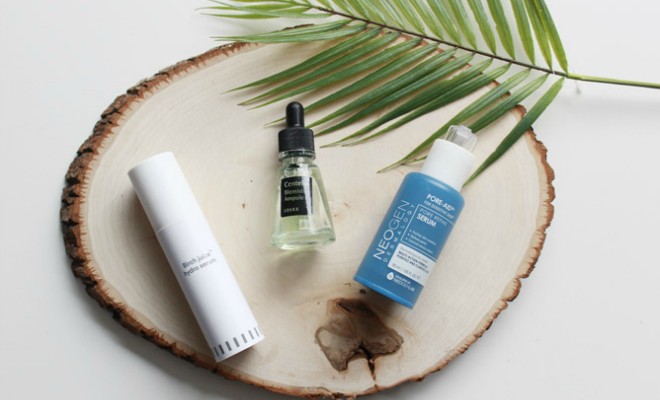 From toners and face masks to BB creams and cushion foundations, Korean skin care has been dominating all the favorites lists in the beauty industry. But with so many great products, how do you find something that's right for you and your skin type?
We rounded up our most trusted K-beauty bloggers to answer those questions. Follow their advice and your skin will be smoother than a baby's bottom!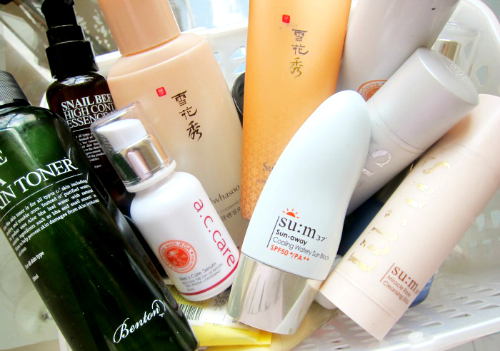 The Wanderlust Project
Yep, this gal gets it. Sheryll is a 28-year-old LA native who lived in Korea for two years, and now lives in Vietnam. She claims to have a "slight (OK, major) obsession with skin care." And she, "firmly believe[s] that nothing makes you feel more glamorous than having great skin (and fierce ass cat eye eyeliner)."  Her blog showcases her favorite Korean skin care products and helps you find yours, too.
---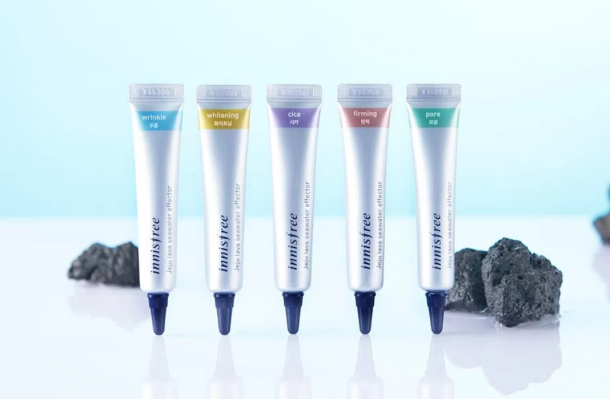 Fanserviced-b
All past and current acne-fighters have this unspoken trust in each other. Not only is Tracy a fellow oily and acne-prone sister (which is surprising, judging from how clear her skin is now), she is consistently honest about any and every product she tests. She helps you understand why something works or doesn't – in the most simple, straightforward way.
---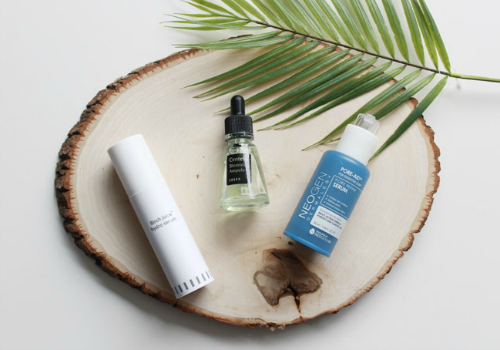 The Klog
Charlotte Cho and her team will help you achieve that beautiful, flawless canvas you've always dreamed of. She's a licensed esthetician who literally flies out to Korea to scope out the latest and best products, and uses her knowledge of ingredients and skin types to craft advice best fitting for her Western audience. Our favorite section of the blog is called "Soko Secret," where you can read about K-skin care encounters of others — from models and students to moms and male celebrities.
---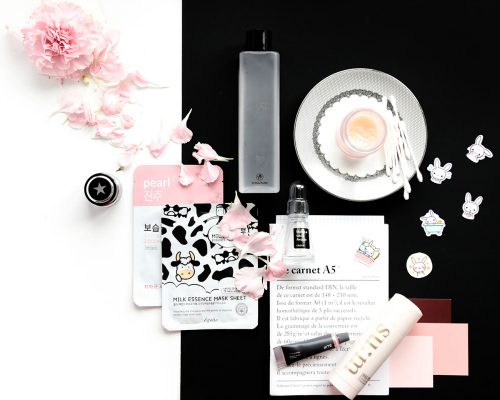 Amy Hayden
Aside from her interesting headlines and informative favorites lists, we love Amy for her dedication to animals. She's a proud vegan who never uses animal-based ingredients in skin care or cosmetics. She strongly believes that becoming vegan is the main reason why her skin has cleared up and is always glowing.
---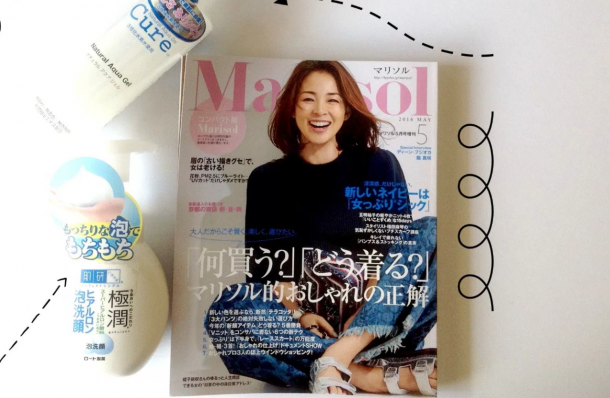 Korea in Beauty
Cecile is a half-French, self-proclaimed "Korean wannabe." She's all about Korean/Asian skin care and culture — her blog even has a section dedicated to Asian dramas! Cecile loves to experiment with new products, and isn't afraid to give her honest opinion on them. Follow her now so you don't wake up with weird bumps after using that new emulsion cream.
---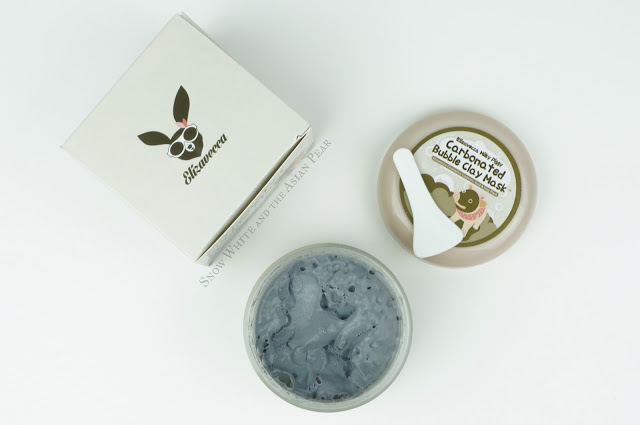 Snow White and the Asian Pear
Sheet masks? Asian cosmetic guides? Snails? This blog has it all. You'll find reviews on safe-to-use Korean, Japanese, and Taiwanese products, guides on how to purchase these products, and thoroughly thought-out seasonal skin care routines.
---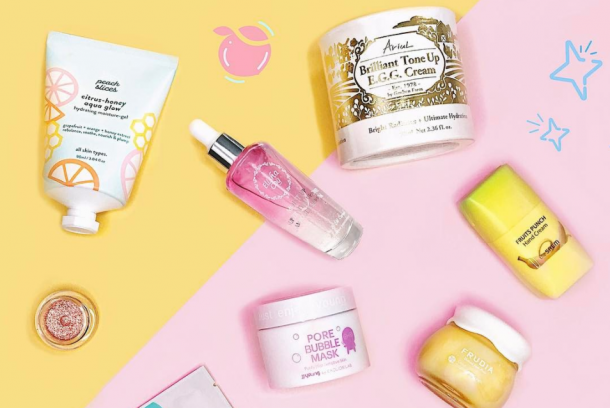 Peach & Lily
Keep up with the latest in K-beauty trends with Alicia Yoon and her editorial staff. They stay one step ahead of the game with their connections to Korean labs where products are first developed. The team uses their expertise to filter exactly what you need to know. In fact, only 5 percent of the products they test make it onto their site, so if they curate it, then you know you can trust that it works!
xx, The FabFitFun Team