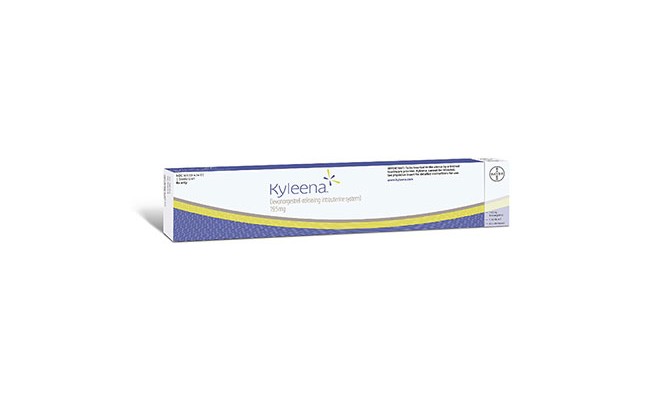 Attention, ladies! If you're looking for a new birth control, you may not have to look any further.
Kyleena is a new Food and Drug Associate (FDA) approved birth control due to hit the market in October.
Kyleena is an intrauterine device (IUD) that's just a little different from Bayer's other two popular versions, Mirena and Skyla. IUDs release synthetic hormones like levonorgestrel to prevent pregnancy, while implants like ParaGuard create an environment unsafe for sperm. Both, however, are forms of long-acting reversible contraception (LARCs).
Kyleena boasts a lower dose of hormones than Mirena, but it lasts just as long (five years!). In addition, Mirena is generally recommend for women who have already given birth, while Kyleena is recommended for all women.
So, if you're looking for a new way to prevent pregnancy than the pill, Kyleena may be an option you want to discuss with your doctor.
Read the Huffington Post article here to find out more about LARCs.
xx, The FabFitFun Team