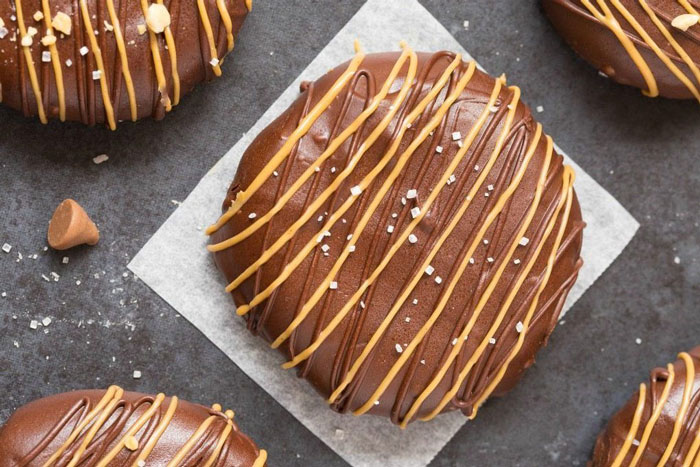 Feature Image by thebigmansworld.com
If you haven't heard of the keto diet, it's essentially a restrictive diet that's low in carbs and high in fat to put your body into a state of ketosis — it's known to help with energy and weight loss. But just because you've incorporated a strict eating regimen doesn't mean you have to give up sweets.
We discovered 10 delicious sugar-free, high-fat, and low-carb desserts to keep your sweet tooth in check.
Chocolate and coffee – name a better combination. The delicious treat is chock-full of healthy fats to help you stay on top of your keto diet.
---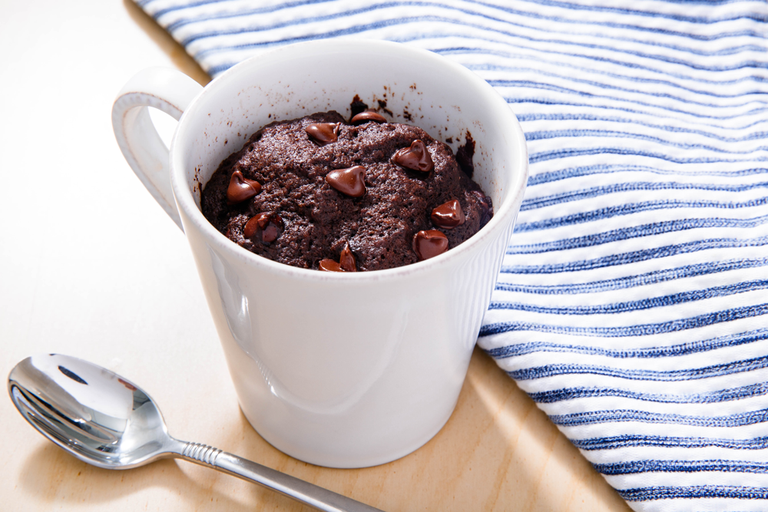 Made with almond flour, all you need is five minutes to whip up this chocolate cake.
---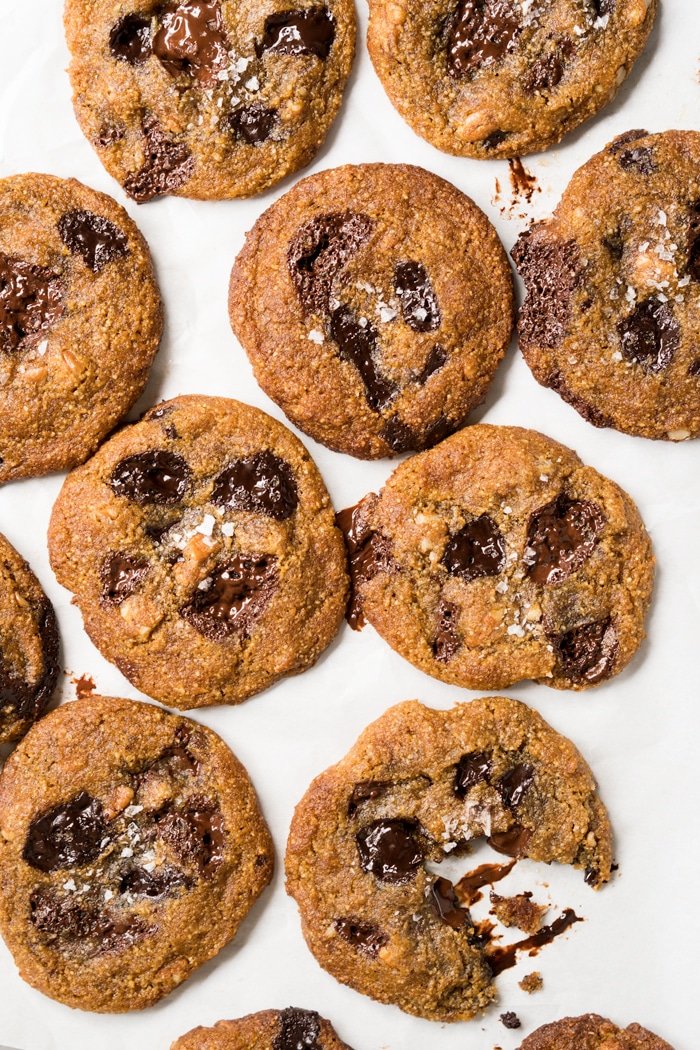 Yes, you can enjoy an ooey gooey chocolate chip cookie when you're on the keto diet.
---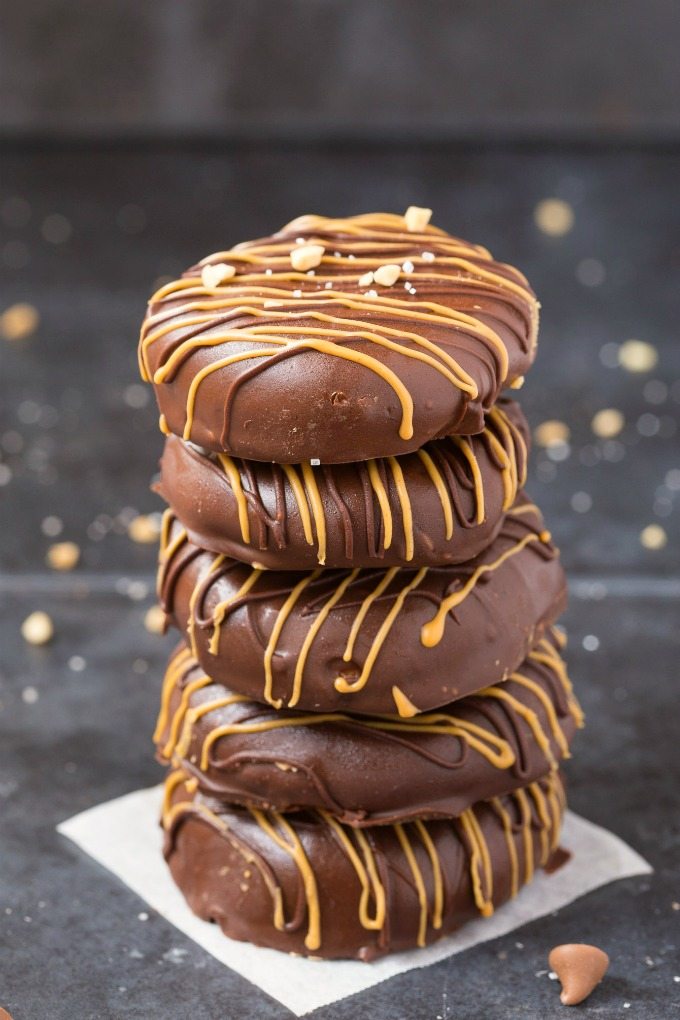 Peanut butter chocolate cookies are always a good idea, especially when it's keto, paleo, and vegan.
---
These gems are the perfect way to get your doughnut fix without crashing from all the carbs and sugar.
---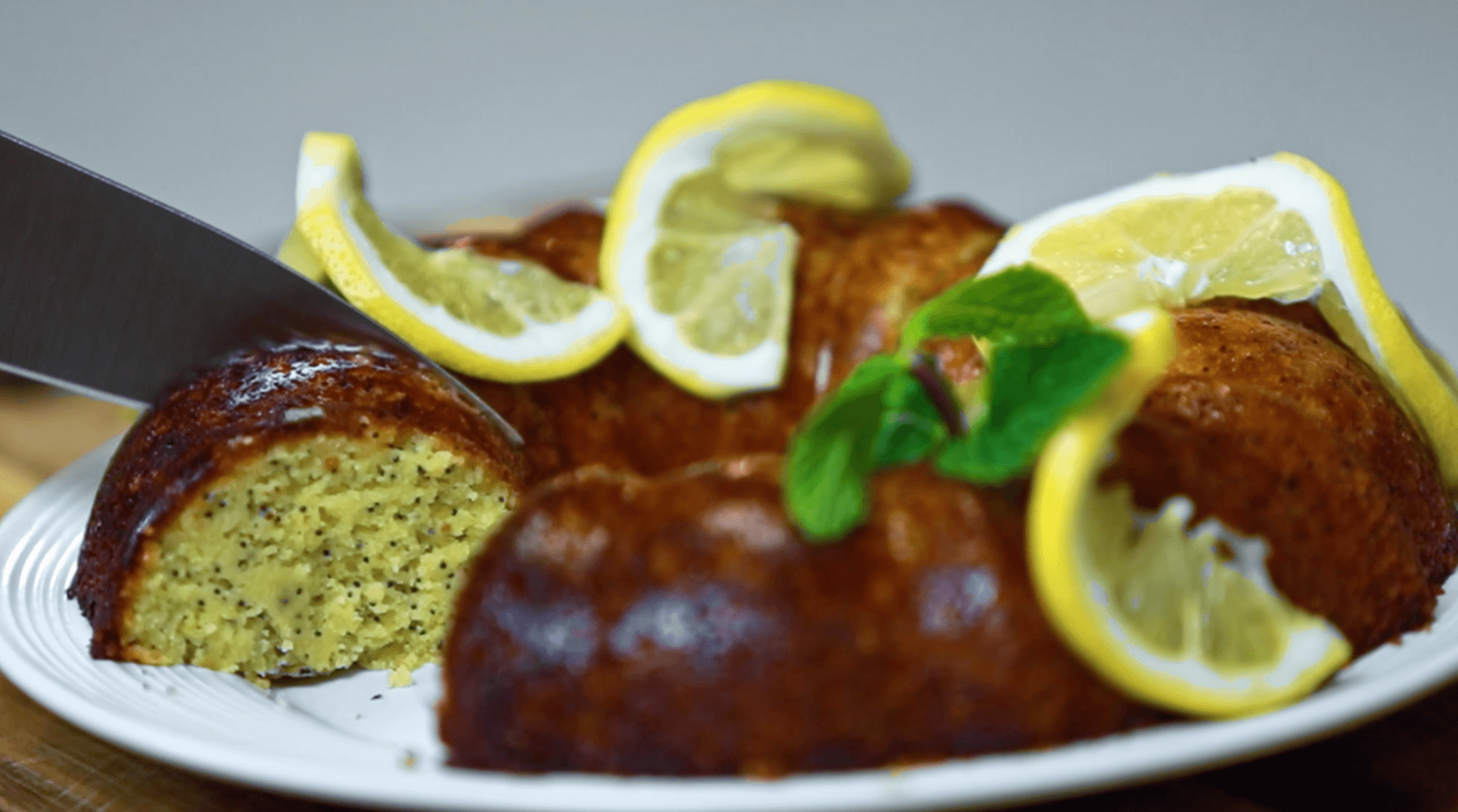 This light lemon cake is the perfect mid-afternoon treat.
---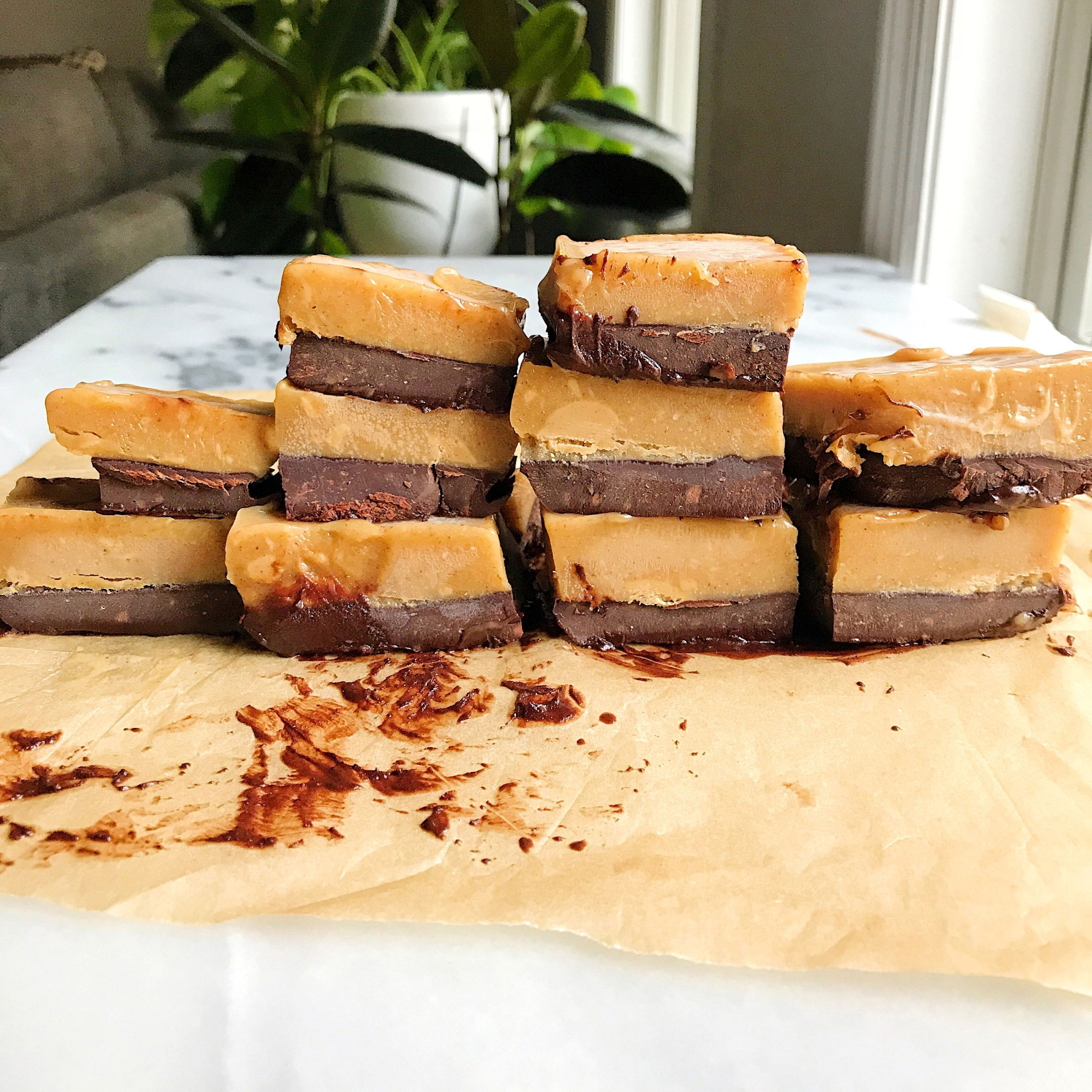 Rich, creamy, and totally cheat-worthy – these bars are so good, you'll forget that it's keto-friendly!
---
Who knew avocados were the secret ingredient in brownies? Plus, the avocados will give you the keto-friendly dose of healthy fats.
---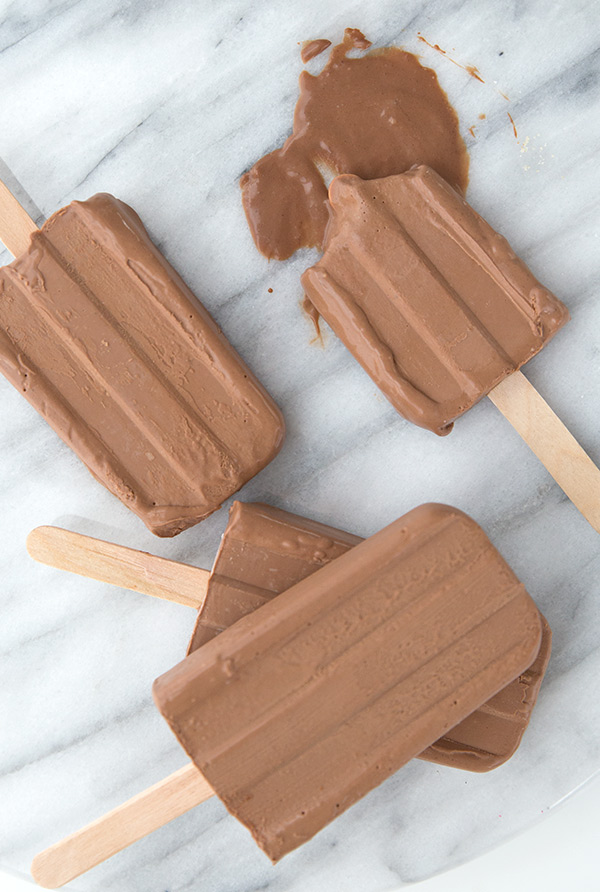 Fudge, these frozen treats are just too good. Packed with healthy fats, keep a few of these in your freezer to curb any sweet tooth.
---
Simply combine coconut flour, almond flour, and sweet cream cheese frosting to whip up this gluten and sugar-free carrot cake.
---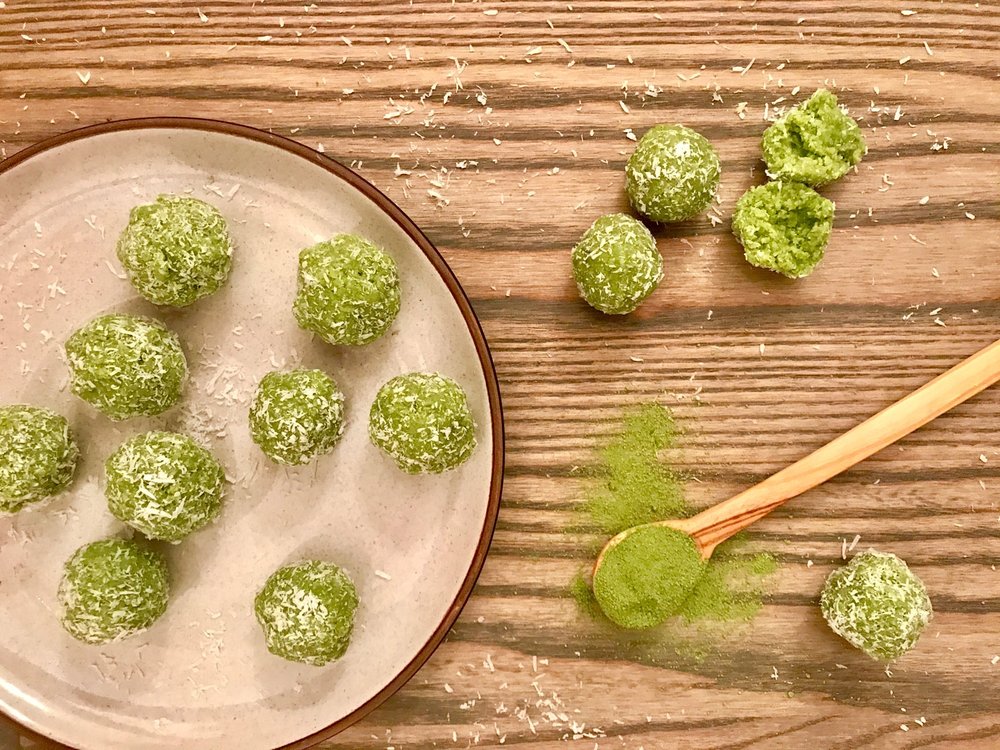 Matcha is having a major moment, and these coconut balls are the perfect way to enjoy the popular ingredient.
xx, The FabFitFun Team