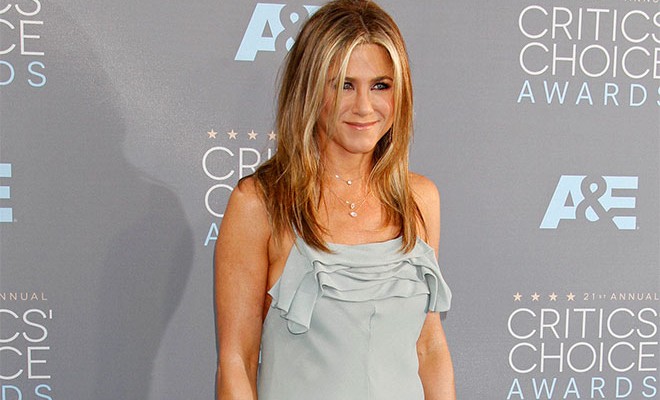 In case you were wondering, Jennifer Aniston is really over all those pregnancy rumors.
The 47-year-old actress published a personal essay in The Huffington Post addressing the constant pregnancy rumors and "the warped way we calculate a woman's worth."
She writes about how we need to stop telling women that they need to be married, have children, or look a certain way in order to be happy — because they don't. It's up to each woman to determine what is beautiful in their eyes.
Here's where I come out on this topic: we are complete with or without a mate, with or without a child. We get to decide for ourselves what is beautiful when it comes to our bodies. That decision is ours and ours alone. Let's make that decision for ourselves and for the young women in this world who look to us as examples.
Read the full essay here.
xx, The FabFitFun Team