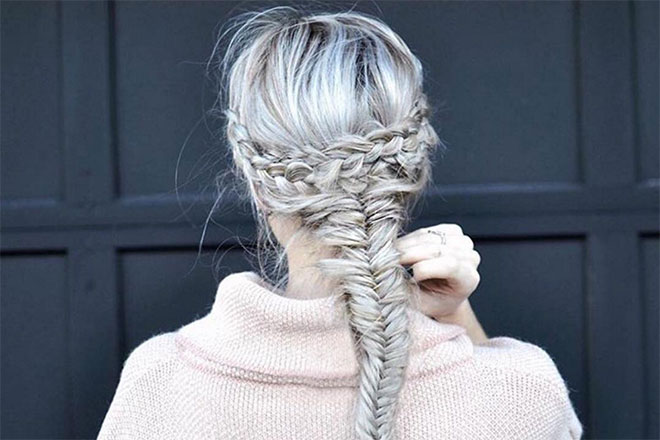 Instagram / @erinelizabethh
By Jessica Estrada for LA Confidential Magazine
With spring just around the corner, freshen up your mane with a fun braided hairstyle. Below, we've gathered nine celebrity Instagrams to inspire you to get your plait on.
Chrissy Teigen's Long Luscious Braid
From the front, Teigen's updo looks sleek and simple, but the back's unexpected long braid adds some edge to her glam look.
Jaime King's Cool Crown Braid
When you want to feel like a princess, crown yourself with a perfectly manicured braid like actress Jaime King.
For more braided hairstyles, head on over to LA Confidential Magazine!
---
#ContentBFFs: In order to bring you the very best in beauty, fashion, fitness, and health, we have turned to some of our favorite websites. This article is courtesy of our amazing friends at LA Confidential Magazine who love beauty as much as we do!