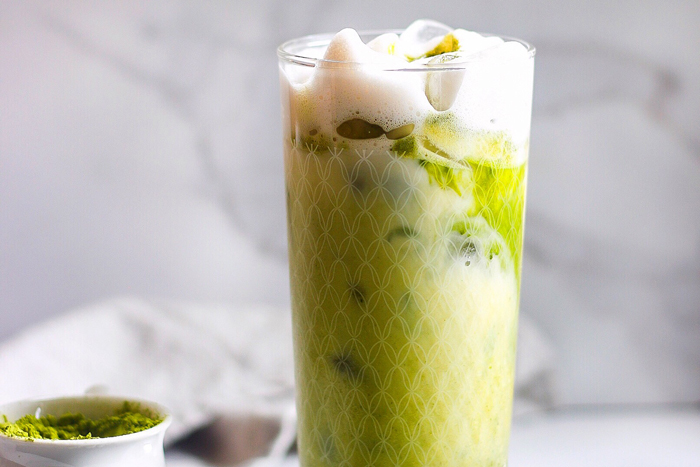 Feature Image by Fig and Olive Platter
Traditionally, you'd only find a layer of frothed milk topping a hot latte. But as Starbucks and Dunkin' have shown us, you don't need to forgo your love of cold brew to get that extra layer of foamy deliciousness. In fact, you don't even need to go out at all to get your fix. All you need is your own milk frother.
Whether you're in the mood for a cold foam cold brew or something of the matcha variety, here are 10 iced latte recipes you can make with your frother.
This simple iced vanilla latte recipe from Baked uses cold brew, vanilla syrup, milk of your choice, cinnamon, and cocoa or vanilla bean powder. It also comes with a recipe for a homemade vanilla simple syrup that's also super easy to make.
---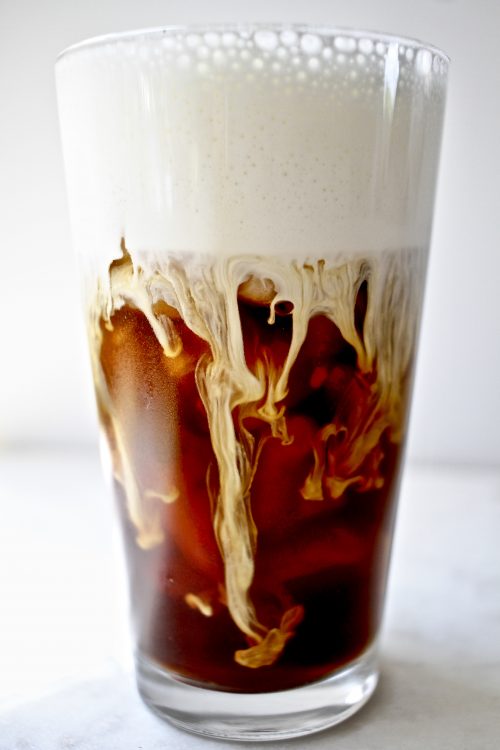 You'll definitely get good use out of your frother with this iced coffee recipe from The Sea Salt. According to this recipe, a mixture of whole milk and half and half make the best froth.
---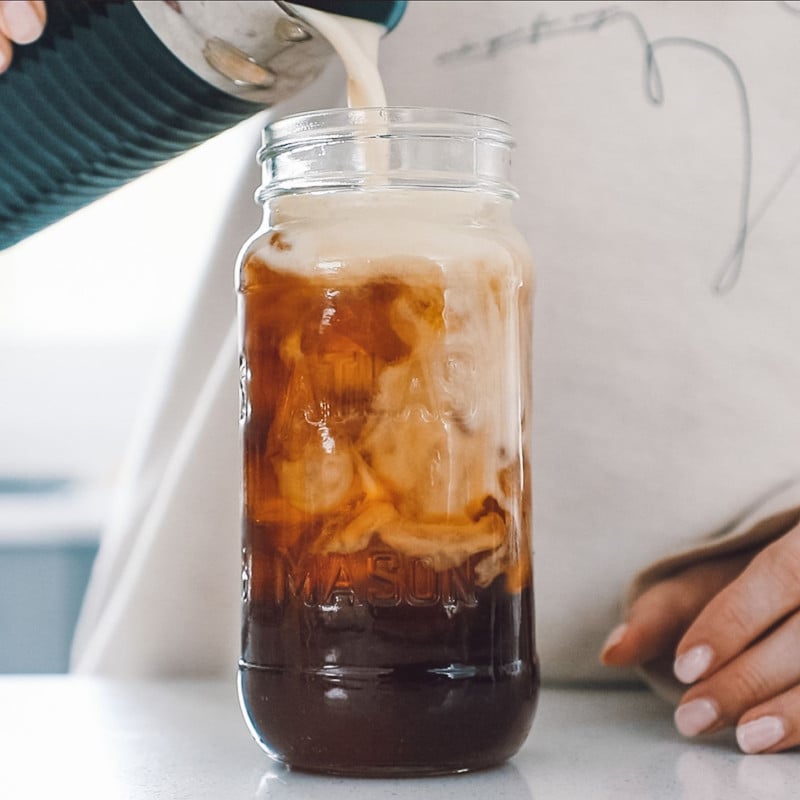 For anyone looking for a vegan-friendly option, this is it. This recipe made by Liv B. features a delicious salted maple foam that you can use to elevate your coffee or chai tea.
---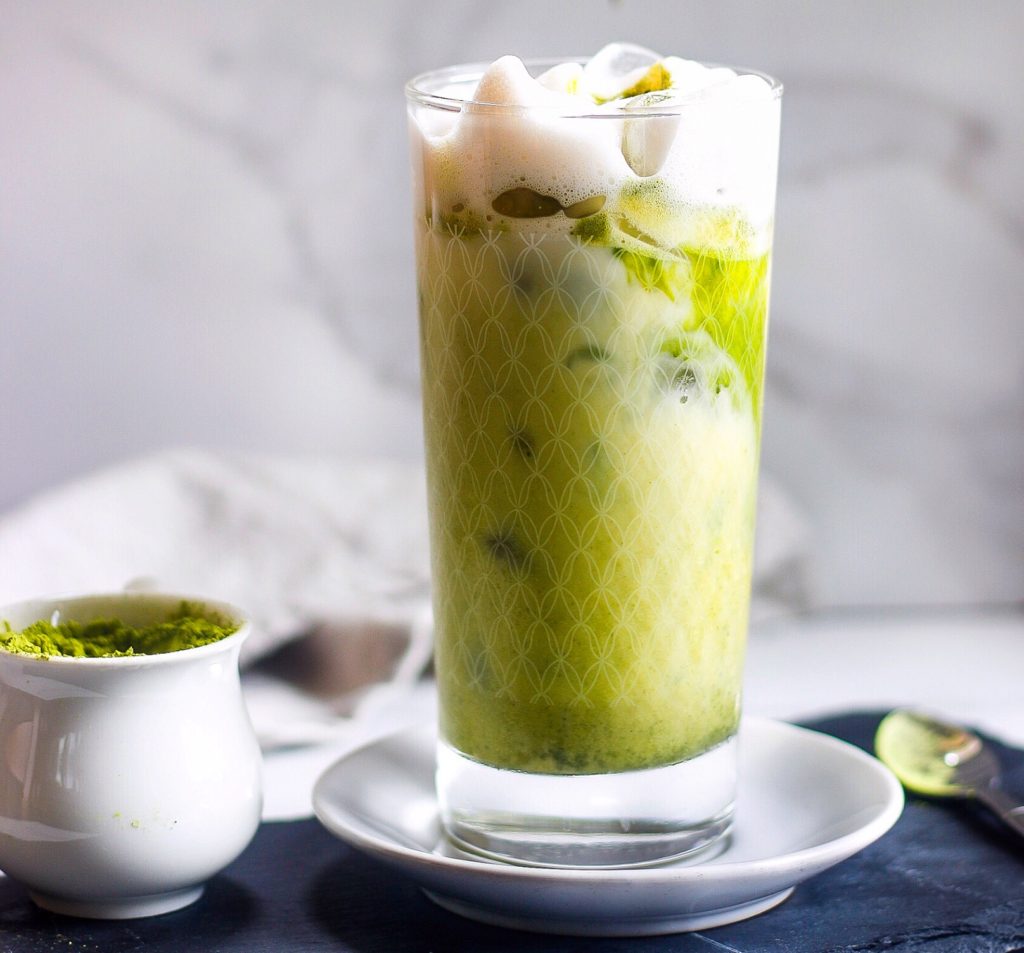 This one's for you matcha lovers out there. This recipe from Fig & Olive calls for almond milk, organic matcha, and coconut sugar.
---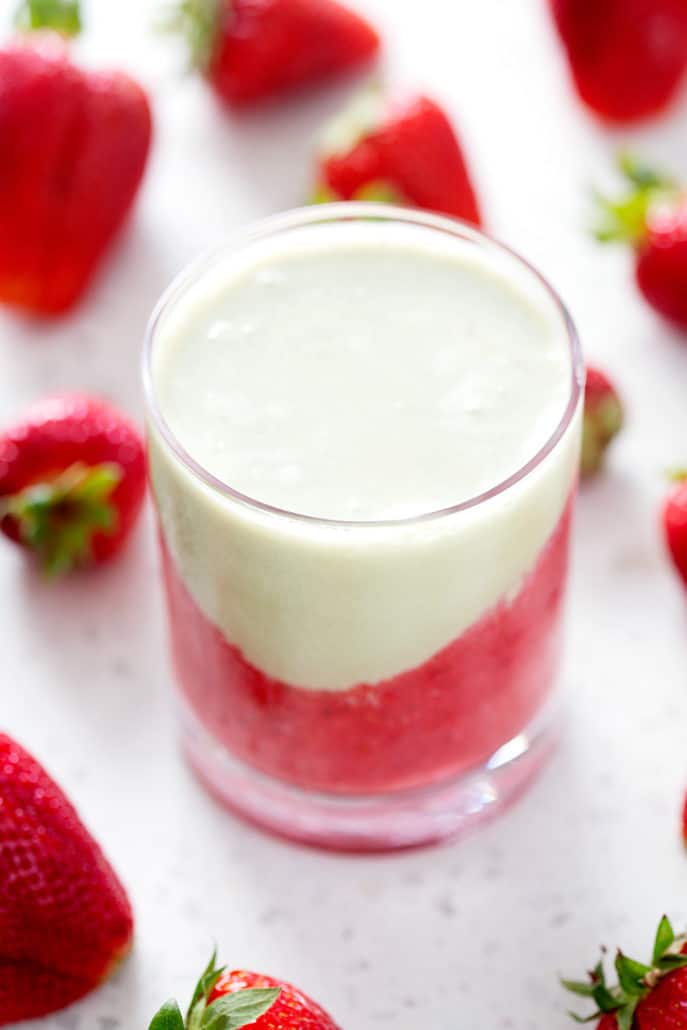 If you love matcha and you eagerly await strawberry season each year, this recipe is a must-try. It's dairy-free and uses coconut milk as its base. You can even throw in some boba for a nice afternoon treat.
---
When you're just not in the mood for coffee but in need of a refresher, this iced tea latte will hit the spot. It's light, delicious, and easy to make. The sweet and salty cream froth is icing on the cake.
---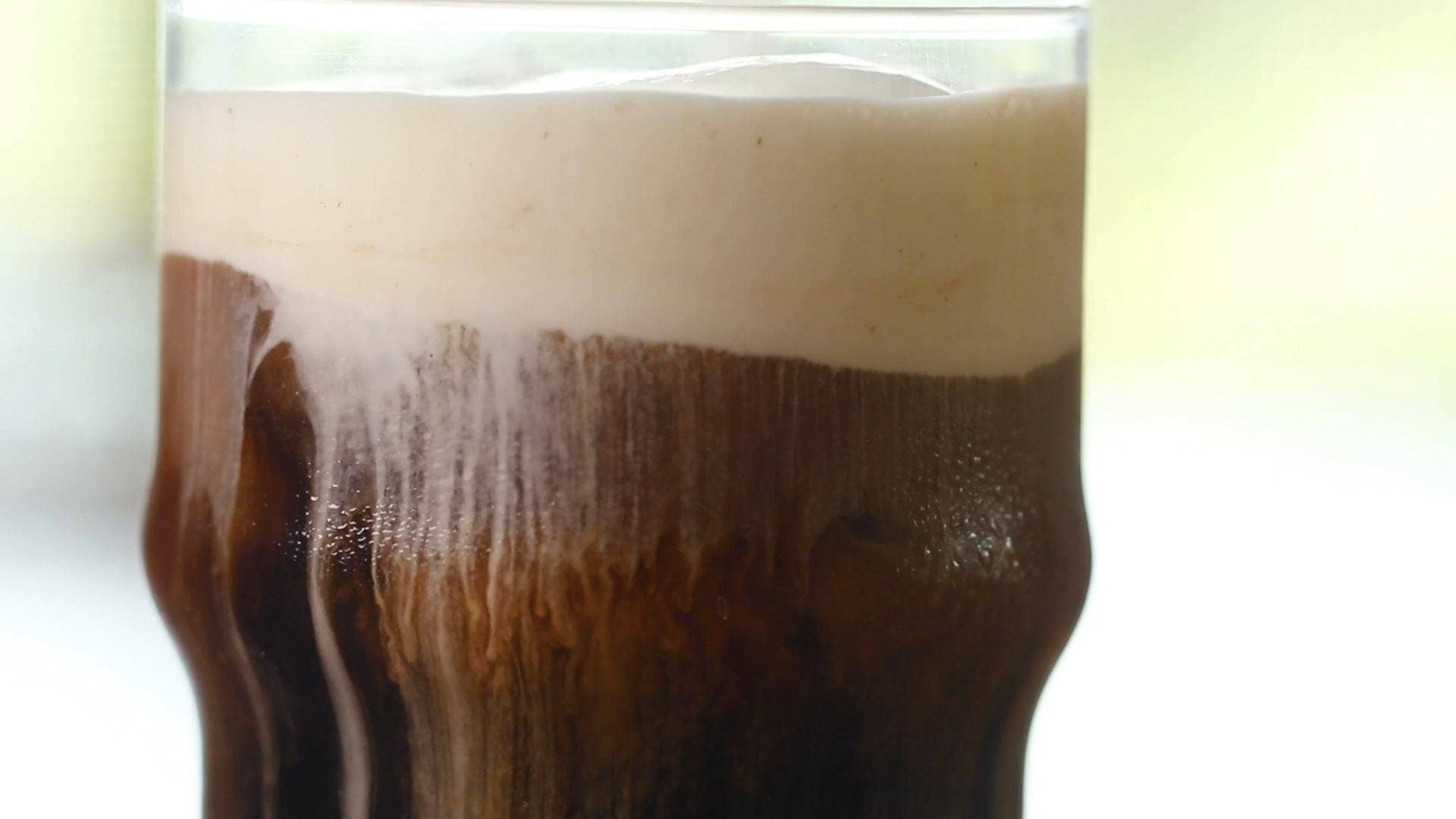 If Starbucks' salted cream cold foam cold brew is your go-to, you'll have to try this recipe from Tasty. The best part is, you can customize it to your tastes without having to spend more on all those extra pumps of caramel.
---
This iced latte recipe from Lake Shore Lady is as simple as it gets, using the basic ingredients of milk, cold brew, ice cubes, and cinnamon. It's a great addition to your morning routine, especially during the summer.
---
Created by See Mom Click, this iced coffee recipe calls for vanilla extract, cocoa powder, and milk. In five minutes or less, you'll have yourself a sweet coffee treat.
---
Regardless of what anyone says, chai is good to drink year-round. Use your milk frother to top off this iced chai tea latte from Leaf Logic for a "floating cloud of yumminess!"
xx, The FabFitFun Team