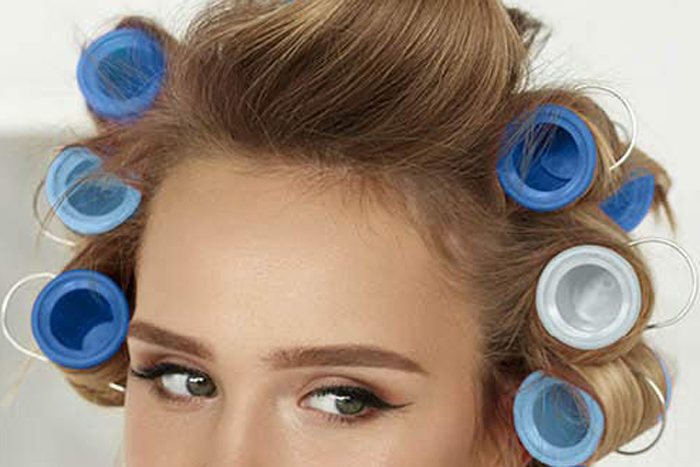 Hair rollers are a timeless hairstyling tool. They first made their debut back in the 19th century, and women would wear them at night to mold their mane and awaken to effortless curls the following morning. Yes, beautiful, cascading curls were a popular hairstyle even back in ancient times.
Now, we have the luxury of having "hot" rollers, which makes it easier and faster to achieve those gorgeous spirals and extra volume. If you haven't used rollers before, here are a few reasons why you should try them.
No commitment
Hair rollers give you the look you crave without the huge commitment (those who perm their hair will understand what we mean).
Fast(er) styling
Rollers usually take about 10 seconds to heat up and then mere minutes to set, unlike other styling tools like flat irons, curling wands, etc. The best part? While they set you can sip your morning coffee, catch up on the news, or do your makeup!
Va-va-voom
That's right, rollers add volume to your hair and give you that extra boost of fluffiness. Who doesn't love that?
Healthy choice
Heat damages our hair, but with hot rollers, the damage actually tends to be less.
Want to try hair rollers, but not quite sure how they work? The steps are easier than you think!
1. Wash your hair and fully dry it. Don't forget to spray some heat protectant!
2. Gather your hair in one to two-inch sections (depending on the size of the roller) and place the roller at the end and roll towards your scalp. Then secure with a pin or clip. Repeat this until you're all rolled up. 
3. Let them set! Clip your nails, throw on a face mask, or load the dishwasher because you want to wait until the rollers have cooled before you remove them. 
4. Remove your clips and reveal those curls!
P.S. If you're using regular rollers, you can use the same technique above. But make sure to use a hairdryer brush to add heat to each section, then immediately apply the roller.
Here are a couple of hair rollers that we love: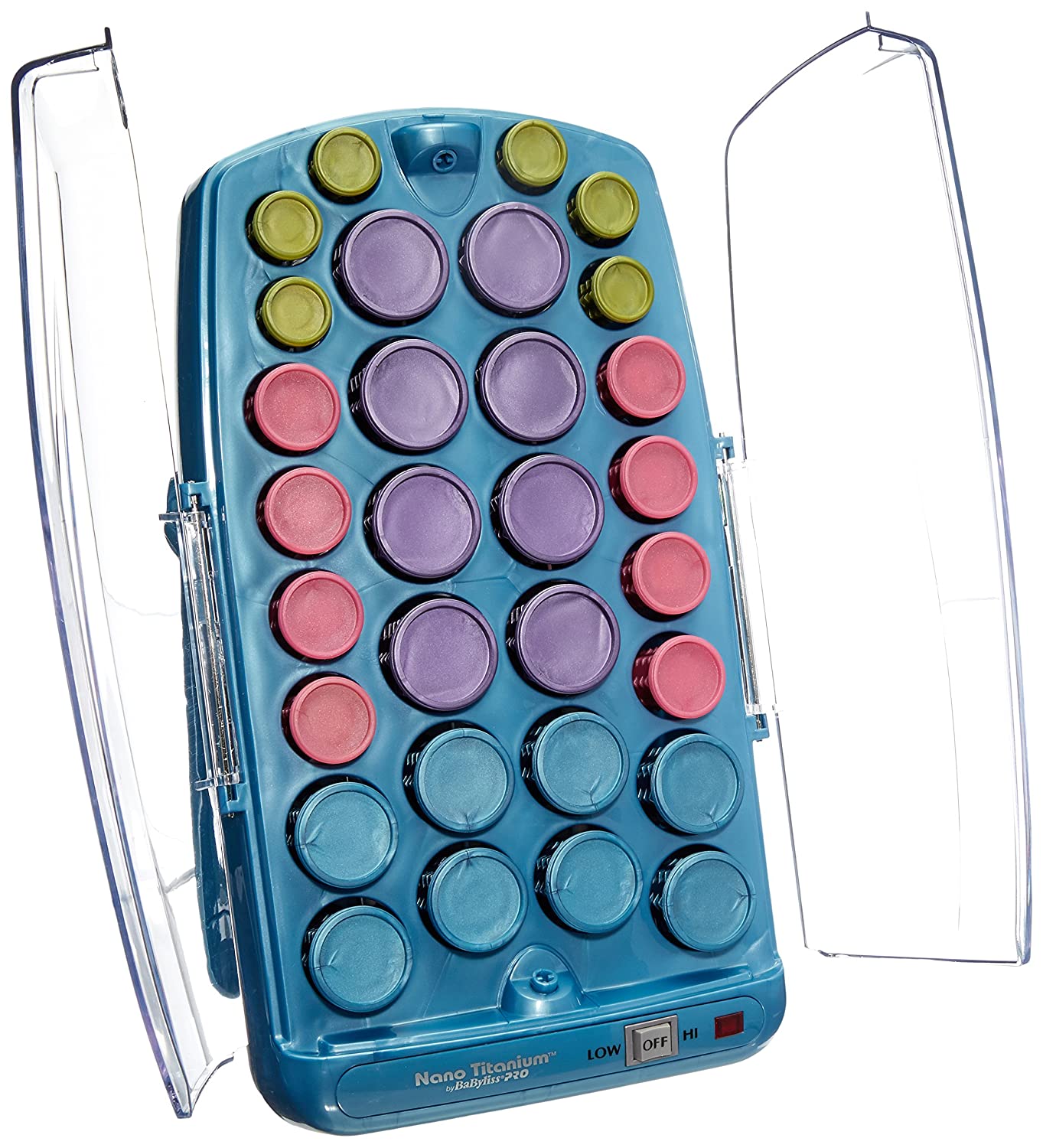 ---

Have you ever tried rollers before? Let us know in the comments below!
xx, The FabFitFun Team