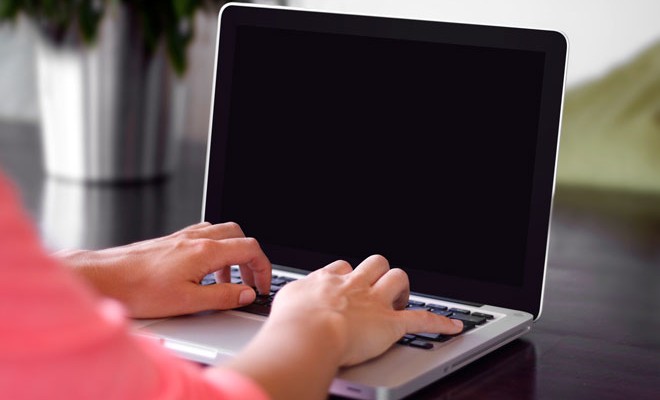 Simon Hattinga Verschure
Whether you've been at your job for four weeks or eight years, quitting your job can feel like a momentous decision. Here are five tips to make your transition smooth sailing.
Give a two weeks notice
Leaving on a good note is crucial. You may be elated to leave your soul-sucking office job but be careful not to let that slip — you don't want your boss to hear about your planned departure before you break the news. As uncomfortable and anxiety inducing it may be to hand in your resignation letter, make sure to do it in person and give adequate notice (two weeks is standard!). It allows you to set the tone for the remaining weeks.
Leave your team in a good spot
Now that you've broken the news, it might be tempting to celebrate and coast through the last two weeks. But this is the moment to showcase your professionalism and collaborative spirit. Take steps to tie up any loose ends on unfinished projects and delegate tasks to your team so they don't lose momentum after you leave. Even better, provide in-person training or create training manuals if you have the time and capacity to do so. Remember, it's not about how you start but how you finish.
Update your résumé and LinkedIn
Moving on from a job is often the best time to update your professional profile while your recent projects and accomplishments are still fresh in your mind. Make a list of work experiences that you can speak about during job interviews. It might even help to sift through old work emails and project folders if you're having trouble recalling this information.
Show your appreciation to the office
There's nothing like a handwritten thank you note. The relationships and friendships you formed at the company will mean more than the individual projects you completed at the end of the day. Take time to express your gratitude and appreciation for the folks around the office. A simple "thank you" note is a thoughtful gesture that goes beyond the "thank you" email you'll be sending out anyways. Don't forget to ask for references while you have their attention.
Take advantage of the break
If you have a job already lined up, be strategic about your start date. You may want to jump right into the new role, but as a new hire, it'll be a while until you can take any vacation time. Take advantage of the break between your old and new job — visit friends and family, do the solo trip you've always wanted to take, or relax and unwind with your favorite pastimes. You'll start the new position with renewed energy after the period of rejuvenation.
xx, The FabFitFun Team