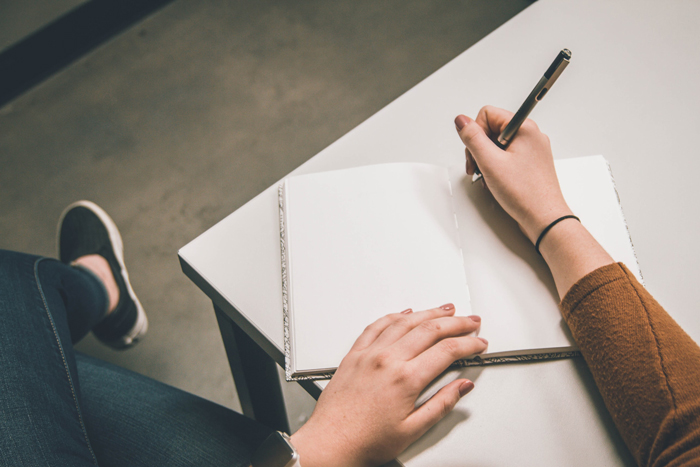 Feature Image by NeONBRAND
Ever uttered the phrase, "I wish there were more hours in the day?" Terri Huggins Hart recently cited research that found 52% of working moms are at their wits' end from juggling work, family, and their own health. This continuous strain can lead to overwhelming stress and manifest as a variety of mental and physical issues.
But, necessity is the mother of invention, and busy women help each other get things done. As a Highly Organized Woman, I'm continuing this tradition and offering you five tools to help you find more time in the day — so you have more time for you.
Do most — not all — of it
My book is titled: How to do most of it: Secrets of a Highly Organized Woman. On the front cover, the words "it all" are crossed out in favor of "most." You don't have to do it all because it is, quite frankly, impossible. I don't cook or garden, but I do most other things pretty well. Don't waste one second of your day trying to do it all.
Set it and forget it
We simply have too much going on to remember everything. As soon as a new task, activity, or appointment pops up, write it down immediately in your favorite app, checklist, or notepad. I have been known to write a note to remember to write a note. The more you write down, the less time you have to spend thinking about what it is that you are supposed to be doing.
Put it on repeat
If the task is something that occurs on a regular basis (or you wish it would occur regularly), set a recurring reminder. I have a daily recurring reminder to work out, so I don't let my head hit the pillow without cardio, yoga, or meditation — even if it's just for five minutes. I never miss a workout, and I get to check something off my list every day. Not only will this practice you save precious minutes from trying to remember to do something, it's a great way to protect time for yourself.
Scan your schedule
With so much swirling about, it can be easy to miss important due dates. Start by taking 10 minutes at the end of each day, whether that's the workday or the chronological day, to review what's on tap for the next few days. Spending 10 minutes now can mean saving 10 times that on the night before a major project is due.
Deputize to get it done
Just as you don't have to do it all, you don't always have to be the one to do most. Whether at work or at home, deputize someone— your partner, your kids, or your co-workers — to help you get things done. Will it be done the exact same way? No. But will it get done? Yes. Bestow a (toy) badge upon your deputy, and you've found yourself some time.
These tools will find more time in your day so you have more time for you.
xx, The FabFitFun Team