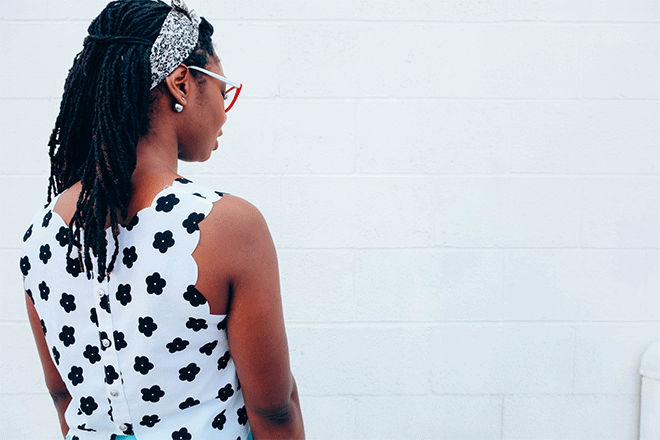 You're a beautiful person inside and out, and it's time to let the world know! Here are three ways to give your confidence a boost.
Avoid Anything That Brings You Down
Are there certain people, places, or activities that you encounter in your daily life that constantly bring you negative energy? Focus on identifying these and avoiding them, if at all possible. Surround yourself by those that enhance your life and make you happy.
Stand up Straight
Sometimes you have to "fake it 'til you make it." If you stand confidently, you'll start to feel more confident. Focus on standing tall with good posture and making eye contact during conversation.
Create Reminders of Your Accomplishments
If your confidence is starting to waiver, jot down all of the accomplishments you're most proud of and the things you're most thankful for. Refer to this list whenever you need a quick reminder about how awesome you are!
Another great way to boost confidence is through regular fitness; as you see progress towards achieving your fitness goals, you'll feel more confident. To get you started on your fitness journey, try an at-home circuit workout from theworkoutgirl.com
xoxo, Workout Girl
For the latest and greatest info on workouts, be sure to check out TheWorkoutGirl.com!
---
This story was written by a fab member of our Ambassador Network.