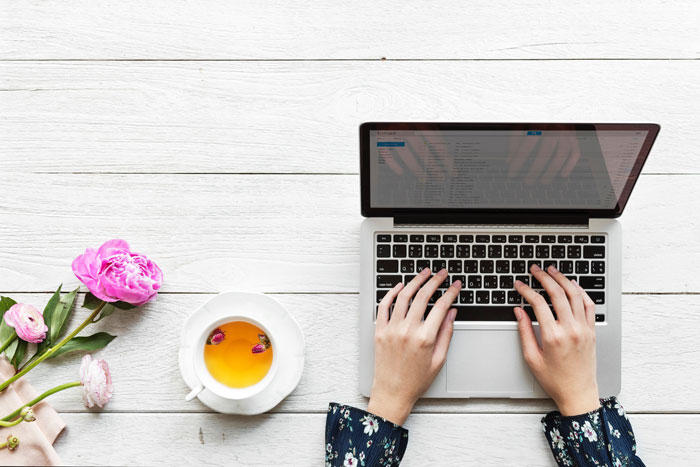 Feature Image by rawpixel
There's nothing like taking a nice, long vacation from the nine-to-five grind. But anyone who's asked for paid time off (PTO) knows that it can sometimes be a stressful and/or awkward situation if it isn't handled properly.
Not sure how to go about it? Here are some tips to reference the next time you ask for PTO.
Know the policy
Most companies will have its own PTO policies. For example, you might have to request it a few weeks ahead of time or you might not have enough accrued PTO hours to take days off. Find out what your company's policies are so you can submit your request in a timely manner and know what your other options are if you don't have enough PTO hours.
Plan accordingly
Check your team calendar for key dates and important deadlines so you don't book your vacation right in the middle of it. Go with dates that put the least amount of strain on the rest of your teammates, and make sure you identify a co-worker as the designated point of contact during your absence (don't forget to discuss it with them first!).
Be precise and detailed
Make sure all of your i's are dotted and your t's are crossed. Give your manager enough time to prep for your absence and provide the exact dates and times you'll need to take off in writing. When in doubt, pass along as much information you think is necessary (including the reason for your absence and your designated point of contact). Once your dates are approved, make sure you notify any teammates that will be affected by your absence as well.
Remain flexible
If for any reason your request is rejected, that doesn't mean you can't negotiate. Have backup dates available and set a time to meet with your manager to discuss further options.
xx, The FabFitFun Team