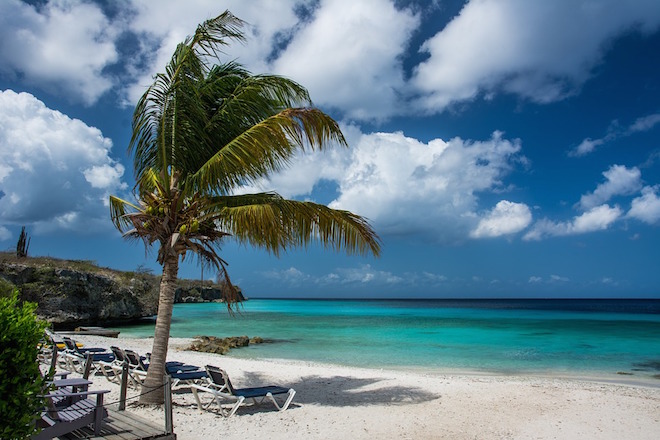 Summer's just around the corner (hurray!). In the case you haven't given summer vay-k a thought, we've got some serious inspiration coming your way. We've rounded up a list of our favorite wanderlust-ers on Instagram to follow. They'll give you awesome ideas, tips, and more. TGIF!
Kash Bhattacharya does a fab job of showcasing budget travel spots around the globe. Proof that you can travel in style without breaking the bank. He also curates useful travel guides on his blog. We're officially ready to pack our bags and jet now.  
---
Stephanie's story is inspiring. The UCLA alumni bought a one-way ticket to Sydney and hasn't unpacked her travel bags yet. 38 countries later, her feed profiles her journey around the world — one insanely gorgeous image at a time.
---
With work appearing in top national travel magazines, expect your mind to wander to foreign places when scoping out Kristen Alana's feed. She knows how to perfectly capture every nook and cranny when on the go. Just be prepared to pack your bags after checking out her work.
---
Melanie Brandman knows a thing or two about jet setting. As founder of luxury travel PR firm The Brandman Agency, she's constantly traveling around the globe to exotic locales. From stunning beaches to Macchu Picchu in Peru, follow her for your daily dose of travel inspiration. 
---
We suggest adding Danielle Walsh, Associate Editor of Afar, to your Insta feed immediately. As her handle implies, she has a serious case of wanderlust and loves a good bite while exploring. Her photos perfectly capture moments, too, so if you're in need of a mental escape she's your go-to gal.
xx, The FabFitFun Team