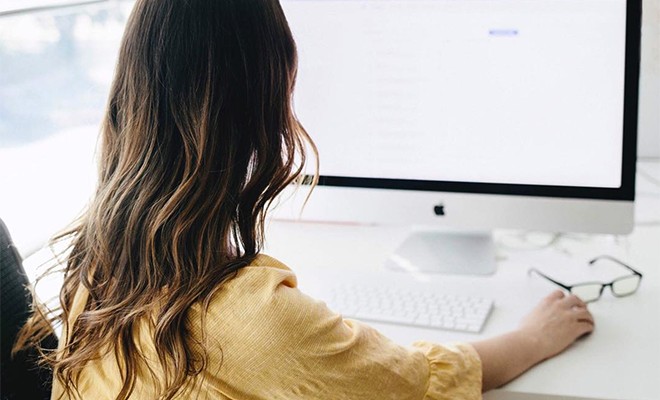 @bloguettes
The gender pay gap is not a myth, but that doesn't mean you can't or shouldn't combat it.
According to a study published in March 2017 by the Institute For Women's Policy Research, women make up almost half the workforce in the U.S. but on average still make less than men in any given job. In 2015, the gender wage gap was approximately 20 percent.
Discrimination in the workplace has long been alive, and many fields are still dominated by only one sex. From maternity leave to benefits, here are some tips on how to combat the pay gap and slay your pay:
1. Do Your Research
Find out inside information about pay, work culture, benefits, job flexibility, and more all at the same spot: Fairygodboss.
2. Maternity Leave
Don't let work take the excitement out of becoming a mother. It's hard enough as it is with a newborn on your hand, and work shouldn't add to your stress. So if you're going on leave, make a plan, and be sure to share it with your employer. Consider how much time you'll need off, map out what you'll be doing before and after, and make sure your co-workers and team know how to navigate any issues that might come up during your absence.
3. Ask for a Raise
Don't be scared to ask. Have a plan in place when you approach your boss, review your worth, think about timing, and confidently go and state why you deserve an increase in your salary.
4. Salary Calculators
There are tons of websites that collect data based on location, industry, company, and more to help you make sure you're making what you should be. For example, Glassdoor has "Know Your Worth" and Salary.com and Payscale are all great resources.
5. Seek Opportunities
Approach work as more than a paycheck. Do something that gets you excited to wake up and go to work each day! With some experience, education, and a whole lot of passion, nothing can stop you from chasing your dreams.
xx, The FabFitFun Team