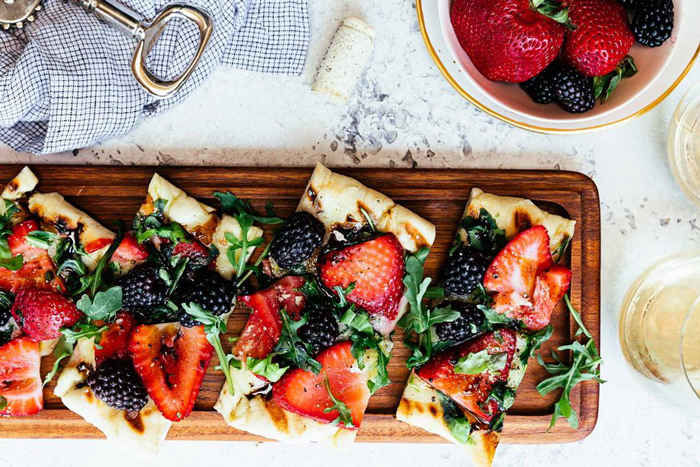 Feature Image by stripedspatula.com
Love Hawaiian pizza? Yeah, us too. There's nothing quite like the delicious mixture of sweet and savory flavors wrapped into each bite, which is why we searched for more mouth-watering recipes just like it.
If you're just as obsessed with pineapple on pizza as we are, you need to try one of the 10 flavorful recipes below.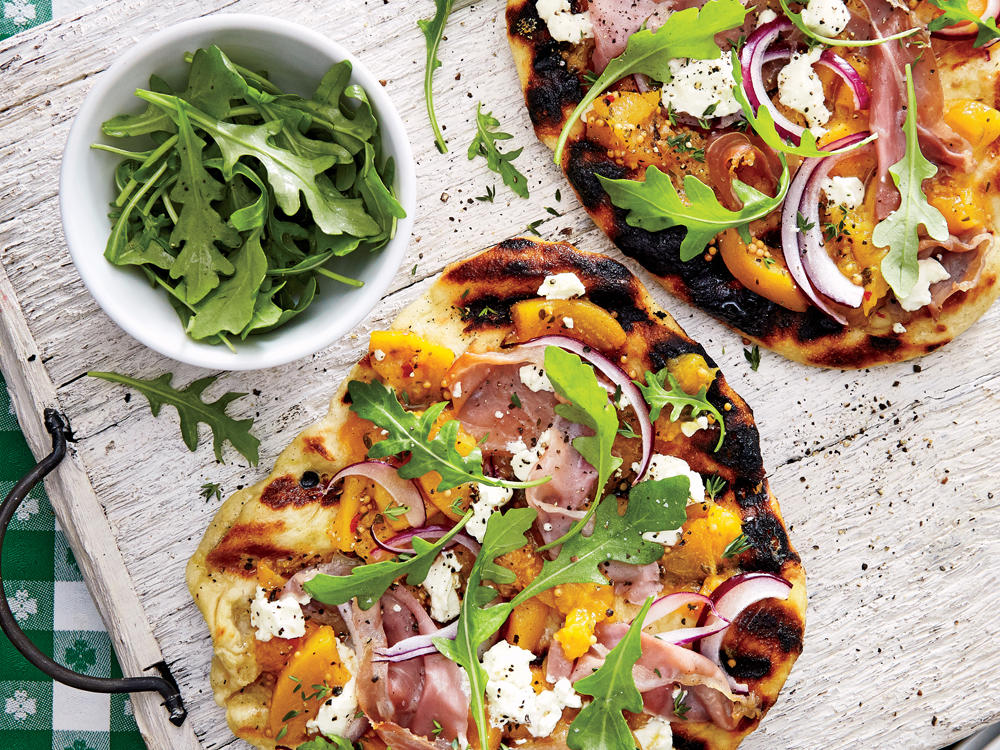 It's as amazing as it sounds – the sweet peach chunks pair deliciously with goat cheese and prosciutto for an out-of-this-world taste.
---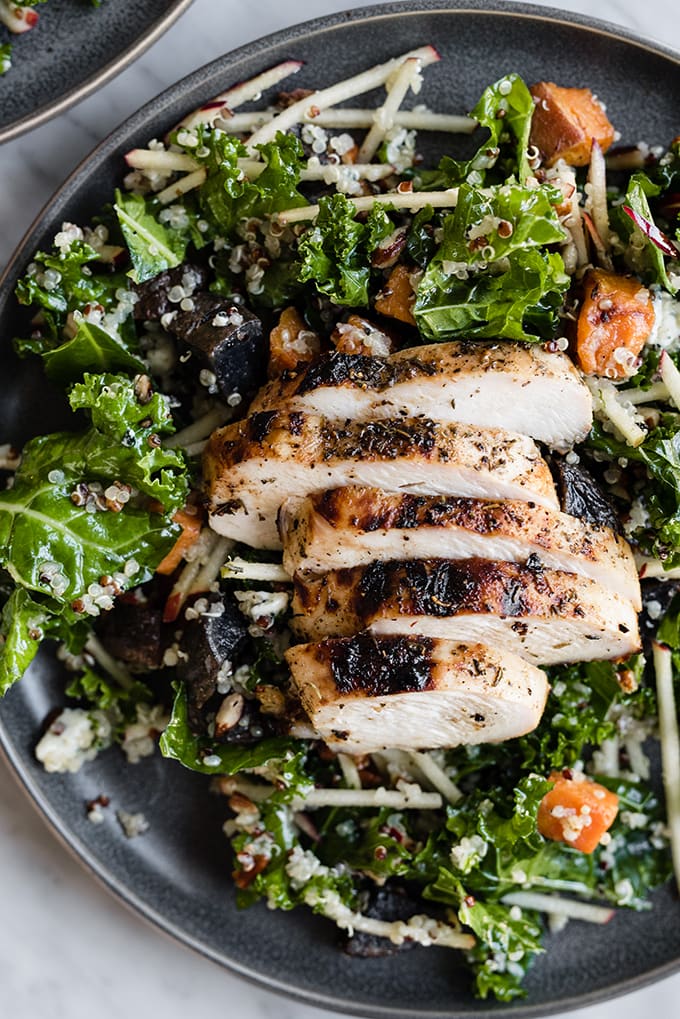 This isn't your average apple cider – it's the perfect medley of flavors that's great for any dinner party entree.
---
Both healthy and easy to make, you'll love the sweet and savory flavors the dish has to offer.
---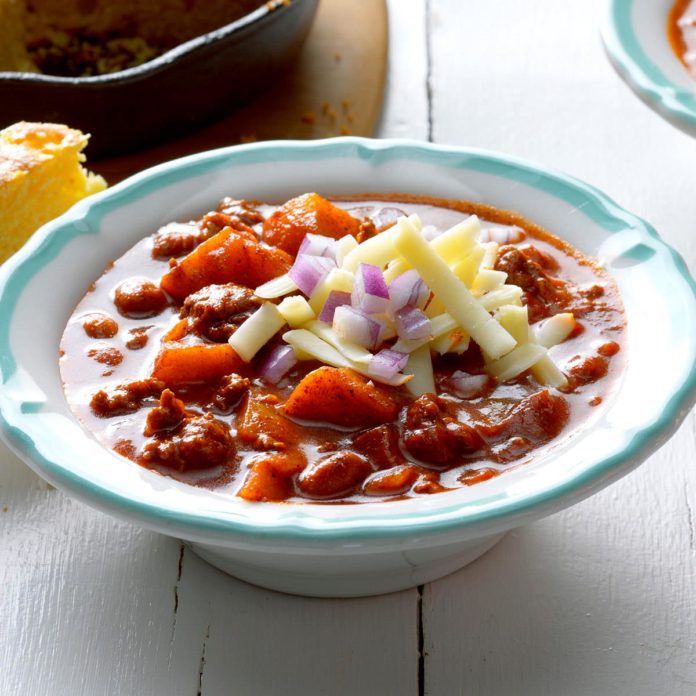 Chili is always a hearty yet comforting meal. When you add apples to the mix? It's pure magic.
---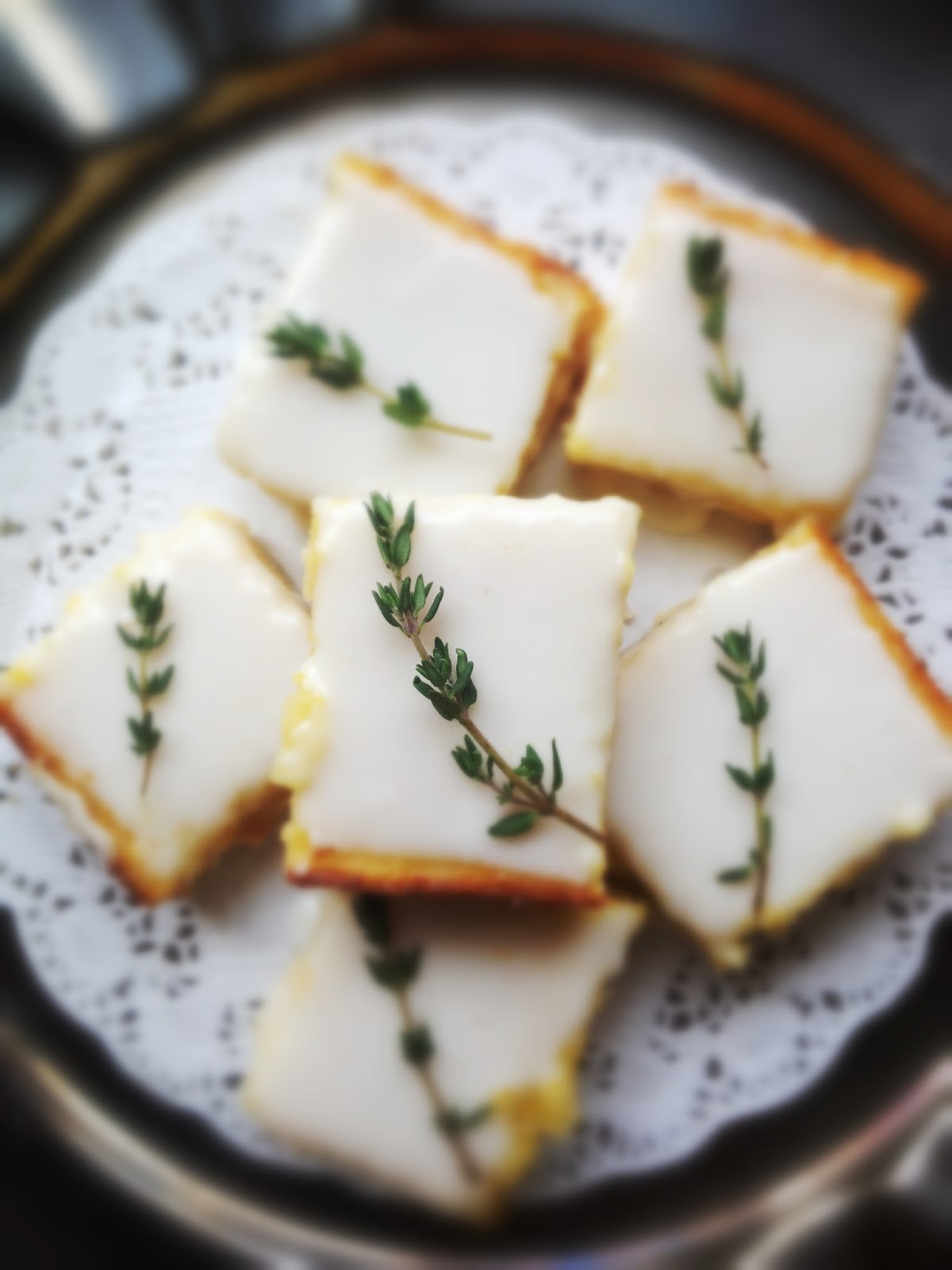 The mix of tart lemon with the succulent taste of thyme gets your taste buds craving for more.
---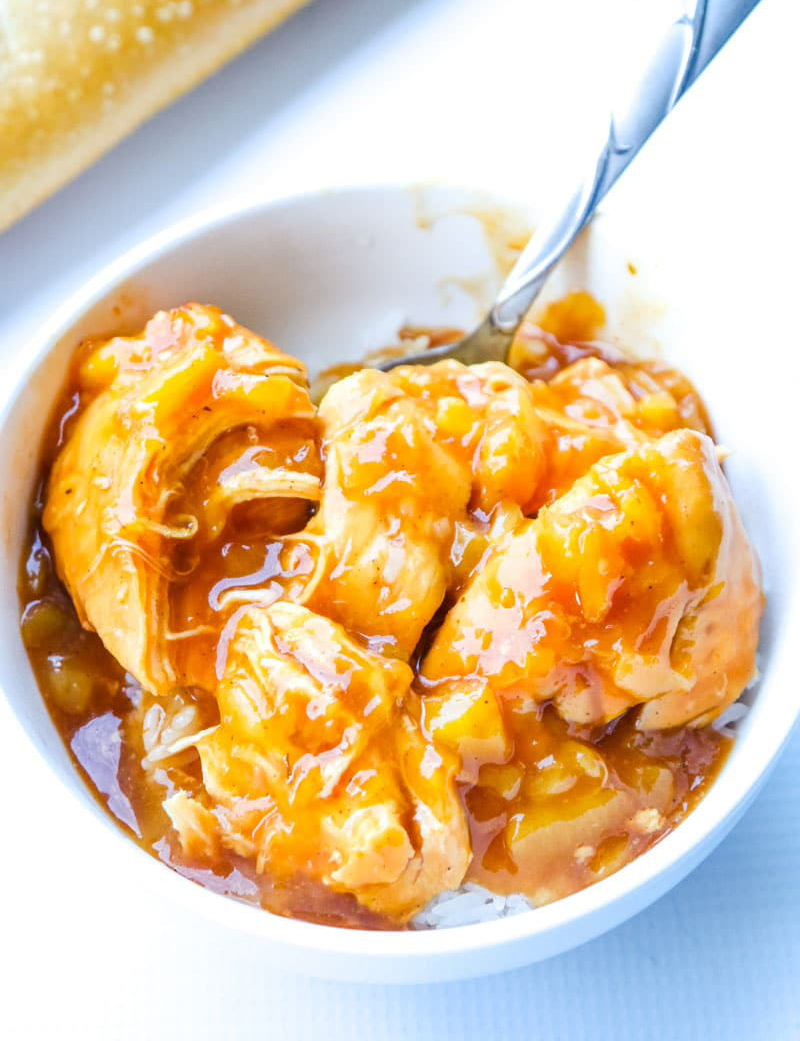 With a delicious pairing of pineapple and barbecue sauce, it's the ultimate picnic, summer party, or dinner with your BFFs recipe.
---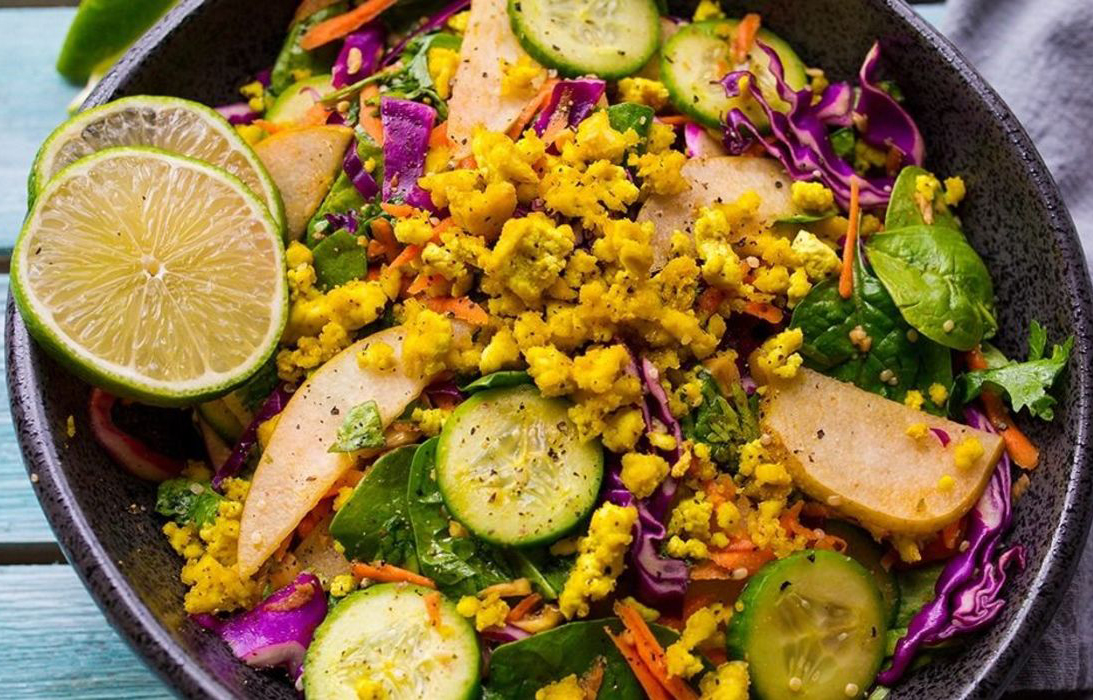 This dish packs some serious flavor with tofu crumbles and a zesty ginger-lime dressing. It's a healthier alternative to ordering takeout, and it tastes just as good (if not better).
---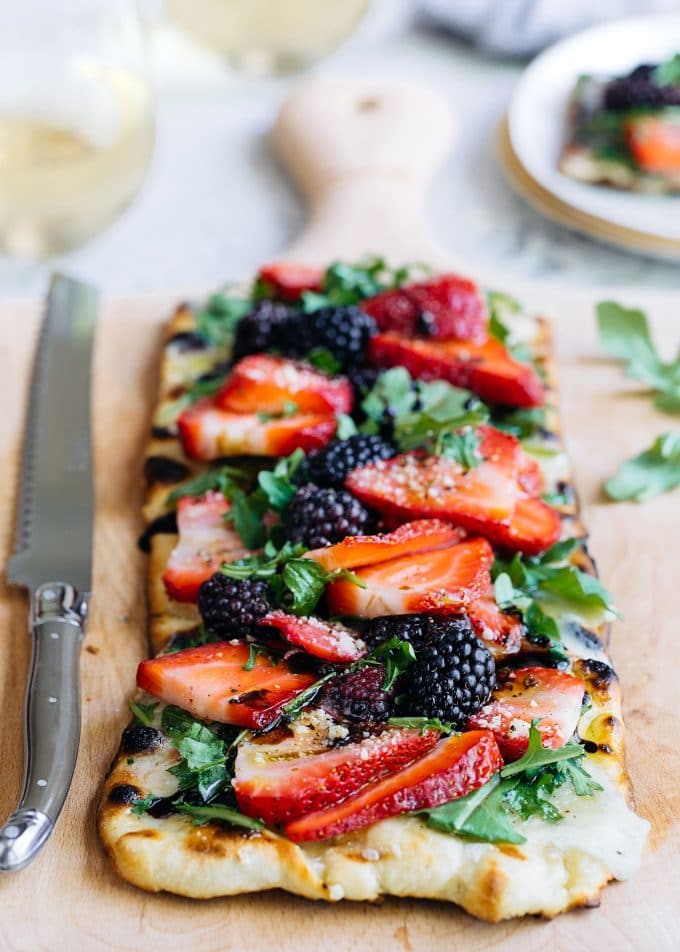 The bitter taste of arugula pairs brilliantly with the sweetness of blackberries and strawberries.
---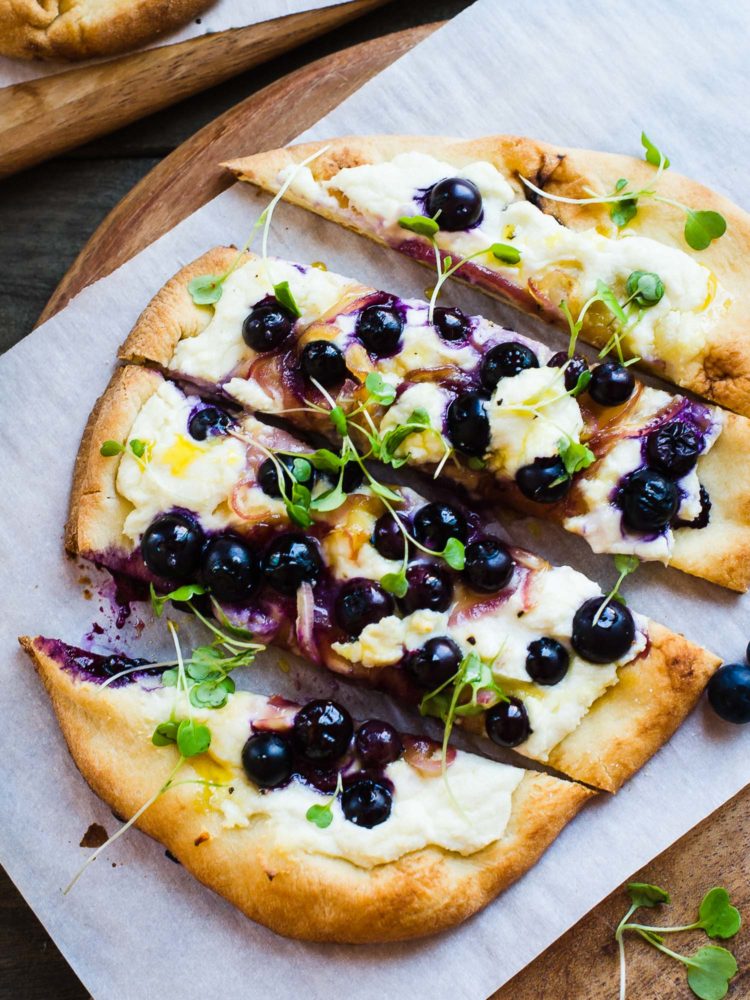 A wild combination of blueberry, feta, honey, and caramelized onions is made for the adventurous foodie.
---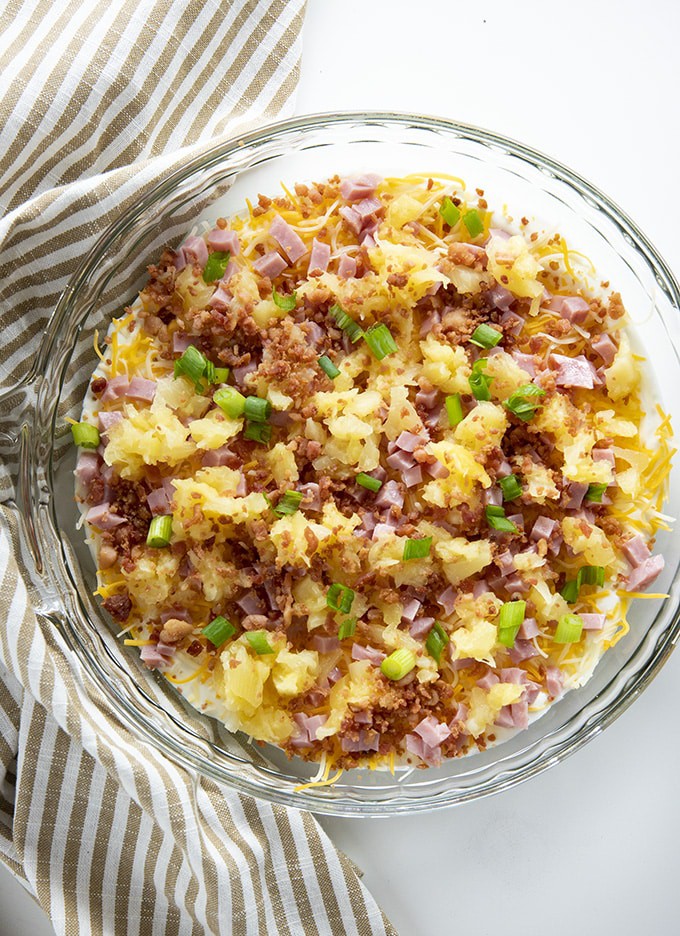 For the dedicated Hawaiin pizza lover, try this dip that combines cream cheese, ham, bacon, and, of course, pineapples galore.
xx, The FabFitFun Team
Want to indulge sans the guilt? Try these healthier versions of your favorite comfort foods instead.