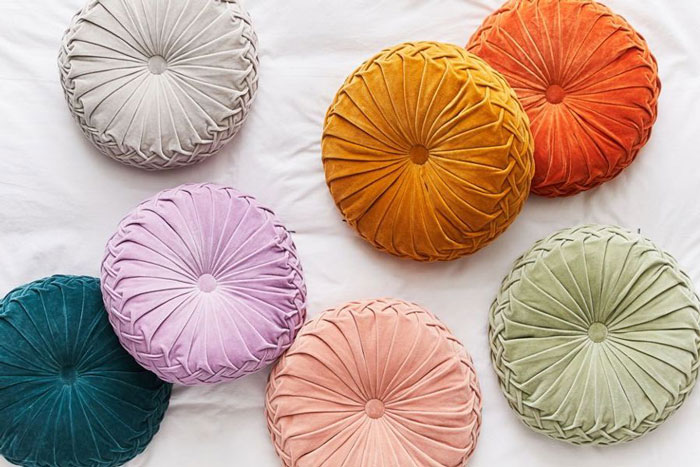 Feature Image by Urban Outfitters
Spring is a time for rebirth, renewal, and new beginnings. If you want to inject new life into your home this season, color is the way to do it.
"Typically, pastel shades are most commonly associated with spring, but I have no qualms about going for deeper hues," says interior designer Lauren Makk. In fact, bold is in. Instead of using soft lilacs, Makk suggests going for a more vivid violet. "Whatever [color] scheme you choose, stretch those colors into the summer season by amping it up," she says.
Ready to liven up your space this season? These colors will help you do just that.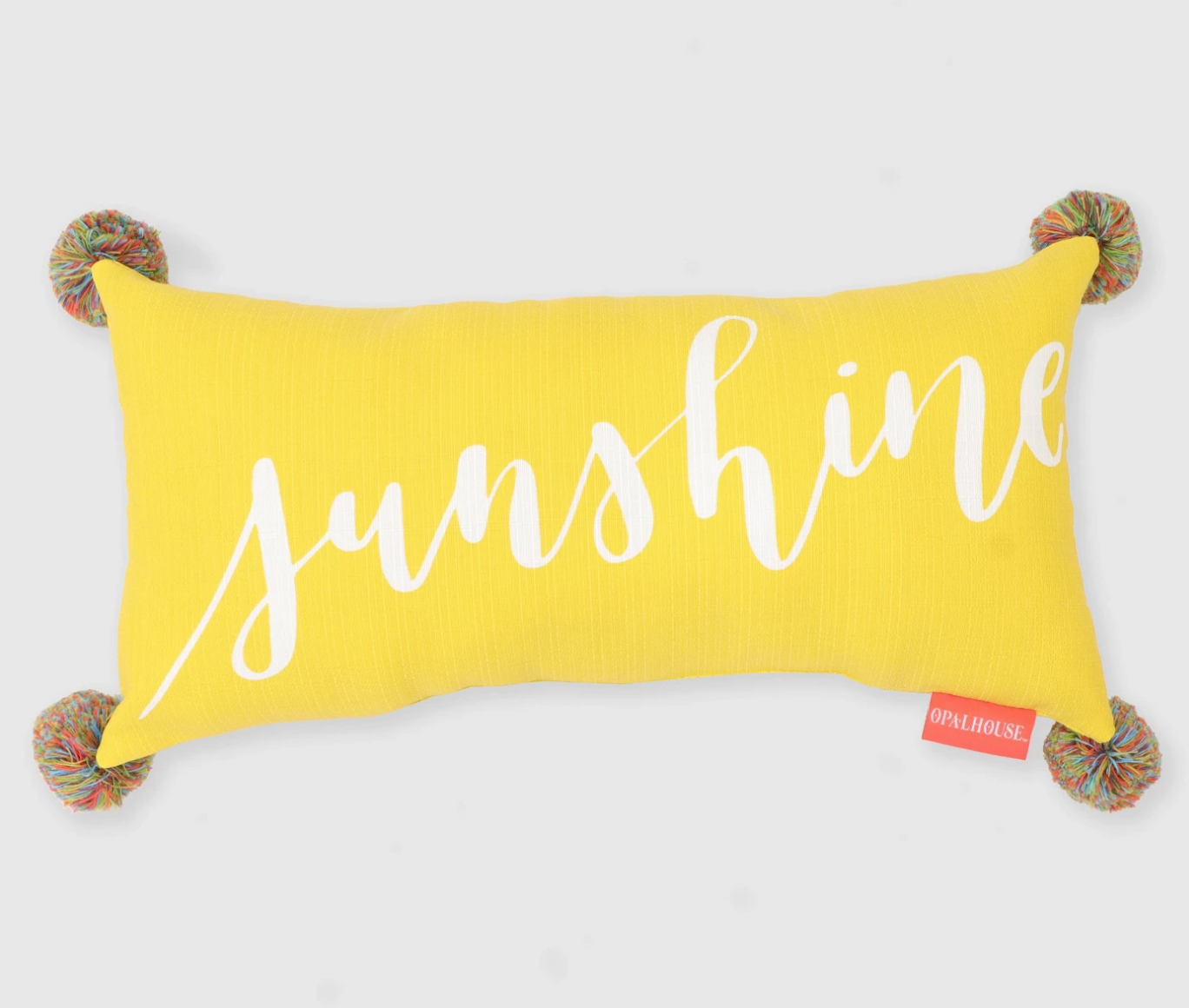 "Here's a cool rule: You can always [determine] trendy home colors by looking at fashion runways," says Makk. "This season, it's all about navy blues, bright poppies, and even neon yellows. Think bright, bold, and beautiful!"
---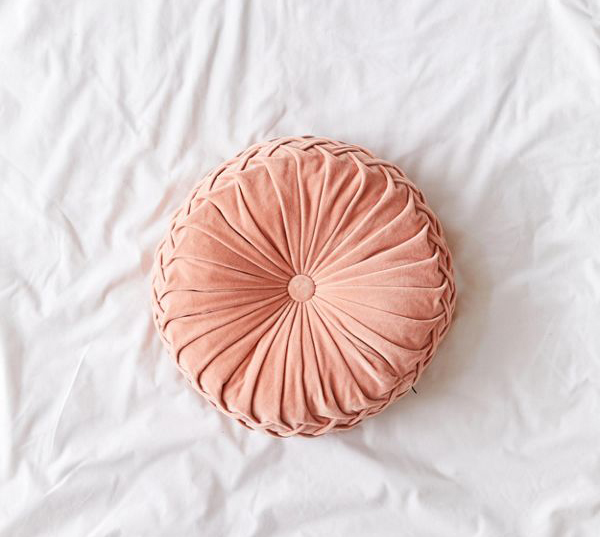 "Blush was everywhere last year," says celebrity interior designer Vanessa Antonelli. "This year, the sweet and feminine vibe is getting a little sassier with a color I like to call 'melon.' It's somewhere between a pale orange and pink. This color is hot for accessorizing – you'll find it on pillows, vases, and fabrics," she adds.
---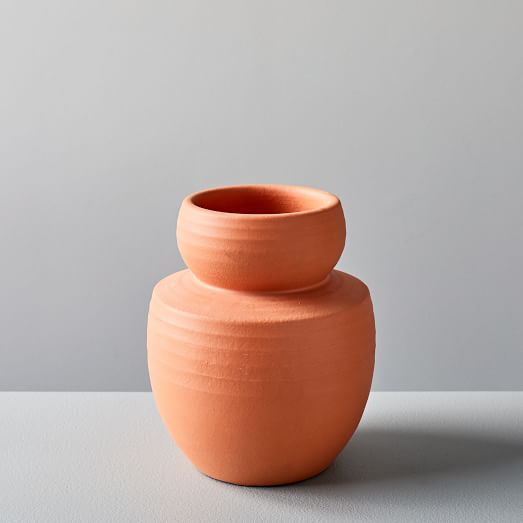 "The muted burnt orange is a big winner heading into summer this year," Antonelli says. This color looks amazing paired with other neutrals and different textures.
---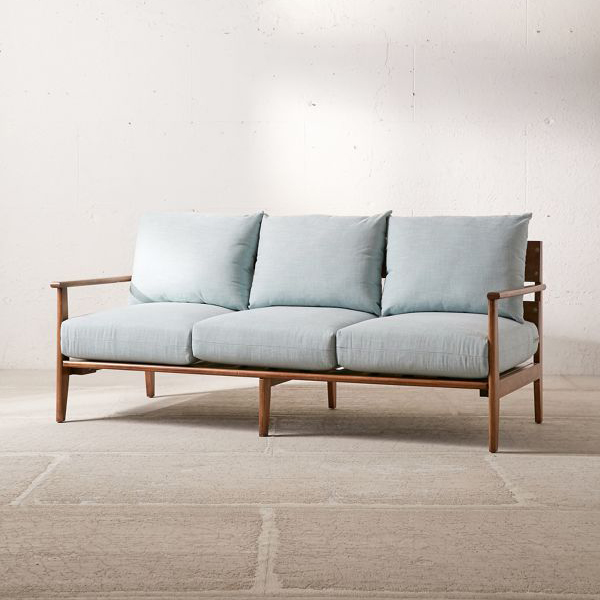 According to Antonelli, seafoam is still going strong! "This pale, aqua-like tone gives a fresh and happy feel wherever you use it," she says. "Once upon a time, it was the beach house accent color. Today, it can be seen in modern homes, farmhouse styles, and everything in between."
---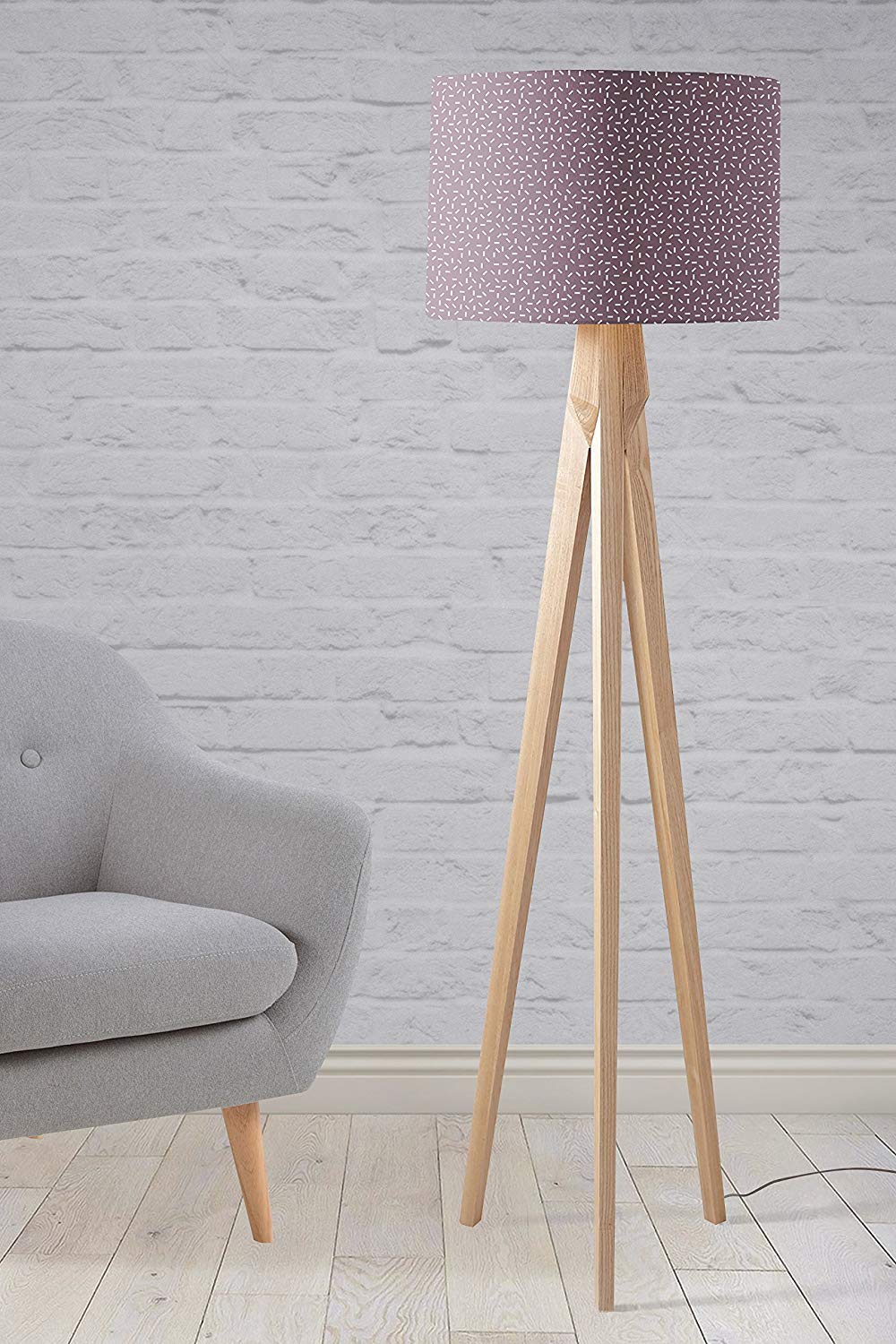 "Purple is cool, but its chic cousin is what's hot right now," Antonelli says. It's a great color that works well with gray or tan, so it's easy to add this to any existing space.
xx, The FabFitFun Team