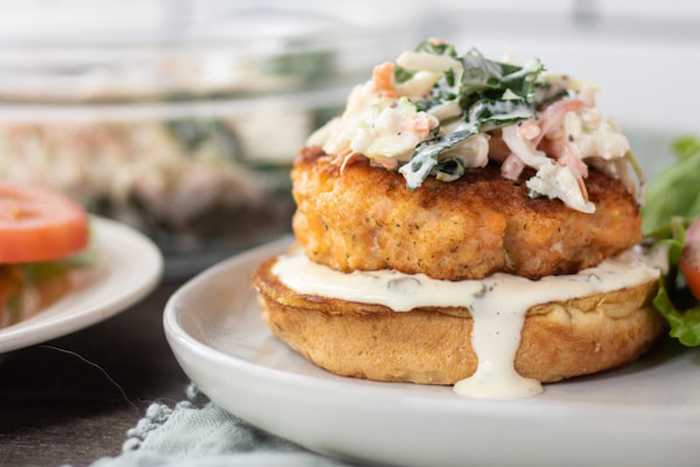 Feature Image by mealswithmaggie.com
There's something about your favorite comfort food that stirs up a bit of soul satisfaction alongside each bite. Unfortunately, the satisfying feeling and taste of gooey mac and cheese and chocolatey dessert also comes with hefty amounts of saturated fat, refined carbohydrates, and added sugars.
A diet full of comfort foods will leave you feeling lethargic, so try these lighter alternatives that give you all the flavor without any of the guilt.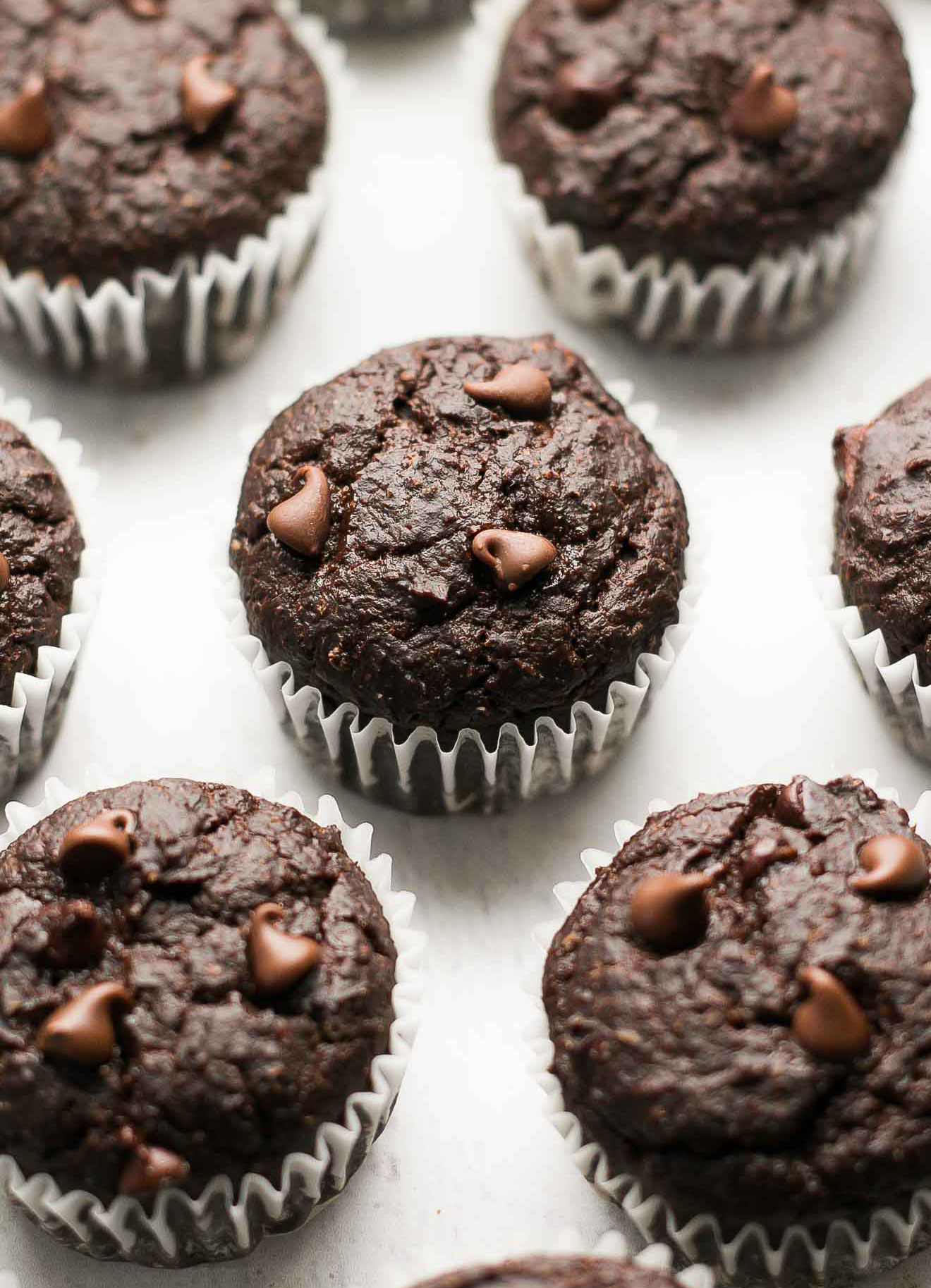 This satisfyingly sweet bite is the perfect swap for chocolate muffin lovers everywhere. A more functional breakfast, you'll find healthy fats and less sugar in this easy alternative.
---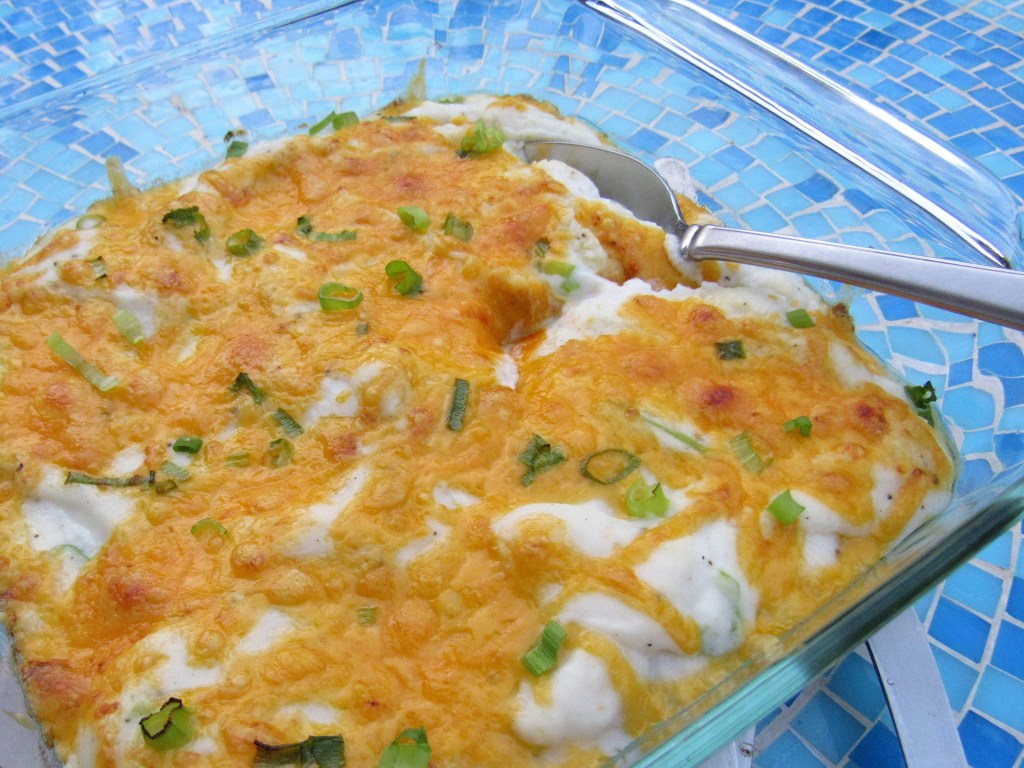 No family gathering is complete without cheesy potatoes, but this cauliflower version provides all the same creamy goodness with less fat, calories, and carbohydrates.
---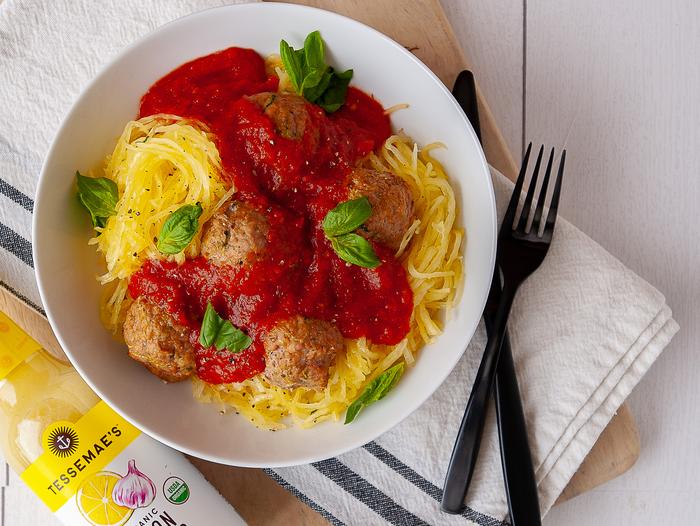 Reduce your carbs and increase your veggie intake with this spaghetti squash recipe. The turkey meatballs also bring lower saturated fat content to the table.
---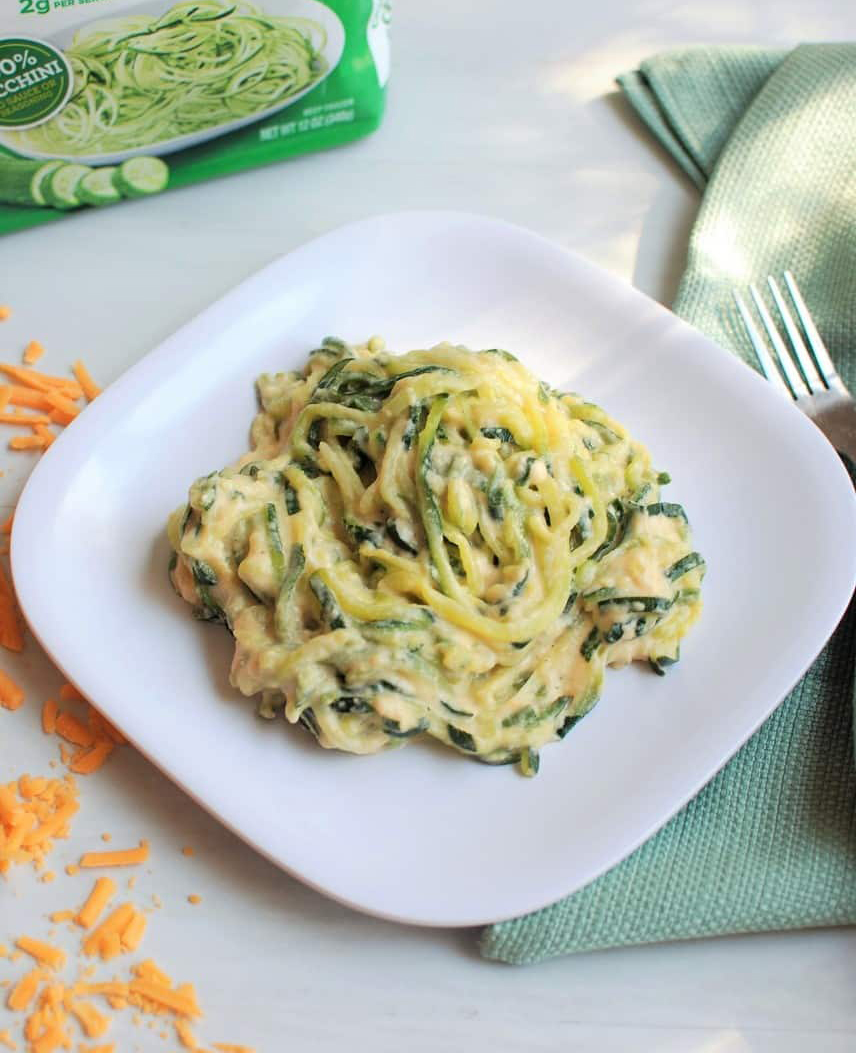 While we're on the subject of veggie noodles, look at this gorgeous substitute for mac and cheese. It's all the nostalgia of your grandma's home-cooked mac with fewer calories and carbs.
---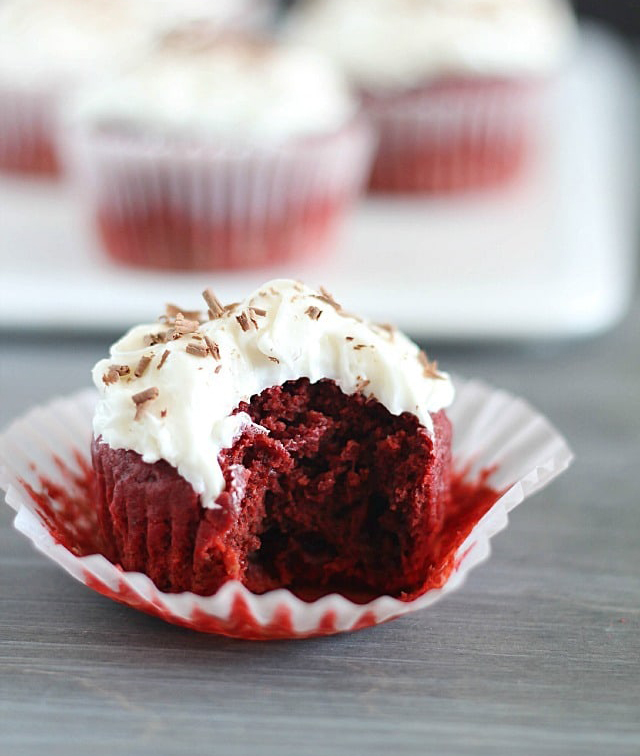 Beets are the secret to this healthy twist on classic red velvet cupcakes.
---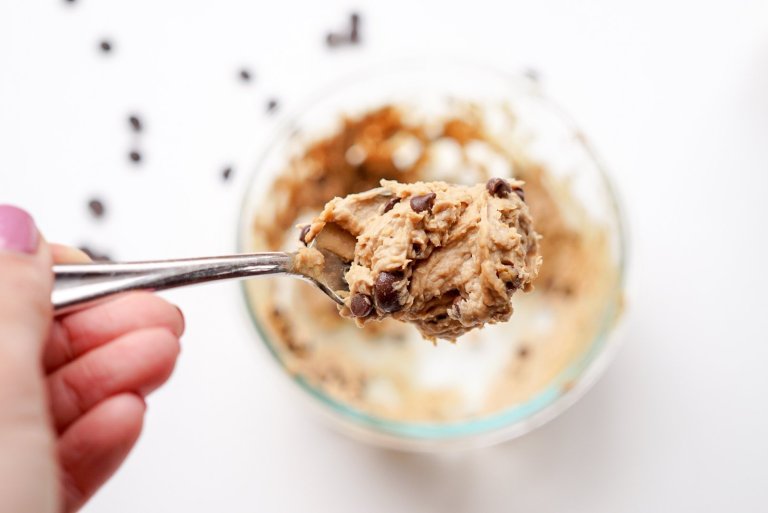 Filled with chickpeas, sunflower seed butter, and lemon juice, this might just be the healthiest cookie dough you can find.
---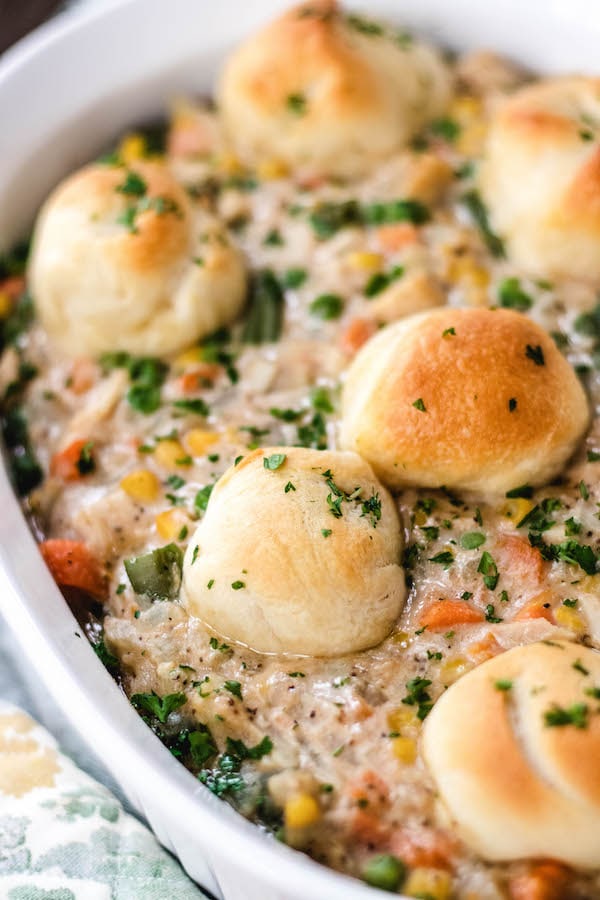 This chicken pot pie casserole has something to prove. Compared to the classic dish, it's low in salt and saturated fat but still tastes just as good.
---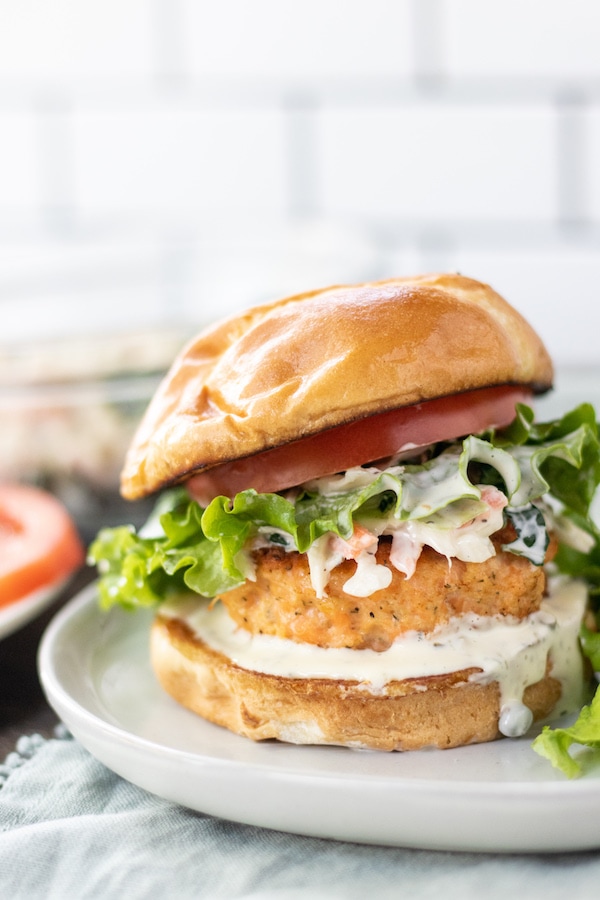 Try this flavorful option next time you're craving a burger. The salmon patty boasts heart-healthy omega-3s to pair with rich flavors of the creamy aioli.
---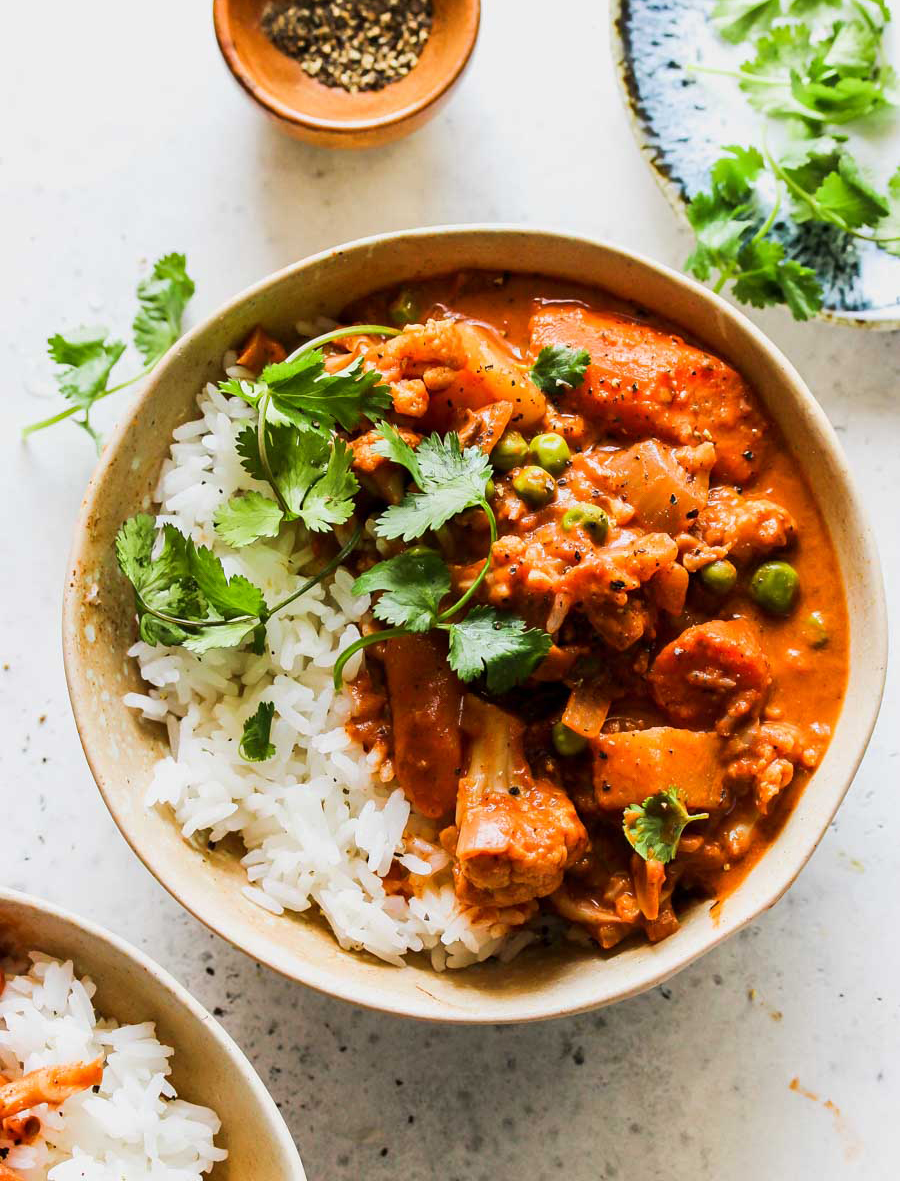 Kick it up a notch with the Indian spice of tikka masala and a host of vegetables, including carrots, onion, cauliflower, potato, and peas.
---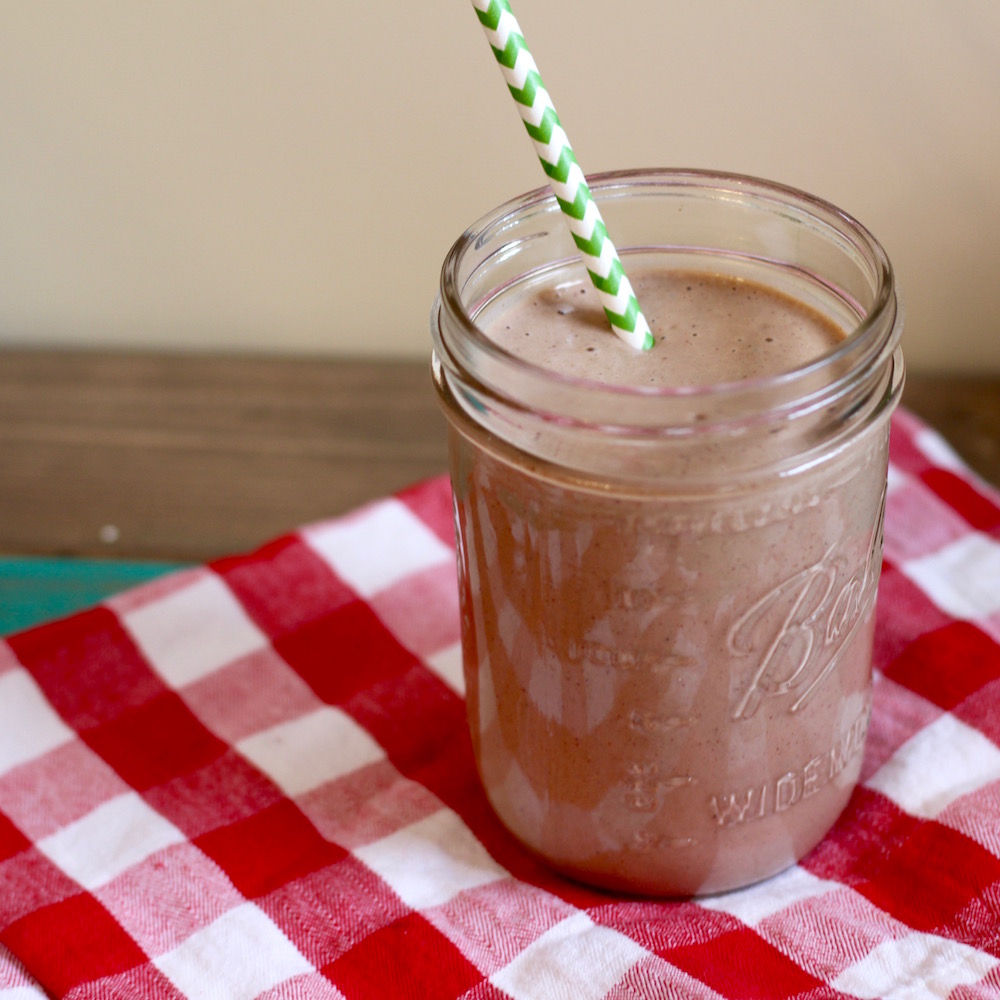 Get all the goodness of a blended coffee with no added sugars thanks to this frothy espresso-based alternative.
One way to clean up your diet? Eating more plant-based foods. Here's why you might want to consider going vegan.
xx, The FabFitFun Team