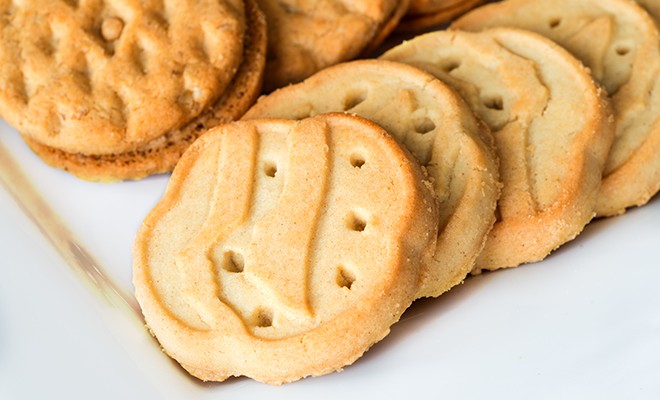 We've heard of Girl Scouts cookie-flavored ice cream and cereal…but this is something else.
Project 7 will soon release gum and mints inspired by everyone's favorite Girl Scouts cookies: Samoas and Thin Mints. Yasss!
The gum will be available in two flavors, Caramel Coconut (inspired by the flavors of Samoas and Caramel deLites) and Thin Mints — which are sweetened with Xylitol and stevia.
The mints will be available in everyone's favorite cookie, Thin Mints, which are sweetened with stevia.
We're sure the gum and mints will keep you satisfied until the iconic cookies are available for purchase in 2017. The gum and mints will be available nationwide at all Target locations and online at www.project7.com on January 1.
Would you try the gum or mints? Weigh in on the comments below!
xx, The FabFitFun Team