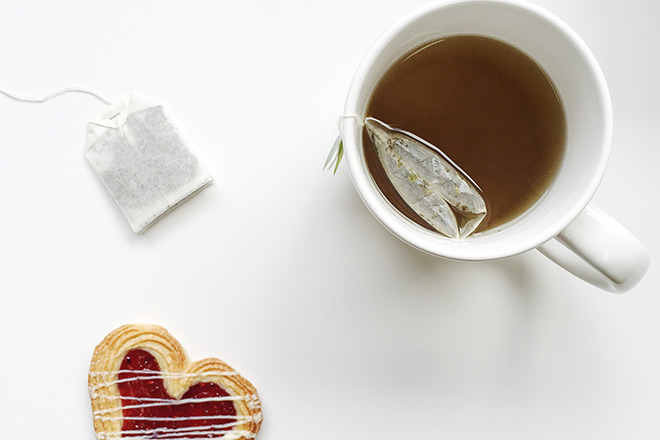 Tea is a universally loved drink — it's the most consumed beverage after water! While most teas are made from the leaves of Camellia sinensis, what differentiates teas from one another is the oxidation levels in the leaves.
Our all-time favorite tea to sip on? Green tea, of course. And here's all the reasons why you should be sippin' the green (besides the fact that it's so refreshing!).
It has high antioxidant content. Green tea is less oxidized than black teas making it better for improving your health.
It helps prevent growth of various cancer cells. Epicatechin-3-gallate (ECG) and epigallocatechin gallate (EGCG) — yes, it's a mouthful — are two key components that help inhibit carcinogens.
It also helps eliminate pathogens. Polyphenols derived from green tea possess the bioactivity to help prevent chronic diseases.
It lowers bad cholesterol. Green tea also helps increase good cholesterol in the blood.
It scientifically helps you relax. L-glutamine is a relaxing agent in green tea which increases serotonin and dopamine in the brain — it helps you relax, and stimulates brain function.
It can help protect from sunlight's ultraviolet rays. Some studies have shown that ECG helped prevent skin cancer.
Science has it — green tea is uh-mazing. Whether you take your tea hot or iced, or even as a matcha latte, know that your body is thanking you with every sip.
xx, The FabFitFun Team