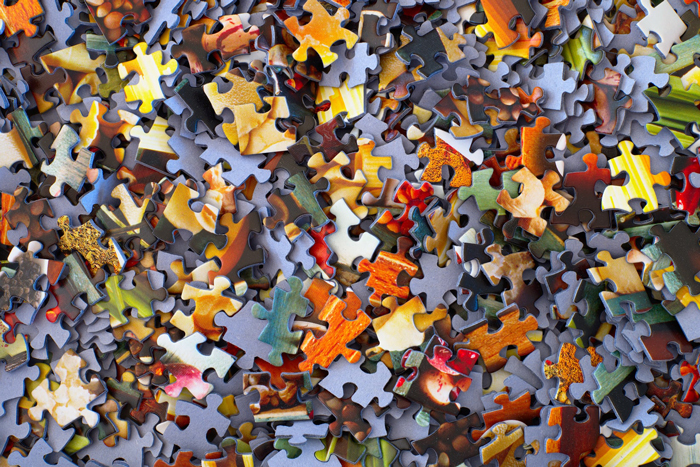 Feature Image by Hans-Peter Gauster
This far into quarantine, you've probably already organized your Tupperware, cleaned out your makeup drawer, and unsubscribed from unwanted emails, but now it's time to destress and gather the family around to have some fun. Puzzles are a great way to spend time together, and the good news is you don't even have to talk if you don't want to. So if you're looking for a relaxing activity, see if you can put together one of these unique puzzles.
Fun for the whole family, and with only 500 pieces, you're sure to finish this (and some wine) in one evening.
---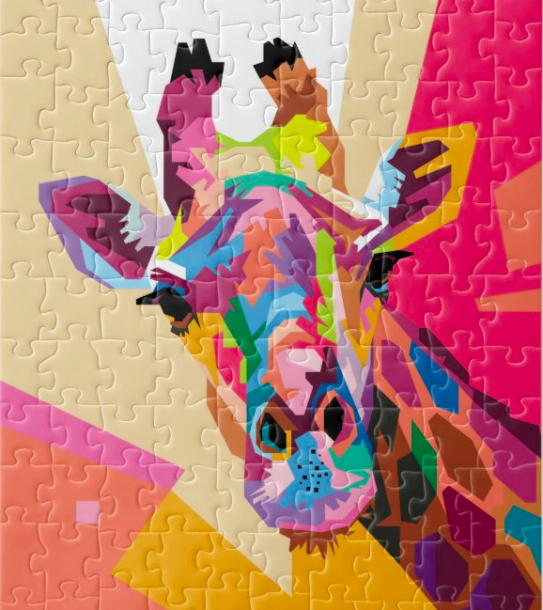 This one is a framer. Finish it and put it up on your wall as a positive reminder of something you accomplished during shelter in place.
---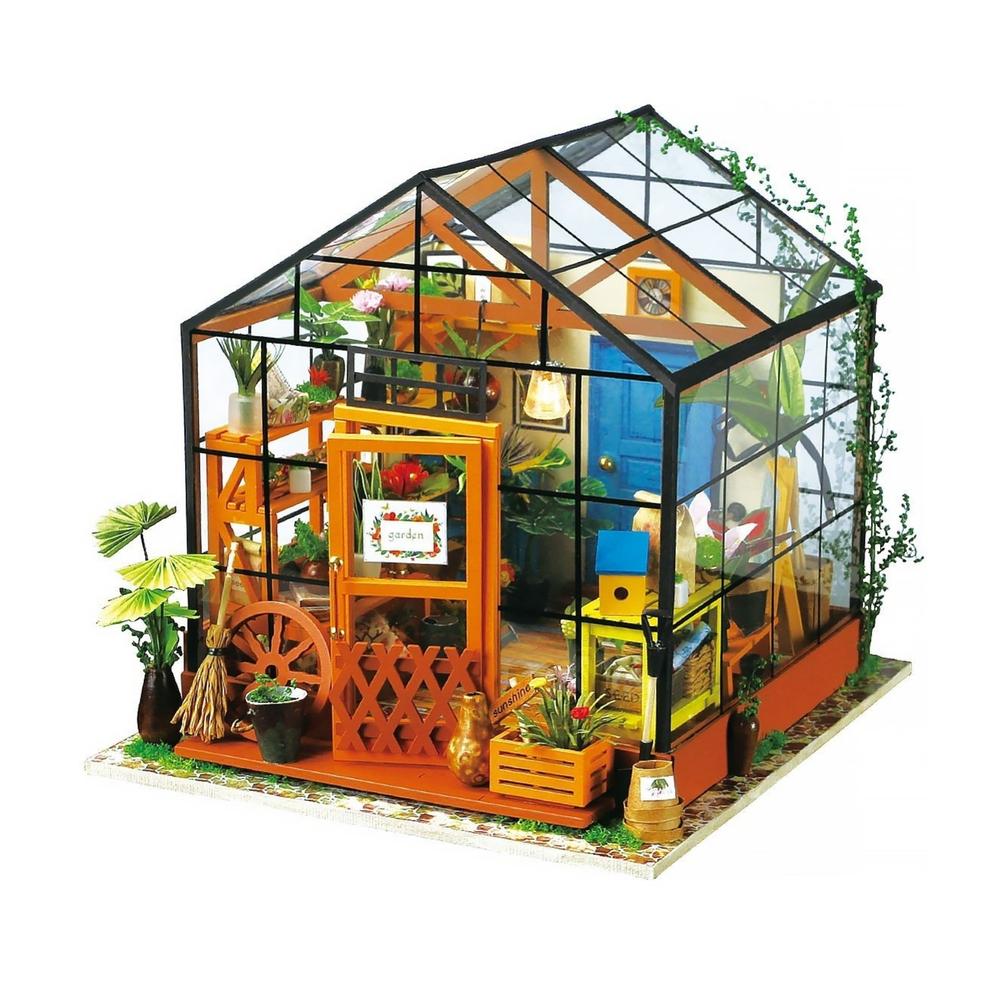 Get your kids involved so they can see what fun architecture and engineering is – because hey, at this point anything counts as school, right?
---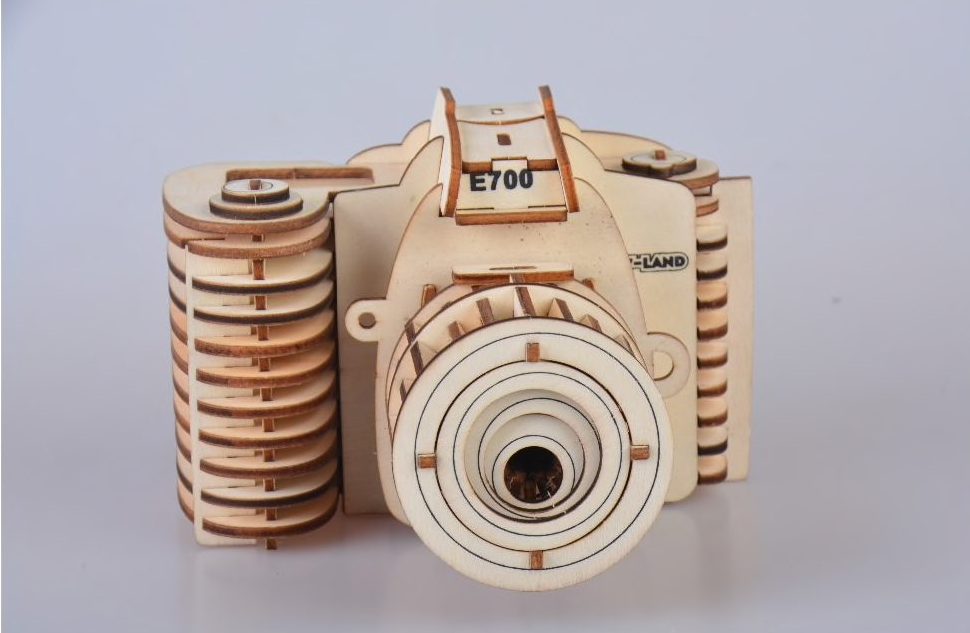 Add this to your mantle as a fun piece of decor. You could even paint it once you're finished… it'll be picture perfect.
---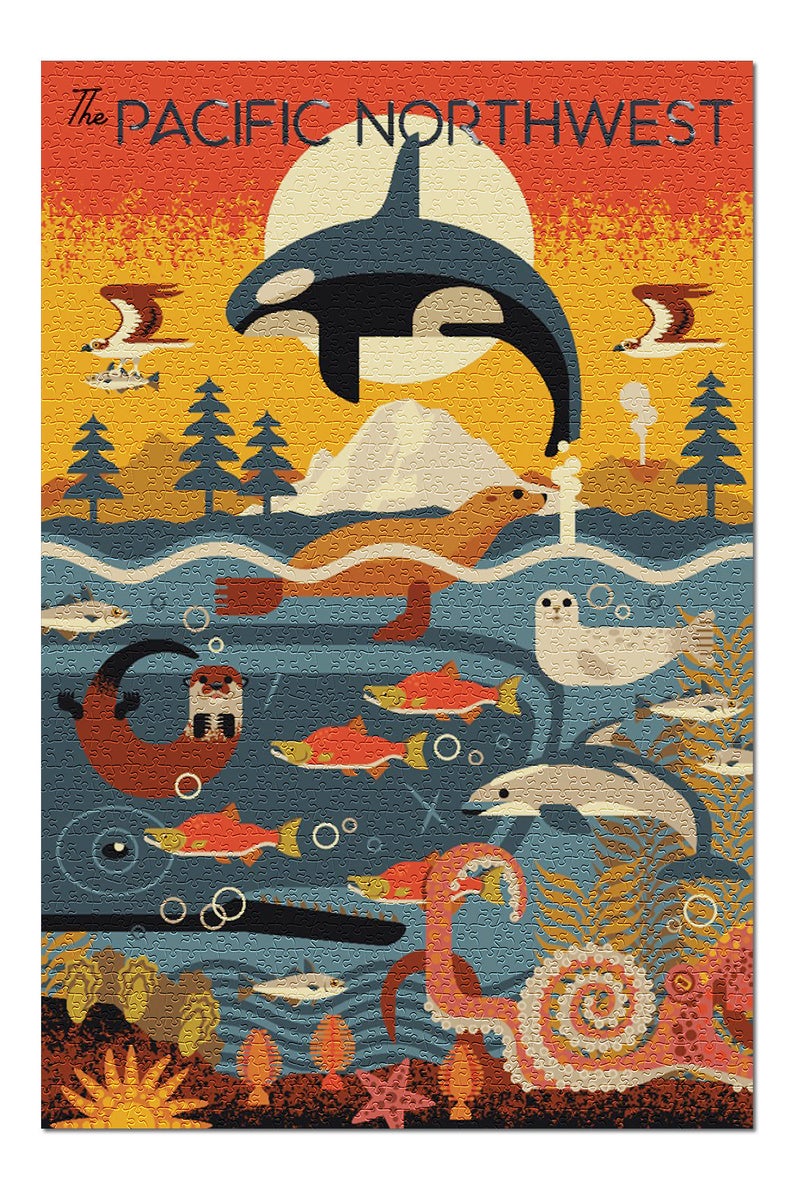 If you're dreaming of a getaway during this time, think about heading to the Pacific Northwest. Or better yet, bring it to you when you complete this cute puzzle.
---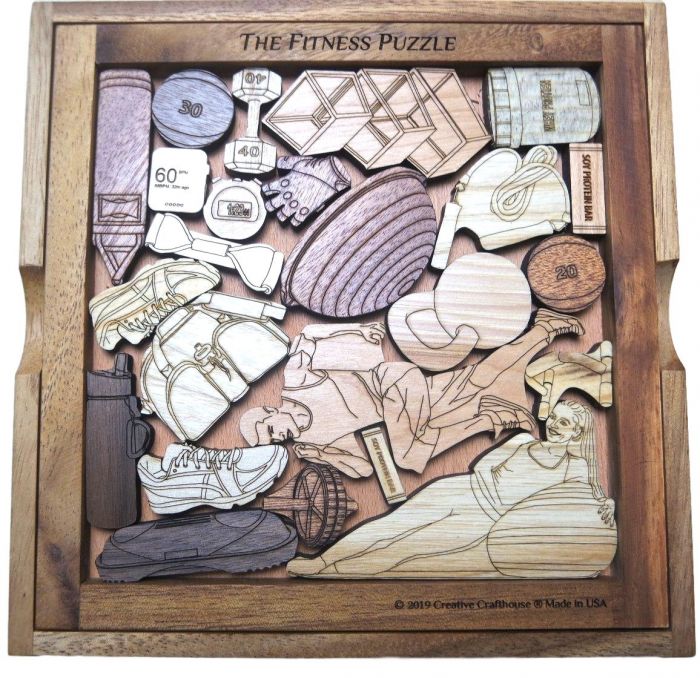 This may not look like a puzzle, but boy are you in for a treat. Those wood pieces shaped like items of fitness equipment have to fit inside the wood box. Talk about a brain workout.
---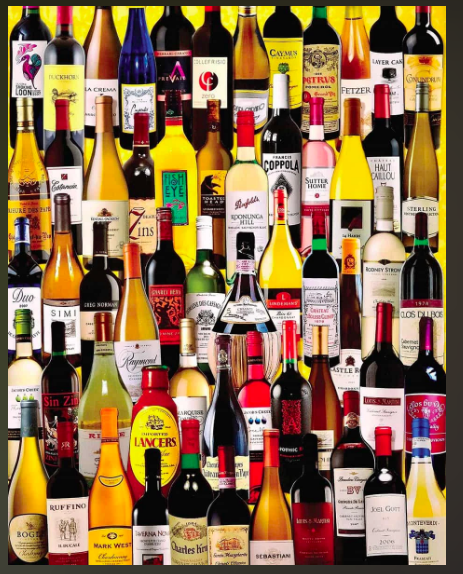 Grab your glass of pinot and get to puzzling! This one shouldn't be too hard because of the words on the wine labels, but you might be tipsy by the end.
---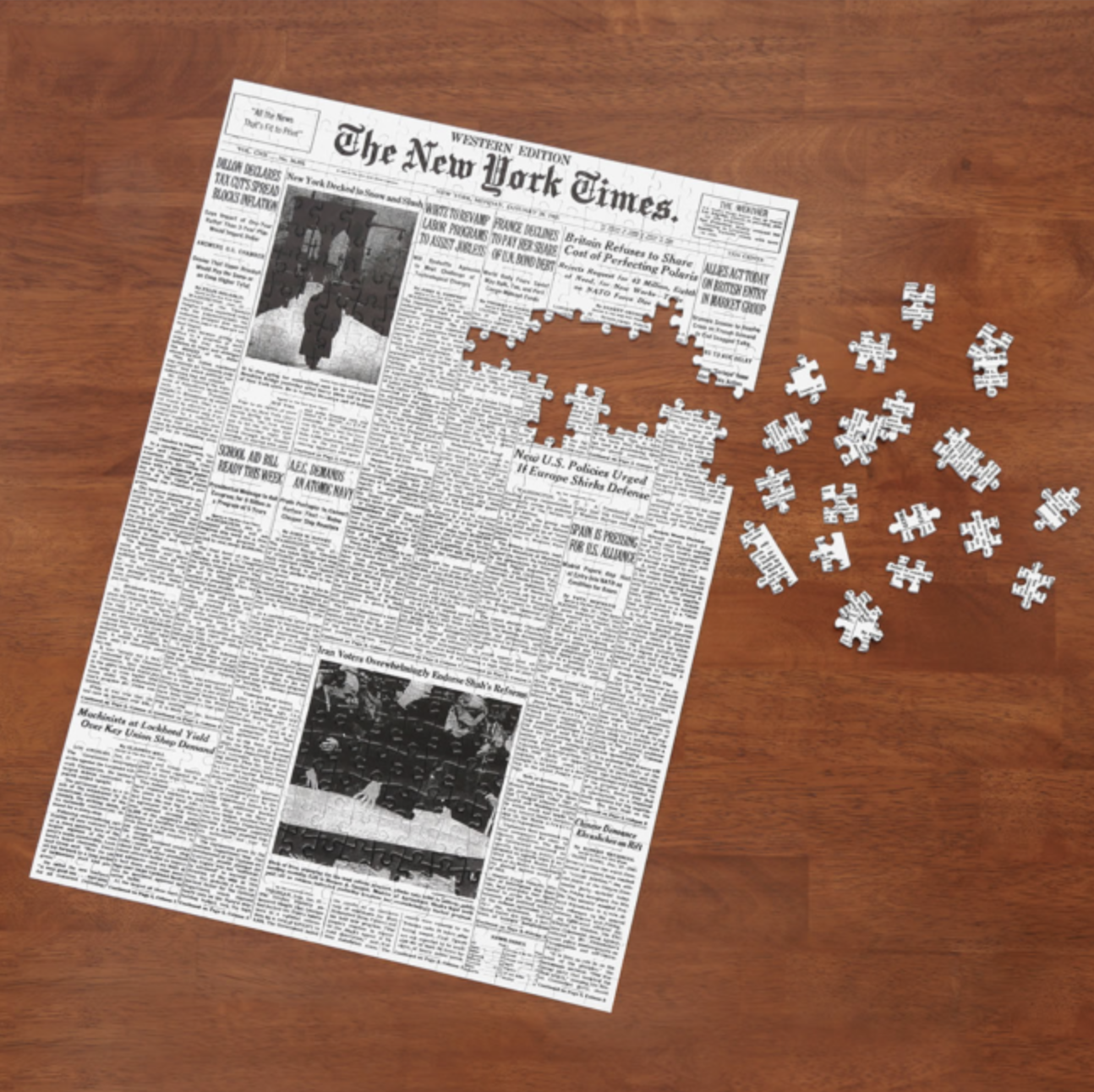 This would make such a cool gift. Learn what was going on in the world when you were born as you put the pieces together.
---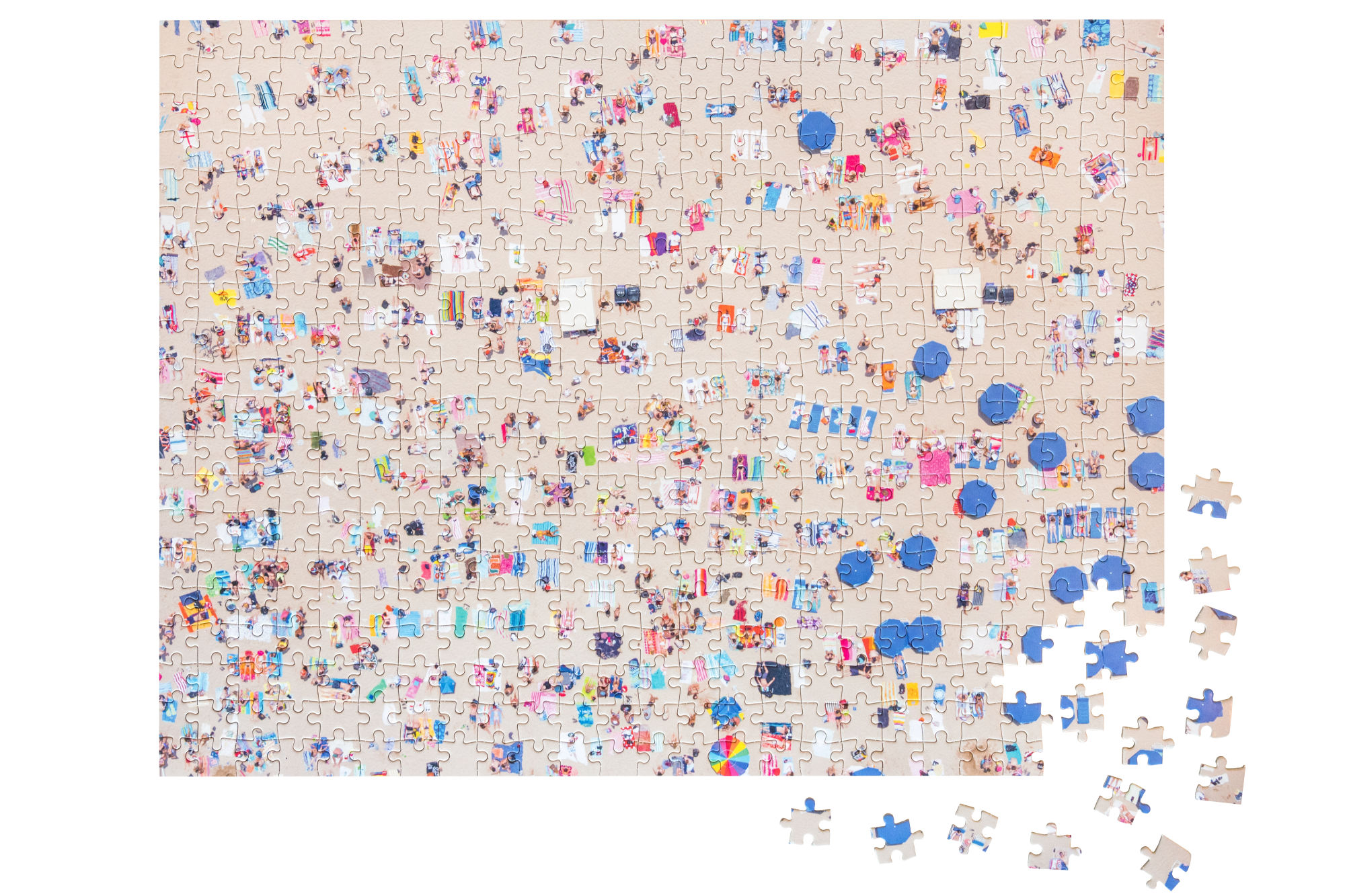 Have you ever seen a double-sided puzzle? Each side is a different color palette so you can easily sort out which side you're working on.
---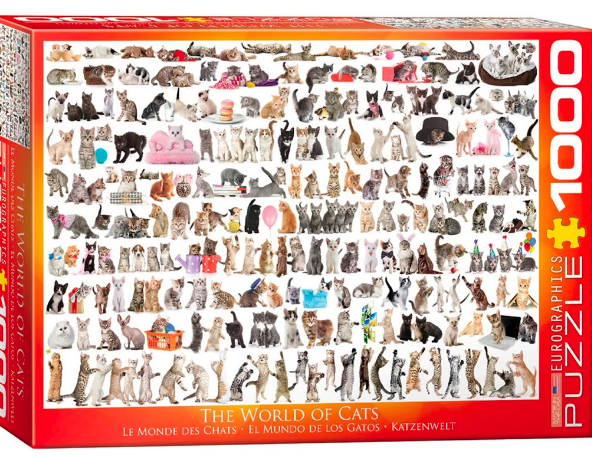 This jigsaw puzzle will definitely brighten your mood. It'll be challenging but definitely "paw"sible.
xx, The FabFitFun Team