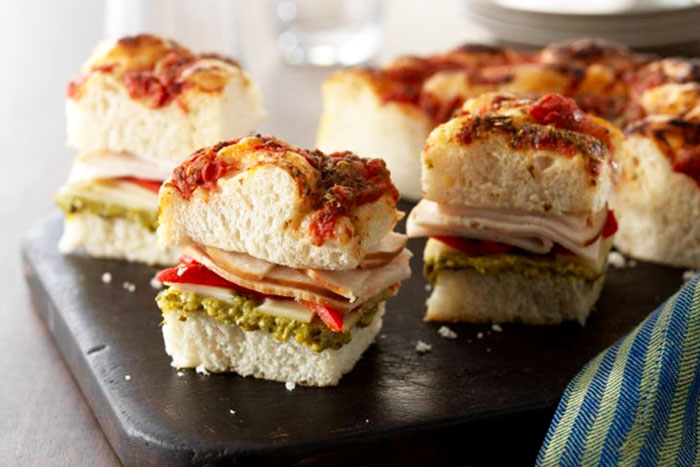 Feature Image by Barilla
SPONSORED BY BARILLA
Ah, the Super Bowl — a day (it might as well be a national holiday) full of football (duh!), family time, and, of course, lots of game day-ready appetizers and comfort foods.
However, we all know how long it takes to prepare the perfect batch of buffalo chicken wings and garlic cheese bread along with all the small bites and appetizers — which doesn't leave much time to watch the intense action on the field and the epic halftime performance.
Lucky for you, we've rounded up 10 delicious Super Bowl appetizers you can make in 30 minutes or less.
Start with something light like this dip made with the Barilla Creamy Ricotta & Basil Pesto. It's so easy to make, and pairs perfectly with veggies, chips, crackers, bread – you name it!
---
Make these tasty bites in just seven easy steps. It's the perfect appetizer to keep you from getting too full before indulging in pizza and wings.
---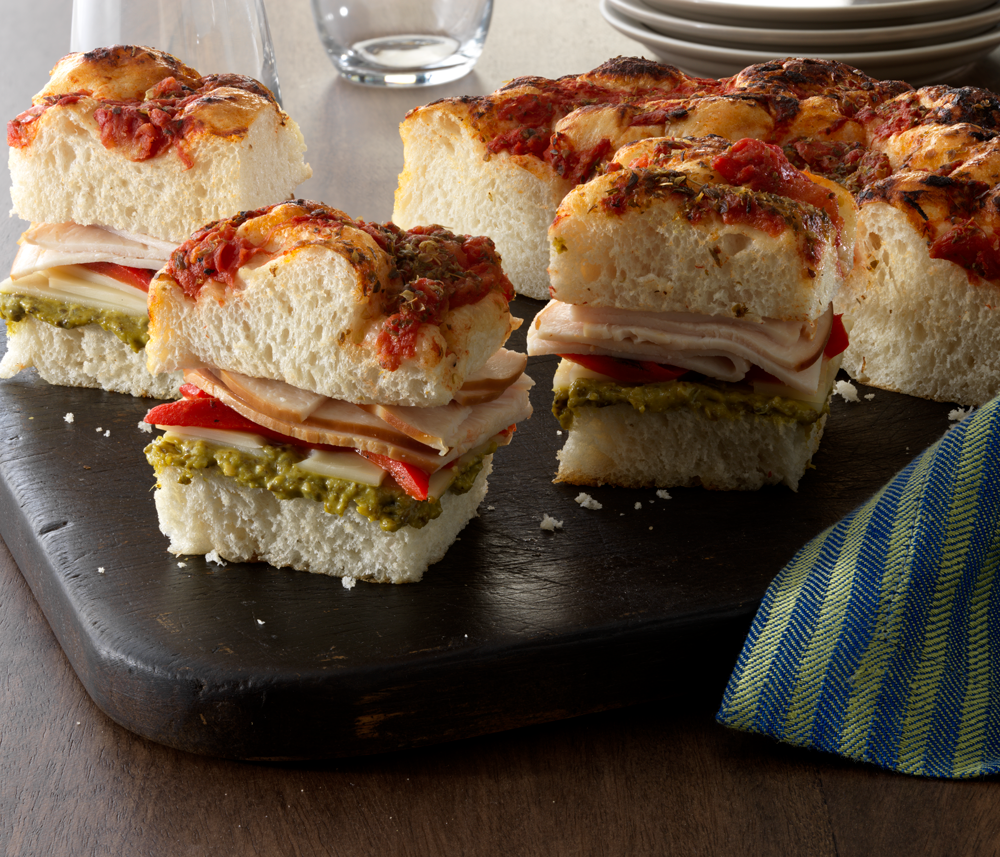 There's so much flavor packed into these tiny sandwiches. The secret ingredient? The Barilla Creamy Ricotta & Basil Pesto. It's made with freshly grated Italian cheeses and 100 percent Italian basil, then lightly whisked to create the smooth and creamy texture. Is your mouth watering yet?
---
Your guests will be obsessed with these little devils. The cranberry adds a sweet twist on the classic app, and it's so easy to make.
---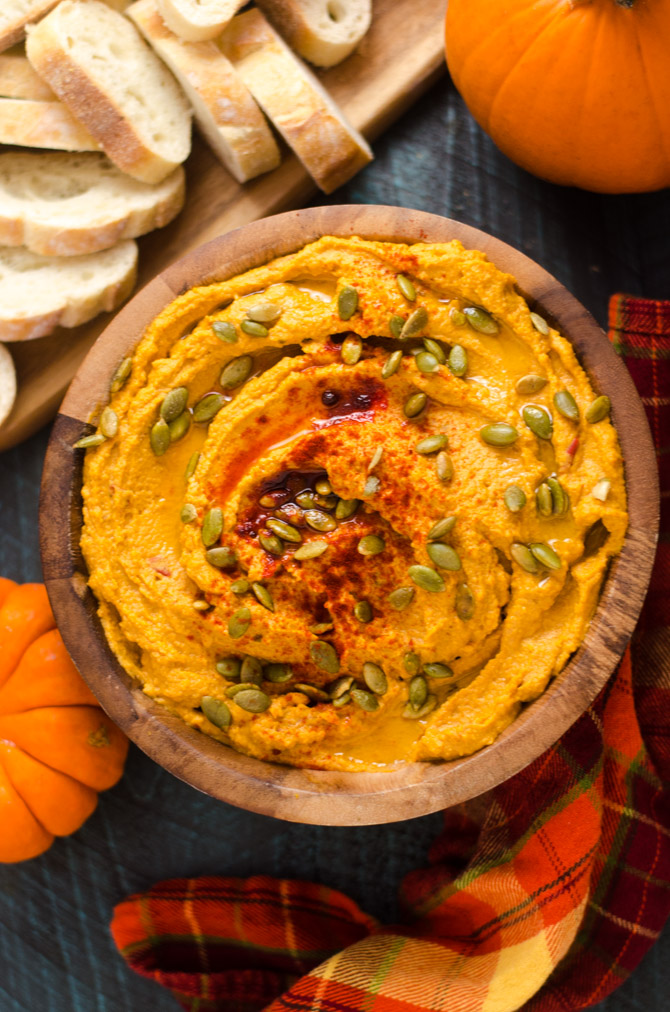 If you're searching for a flavor-packed dish, look no further because it doesn't get any better than this smoky pumpkin dip.
---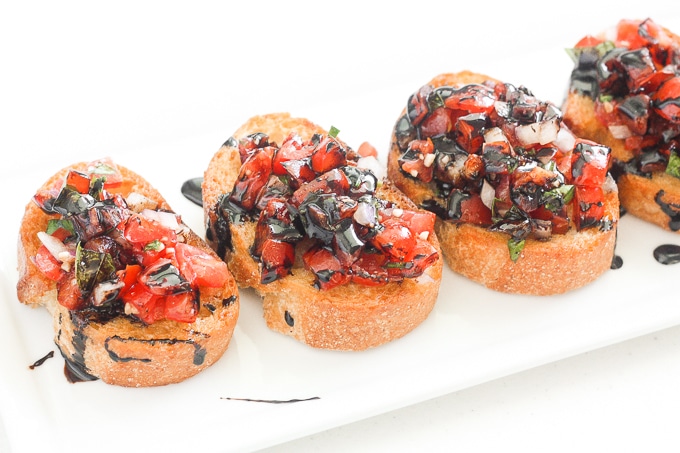 In just 20 minutes, you can make this fresh and flavorful bruschetta to add some color to your Super Bowl spread.
---
This app is a real crowd-cheeser. The nuttiness mixed with sweet cranberries and creamy goat cheese make this the ultimate game day starter.
---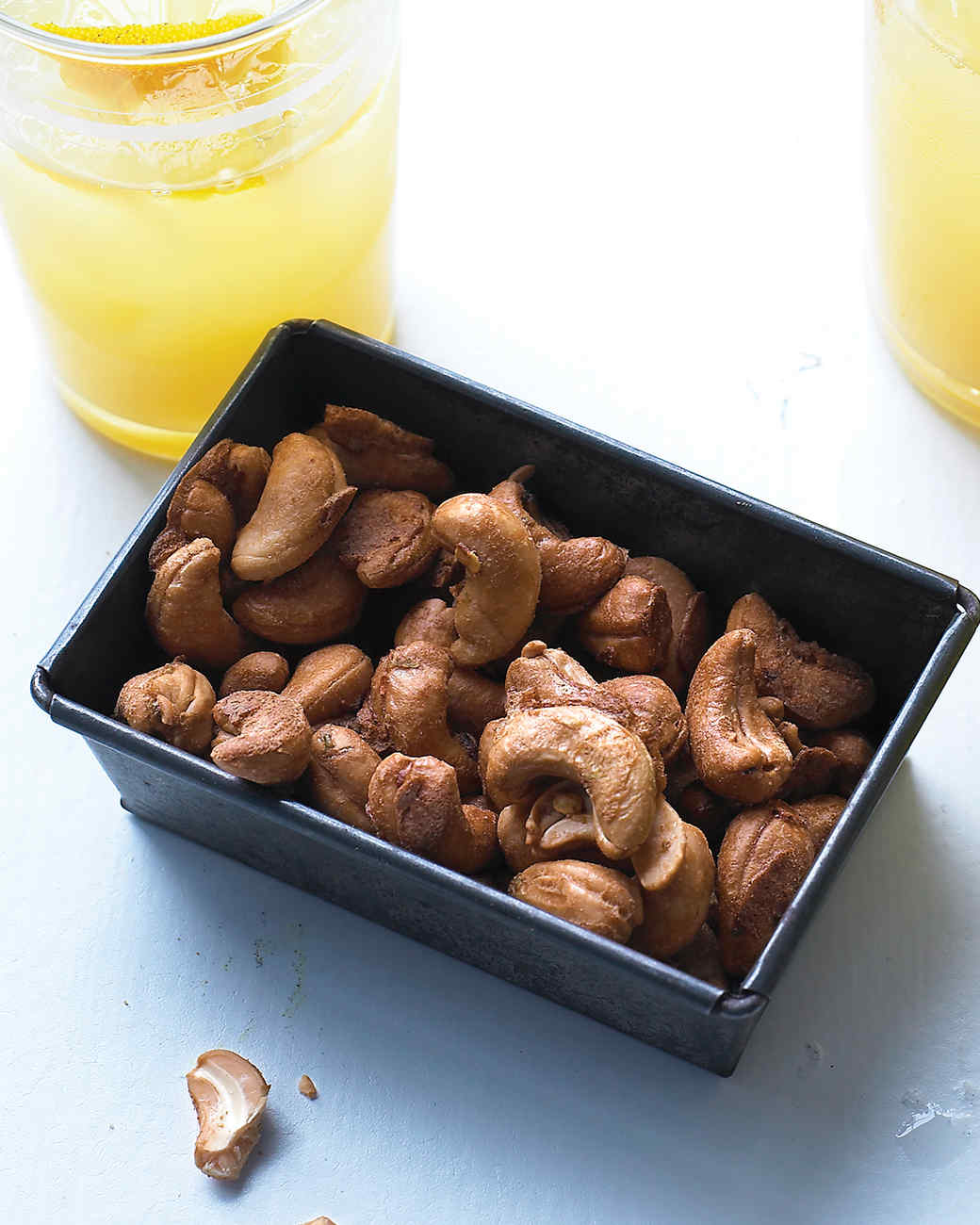 Leave a bowl of these zesty cashews out for everyone to snack on before the big game, your guests will go nuts over how good it is.
---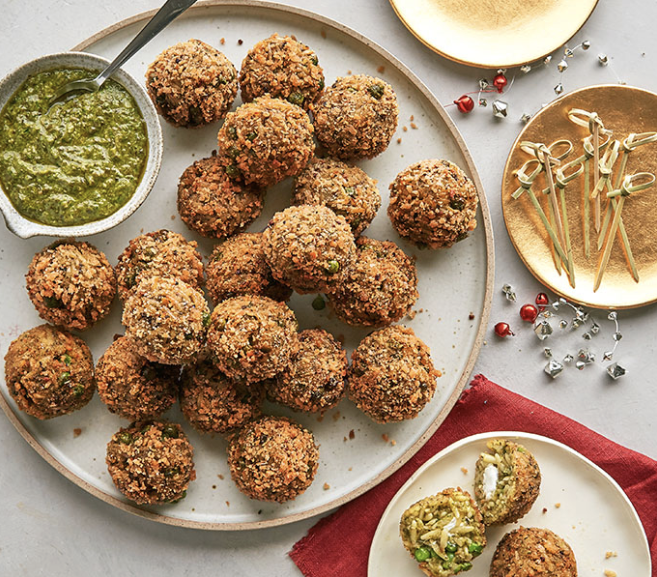 Set out a tray of these pesto and orzo balls and it'll be gone in less than five minutes. The bright taste of the Barilla Basil Pesto perfectly complements the parmesan and mozzarella cheeses (yes, it's as good as it sounds).
---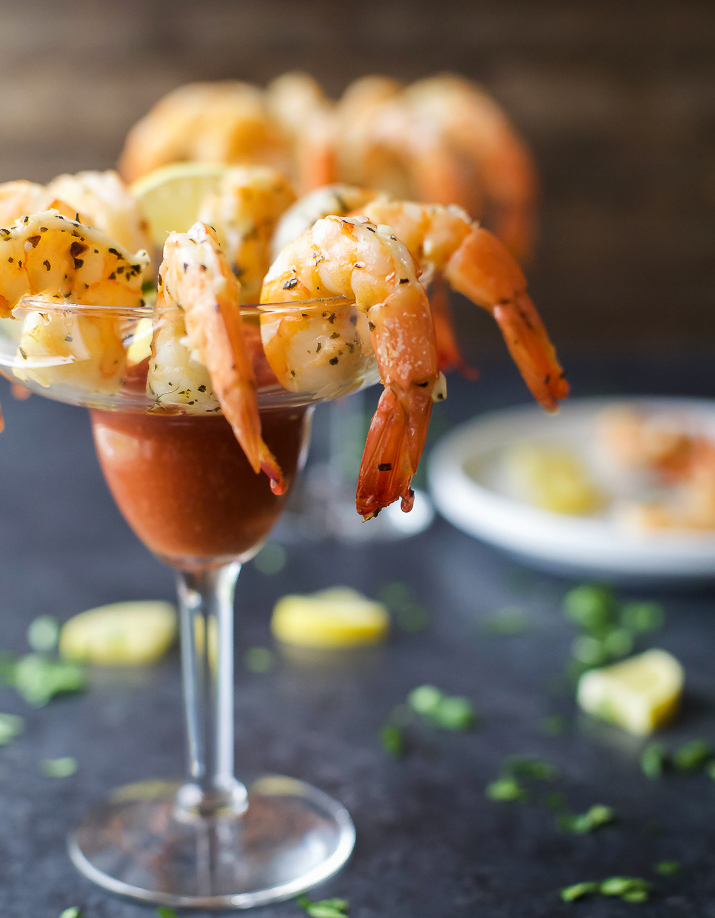 Eight ingredients, 10 minutes, and a whole lot of yum.
Looking to spruce up your go-to recipes? Head to barilla.com for delicious sauces that will seriously make you feel like a culinary genius. #yourewelcome
xx, The FabFitFun Team