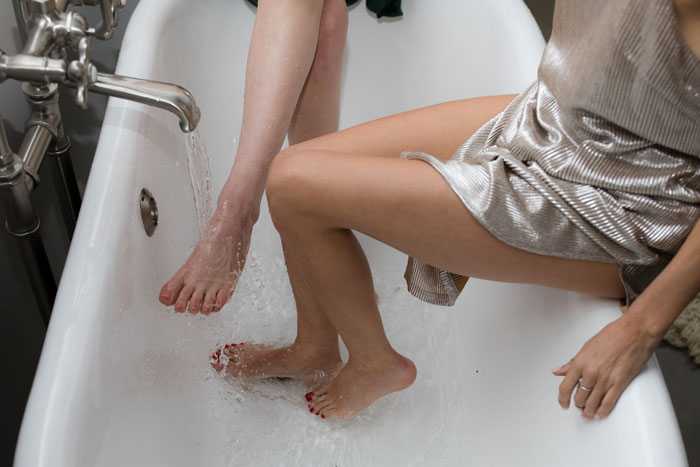 Feature Image by Thought Catalog
Listen, we're not afraid to admit that some parts of our beauty routine get overlooked because, well, they aren't that glamorous or fun. Yes, we're talking about our feet.
We've gotten used to having our favorite salon take care of our calluses and rough heels during a relaxing pedicure. But, since we have the time on our hands, it's up to us to keep our feet in shape and make foot peels part of our new routine.
Foot peels are similar to peels that go on your face, and usually contain alpha-hydroxy acids or fruit enzymes to remove dead skin and penetrate rough areas to leave feet soft and repaired. Check out our favorites below.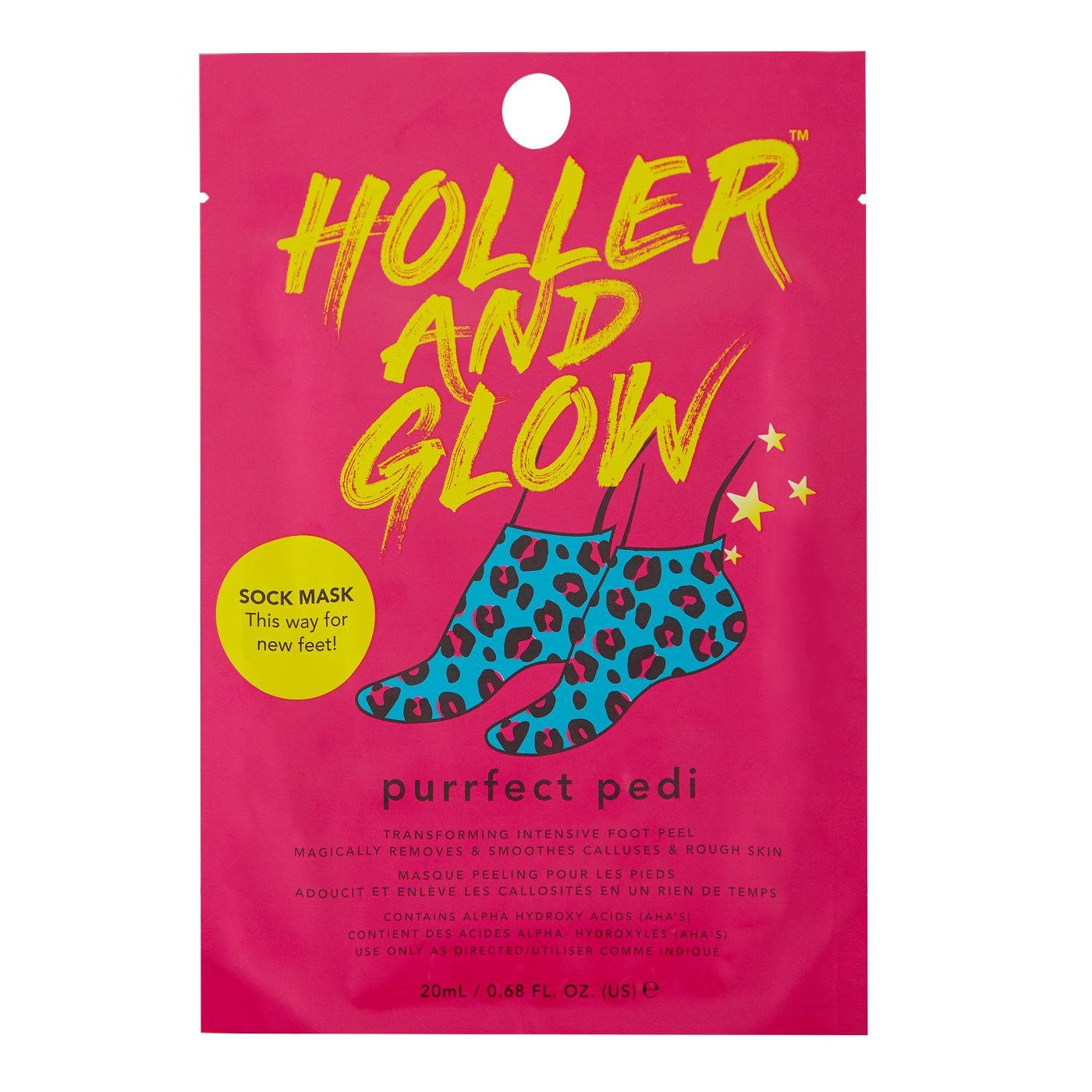 Like a sheet mask for your face, these foot socks contain an exfoliating blend of soybean seed extract, camellia Sinensis leaf extract, and rosemary leaf extract that work to remove calluses and rough skin in just one hour.
---

For a thorough exfoliation, slather on this AHA and BHA callus treatment that sloughs off dead skin cells to reveal smooth soles and heels.
---

Made with four powerhouse acids and soothing botanicals, these foot socks eliminate rough patches and brighten feet for a sandal-ready finish.
---

A potent lactic and glycolic acid formula makes these socks the perfect item to add to your Sunday routine for extra self-care. Wear for an hour, and within five days your feet will be baby soft.
---

Formulated with plant-derived ingredients, these fun fizzing bath bombs use goat milk, peppermint, and tea tree oil to treat, soothe, and repair tired feet.
---

With an invigorating blend of fruit acids from watermelon, pink grapefruit, and blood oranges, this peel gently removes dead skin buildup so feet are left healthy and touchable.
---

This peel is the go-to choice when your feet need a little extra attention; the blend of fruit acids penetrate deep and remove even the most stubborn dead skin cells.
---

Vegan and offering a milder exfoliation, Reboot from Barefoot Scientist uses alpha-hydroxy acids to repair cracked skin and fruit extracts to restore moisture.
---

Activated by water, this exfoliating powder contains pitaya and cranberry seed to moisturize and brighten dry, lackluster skin.
---

Exfoliating sugar crystals, ground sea salt, and blue tansy blend work to flawlessly reveal a luminous glow on dry and rough feet.
xx, The FabFitFun Team