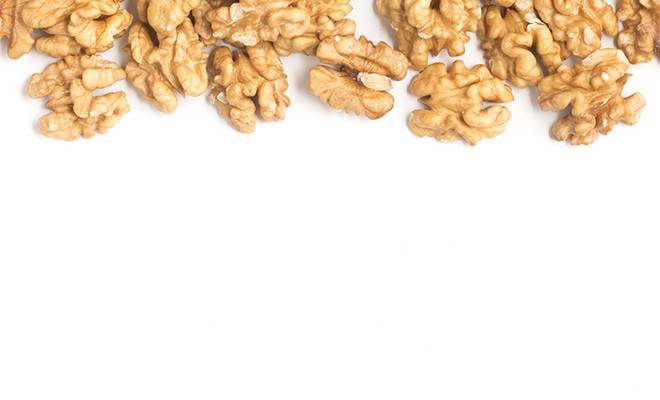 As if having a "monthly visitor" wasn't enough of a pain (*cough* literally *cough*) for women, we also tend to break out every time we're on our menstrual cycle. Next time "Aunt Flo comes to town," try eating these foods that help to naturally promote great skin and prevent break outs.
Very dark chocolate (at least 70% cacao) is rich in antioxidants that can hydrate your skin and make it firmer.
Walnuts have omega-3 fatty acids to help bolster the elasticity of your skin.
Kidney Beans are high in zinc and may help to prevent pimples and breakouts on your skin.
xoxo, Workout Girl
For the latest and greatest info on workouts, be sure to check out TheWorkoutGirl.com!
---
This story was written by a fab member of our Ambassador Network.