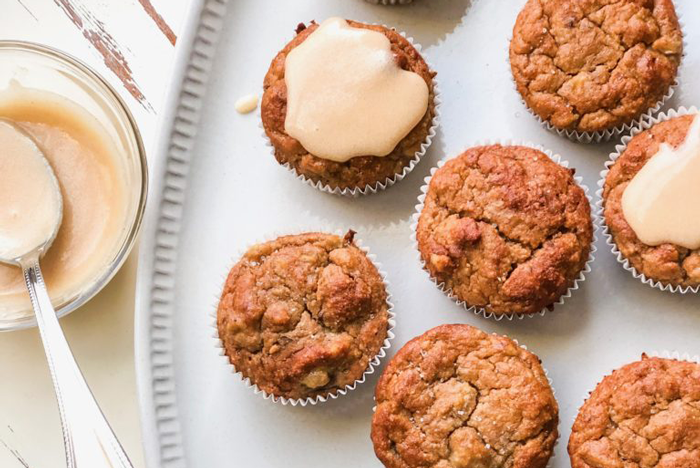 Feature Image by Morgan Elizabeth Health
You don't have to give up on baking delicious desserts just because you ran out of flour or eating sans gluten. There are plenty of flourless bakes out there for all to enjoy!
Find a treat you're in the mood for from our favorite recipes below.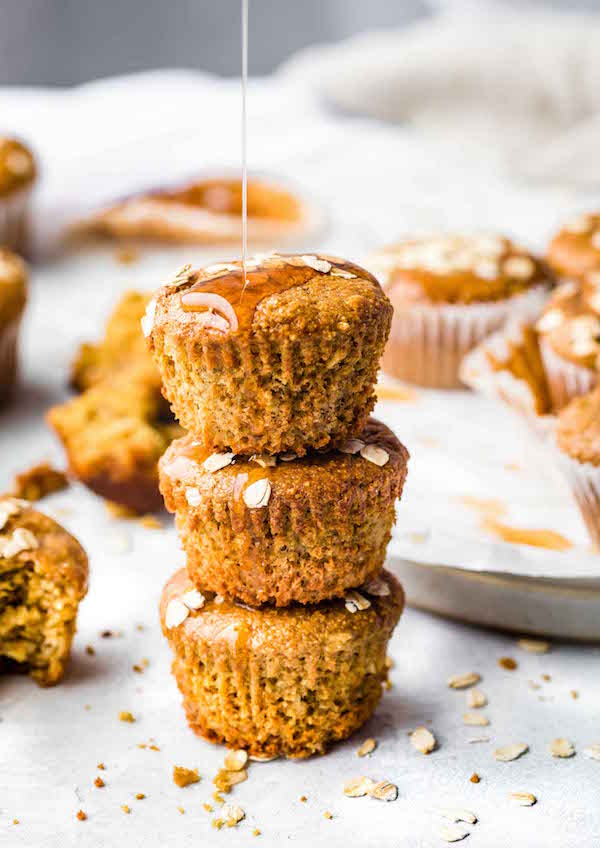 If you're in need of a delicious snack, these are a perfect choice. The recipe calls for items you probably already have in your pantry, like cinnamon, oats, and almond butter.
---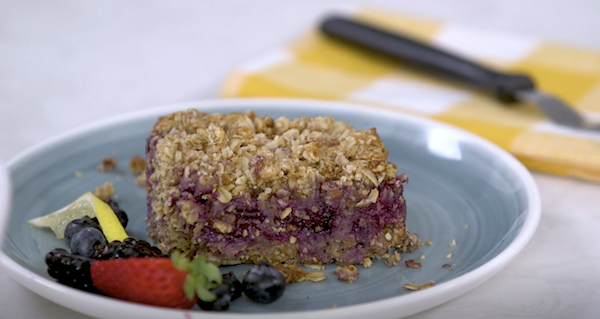 This is like almost like a peanut butter and jelly sandwich – but so much better! Once you've made the berry compote, just layer it in between the almond, date, and oat base and you're ready to put it in the oven.
---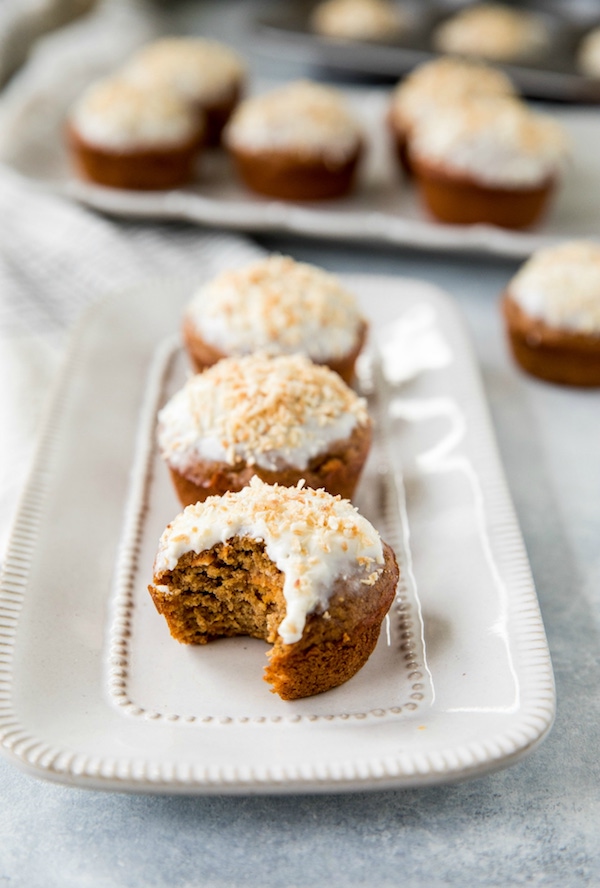 Craving carrot cake? These are sure to satisfy your craving. You will need flaxseed, carrots, powdered sugar, and nutmeg to whip up these treats.
---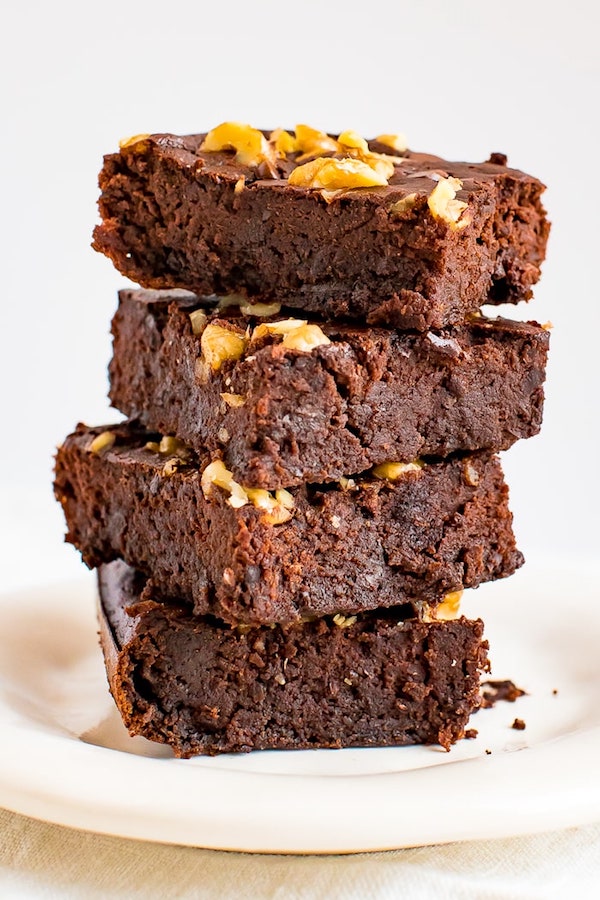 Sometimes you just want a warm, gooey brownie! This recipe uses black beans as a base, but has all the chocolate chips, vanilla, and walnuts that make it so good.
---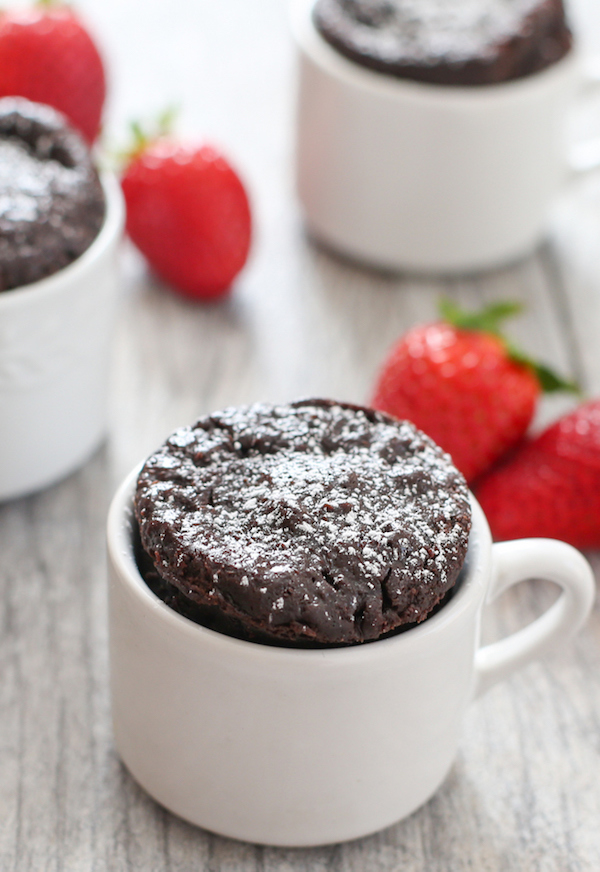 When you want something sweet, but don't want it around to tempt you for days, this recipe will be your BFF. All you need is chocolate chips, heavy cream, cocoa powder, and an egg.
---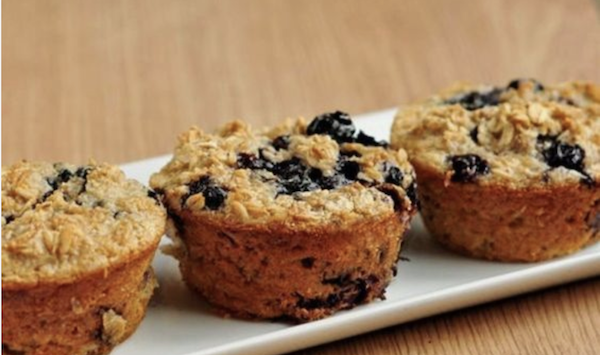 Mix oats, blueberries, coconut oil, and other ingredients and refrigerate the dough overnight. Just pop them in the oven in the morning.
---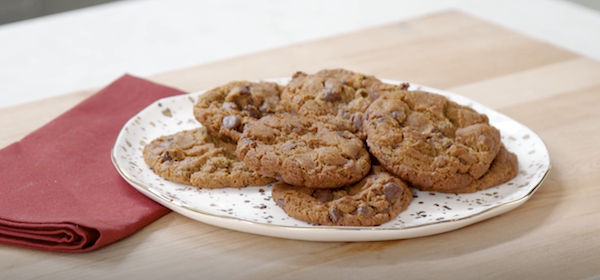 Yes, peanut butter and chocolate chips – a delicious combination. Make sure you've also got some honey, light brown sugar, and vanilla extract ready before you start baking!
---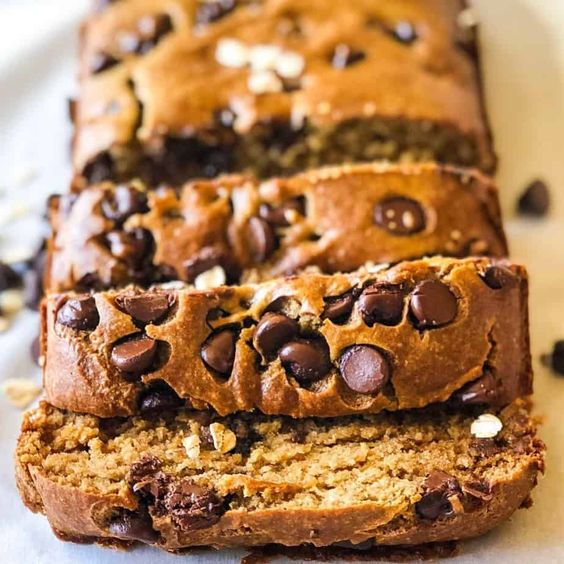 If you've got some brown bananas on your counter, then you have the main ingredient for this dish. In a few easy steps, the smell of banana, honey, and chocolate will be wafting through your home.
---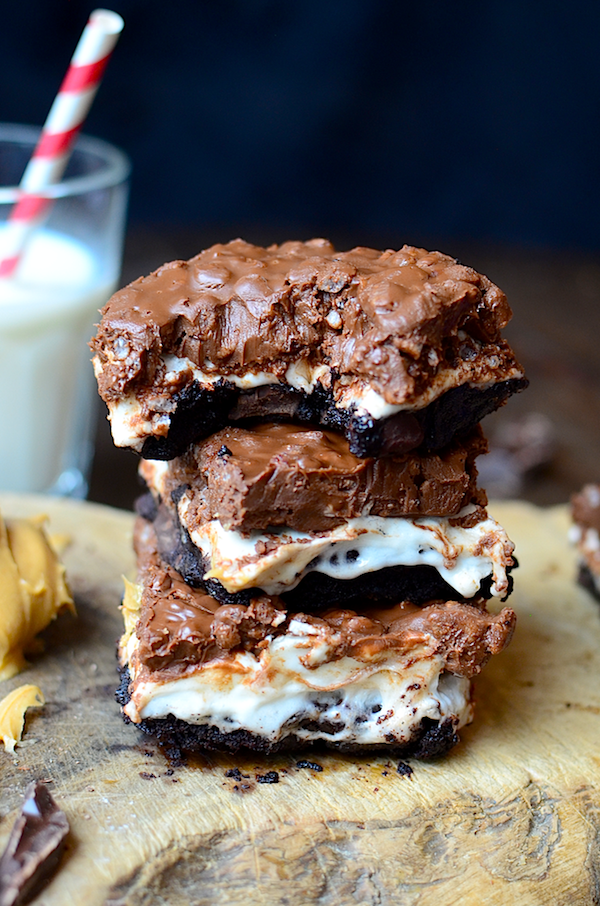 Like to go all out for dessert? This epic recipe combines the brownie essentials with marshmallows, peanut butter, and Rice Krispies for a treat you'll never forget.
---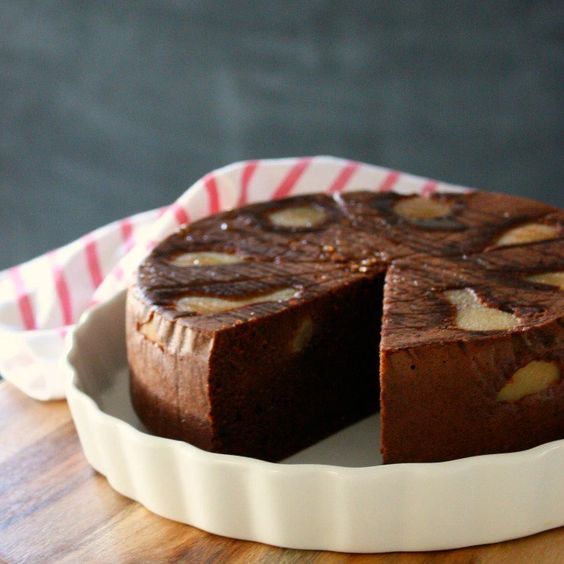 Gather some pears, coconut sugar, and hazelnut meal. Then get your mixer ready to go to create this delicious cake.
xx, The FabFitFun Team