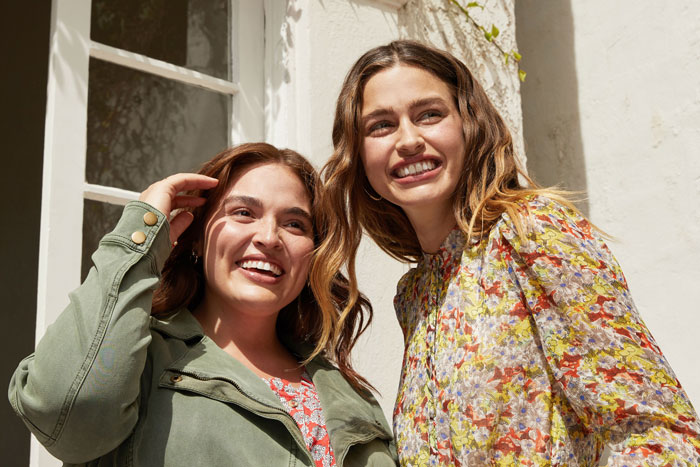 FALL 2019 BOX PARTNER
Whether you're the CEO of a business or just starting your first job out of college, there's always something new to learn. And here at FabFitFun, we're all about empowering women to follow their passions and continue being curious regardless of the stage of life they're in.
So we asked the inspirational female leads behind the Fall Box to share how they stay driven to seize every new learning opportunity below.
View this post on Instagram
Anna Teal, CEO of Aromatherapy Associates
"I love the beauty and wellness industry and have for the 20+ years I have been in it – this definitely helps, as a genuine passion keeps [my] yearning to learn, understand better, and [always] improve."
---
View this post on Instagram
Vita Raykhman, Creative Director of amika
"I feel like there is no shortage of inspiration — whether it's others doing great things, my kids, my team, podcasts, traveling, or just reading and browsing at the bookstore."
---
View this post on Instagram
Divya Gugnani, Co-Founder and CEO of Wander Beauty
"Part of being an entrepreneur is having that constant, innate curiosity. I'm always asking questions and striving to learn something new from every experience."
---
View this post on Instagram
Lindsay Ellingson, Co-Founder and Creative Director of Wander Beauty
"I am always eager to learn something new. I am self-taught in photography, videography, and editing, so my style is constantly evolving as I experiment and take inspiration from the world around me."
---
View this post on Instagram
Jenn Japahi, Co-CEO and Founder of trèStiQue
"I surround myself with people who inspire me to be a better person and achieve greater things."
---
View this post on Instagram
Evelyn Ober, Creative Director of Kut from the Kloth
"In the fashion world, things are in constant change, so I am always working on the newest trends, innovations, and ideas. If you do what you love, you stay curious."
---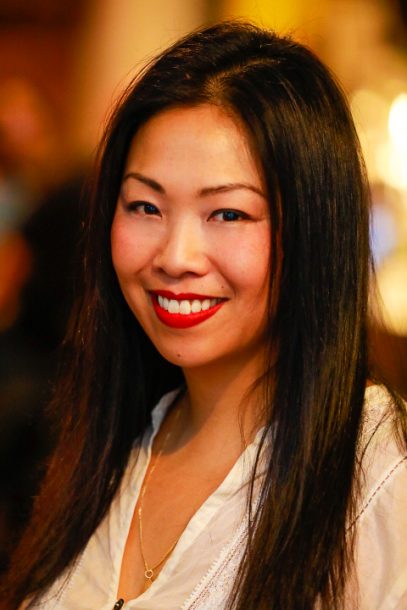 Jennifer Kim Newton, Founder of Plush Apparel
"Surrounding myself with other empowering women keeps me driven to keep learning as much as I can."
---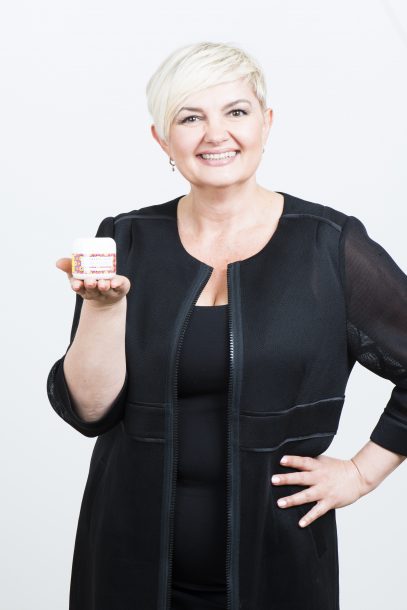 Natalya Rachkova, Co-Founder of THE BETTER SKIN CO.
"As an immigrant, it is ingrained in me that we must always push forward in everything we do. We must work harder and work smarter. The only way to do this is to continually learn more."
---
View this post on Instagram
Christine Saleh and Lena Saleh, Co-Founders of Skinvolve
"The more we learn, the more curious we become. Our brand is founded on the notion of evolution, [so we embrace] our differences and [stay curious]."
xx, The FabFitFun Team
Psst! Have you signed up for FabFitFun yet? Don't miss out on $200+ in amazing beauty, fitness, fashion, and lifestyle products, access to exclusive fitness and cooking content on FabFitFunTV, members-only sales, and more. Use code FALLVIBES at checkout for 10% off your first box. #yourewelcome
To get the most out of your box products, make sure to check out the Insider page.