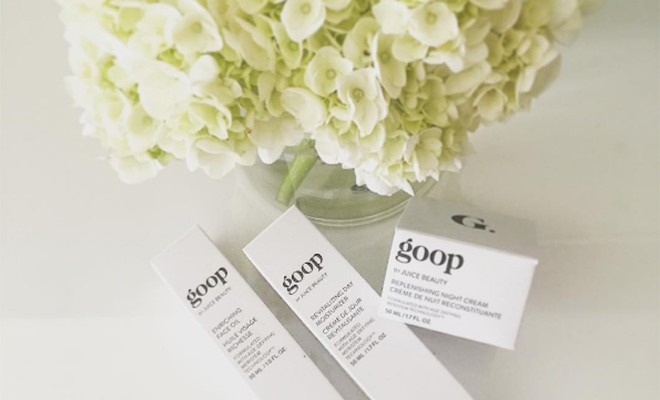 @kelseyecullen
Beautiful, youthful skin always appears supple and dewy. One of my best-kept beauty secrets is to use a variety of moisturizing oils specially formulated for the face into my daily skincare routine! Facial oils are great to use if you want to further hydrate, protect and preserve your skin.
Below are my top seven facial oils to help achieve soft, glowy skin: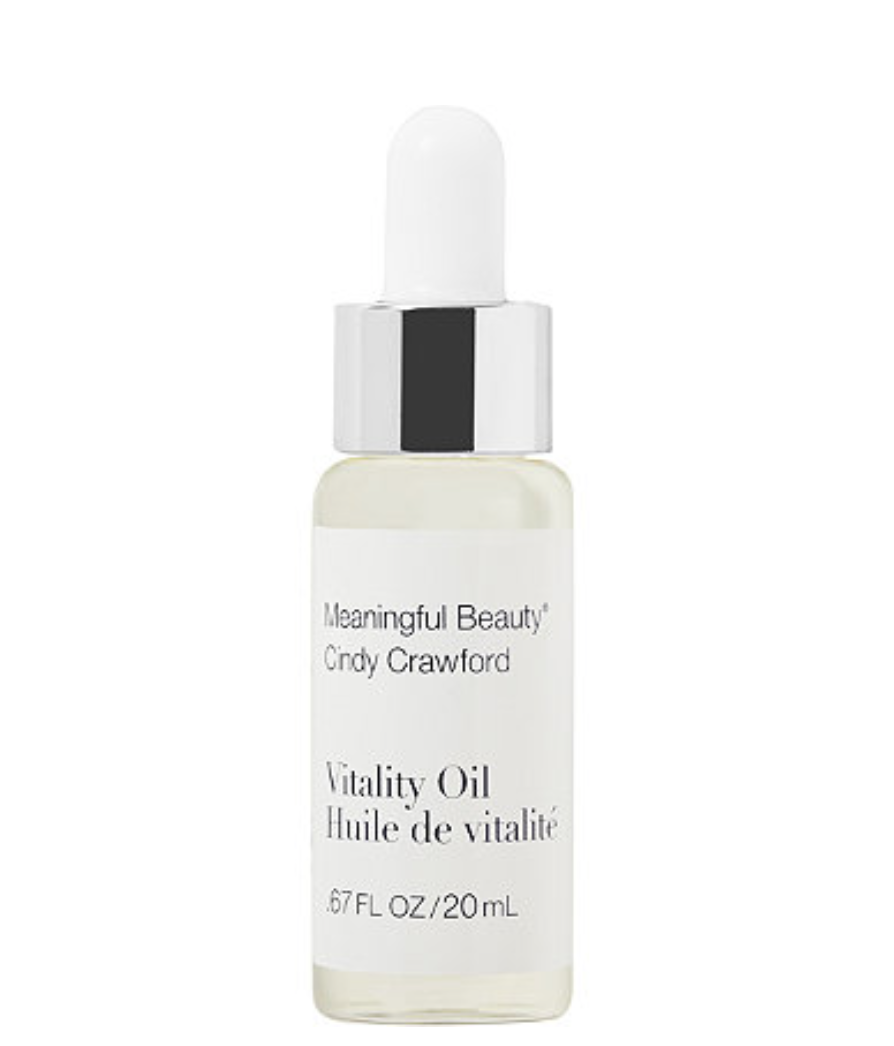 Meaningful Beauty Vitality Oil $64
We all would love to age as gracefully as Cindy Crawford so a great oil to try is one recently launched from her skin care line, Meaningful Beauty! I have recently became obsessed with Cindy's Meaningful Beauty Face Oil and literally slather it all over my face before I get into bed each night. The luxurious, anti-aging oil is formulated with vitamin C and its exclusive orchid extracts and botanicals. This paraben-free formula is one of the best oils to use for deep moisturizing and contains the same ingredient that is commonly used in injectable fillers, helping to increase elasticity and firmness within the skin.
---
Olìe Biologique Huile Moderne 004 Hydrating Face Oil $78
I love using Olíe Biologique's Hydrating Face Oil to help plump my skin and keep it from looking dull or damaged. The oil is 100% organic with a subtle rose and citrus scent, and best used as an overnight treatment for deep hydration. This oil also helps restore skin affected by sun damage or brown spots! I like to use it all over my face and especially under my eyes to help diminish puffiness and dark circles.
---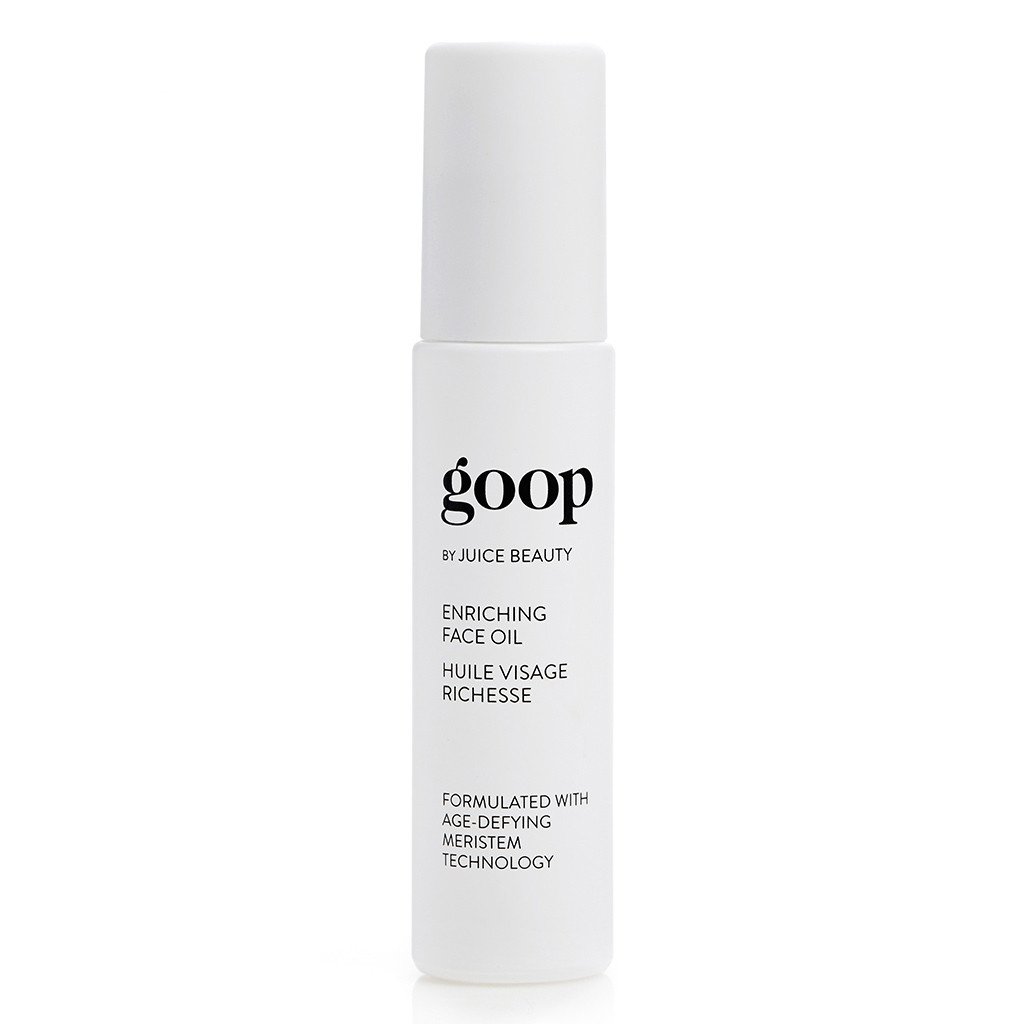 goop Enriching Face Oil $110
Goop calls this oil their "miracle face oil" and I'd have to agree! I like to use this organic oil on its own or mix it with my moisturizer to turbo-charge the hydration on my face. The goop Enriching Face Oil leaves no greasy residue and can even be patted over make up to keep your skin radiant and glowing all day!
---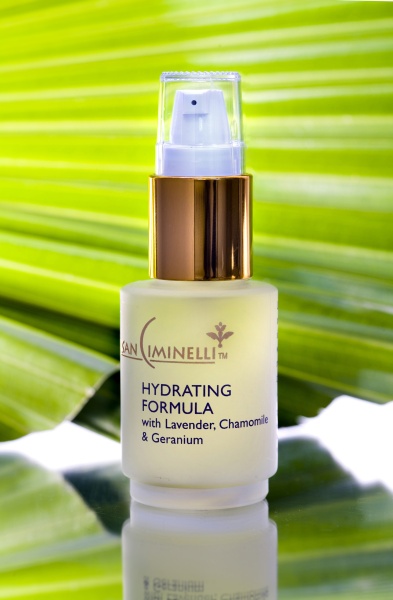 Susan Ciminelli Hydrating Formula $110
I met the famed face genie Susan Ciminelli last spring while visiting her satellite home spa in LA where she gave me one of the best facials I have ever experienced. As one of the the most knowledgeable estheticians in the business, Susan has been using oils and a more holistic, natural approach to best skincare practices for decades! Her luxury facial oil has both aromatherapy and moisturizing benefits and is formulated with vitamin E, lavender, chamomile, and geranium extracts. Susan's Hydrating Formula Oil is one of my staple products — it's 100% natural, anti-inflammatory, antioxidant and anti-bacterial plus leaves my skin feeling silky soft.
---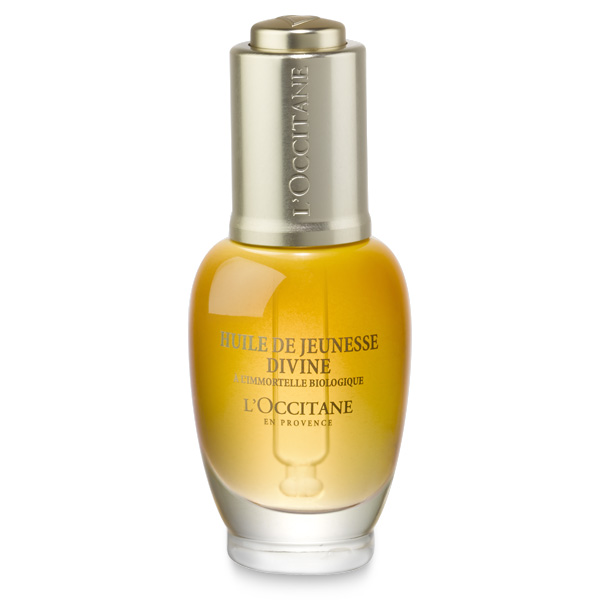 L'Occitaine Divine Youth Oil $108
This isn't the first time I've raved about this product, I love using L'Occitaine's oil to help replenish my skin's texture. One reason the Divine Youth Oil works so well is that it includes essential oils from the Immortelle Flower, a flower with exceptional longevity that doesn't fade after it's been picked!
---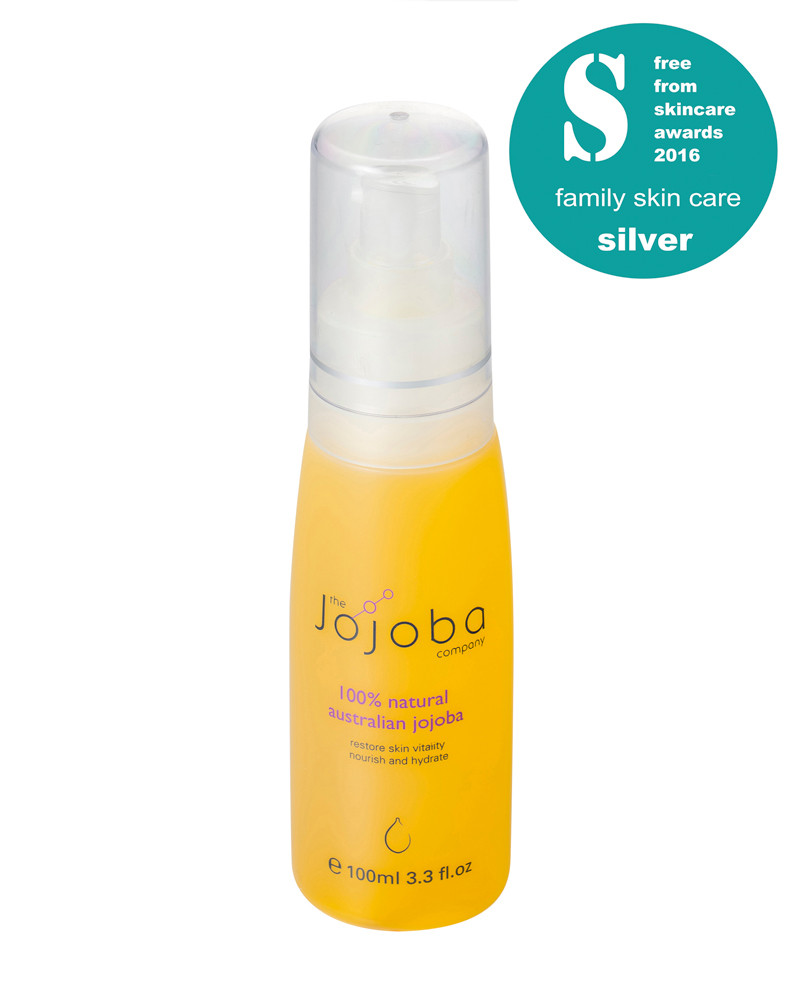 Jojoba Australian Face Oil $22.50
Jojoba oil is a fantastic and versatile oil that is known to have many benefits, such as being naturally antibacterial, antiviral, anti fungal, analgesic, anti inflammatory, and hypoallergenic! The oil is naturally grown in Australia and widely used to moisturize and penetrate the skin with hydration. It's great for all skin types and contains antioxidants, omega 6 and 9 essential fatty acids, vitamin A, D and E. This formula quickly absorbs into the skin and is non-greasy so it's perfect for someone who may have an aversion to putting oil on their skin. Plus, it's very well-priced!
---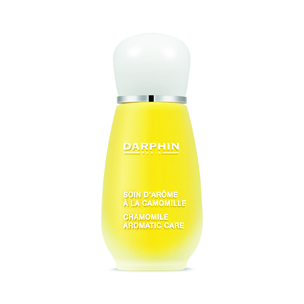 Darphin Paris Chamomile Aromatic Care $70
I just recently learned about Darphin Paris's collection of oils at a blogger event and after listening about the history of these wonderful Essential Oil Elixirs, I sampled each and every one to see what was a good fit for me. Most of their oils are highly fragrant and all melted right into the skin. My favorite from their collection is the camomile one — it has an amazing, light fragrance and is good for calming sensitive skin and reducing inflammation. The oil also includes sandalwood, sage and lavender essential oils to aid in diminishing irritation within the skin and promoting natural radiance!
xx, The FabFitFun Team