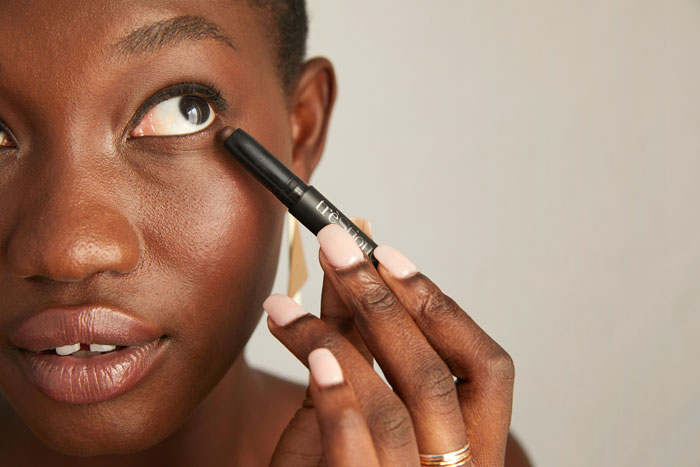 FALL 2019 BOX PARTNER
We all know how overwhelming it can be to keep up with the latest beauty trends, which is why we turned to the stars for a little guidance. From bold eye looks to berry lips, we're sharing the one beauty trend you should try this fall, according to your zodiac sign.
P.S. You can get tons of beauty must-haves when you sign up for FabFitFun. Use code FALLVIBES for 10% off your first box.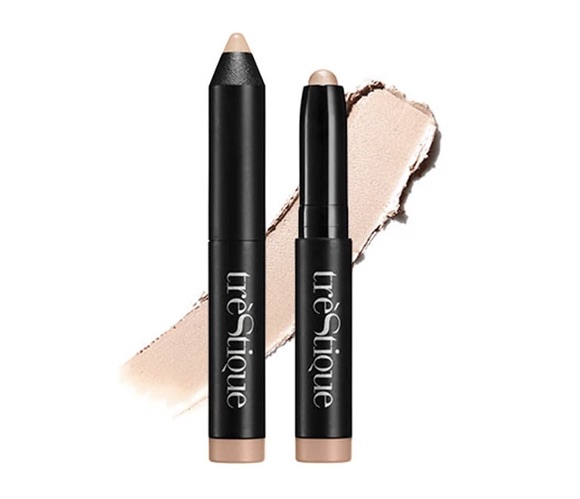 Aries (March 29-April 19): Bold Eye Looks
You are bold, bright, and need a look that's as attention-grabbing as you are. Create an inventive eye shadow look with the trèStiQue Mini Shadow Crayon in Morimoto Pink Pearl.
---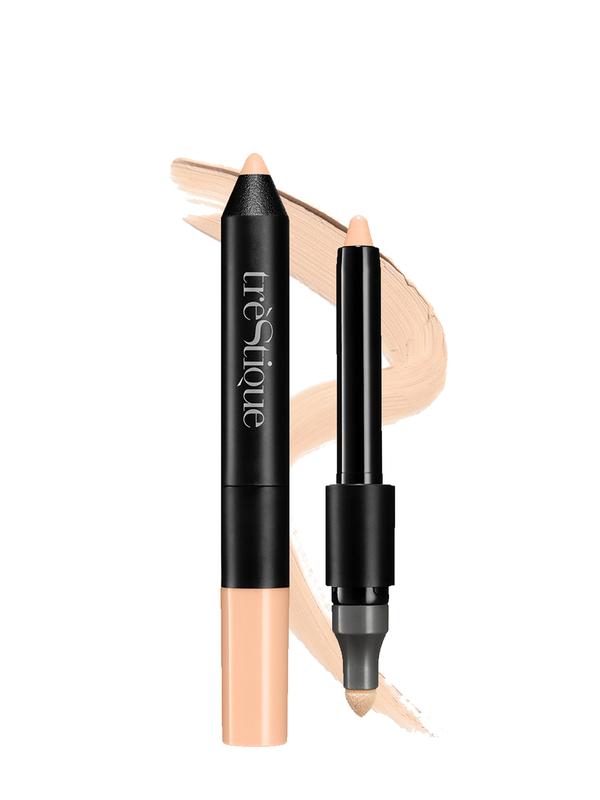 Taurus (April 20-May 20): Natural Coverage
As a stubborn Taurus, you usually aren't one for new trends and stick to what you like. So why not elevate your concealer game? Try the trèStiQue Concealer Crayon for flawless coverage 365 days a year.
---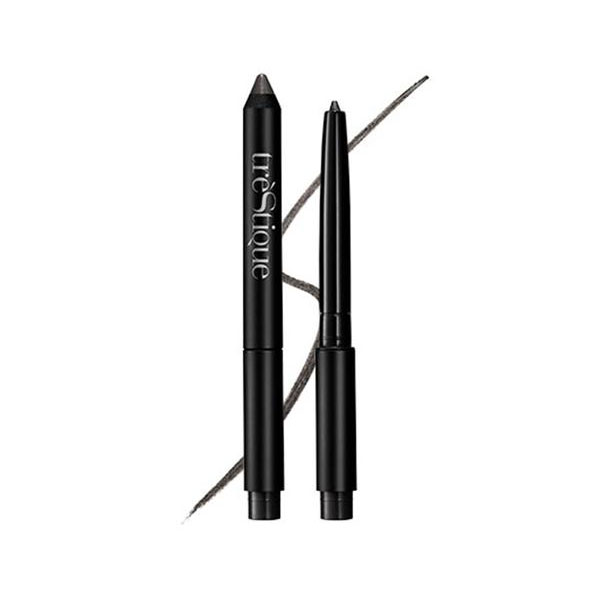 Gemini (May 21-June 20): Subtle Smoky Eye
Your larger-than-life personality shines through when you wear a subtle smoky eye during the day. Use the trèStiQue Mini Eye Pencil in Santorini Black Sand to give your lids a precise and bold finish.
---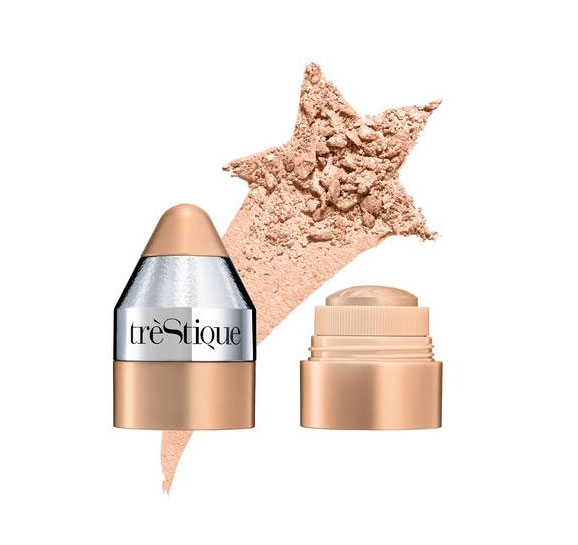 Cancer (June 21-July22): Gorgeous Glow
Seasonal changes cause us to feel unbalanced, and Cancers feel this drain more than anyone. You'll benefit from the trèStiQue Starlighter Powder Stick to recharge and restore your natural glow.
---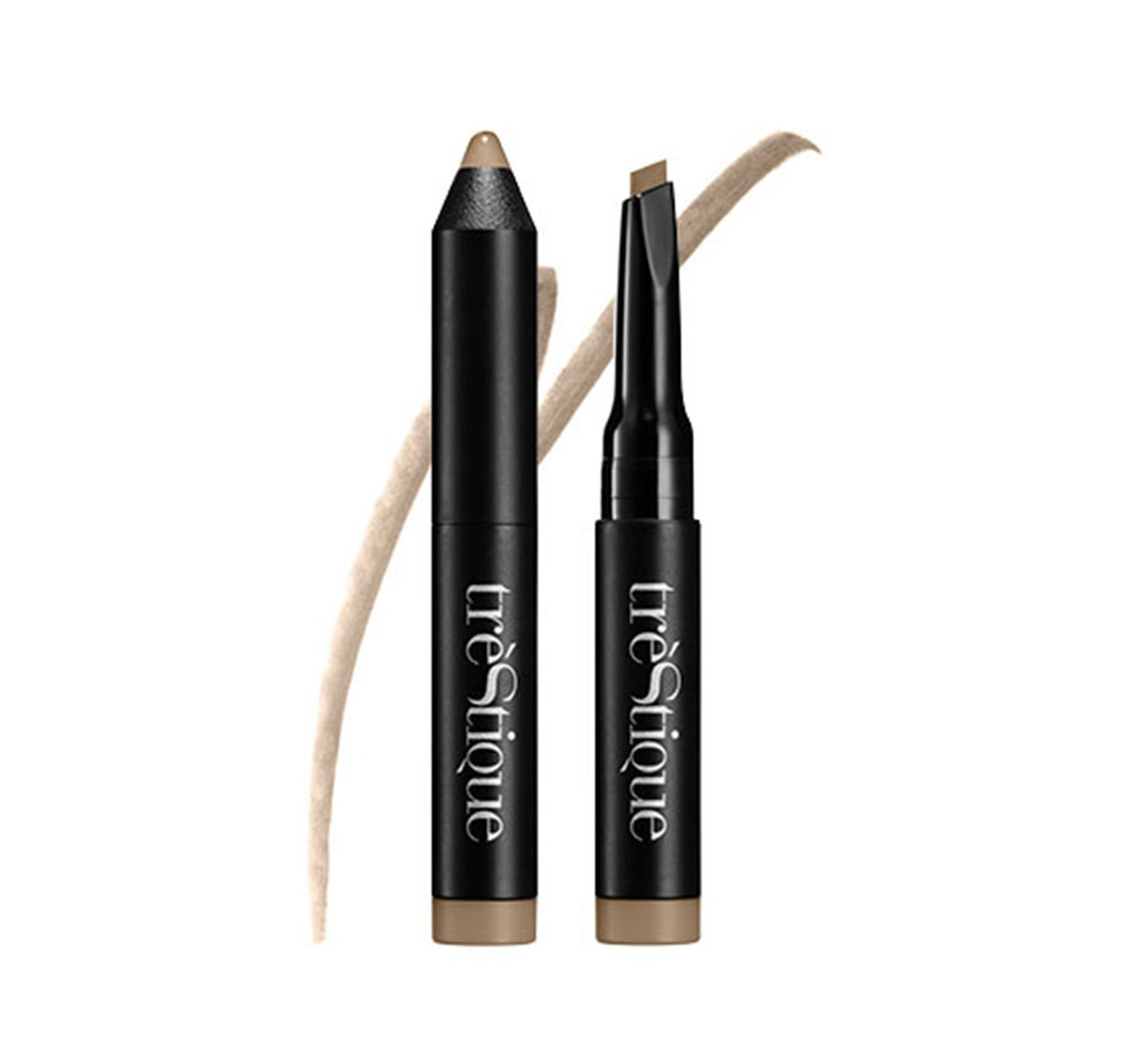 Leo (July 23-August 22): Fluffy Eyebrows
This fall, you need to command the spotlight with voluminous, fluffy brows. Add texture and definition with the trèStiQue Mini Brow Pencil in Latte.
---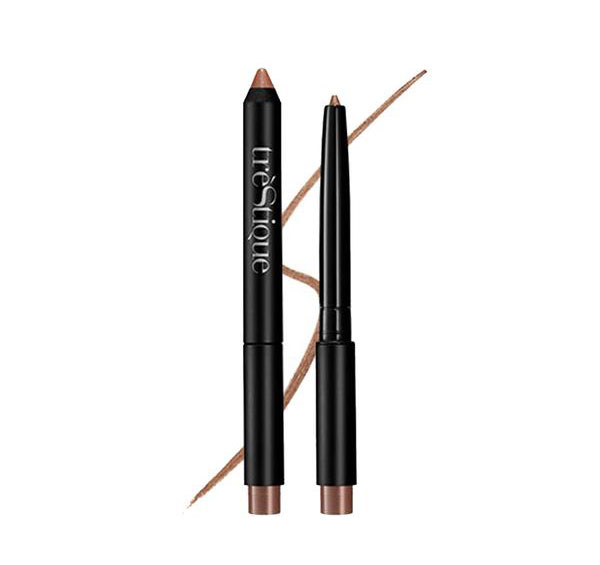 Virgo (August 23-September 22): Sleek Eyes
Virgos are the perfectionist of every friend group, and it's time for you to embrace dramatic and darker eyes that can be done in a detail-oriented way. Create a sleek look with the trèStiQue Mini Eye Pencil.
---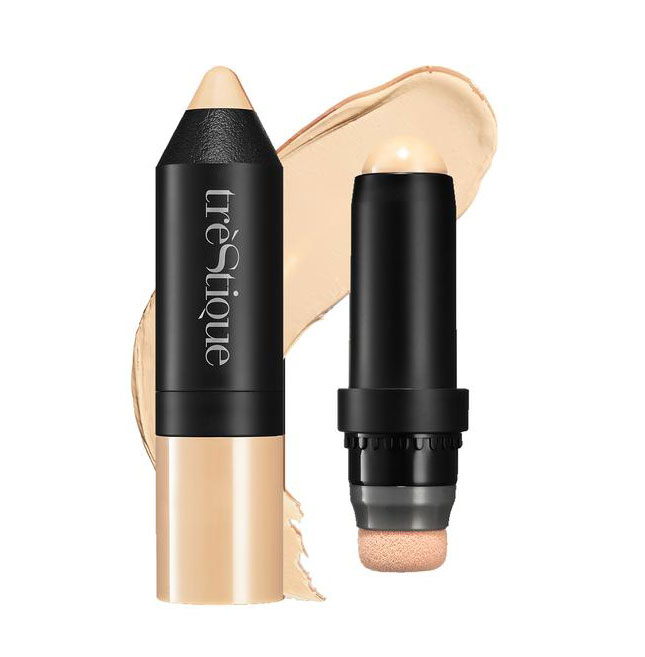 Libra (September 23-October 22): Balanced Skin
As a Libra, you're happier when everything in your life is balanced including your skin. Use the trèStiQue Tinted Face Stick to even the skin's tone and leave it radiant.
---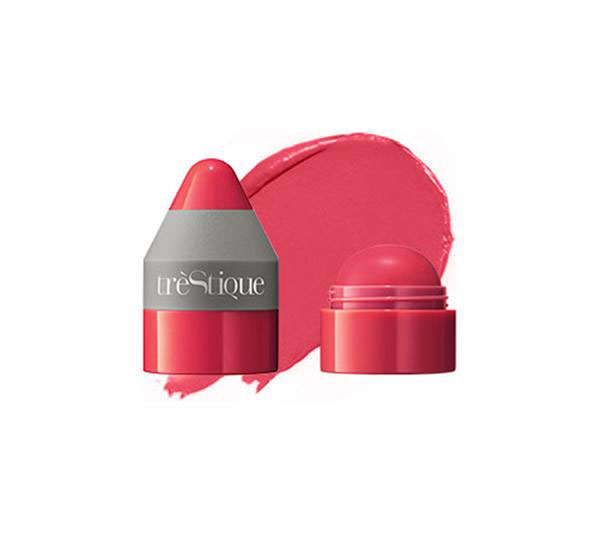 Scorpio (October 23-November 21): Berry Lips
You need a look that's as intense as you are, which is why a brick-red pout that goes from day to night is perfect for you. Use the trèStiQue Lip Plumping Balm in Barbados Berry to create a focal point for a powerful look.
---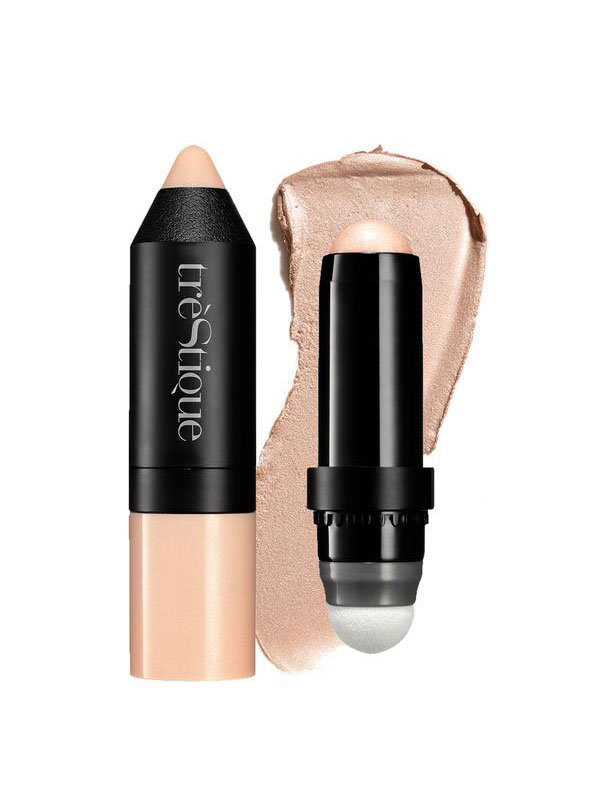 Sagittarius (November 22-December 21): Pops of Highlight
You have a killer sense of style and you always know how to make a trend your own. Strategic pops of highlight, such as with the trèStiQue Highlight Stick in Maldives Luminescent will make you look pulled together yet glamorous on nights out.
---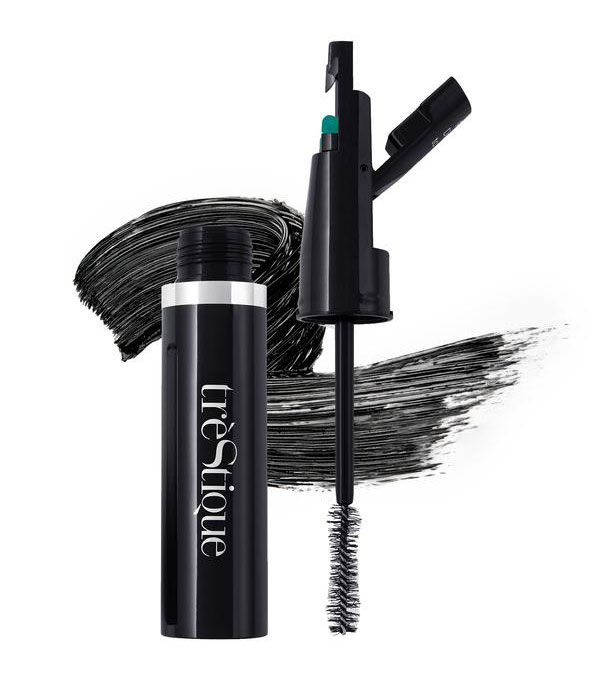 Capricorn (December 22-January 19): Bold Lashes
Capricorns are ambitious and aren't afraid to showcase it. Creating big, dramatic lashes means you need a mascara like trèStiQue Good Vibes Mascara.
---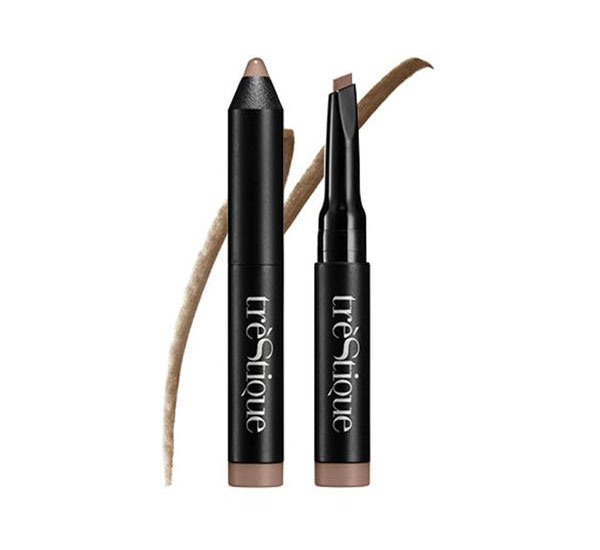 Aquarius (January 20-February 18): Defined Brow Shape
You're wise and can see through the trends that won't work for you, but defined brows are your perfect beauty match. Use the trèStiQue Mini Brow Pencil in Americano to really make your brows stand out.
---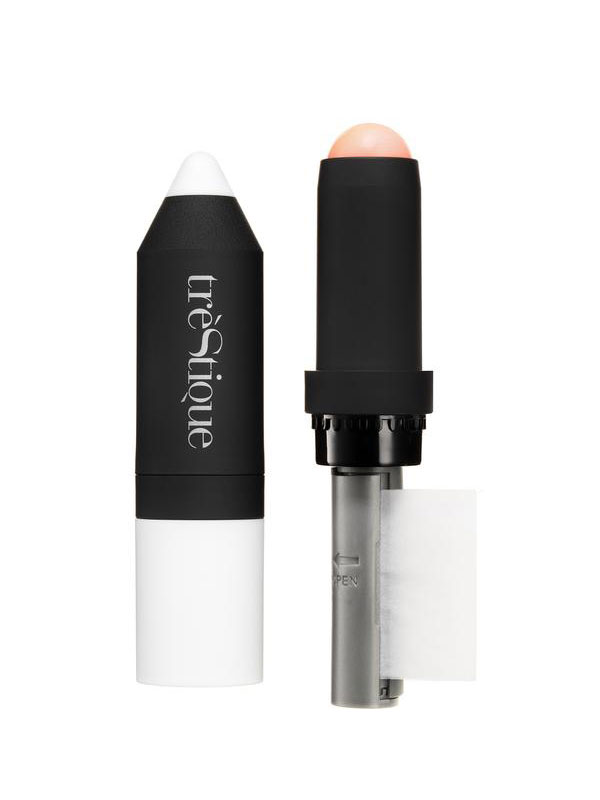 Pisces (February 19-March 20): Matte Makeup
Pisces are the wisest and oldest sign, so you need a tried-and-true beauty look, such as a matte complexion. The trèStiQue Matte Blur Stick + Blotting Paper combats shine and prevents an oily sheen.
xx, The FabFitFun Team
Psst! Have you signed up for FabFitFun yet? Don't miss out on $200+ in amazing beauty, fitness, fashion, and lifestyle products, access to exclusive fitness and cooking content on FabFitFunTV, members-only sales, and more. Use code FALLVIBES at checkout for 10% off your first box. #yourewelcome
To get the most out of your box products, make sure to check out the Insider page.