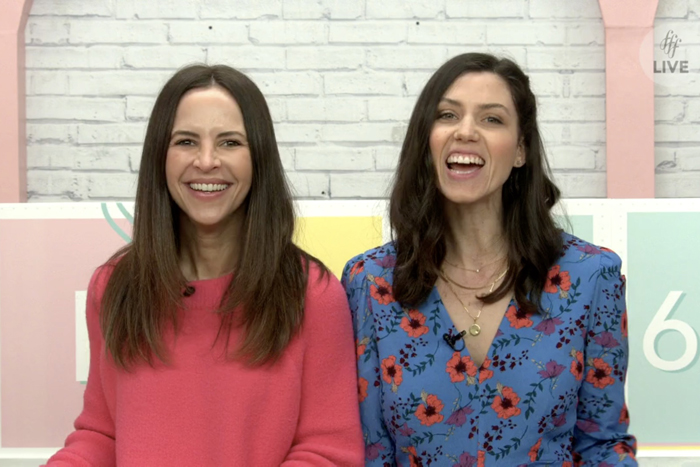 We're back for week two of FabFitFun Live! On today's segment, we shopped all the best skin care items from Spring Add-Ons, got expert skin tips from a skin therapist, and, of course, ended the day with another round of exciting game shows.
If you missed the show, check out the full recap below and join us tomorrow on facebook.com/fabfitfun at 10 a.m. PT for more fun.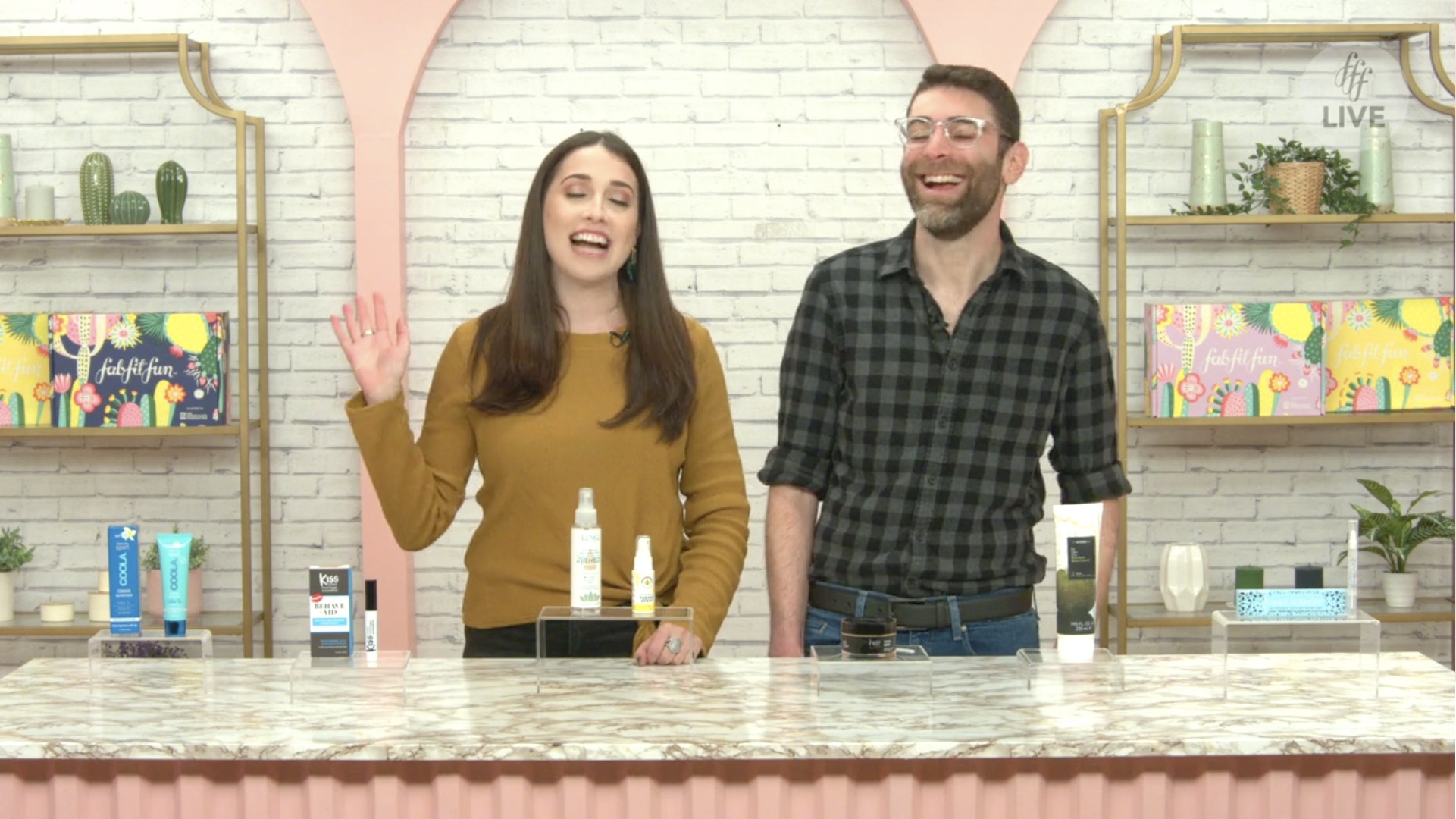 We all deserve to treat ourselves every once in a while, so we shared all the self-care must-haves in Spring Add-Ons.
---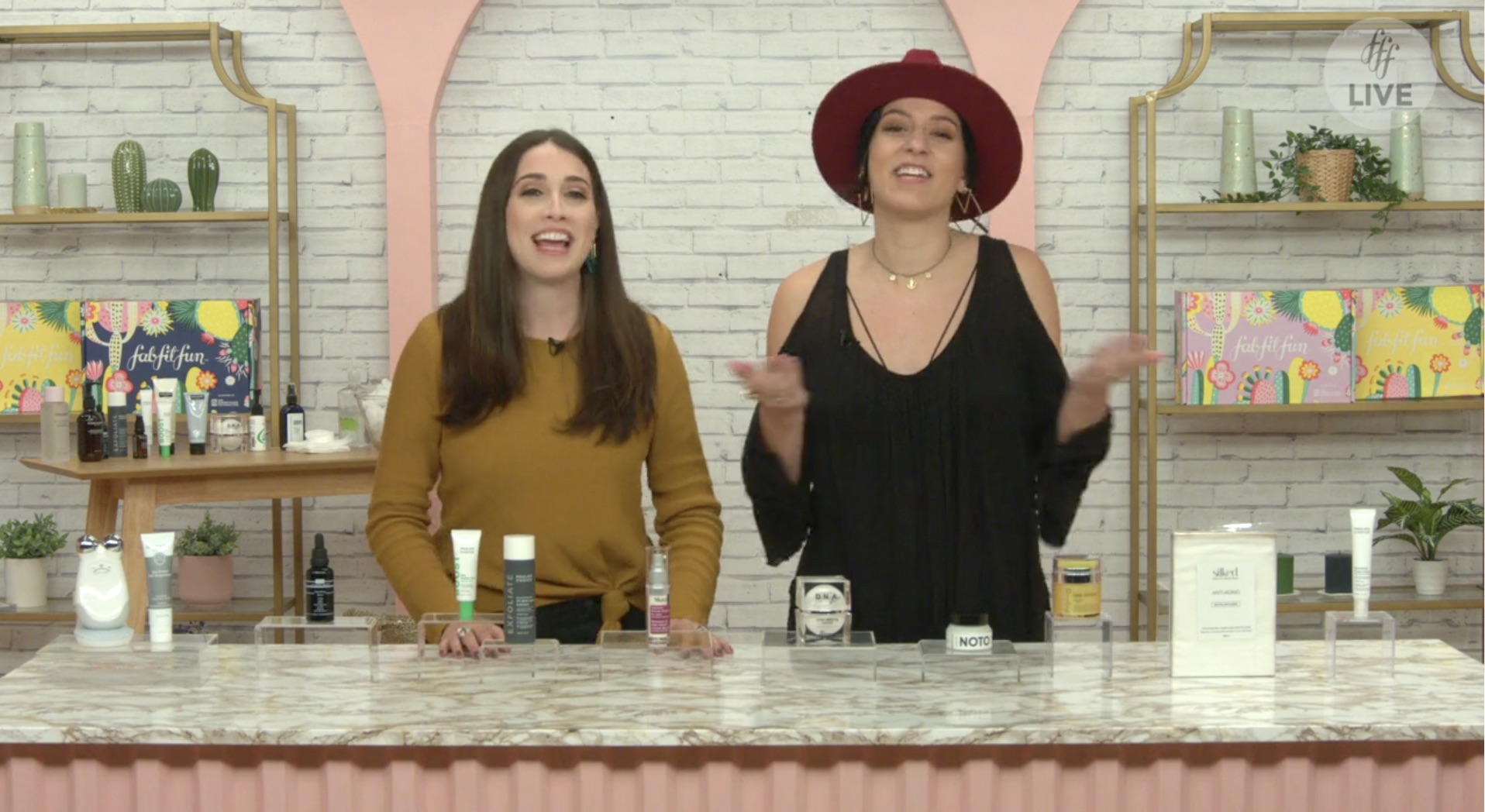 How do you achieve glowing, healthy skin? Watch to find out as we share the ultimate skin care secrets.
---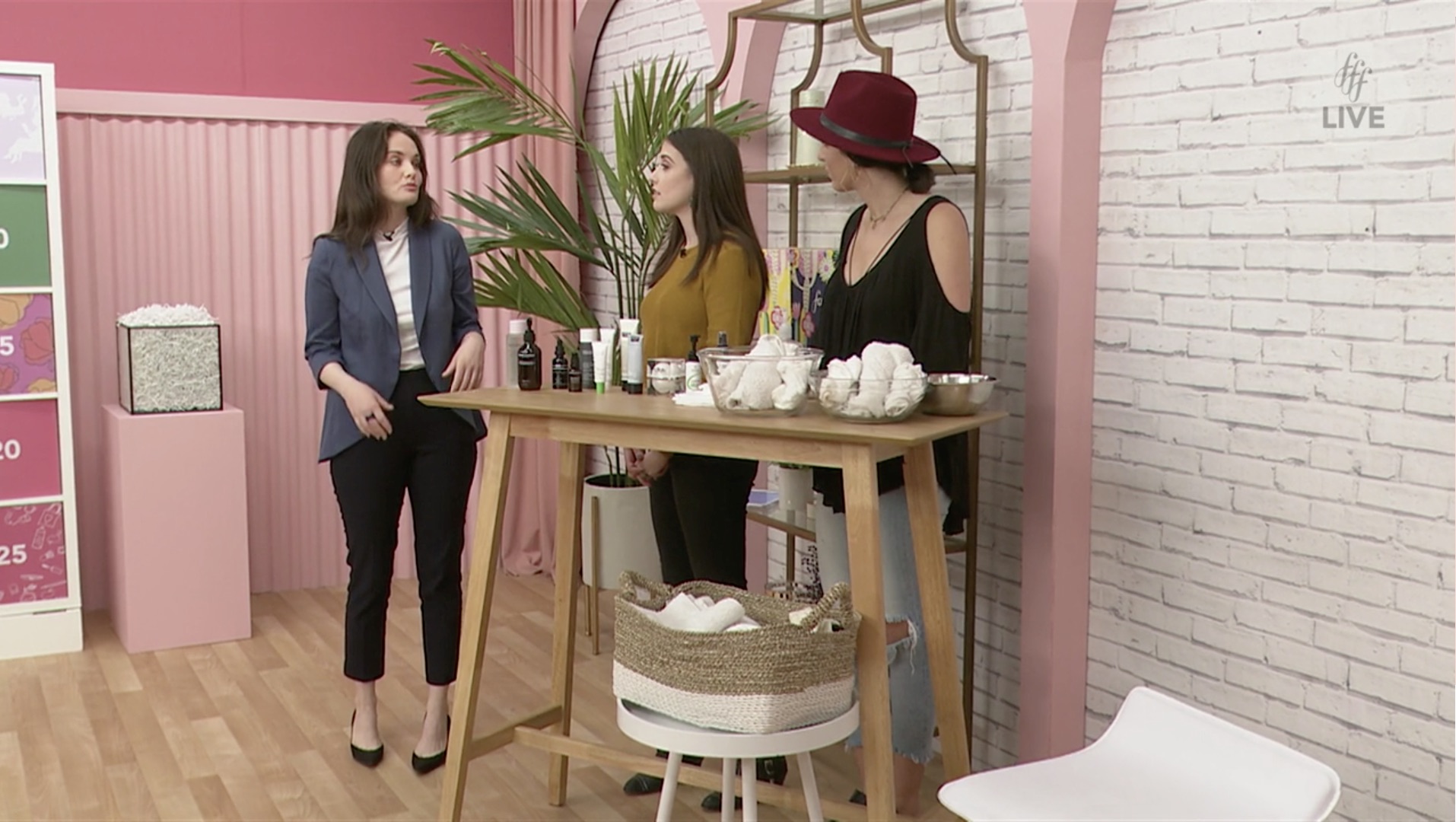 Skin therapist Natalie White showed us the correct way to layer skin care products. Plus, she gave her best tips for an effective at-home facial.
---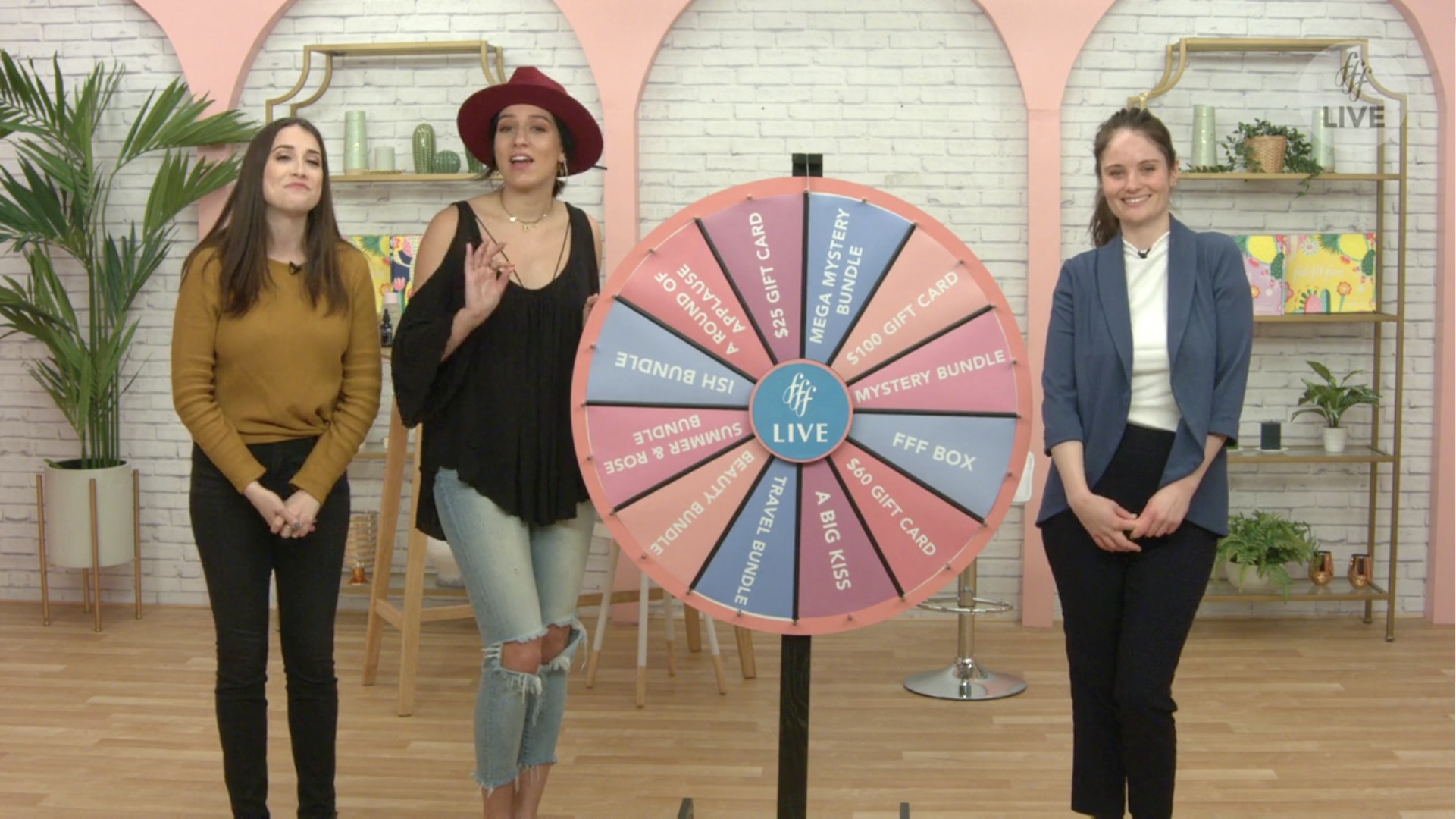 Every day, we ask a trivia question to all of our viewers. The first three people to comment the correct answer get a spin on our nifty prize wheel for the chance to win amazing goodies!
---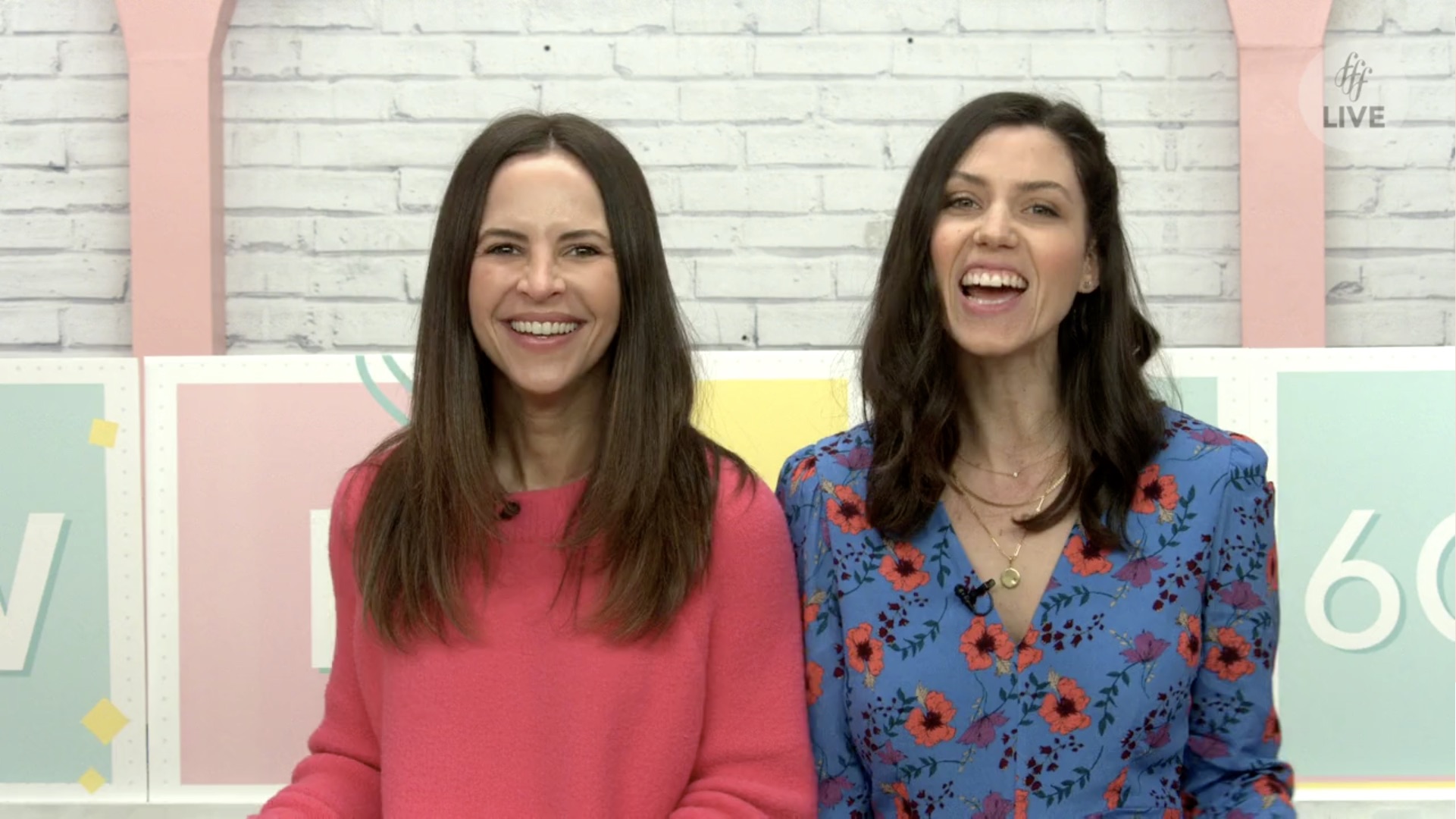 We video chatted with one FabFitFun member who participated in an exciting round of trivia. She won a prize for every question she got right!
---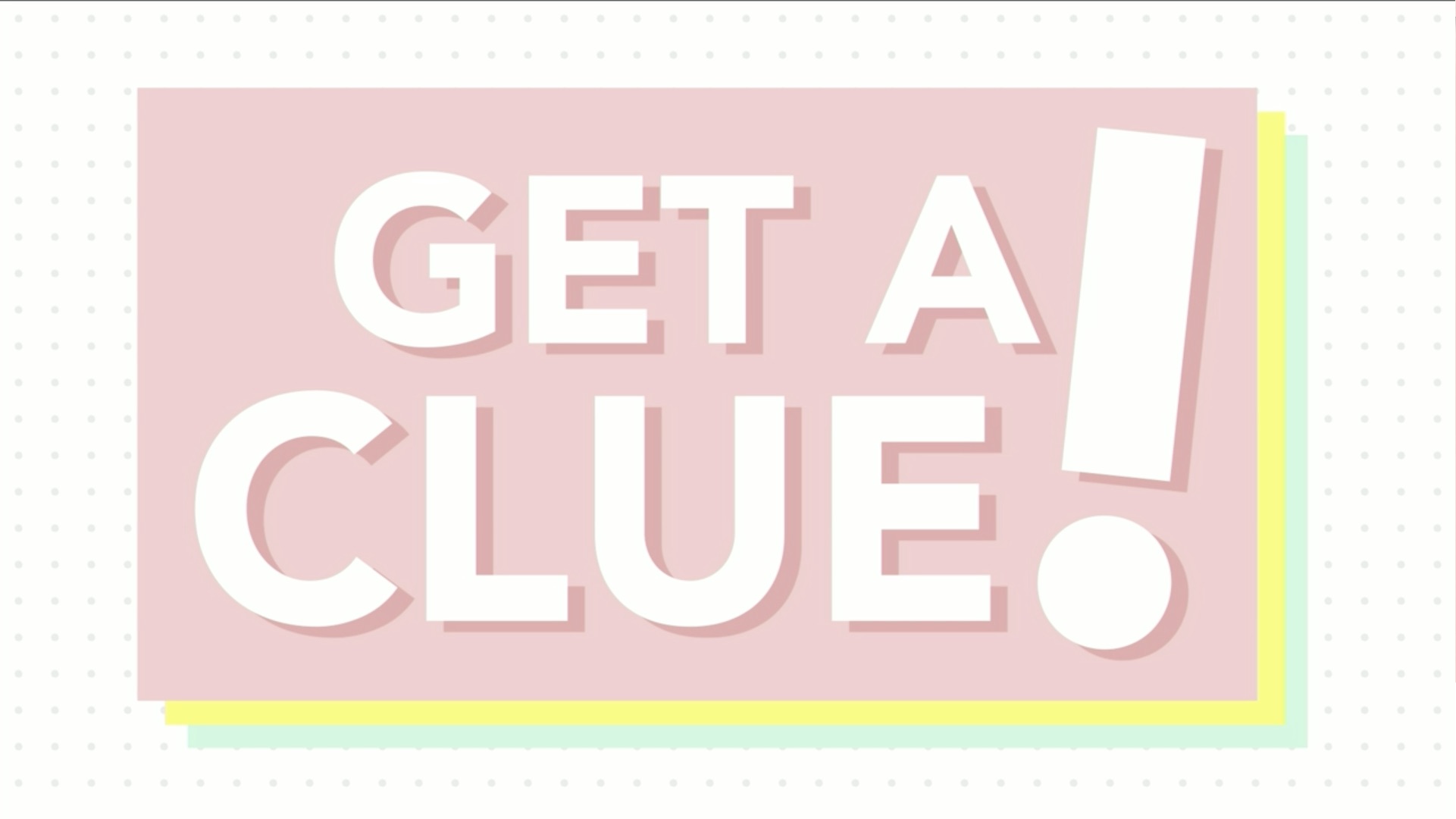 We gave viewers 10 clues about a person, place, or thing. The first three people to guess the correct answer won an amazing prize bundle.
---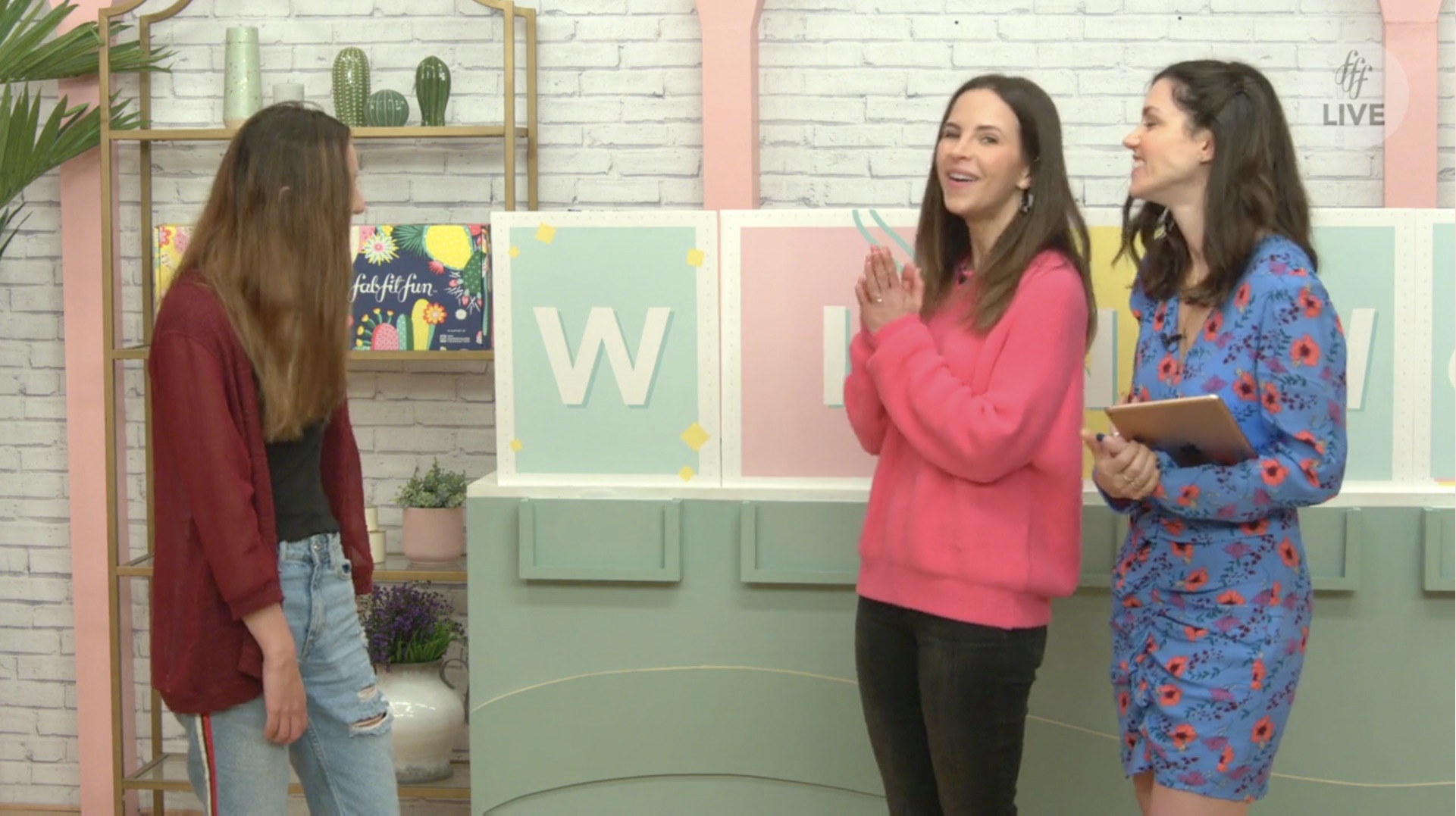 We welcomed one lucky FabFitFun Member to the FabFitFun Live studio. She had 60 seconds to match the right price to the corresponding products. Watch to see how she did!
xx, The FabFitFun Team