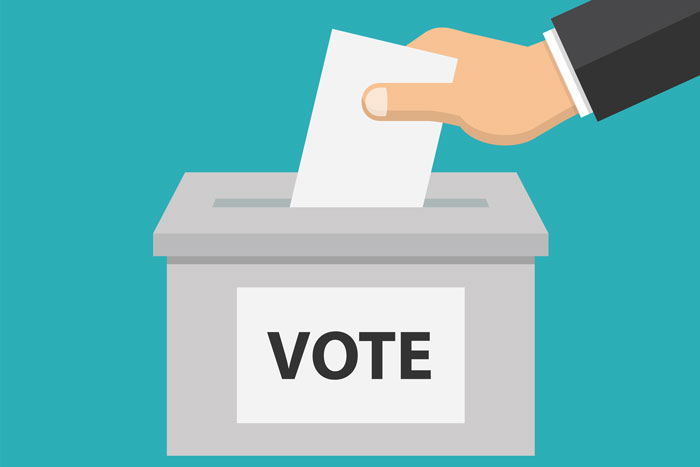 The midterm elections are upon us, which means it's time to vote for your state's representation in both the House of Representatives and the Senate as well as over 150 initiatives on state ballots across topics like reproductive rights, immigration, gun safety reforms, health care, taxes, environment, and more.
If you're a first-time voter, there are a few things to keep in mind before election day (November 6). Check out the must-know tips below:
Make sure you're registered
Use online resources like Vote Save America or Rock the Vote to check if you're registered. Each state has different voting laws regarding same day and online registration, which you can explore here.
Set a reminder
If you haven't already, mark your calendar! Tuesday, November 6 is the big day, so set a reminder just in case.
Have a form of identification
Make sure you have some form of valid, non-expired identification like a driver's license, state-issued identification card, military ID, or a bank statement with your name and address (just to name a few). Some states are stricter when it comes to photo identification, which you can learn more about here.
Find a polling place
While there are plenty of ways to find your polling place, some great resources are theSkimm's No Excuses Campaign or Vote Save America. You can also enter your zip code at unitedstateszipcodes.org or call 1(800)345-VOTE.
Go out and vote
Choose a time and carpool with friends if you can. You can enjoy discounted rides with Lyft as the app is offering 50 percent off promotion codes on election day. Oh, and don't forget to wear your "I voted" sticker loud and proud!
xx, The FabFitFun Team