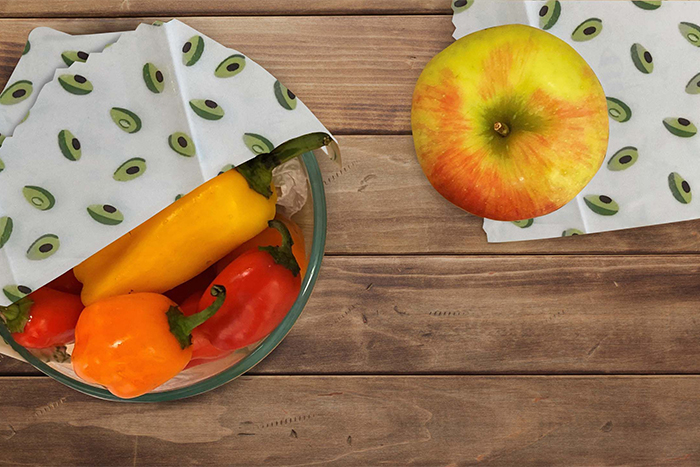 Going green doesn't have to be difficult. From ditching produce bags at the grocery store to swapping out disposable makeup clothes for reusable ones, it's all about small changes that lead to a bigger impact.
Ahead, we've made a list of simple swaps you can make in your daily habits and everyday life that can help lessen your carbon footprint. You can snag these sustainable products in our Eco-Friendly Sale.
Check out the sale dates below, and if you're not a member yet, use code GOODIESGALORE to shop the members-only sale and to get $10 off your first box.
Opens on Thursday, September 16, 9 a.m. PST
Closes on Monday, September 20, 11:59 p.m. PST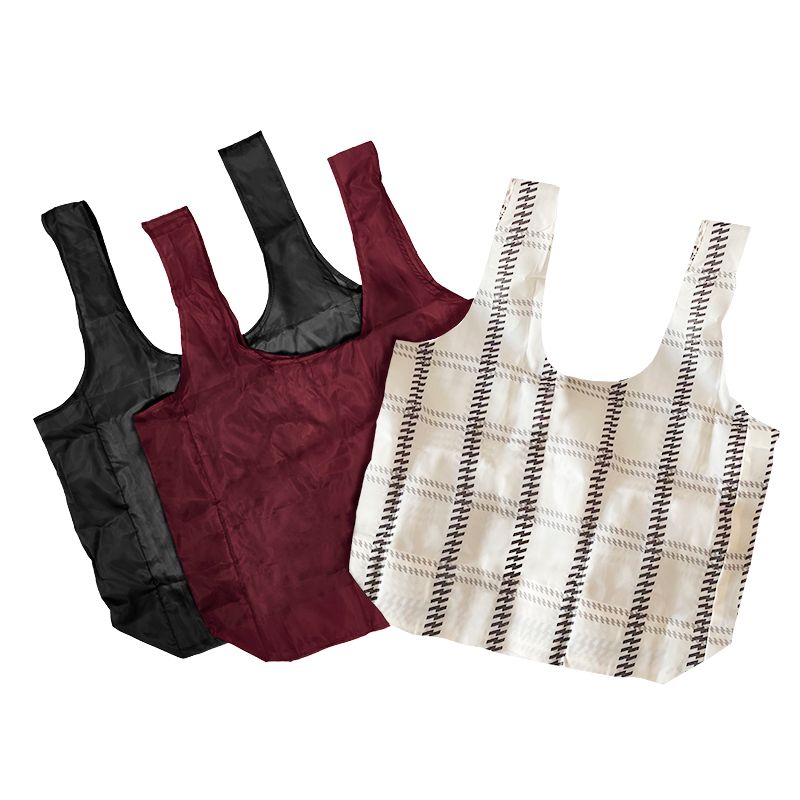 Bring your own bag instead of using plastic bags.
Instead of using plastic bags and creating more waste, bring your own reusable bag when you go shopping. Some stores even give small discounts when you use your own bag! We love the Summer & Rose Reusable Bags that fold up to be very small to fit in your purse.
---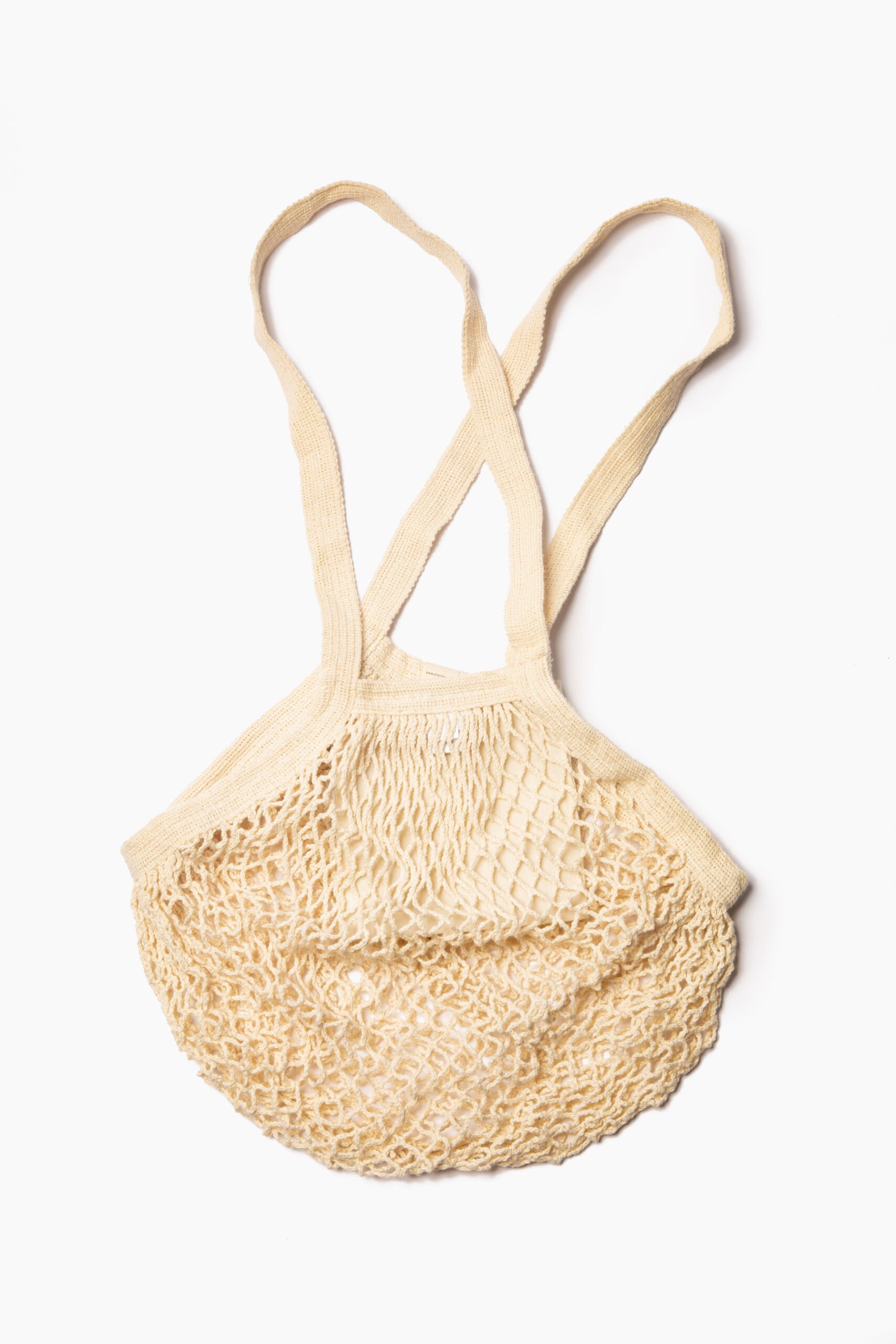 Trade produce bags for reusable bags.
Every time you buy fruit or vegetables, you're wrapping them up in plastic bags that just end up in the trash can. Next time, bring your own produce bags like the TO THE MARKET Mesh Shopper to make grocery shopping more sustainable.
---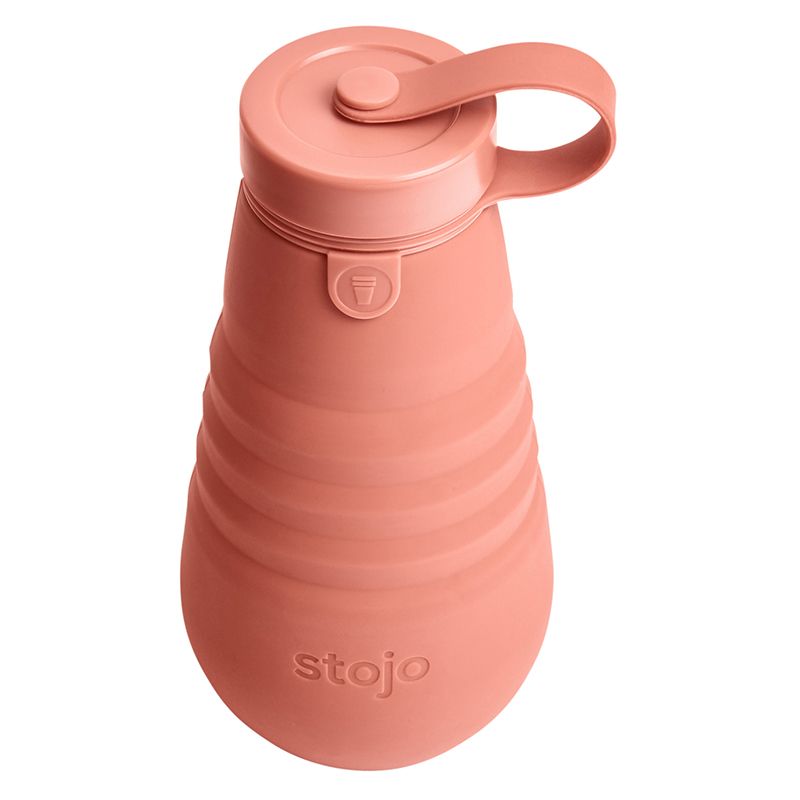 Become BFFs with your water bottle.
Say goodbye to single-use plastic bottles! Make it a habit to carry around a reusable bottle. We love options like the Stojo Collapsible Bottle since it's so easy to pack into your bag once it's emptied out.
---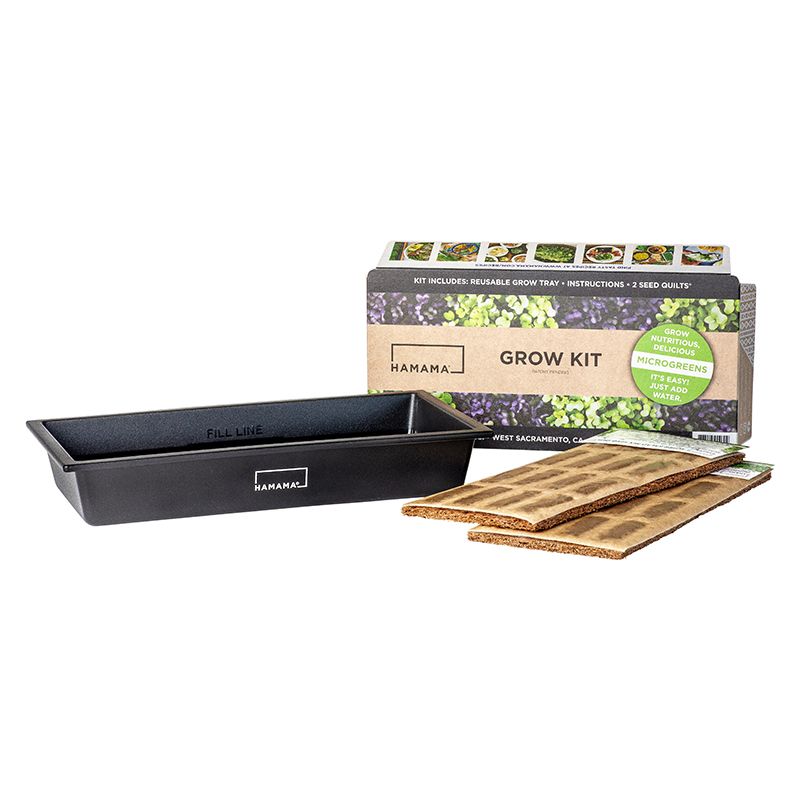 Grow your own greens.
Growing your own food is a great way to make your food routine more sustainable. Plus, it's a fun hobby to pick up! It may sound difficult, but kits like the Hamama Microgreen Kit can help you get your garden growing with little effort.
---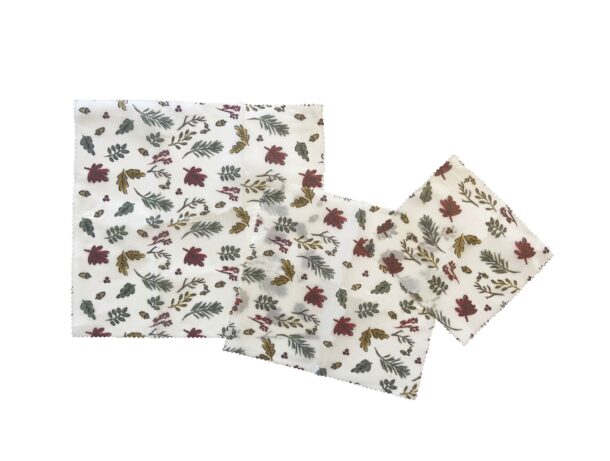 Swap sandwich bags for beeswax wraps.
Ditch single-use plastic bags for beeswax wraps. All you have to do is rinse the wrap in cold water after use and it's ready to be used again. Plus, most beeswax wraps like the Envogue Beeswax Food Wrap lasts for around a year so you definitely get your money's worth.
---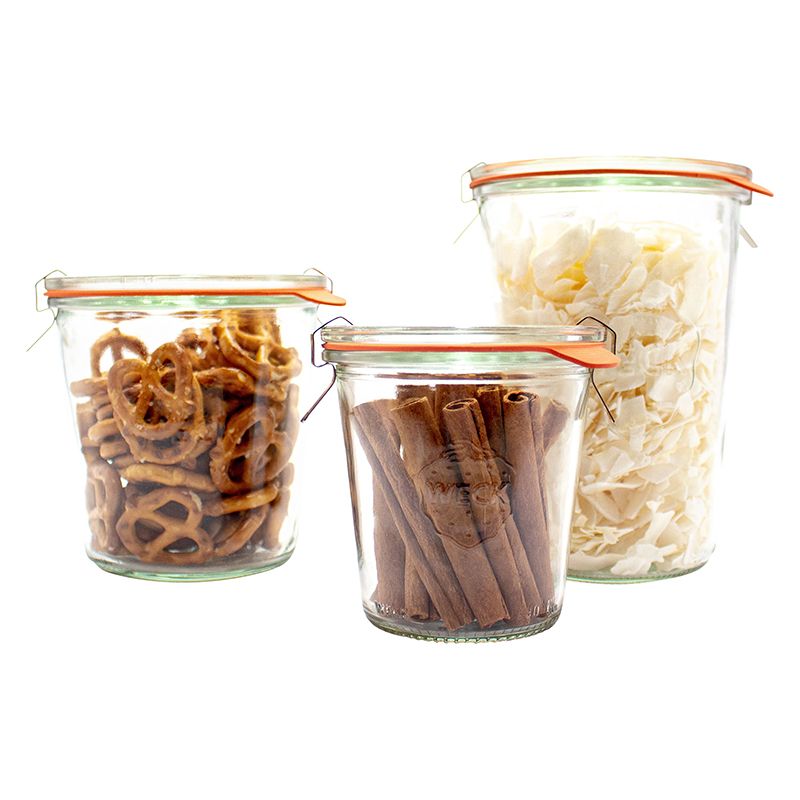 Store items in glass jars instead of plastic ones.
Say goodbye to plastic containers that take up space in landfills when thrown out. Instead, invest in glass jars like the Weck Jars Mold Jar Combo Pack to keep your food fresh.
---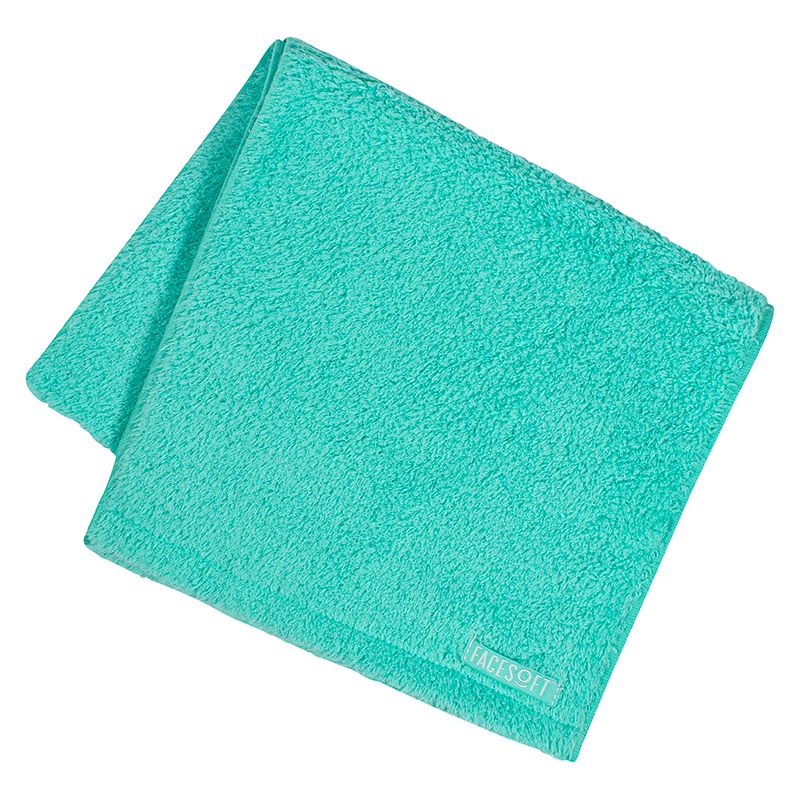 Bring your own sustainable towel to your workouts.
Instead of using the towels provided at your gym or workout studio, try to bring your own to help conserve water usage! We like the Facesoft Active Aqua Eco Sweat Towel, which is made of a unique blend of Aqua-Cotton technology, allowing them to biodegrade in landfills and oceans.
---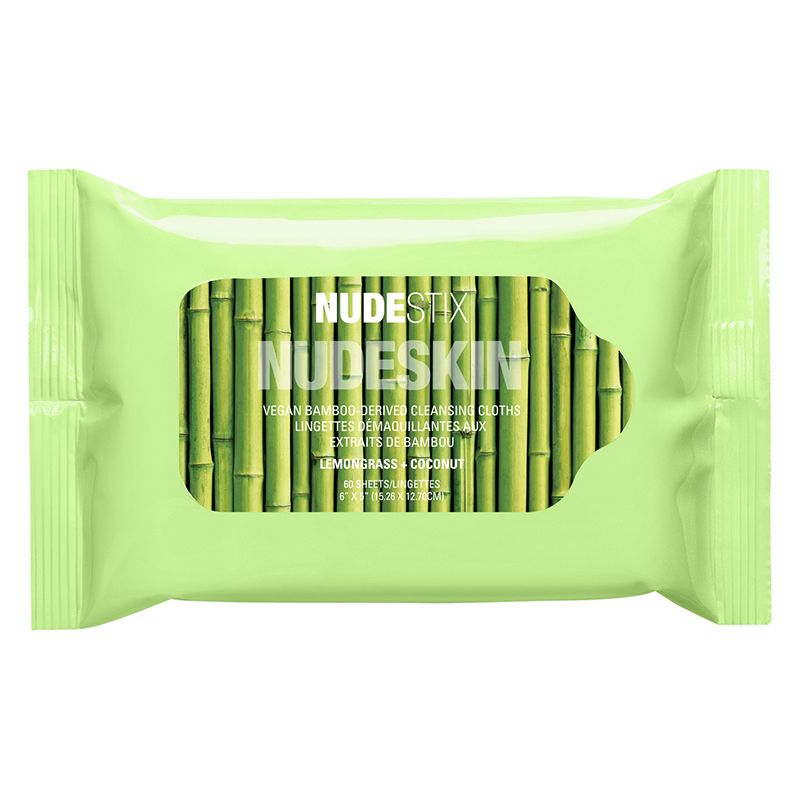 Use eco-friendly cleaning cloths instead of make-up removing wipes.
Regular make-up wipes can make more waste for landfills. Start using biodegradable wipes like the NUDESTIX Vegan Bamboo Derived Cleansing Clothes to make your beauty routine more sustainable. These wipes are made with soft, sustainable bamboo eco-fibers, which make them completely biodegradable!
xx, The FabFitFun Team