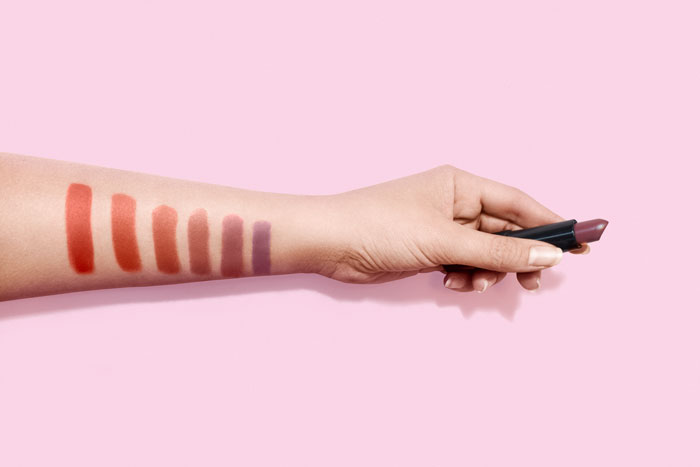 FALL 2018 BOX PARTNER
Give a girl the right shade of lipstick and she can change the world! Well, that's how the saying goes, right? But with so many different shades of red, pink, and nude, it can be hard to find the one that's perfect for you.
To help narrow your search, we've turned to Korean beauty brand touch in SOL's line of lipsticks, lacquers, powders, and glosses to find the it colors of the season. Check out your shade below:
Aries (March 21 to April 19): Passion Orange
You're a risk-taker when it comes to makeup, Aries! You like bright colors, cool textures, and anything that makes a statement. The Technicolor Lip & Cheek Tint With Powder Finish in Passion Orange is a fun pop of color that matches your bold behavior.
---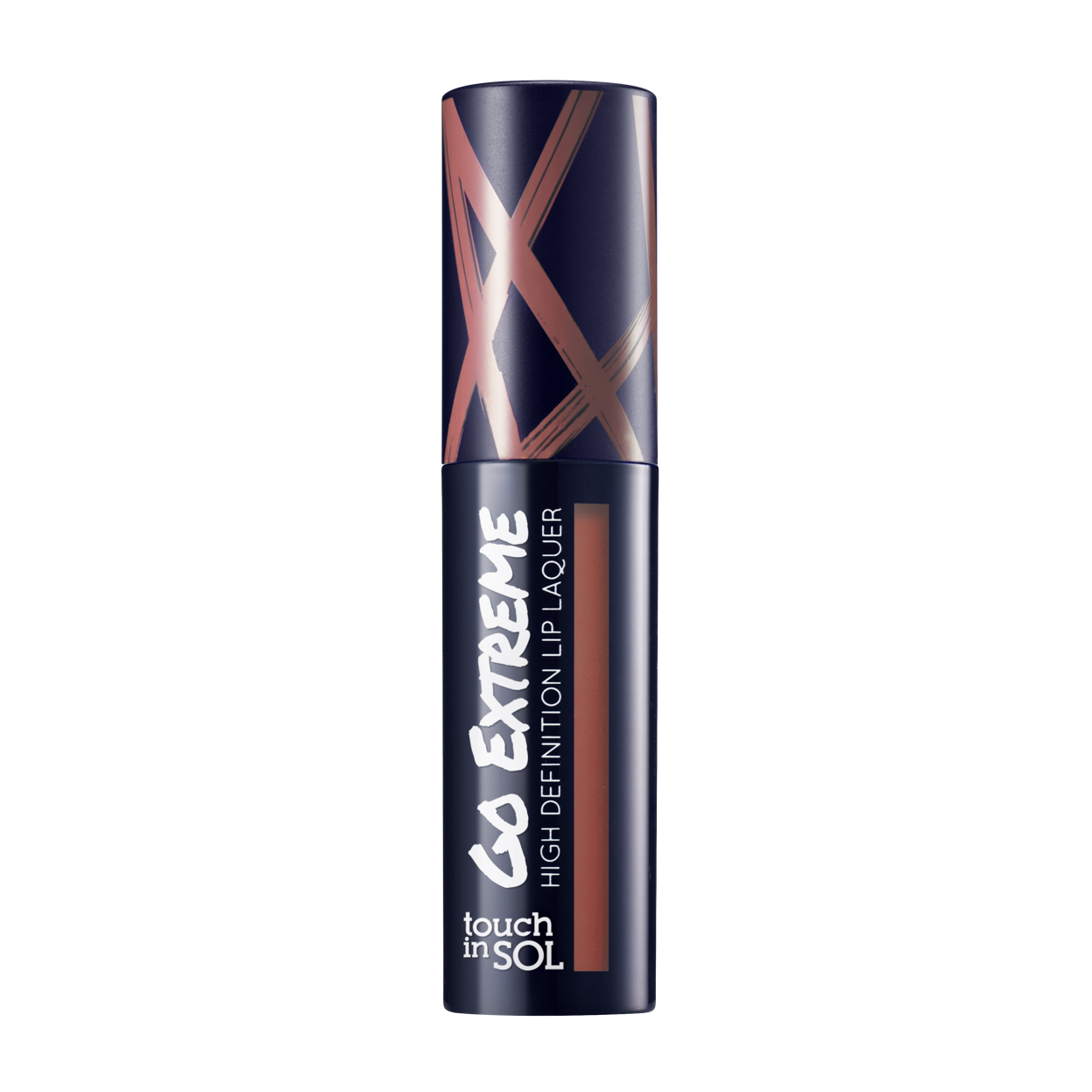 Taurus (April 20 to May 20): Earl Grey
As the first of the earth signs, you love to wear neutral and gem tones. The Go Extreme High Definition Lip Lacquer in Earl Grey is a warm tan shade that's reminiscent of the fall foliage.
---
Gemini (May 21 to June 20): Penny
Versatile and vibrant, you love to match your makeup to your mood! Because you're always changing your mind, you need a multiuse product like the Metallist Liquid Foil Lipstick Duo in Penny (featured in the FabFitFun Fall Box). This simple pink shade can be worn matte for an everyday look or glossy for an extra pop of sparkle.
---
Cancer (June 21 to July 22): Arya
People love you for your nurturing nature, so opt for a subtle, sweet lip. The Chroma Lip Powder Tint in Arya is a pretty muted mauve that will give you confidence wherever you go.
---
Leo (July 23 to August 22): Zaza
Bring on the sparkle! There's nothing a Leo loves more than some glitz and glam. You relish in being the center of attention and the Metallist Liquid Foil Lipstick Duo in Zaza is going to add some drama to your pout.
---
Virgo (August 23 to September 22): Nude Beige
No one loves a nude lip more than you, Virgo. Everything in your makeup bag serves a practical purpose, which is why you need an everyday color. The Rouge Fondue Lipstick in Nude Beige is creamy and non-drying so you can get the touch of color without the chapped lips.
---
Libra (September 23 to October 22): French Burgundy
Come fall, you'll never find a Libra without a rich lipstick and rosy cheeks. Make the most out of your season, Libra, and sport the Technicolor Lip & Cheek Tint With Powder Finish in French Burgundy to match your romantic mood.
---
Scorpio (October 23 to November 21): Sol Red
There's nothing more fitting for a Scorpio than a fiery red lip. You do everything with passion, including your makeup! The Go Extreme High Definition Lip Lacquer in Sol Red is sultry and spicy just like you.
---
Sagittarius (November 22 to December 21): Mystique Coral
You need a lip color as cheerful as you are, Sagittarius! The Technicolor Lip & Cheek Tint With Powder Finish in Mystique Coral is right up your alley because it's playful and bright. Plus, the two-in-one tool is perfect for your busy, on-the-go schedule.
---
Capricorn (December 22 to January 19): Red
A touch of red lipstick will make you feel confident and ready to take on the day. The Rouge Fondue Lipstick in Red is a true ruby shade that will pair nicely with your chic office attire.
---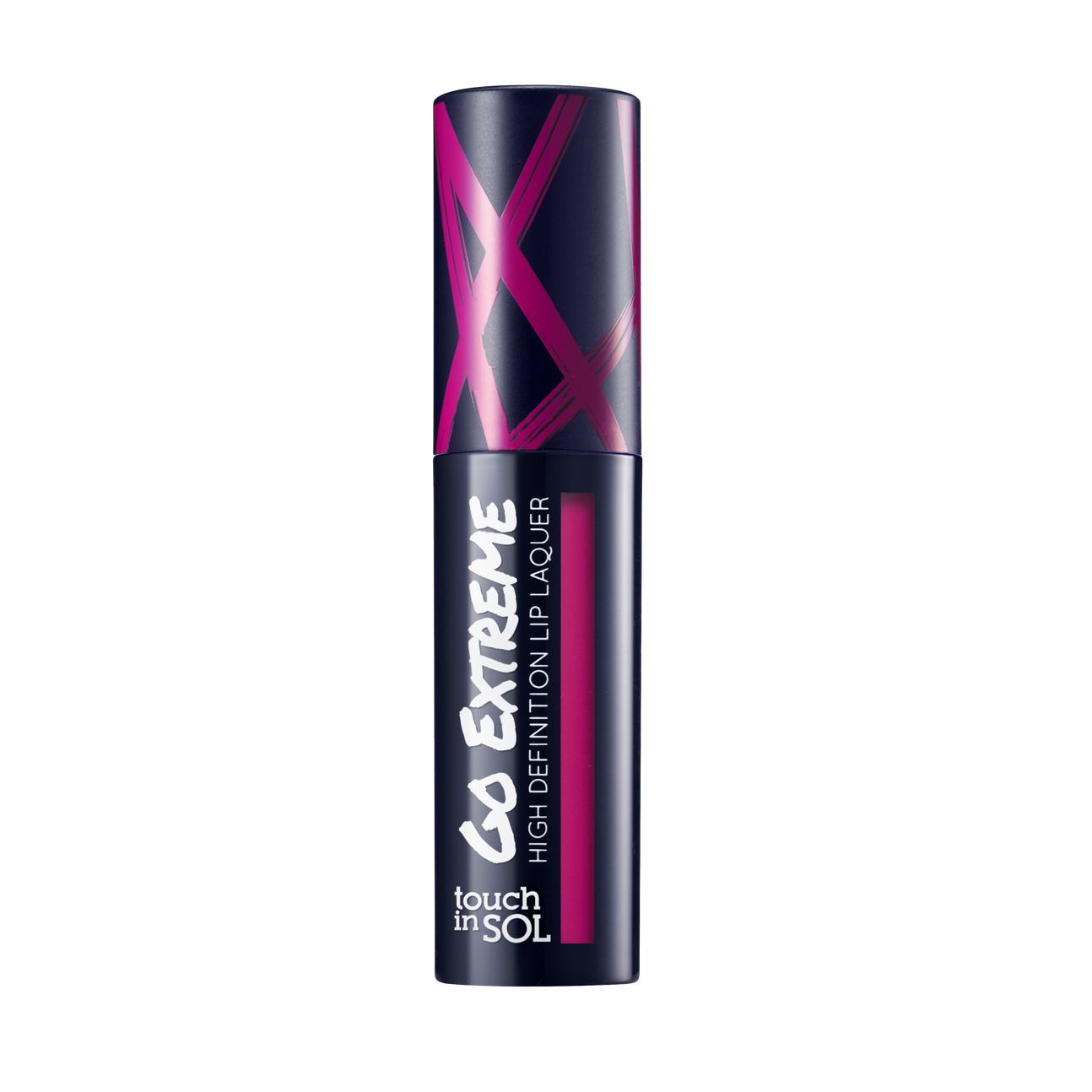 Aquarius (January 20 to February 18): Azalea
There's nothing typical about you, Aquarius! You like your lipstick to reflect your unique personality and the vibrant fuchsia shade of the Go Extreme High Definition Lip Lacquer in Azalea does just that.
---
Pisces (February 19 to March 20): Lydia
The zodiac's most imaginative sign needs a lip color to match! Try the Chroma Lip Powder Tint in Lydia — it's a pretty bubblegum pink with warm undertones, making it great for everyday wear.
xx, The FabFitFun Team
Psst! Have you signed up for FabFitFun yet? Don't miss out on $200+ in amazing beauty, fitness, fashion, and lifestyle products, access to exclusive fitness and cooking content on FabFitFunTV, members-only sales, and more. Join today!
To get the most out of your box products, make sure to check out the Insider page.