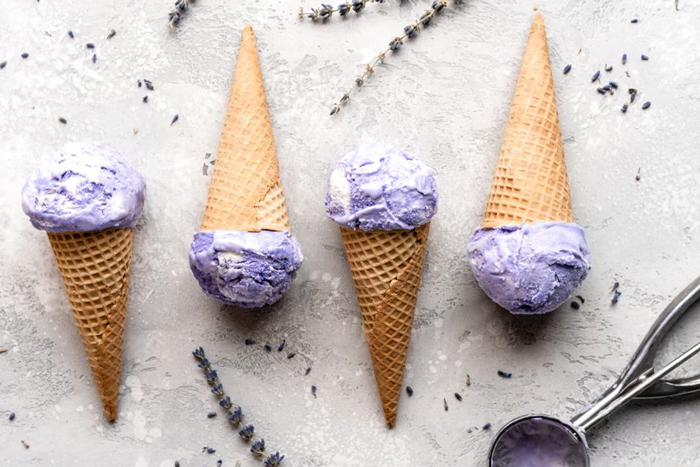 Feature Image by foodduchess.com
Don't get us wrong, we love banana bread just as much as the next person. There's nothing like turning those whittled bananas into something marvelous and made of carbs. But we can't go on like this forever – not when there is an Instagram world full of delectable dessert recipes beyond banana bread.
The recipes below are quite simple and will have you daydreaming of summer and lavender fields. Settle in for a sweet ride as we guide you through your next baking adventure.
If you're looking for a quick fix, this mini-parfait will do the trick. Whip up the cream, chop the strawberries, layer it to perfection — and then quickly devour.
---
Get an early taste of summer with this refreshing, easy-to-make mango dish packed with fresh cream, mango, and China grass.
---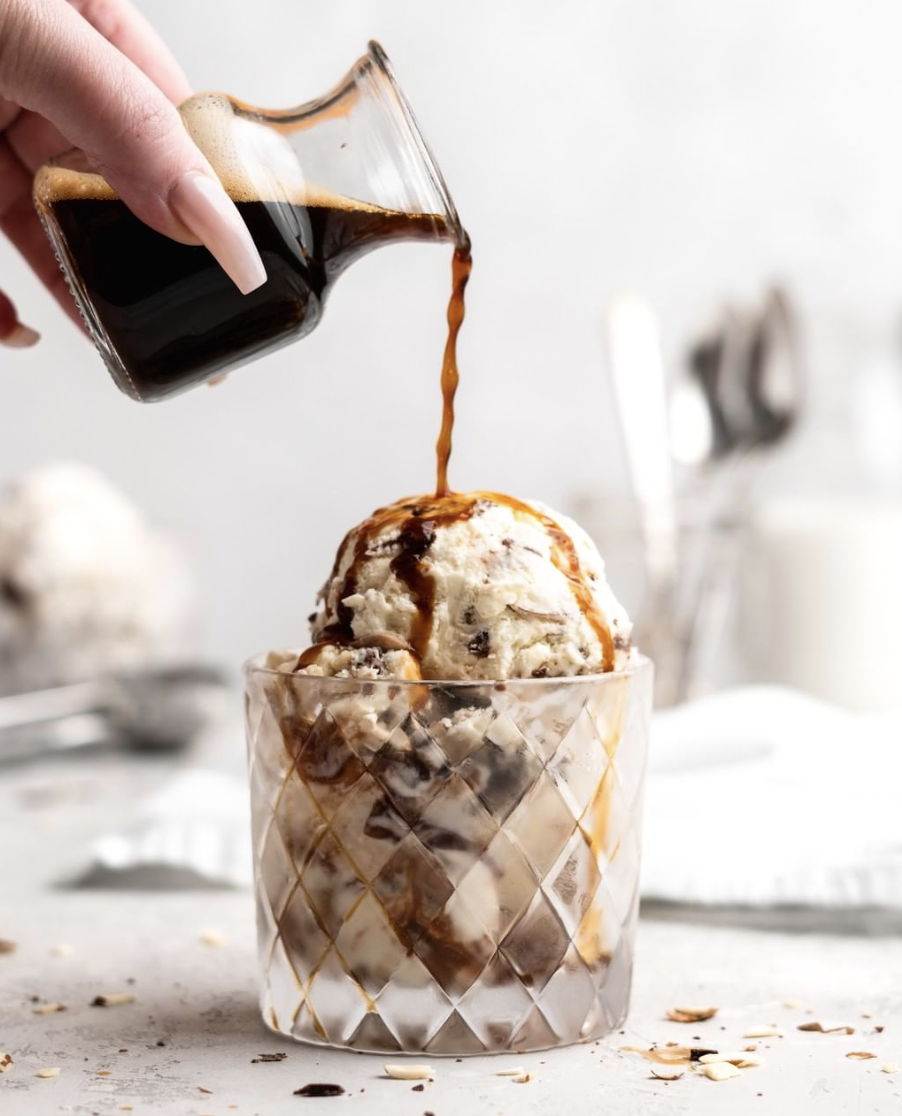 Talk about an afternoon pick-me-up. Get your caffeine fix with no-churn, easy-to-make ice cream that prefers to be topped off with a shot of espresso. Sorry, sprinkles.
---
You only need four ingredients to complete your quarantine tea party. That's right, these chewy little delights only need four ingredients.
---
Spring has sprung with this vibrant-colored dessert that is riddled with blueberries and topped with the smoothest Greek yogurt glaze you could ever dream of.
---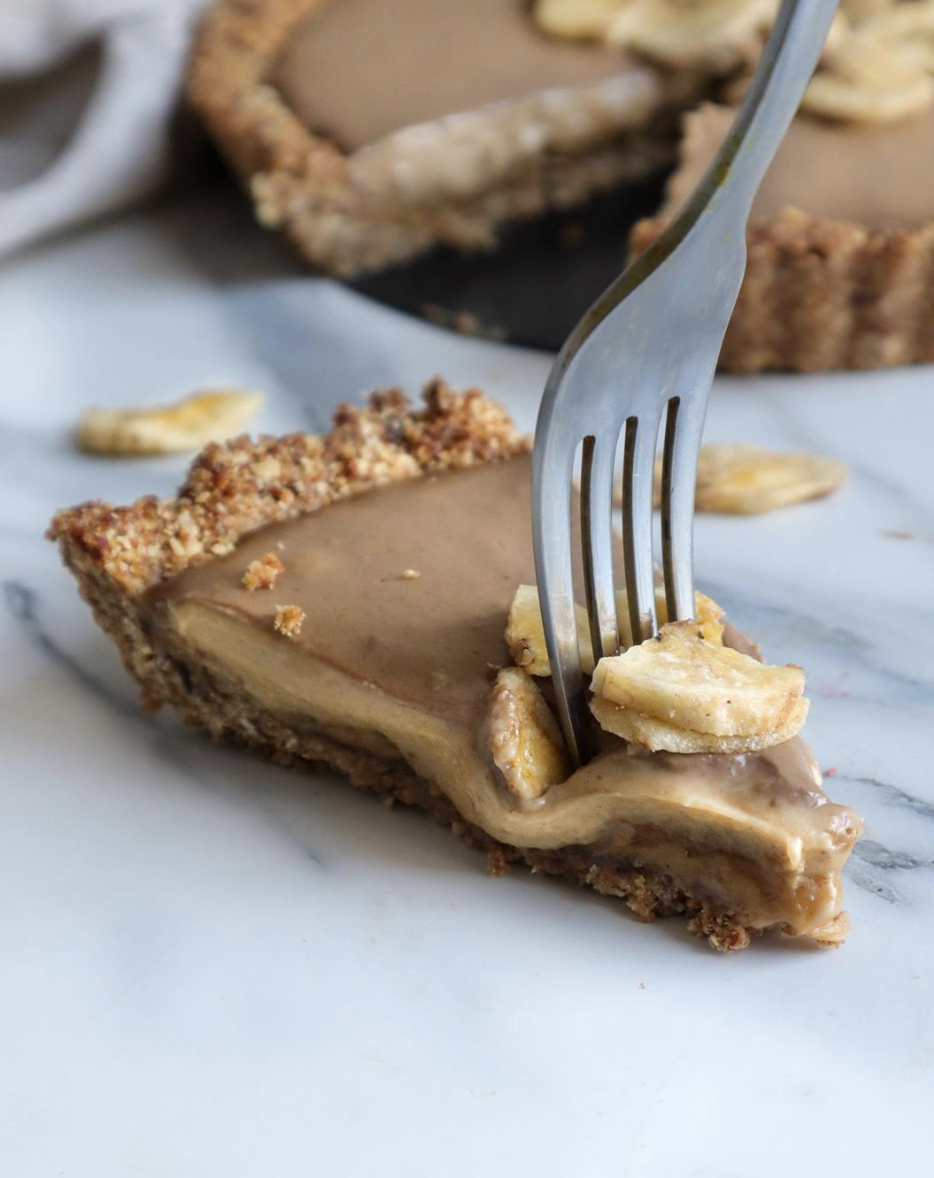 If you're a fan of salted caramel anything, you'll enjoy whipping up this perfect little (protein) pie.
---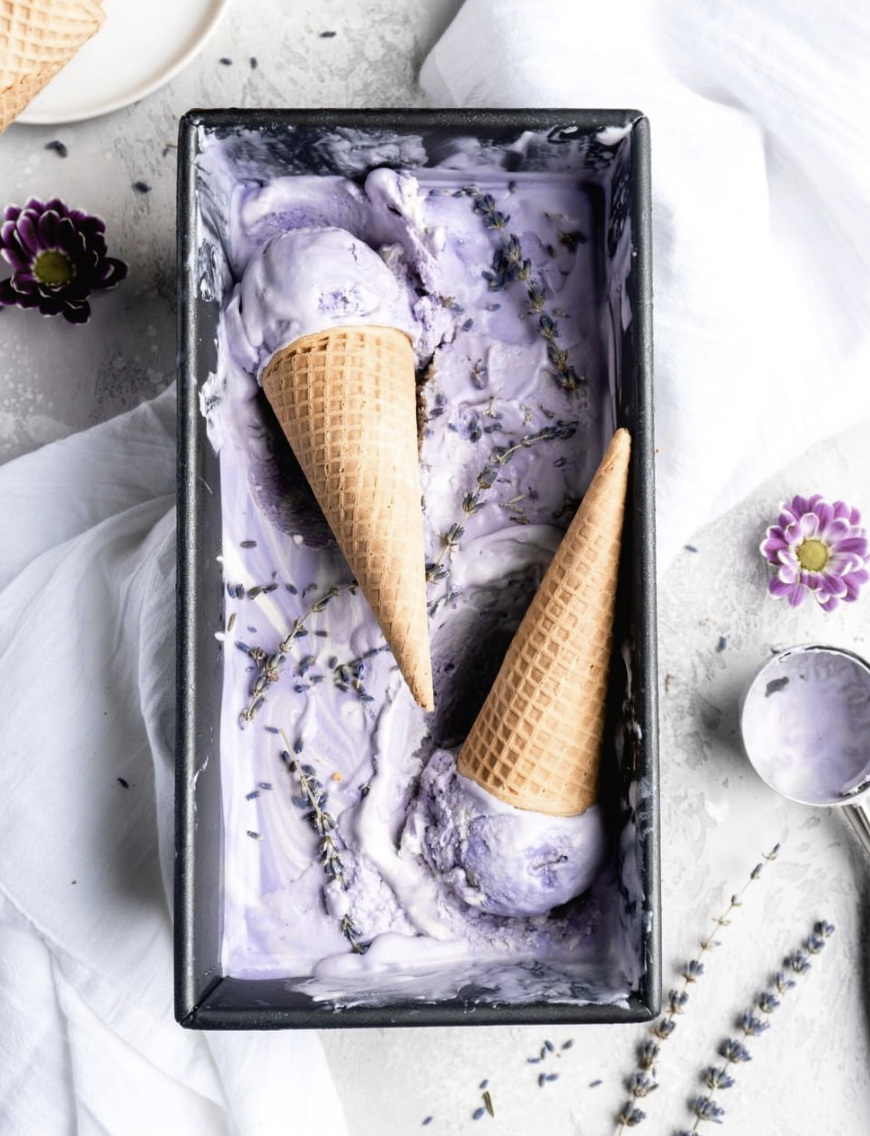 If your local ice cream shop is temporarily closed, try your hand at making this sweet, floral-flavored ice cream right at home. It's like a frolic through the lavender fields — but for your taste buds.
---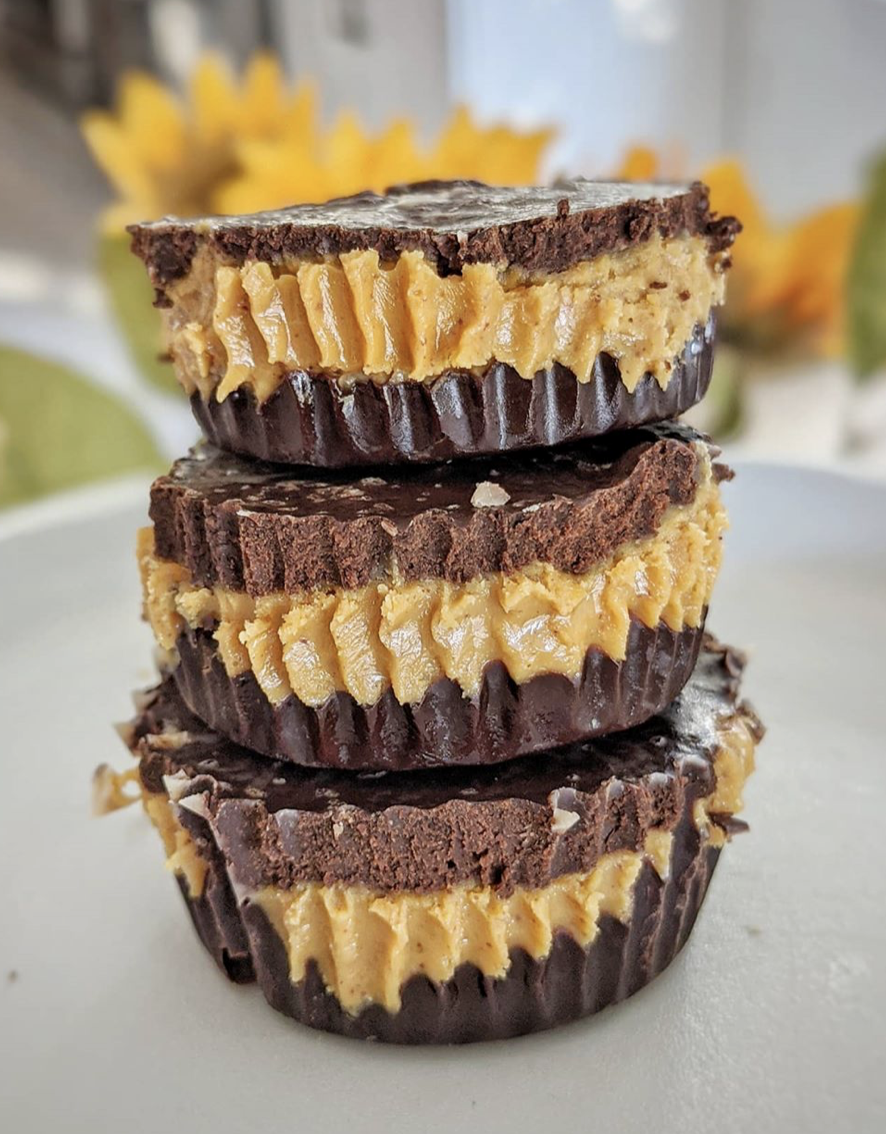 Move over Reese's. You can make their heavenly peanut butter cups all on your own with just a few simple ingredients. Oh, and there's no added sugar so should we call these healthy?
---
Here's a fun twist on a popcorn snack. These protein bars are a nutritious delight, and they feature healthy and sweet ingredients that come together to form an irresistible caramel and cinnamon concoction.
---
Who said you had to wait for after dinner to enjoy dessert? These doughnuts are a treat for the morning, afternoon, evening, and in the middle of the night when Netflix just doesn't satisfy.
xx, The FabFitFun Team