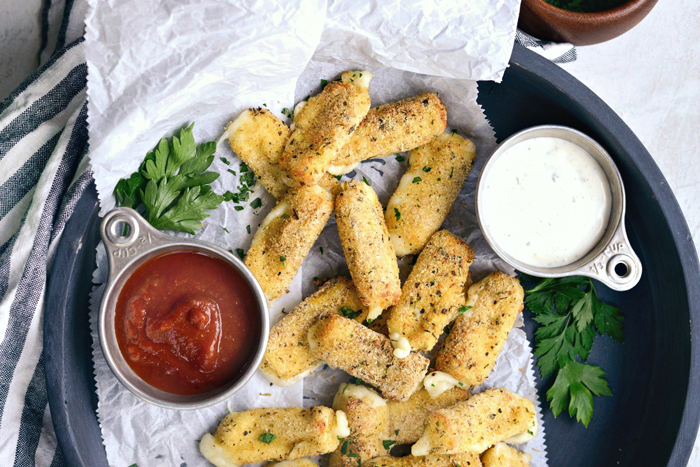 Feature Image by simplyscratch.com
If you love fried foods (who doesn't?), but don't want the unhealthy side effects, you should invest in an air fryer. The innovative appliance uses hot air circulation instead of oil to cook ingredients, so you can have your fried favorites without the side of guilt.
From french fries and chicken nuggets to onion rings and pizza, the air fryer can pretty much do fry all kinds of food. Check out 10 easy (and totally delicious) recipes that you can make in just 30 minutes or less below.
Thanks to the magic of the air fryer, you can enjoy these crispy golden rings without all the oil, grease, or guilt. The best part? It only takes 15 minutes to prepare.
---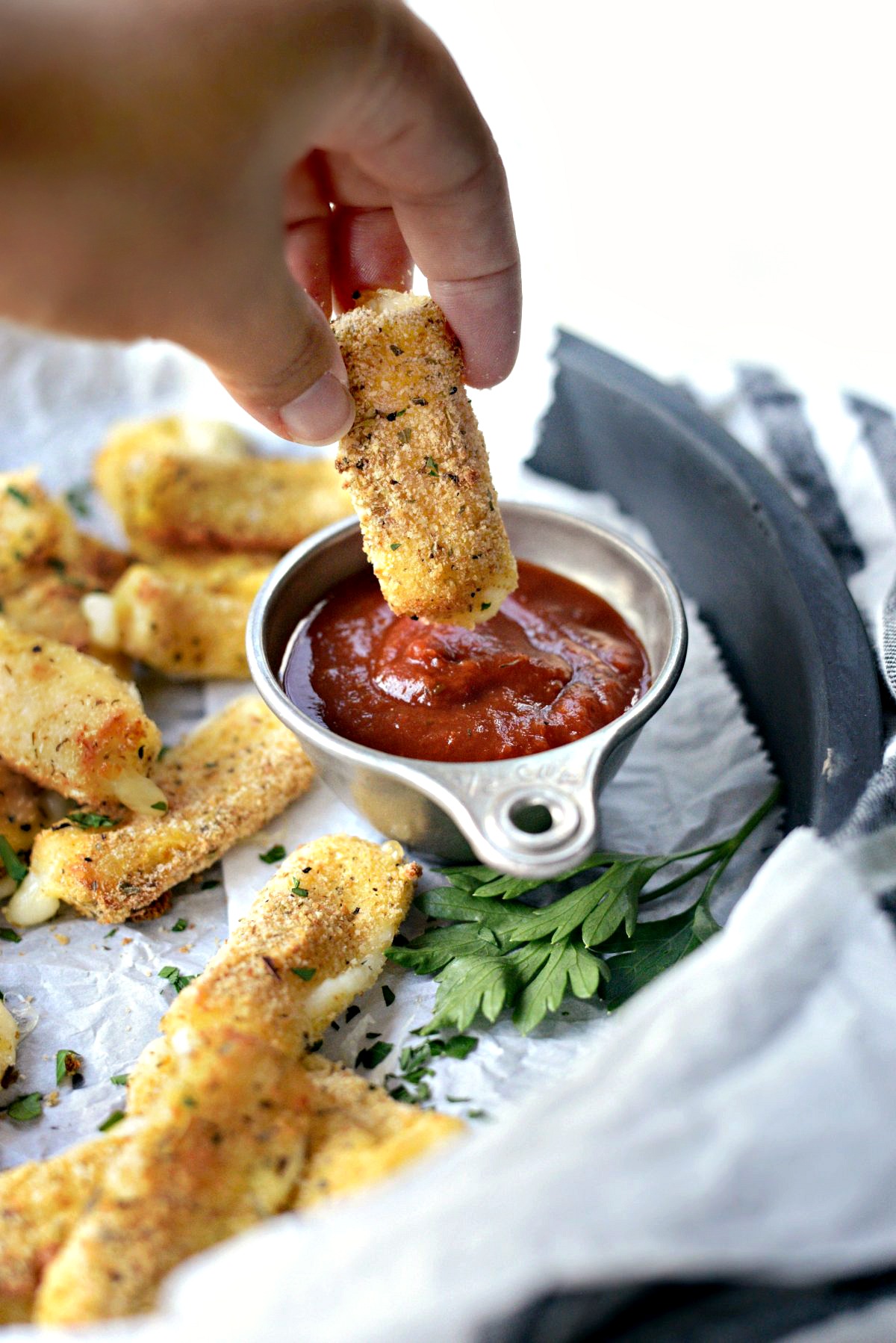 Mozzarella sticks are a classic deep-fried snack that we often try to avoid when eating healthy. Fortunately, this air fried version skimps on calories but not on taste!
---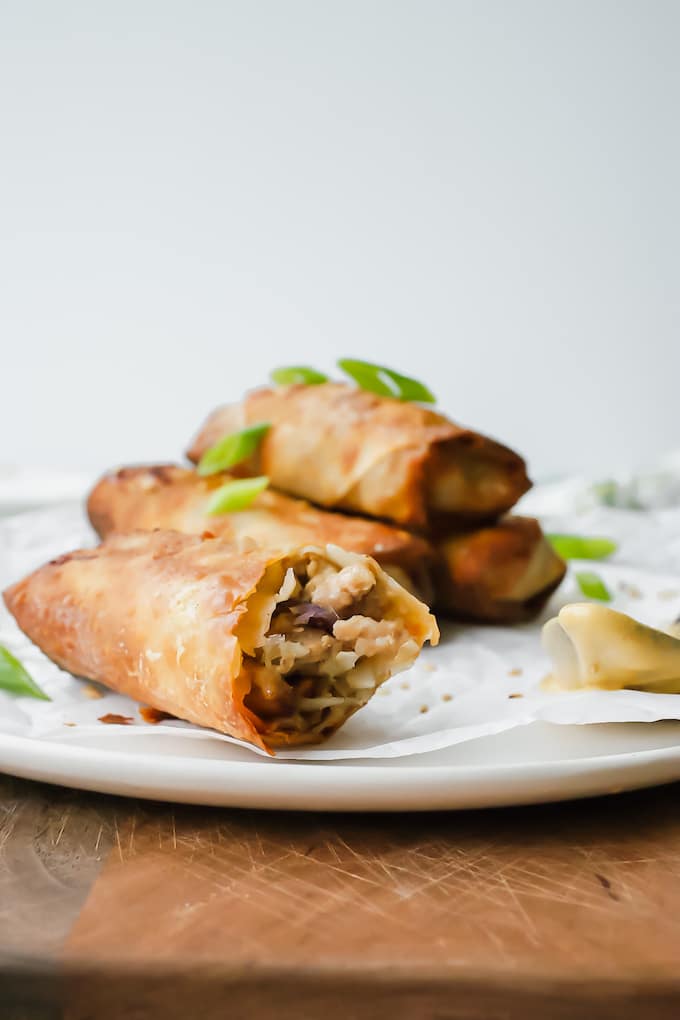 If you're feeling a bit fancier, give this egg roll recipe a whirl. It takes just 26 minutes to make and there's no oily mess.
---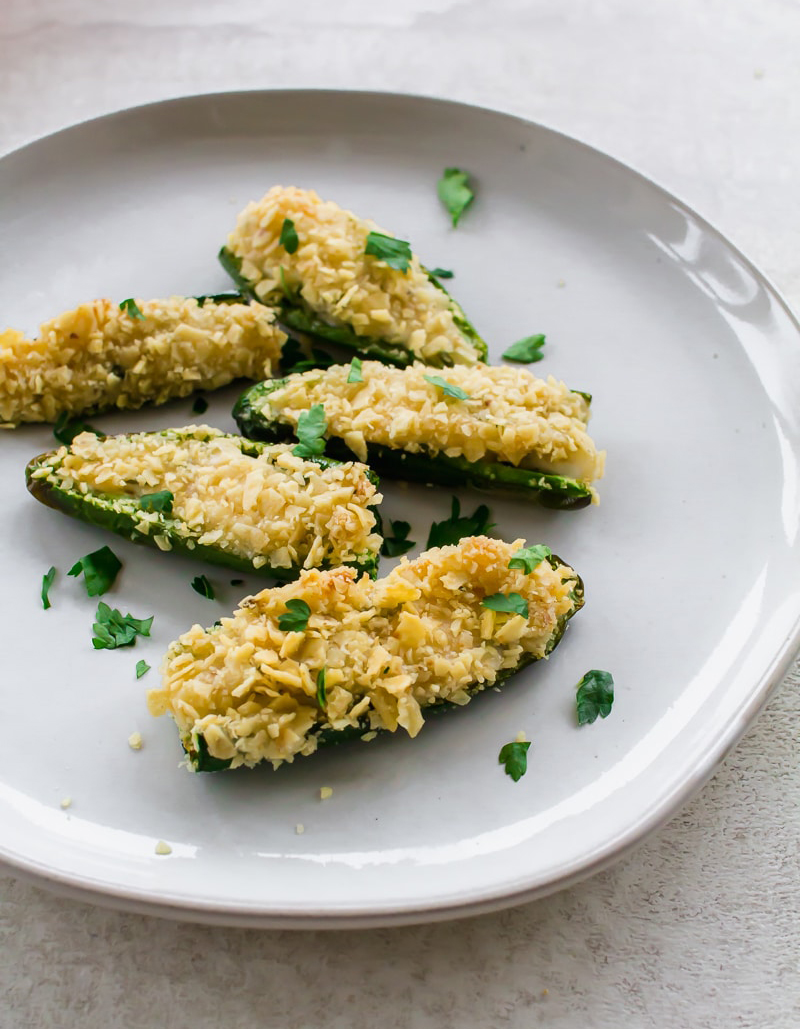 Spicy snack lovers, rejoice! The lighter jalapeño poppers recipe features gluten-free breadcrumbs, cream cheese, and fresh jalapenos. Yum!
---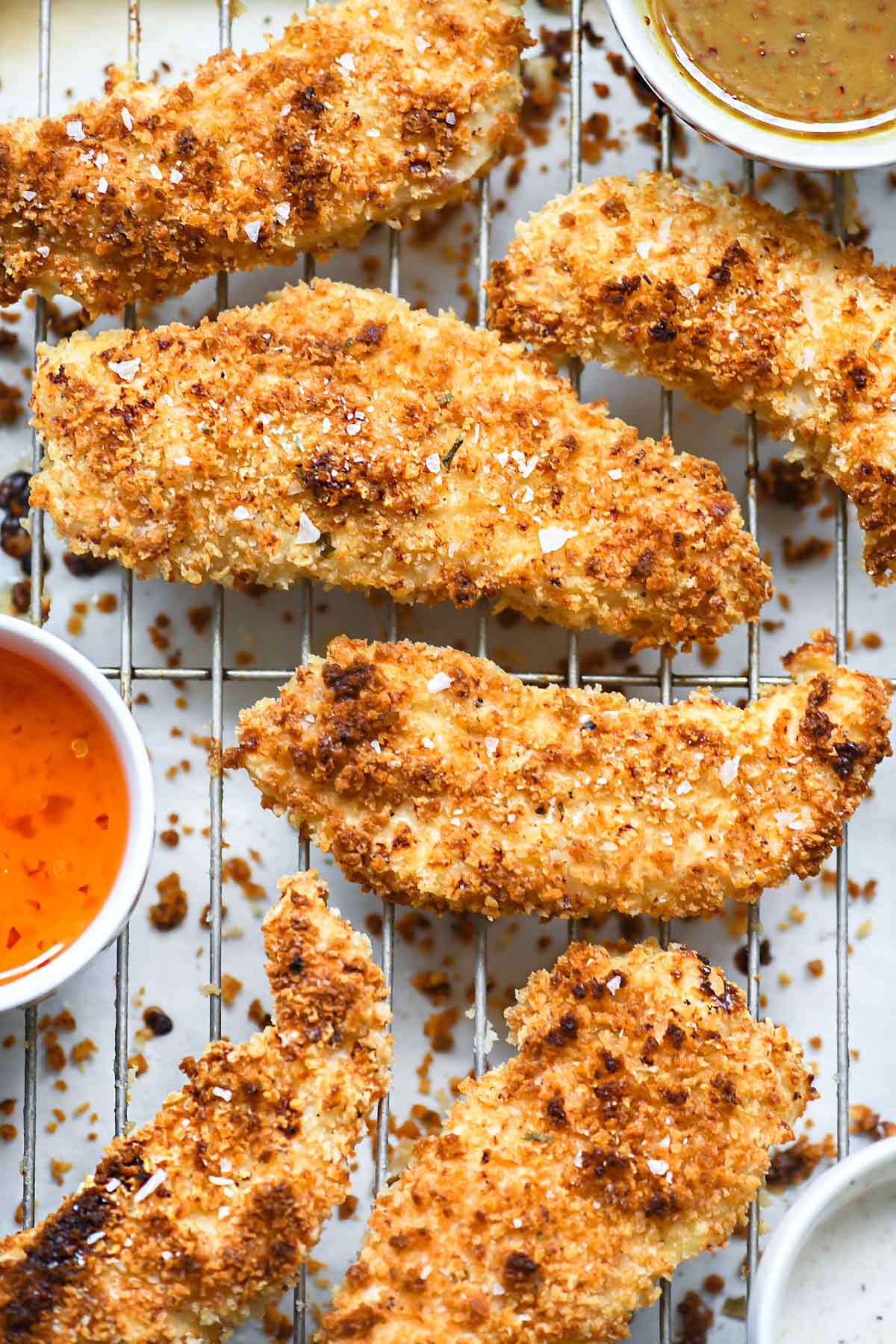 The air fryer is a pro at taking deep-fried junk foods and transforming it into something a little more healthy. These mouthwatering crispy chicken tenders are no exception.
---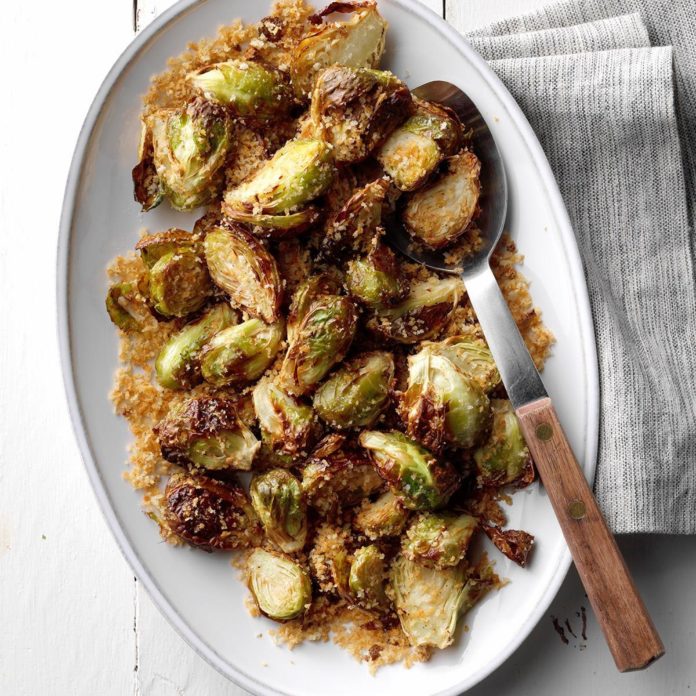 Classic brussels sprouts get kicked up a notch with the help of breadcrumbs and fresh herbs. Thanks to the high heat that circulates within the air fryer, the result is super crispy bites like you've never had before.
---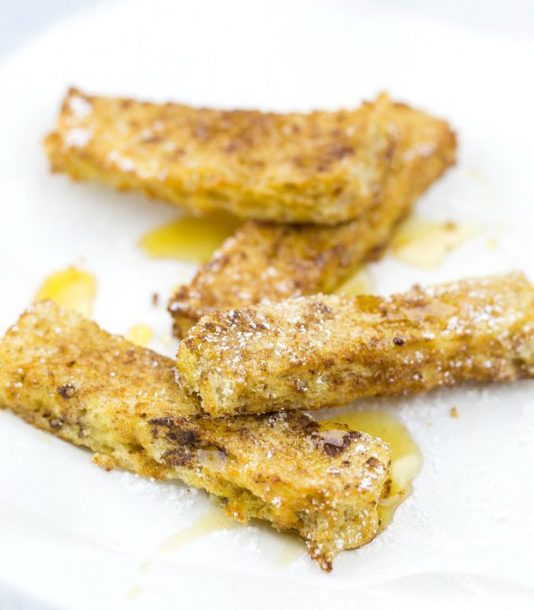 Yes, you can use an air fryer for sweet treats too. These lighter French toast sticks make for an indulgent breakfast or yummy dessert.
---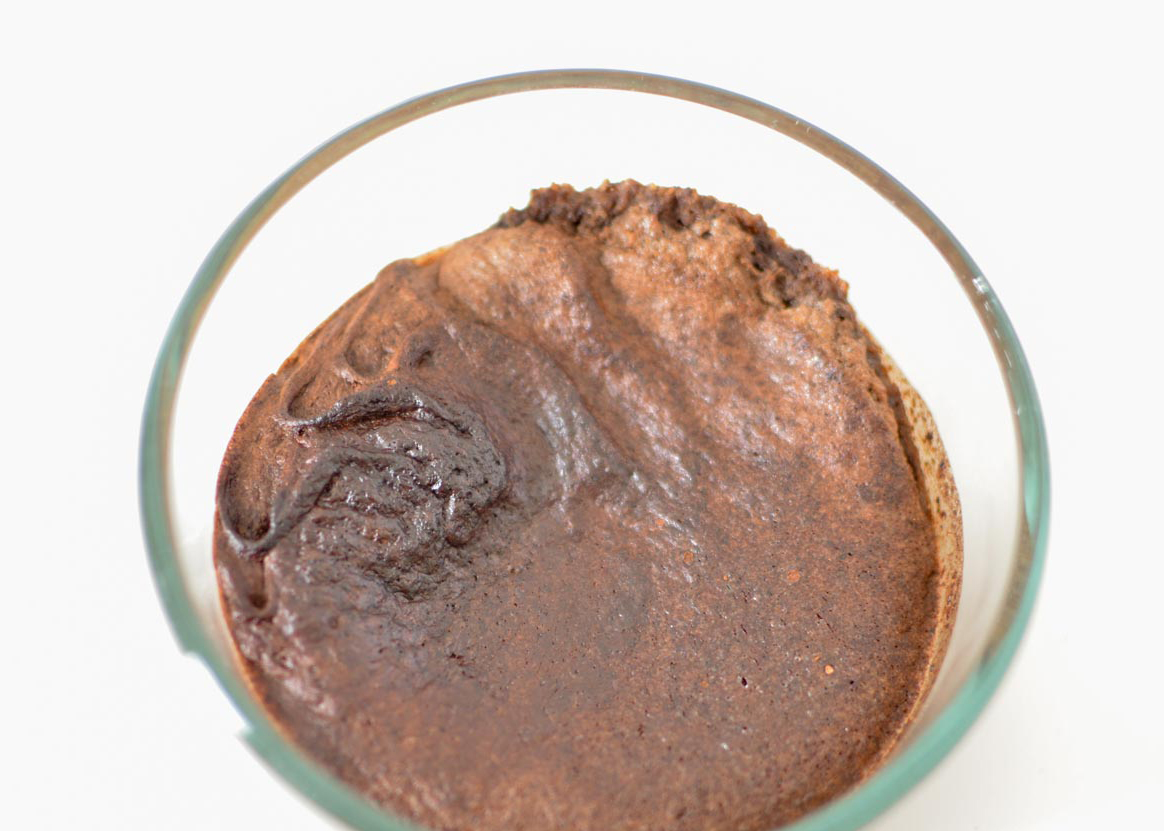 Using an air fryer rather than a traditional oven allows you to get an extra crispy chocolate shell with a soft gooey center. Plus, the cleanup is so much easier.
---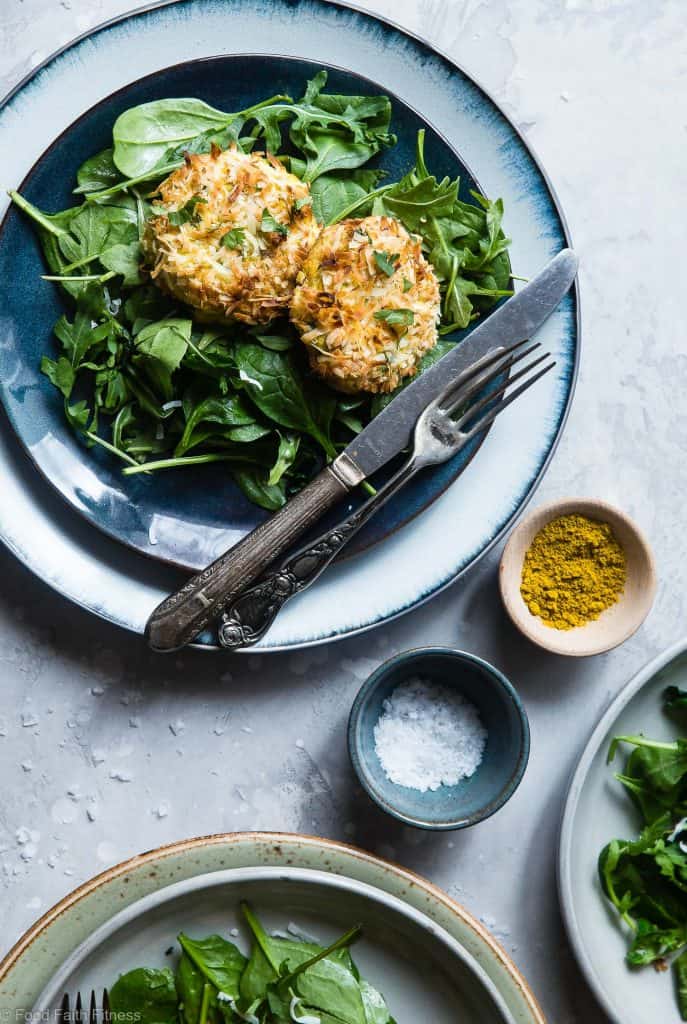 A totally new spin on your traditional salmon recipe! These crunchy salmon patties combine fresh salmon, avocado, and curry powder to give it an extra unique taste.
---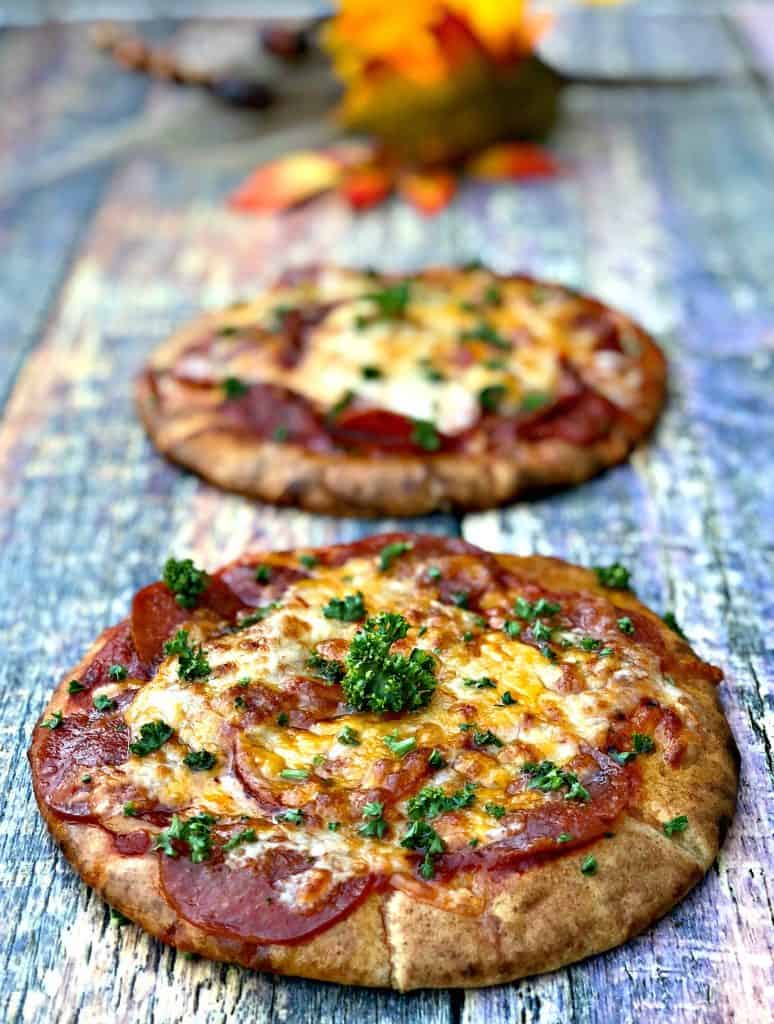 It doesn't get any better than this. In just 10 minutes you can whip up the decadent pie, which features whole wheat pita bread, pepperoni, and any garnish you desire.
If you love these air fryer recipes, you probably love Trader Joe's too. Check out the newest Trader Joe's products we seriously can't wait to try.
xx, The FabFitFun Team