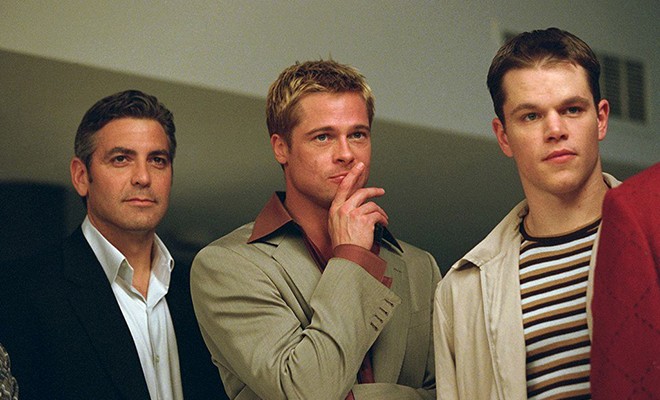 A new software aims to push Hollywood's norms and shed light on diversity (or lack thereof) in TV and film.
The Geena Davis Inclusion Quotient or GD IQ, founded by Geena Davis (Thelma & Louise, Beetlejuice), measures different aspects of film including screen time and speaking lines of various characters.
Davis first began this project when her daughter was a toddler and she realized "wow, there's far more male characters than female characters in what we're showing kids." She brought this up to her colleagues, producers, and directors and said that every single person denied this statement — so she decided to get the hard numbers and data to prove her peers wrong.
She worked with Shri Narayanan, USC's Viterbi school of engineering and technical research lead, and Julie Ann Crommett, Google's Entertainment industry educator in chief, to develop this software. How does it work? Once a movie or film is plugged in through the software:
The computer algorithm deciphers faces in the visuals.
Then another algorithm figures out genders, and it's run through data in real time.
By the end of the film, the software provides specific numbers including how much screen time a person has and how it's distributed across genders.
It can also process the audio and distinguish who is talking and for how long.
Check out the infographic below:
xx, The FabFitFun Team