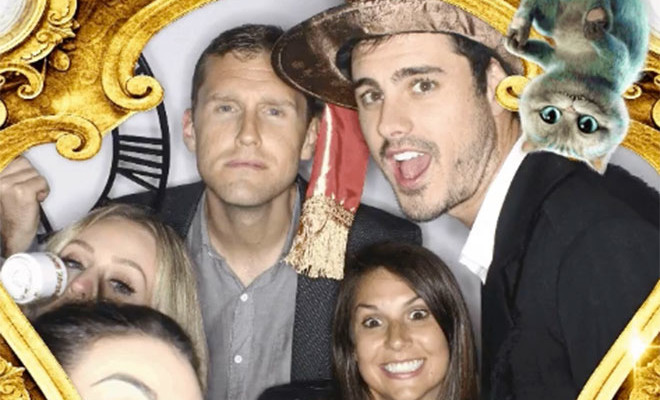 If a picture is worth a thousand words, then getting to tell your story with a custom interactive experience is worth an entire tale.
FoxTales is taking the typical photobooth beyond just a snapshot. With premier kiosks that capture studio-quality media via a built-in Canon DSLR or GoPro HERO4, having a StoryStudio at your event is a must.
From portraits to animated Gifs, burst Gifs, and even 360 video, FoxTales offers all types of media. And it couldn't be easier to share. After capturing their tale, users have immediate access to content on their device, making sharing to social platforms seamless.
Plus, FoxTales offers a Taleboard which can be integrated into your website, Facebook, or hosted on FoxTales.com to stream the photos for all to see. And if you have an incredible venue, you can actually project the tales on the wall in real time. Amazing!
Oh, and did we mention that celebs have been telling their tales everywhere from the Grammys to major movie premiers? In fact, Taylor Swift, Camila Cabello, Ellie Goulding, and the girls of HAIM were spotted striking a pose at the#GQxTheWeeknd #Grammys after party.
Now that's a tale we wish we were a part of! #tellyourtale
xx, The FabFitFun Team
P.S. Check them out on Facebook, Instagram, and Twitter to learn more! (And maybe even spot a few more celebs.)