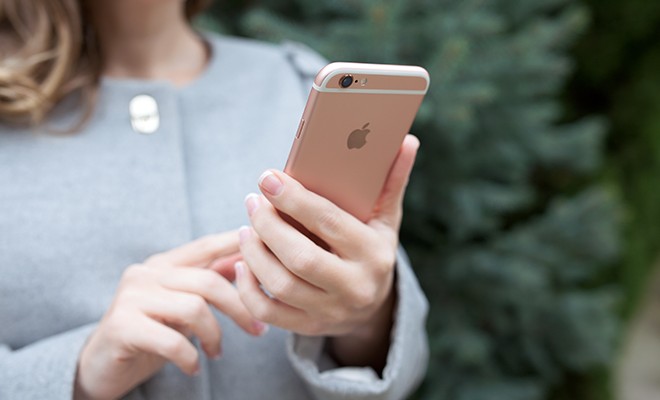 We love Instagram's latest update, and it has nothing to do with better filters or faster Stories.
It's not uncommon for users to share their personal struggles on social media, so Instagram has created a tool to help people who may be in danger of self-harm. Users can now anonymously flag a post and a message will be sent to the flagged user, indicating that someone is concerned and provide a list of resources.
In addition, if someone tries to search hashtags related to self-harm, they will be directed to the same page and resources.
"These tools are designed to let you know that you are surrounded by a community that cares about you, at a moment when you might most need that reminder," Instagram COO Martin Levine told Seventeen.
Instagram collaborated with the National Eating Disorders Association and the National Suicide Prevention Lifeline to ensure they used the appropriate language. The update is currently available in the US and is being rolled out globally in stages.
xx, The FabFitFun Team