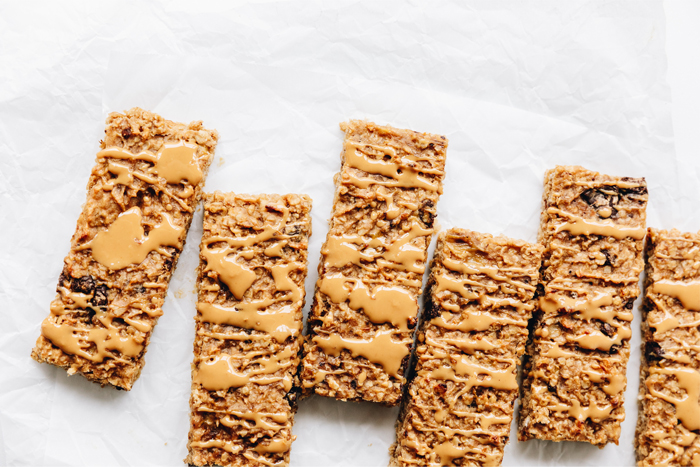 Photography by Sarah Henderson
When it comes to our beauty routines, we're all about working smarter (not harder). That's why we've recently become big fans of Dose & Co. Pure Collagen.
Studies show that when collagen is taken with a balanced diet, it can help you maintain healthy skin, nails, and hair. Plus, you can incorporate collagen into foods you already love. Check out our favorite ways to take the collagen!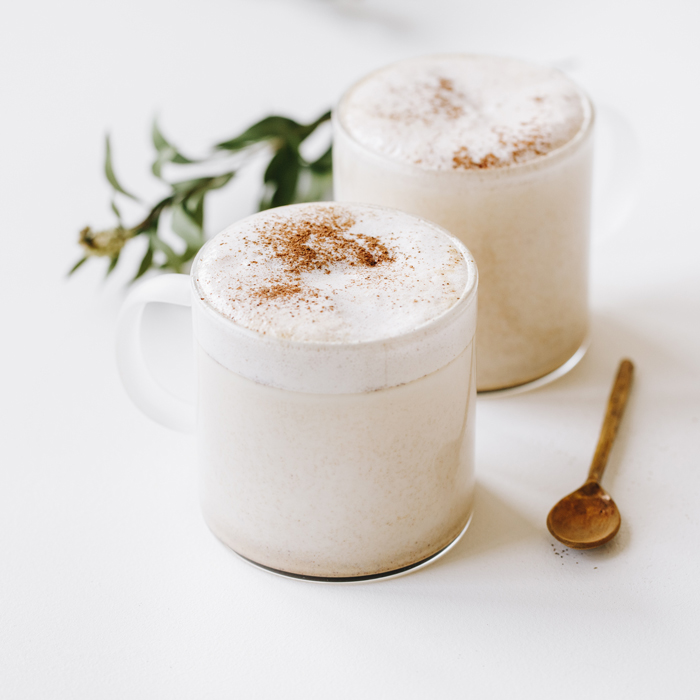 Pumpkin Spice Collagen Latte
Servings: 2
Ingredients
Coconut Whip:
1 400 ml can coconut milk (refrigerate for 24 hours before using)
1 tablespoon maple syrup
1 teaspoon pumpkin spice
Latte:
1 serving Dose & Co. Pure Collagen
2 cups nut milk of choice
1 tablespoon maple syrup
½ teaspoon pumpkin spice
3 tablespoons pumpkin puree
Optional: Cinnamon
Directions
Coconut Whip:
Using an electric mixer, combine the solidified fat from the coconut milk, maple syrup, and pumpkin spice for 45 seconds or until thoroughly whipped.
Latte:
In a small saucepan over medium heat (use the Phantom Chef Fry Pan!), combine the collagen, nut milk, maple syrup, pumpkin, and pumpkin puree. After the mixture is thoroughly heated, whisk until the mixture is frothy.
Pour the mixture into two mugs (or your Stojo Collapsible Cups) and top with the coconut whip. Top with extra pumpkin spice or cinnamon. Serve immediately.
---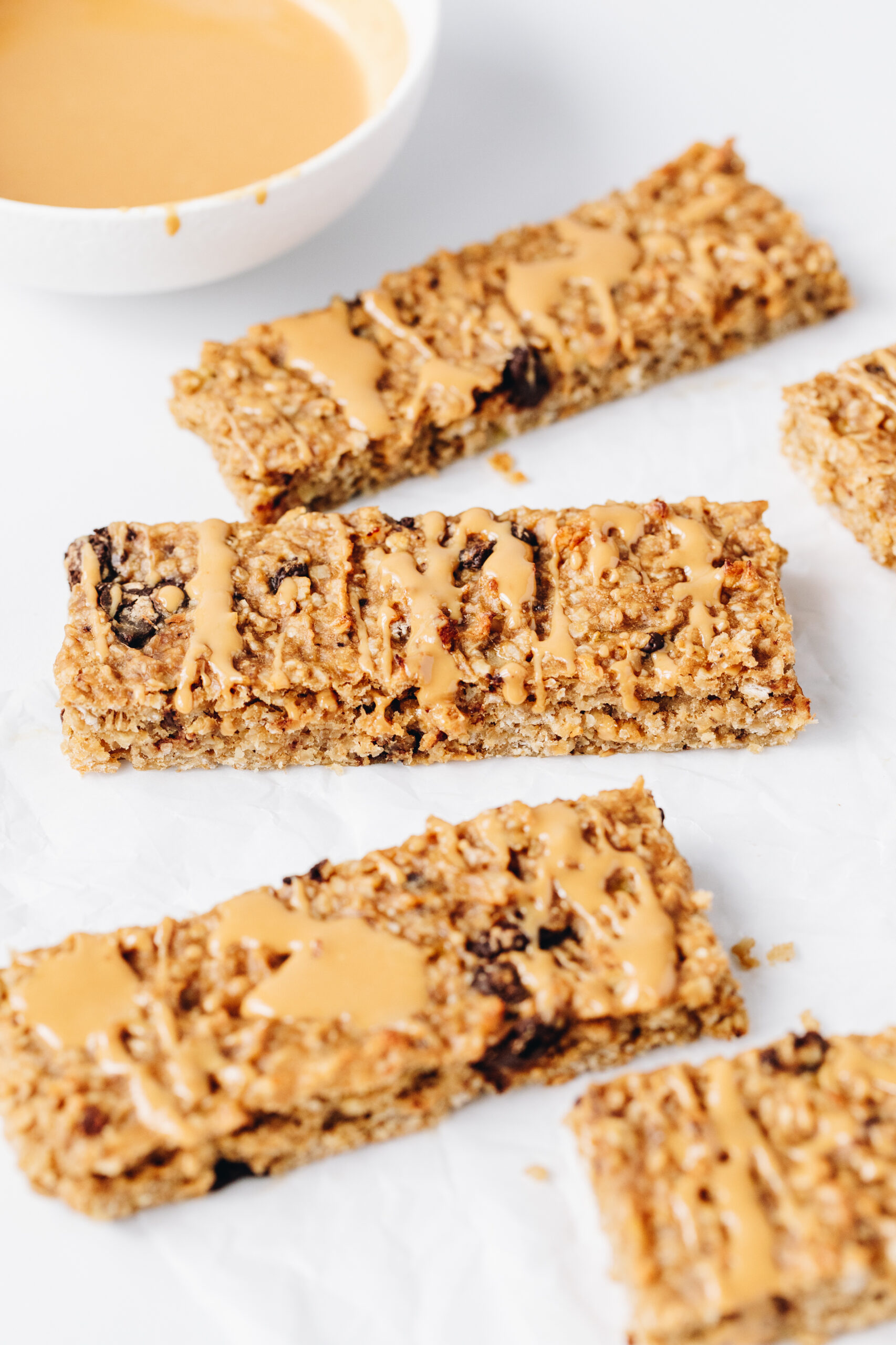 Banana Bread Bars
Servings: 8
Ingredients
2 cups rolled oats
3 bananas, mashed (the browner, the better)
½ cup nut butter
¼ cup chocolate chips
1 serving Dose & Co. Pure Collagen
Directions
Heat the oven to 180 C/356 F on fan bake. Line a loaf pan with parchment paper.
In a bowl, combine all ingredients and mix well. Pour the mixture into the loaf pan and bake for 15-20 minutes or until golden on the outside and firm in the center.
Remove from the oven and allow to cool completely before slicing into bars. Drizzle the bars with extra nut butter.
xx, The FabFitFun Team
Psst! Have you signed up for FabFitFun yet? Don't miss out on seasonal boxes filled with the best products in beauty, fitness, and lifestyle, member-exclusive sales, and more. Use code GOODIESGALORE at checkout for 20% off your first box.
To get the most out of your box products, make sure to check out the Members Only page.