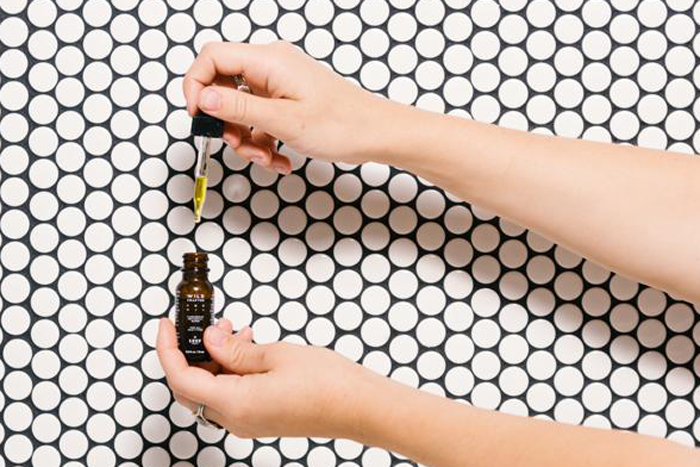 Feature Image by Leef Organics
CBD oil has become a surprising staple in the beauty world — and why wouldn't it? Derived from hemp, CBD helps moderate oil production, soothes inflammation, contains anti-aging properties, and more.
Ahead, we break down everything you need to know about CBD oil-infused beauty products.
How does it work?
Craig Henderson, Founder of Extract Labs, explains, "Cannabinoid receptors in the human body help regulate mood, pain, sensation, appetite, and memory. These receptors can be activated by natural endocannabinoids produced in the human body or by plant cannabinoids found in cannabis, hemp, and marijuana. Since there are many cannabinoid receptors located throughout the skin, CBD is easily absorbed into the skin and begins working upon application."
Are there different kinds of CBD?
Yes! "CBD isolate is purely CBD and doesn't contain any other cannabinoids. Alone, it has some medicinal benefits, but when it's combined with other cannabinoids, it works more effectively," says Henderson. "For true medicinal benefits, you would want all the cannabinoids working synergistically together in your body. So, medicinally, a full spectrum oil that contains many cannabinoids is much more effective than CBD isolate."
What products should you try?
The number of CBD products entering the beauty sphere is rapidly growing. Luckily, we've rounded up five of our favorite CBD beauty items. Check it out below!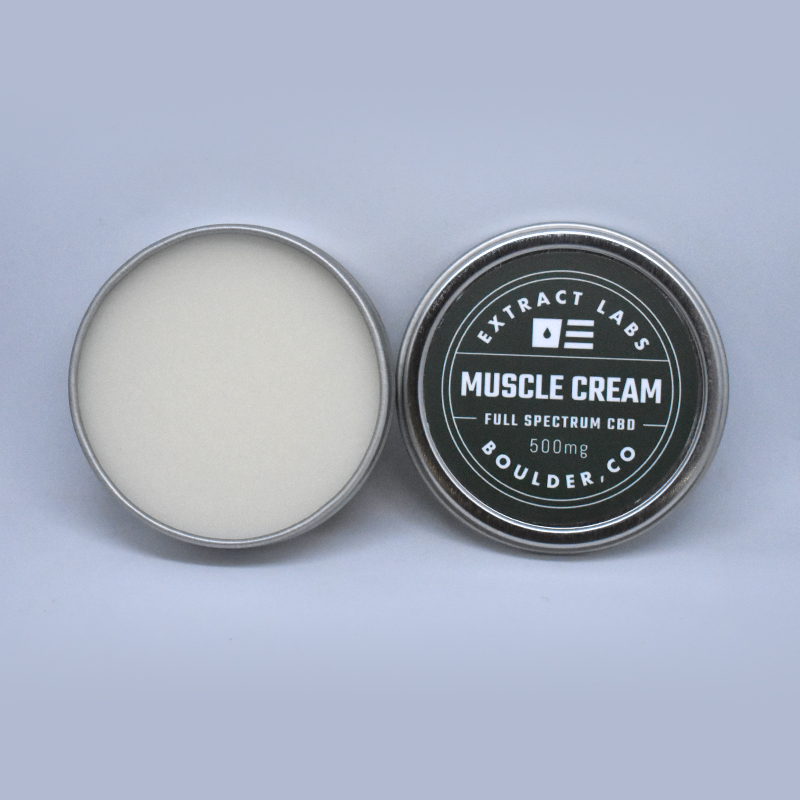 Rich and supple, this cream is made from simple, all-natural ingredients that help soothe aches and pains while moisturizing the skin, definitely one of the best cbd creams out there .
---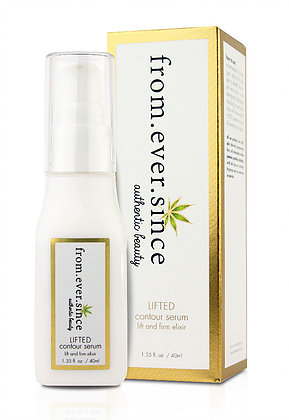 The blend of plant and fruit extracts makes this serum an anti-aging powerhouse. It helps tighten and smooth fatigued skin while reducing the appearance of fine lines and wrinkles.
---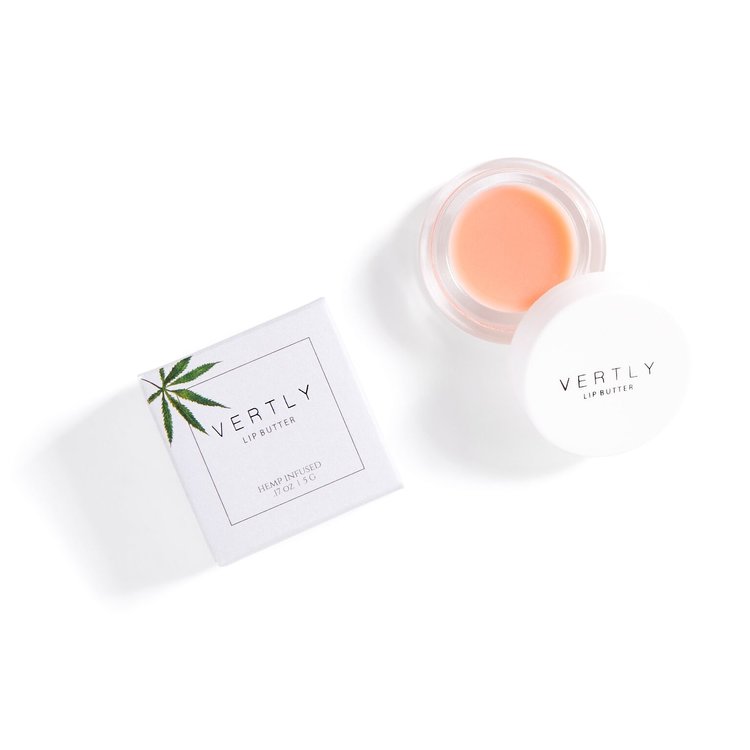 Available in refreshing peppermint and soothing rose, this CBD oil lip balm contains shea butter and coconut oil to replenish moisture and provide a silky-smooth pout.
---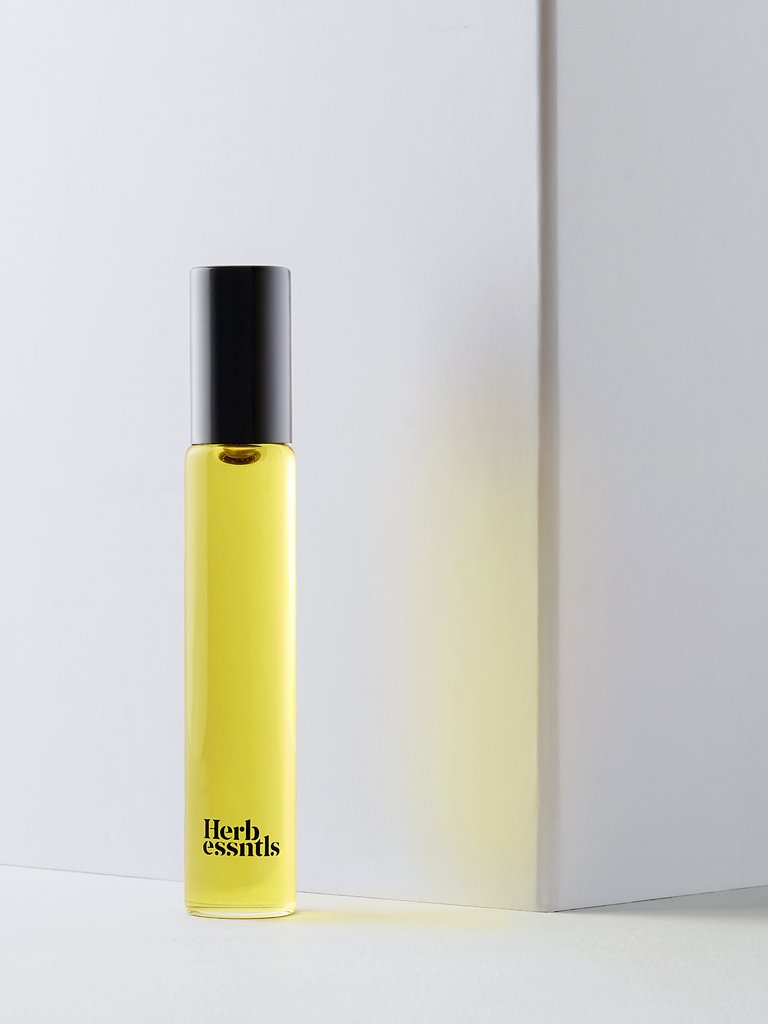 Need something to calm your nerves? This perfume oil has a base of cannabis sativa oil and citrus notes to leave you feeling relaxed and smelling delicious.
---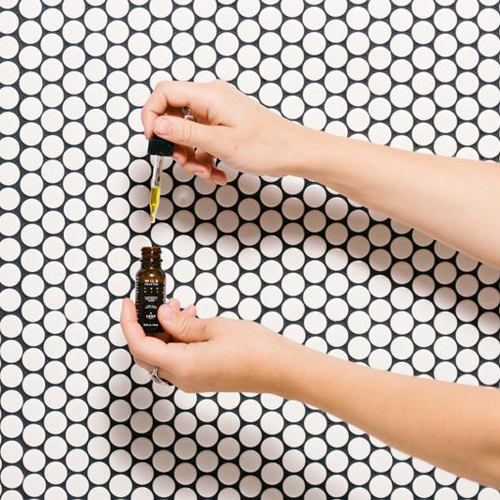 Enhance your glow, boost collagen, improve elasticity, and even out skin tone with this botanical blend. All you need are a few drops!
xx, The FabFitFun Team