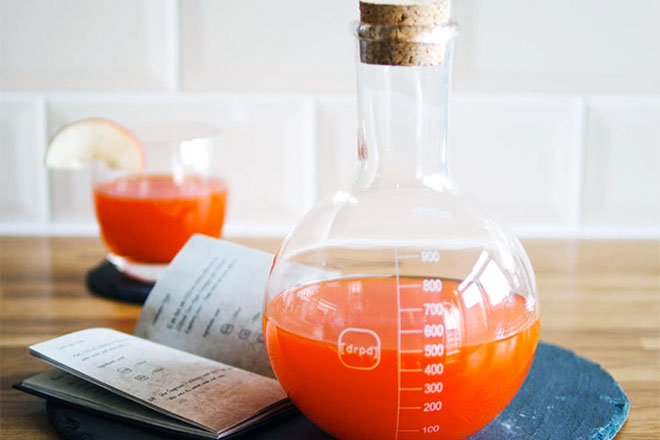 Father's Day is just around the corner! Skip the typical tie and socks routine this year and give your pops something he really wants — alcohol!
Whether your dad likes a cold brew, crafts his own cocktails, or just likes to pretend he knows about margaritas, he'll love any and all of these boozy inspired gifts.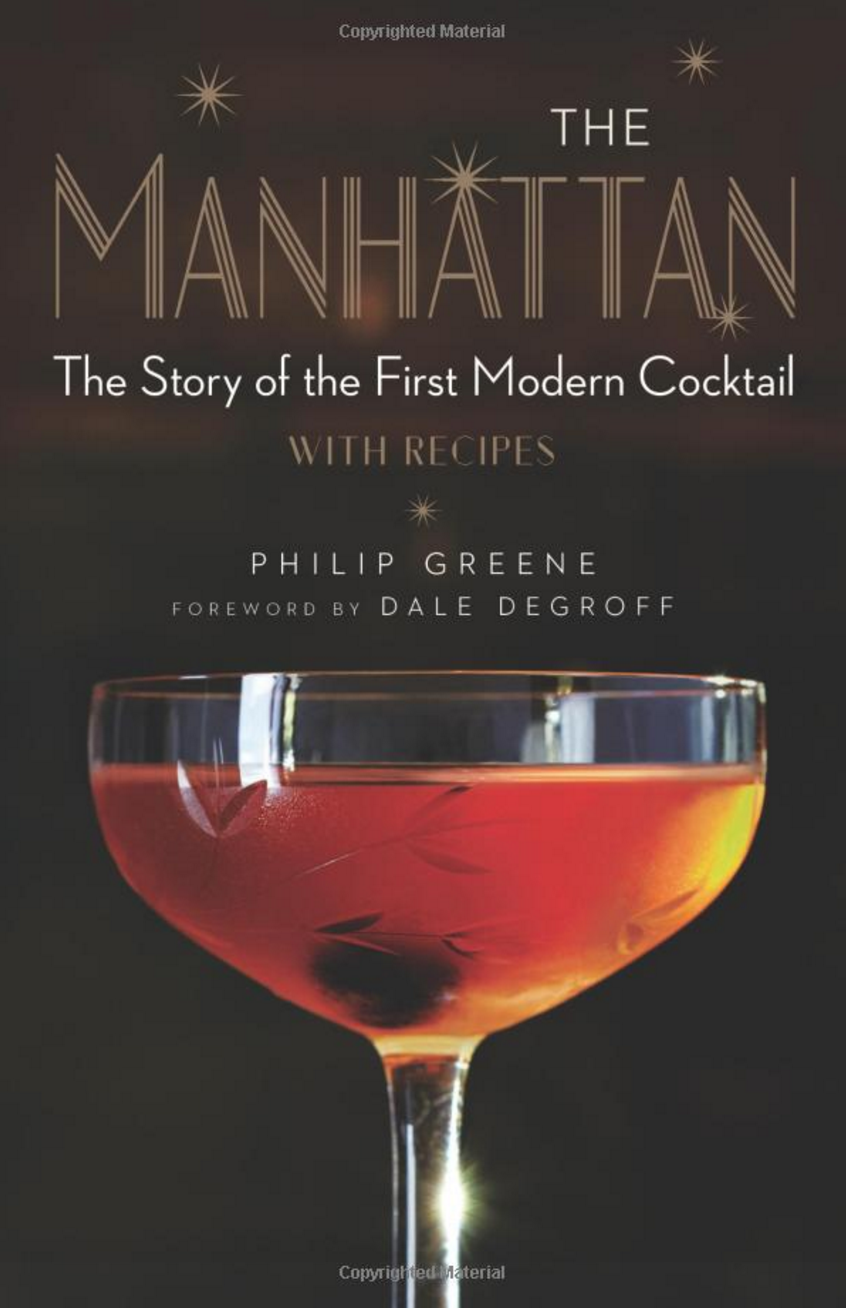 The Manhattan: The Story of the First Modern Cocktail with Recipes $11.94
If your dad is an avid reader, he'll love beefing up his classic cocktail knowledge. This book dives into the inspiration behind staple cocktails as well as providing the recipes so he can stir up a few of his own.
---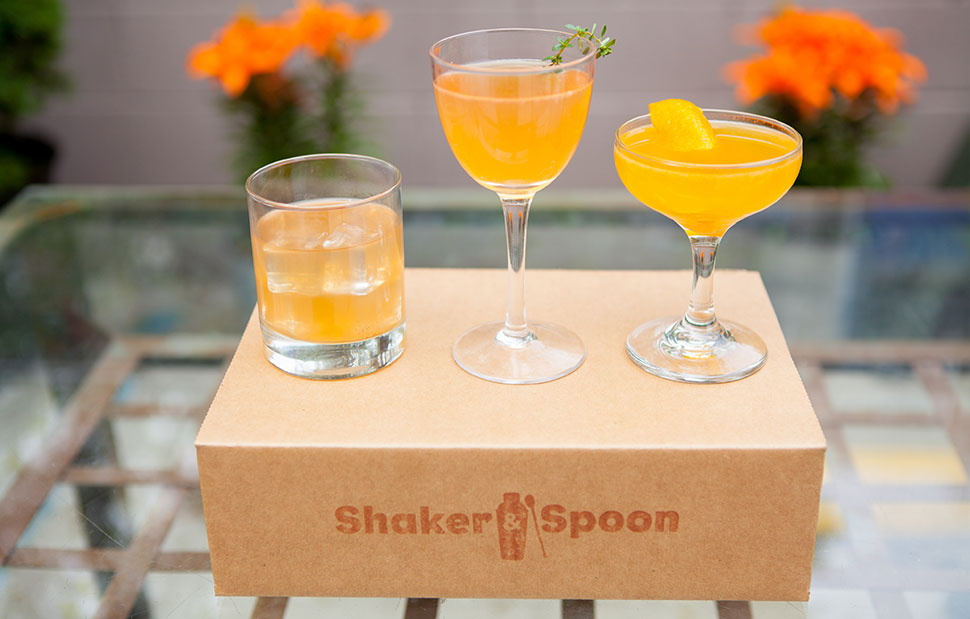 Shaker & Spoon Cocktail Club $50-$480
Not sure what to get your dad? Let this monthly club figure it out for you! Your dad will receive fresh ingredients each month to create delicious cocktails — his neighbors will never hear the end of this amazing service.
---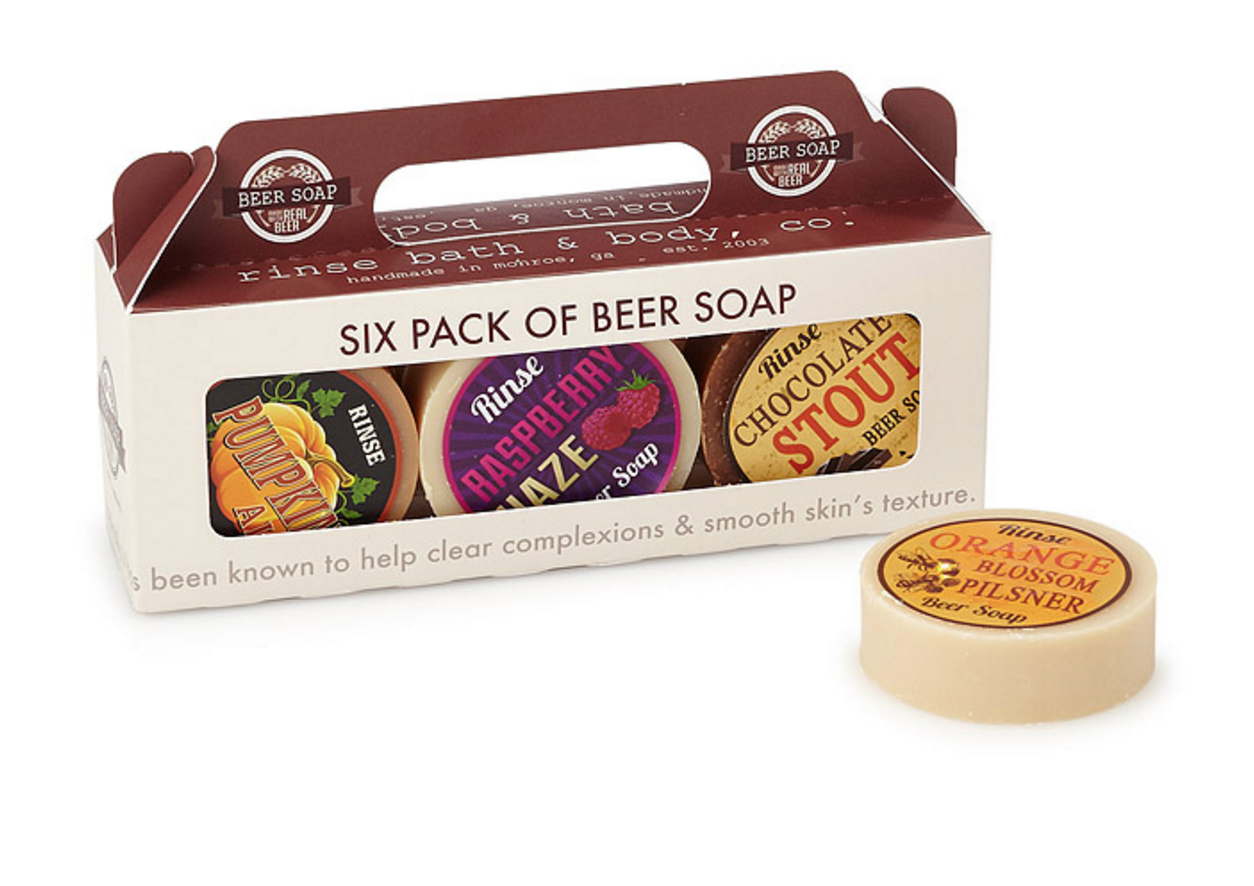 Six Pack of Beer Soap $42
Allow your pop to suds up with these beer inspired soaps. We don't usually gift bath products to our dads but we think this is a manly exception.
---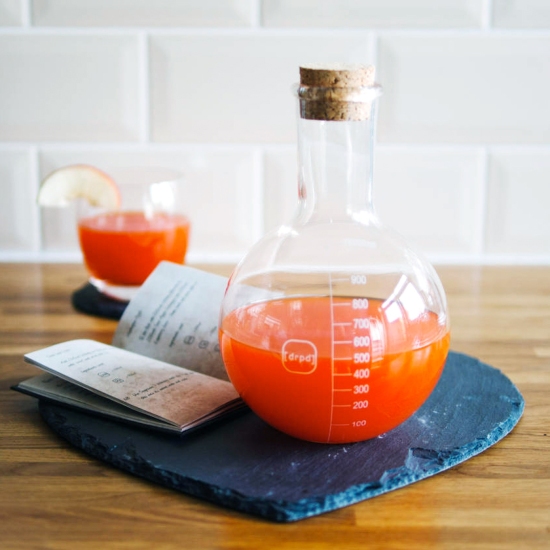 Cocktail Shaker Chemist Flask $28.90
We love how excited our dads get over silly things — no matter how old they are. Well, this flask looks like a chemistry beaker and will give your dad the chance to show off his Mad Scientist impression as he mixes cocktails.
---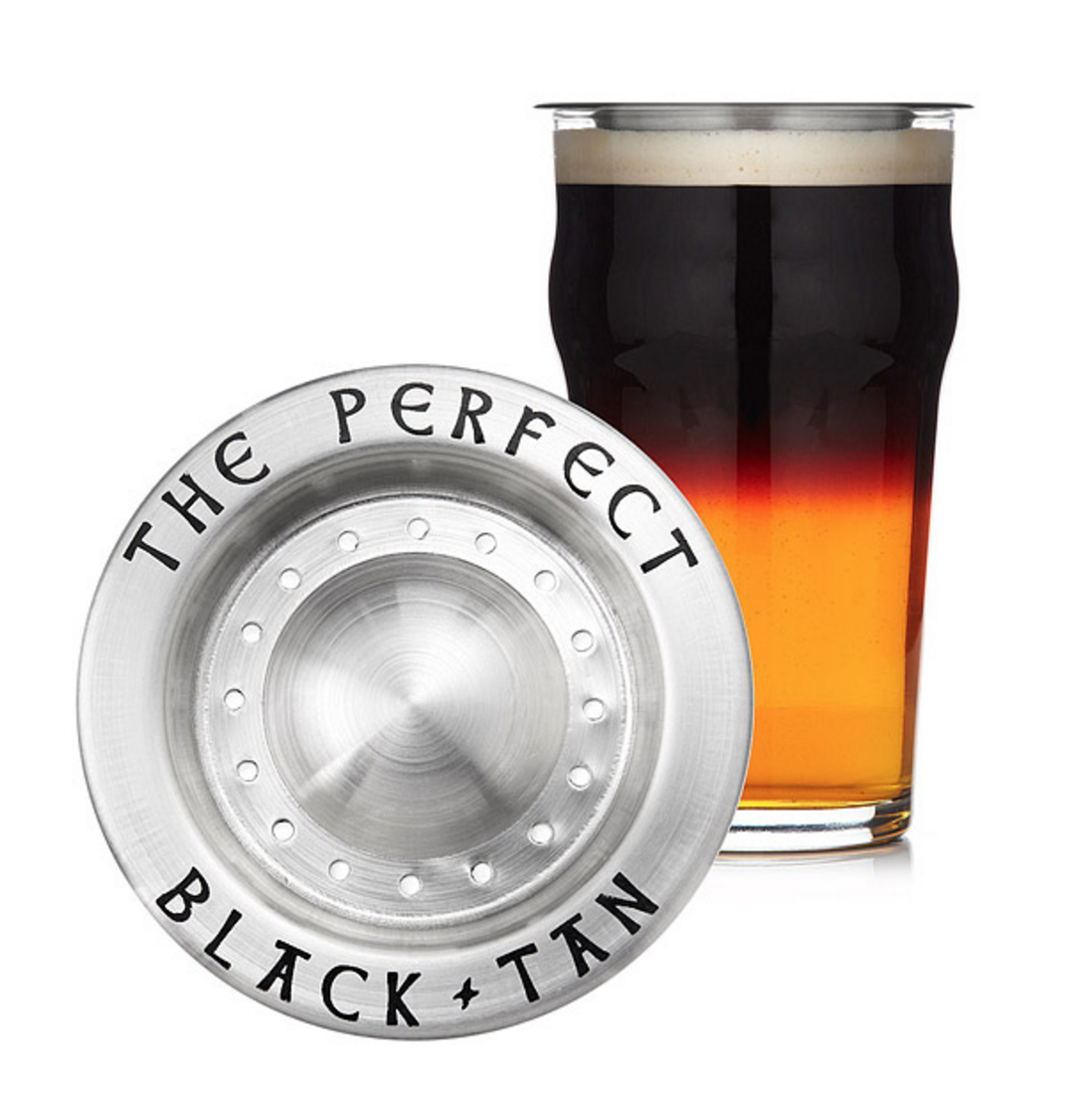 The Perfect Black & Tan Beer Layering Tool $9.95
A black and tan (made layering a pale ale over a stout) is so good but so hard to make. This layering tool does all the balancing work for your #1 guy! Just pour, sip, and enjoy!
---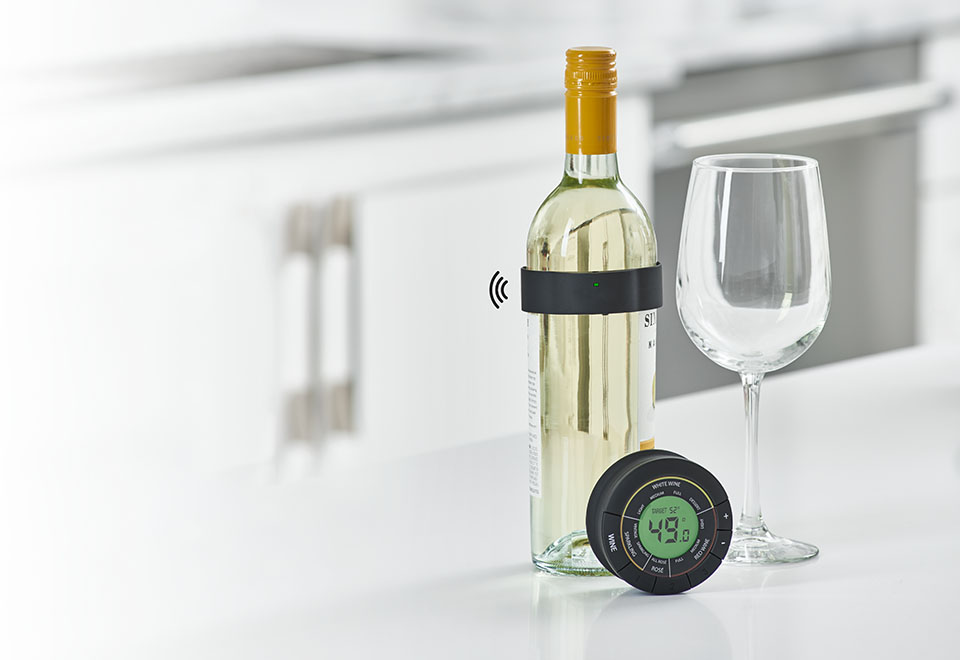 Wireless Wine Thermometer $99.99
Some dads are perfectionists when it comes to food and drinks. They love hosting and want everyone to be satisfied with their meals. And this thermometer will ensure he's serving wine at the perfect temp. No more lukewarm Chardonnay for your family!
---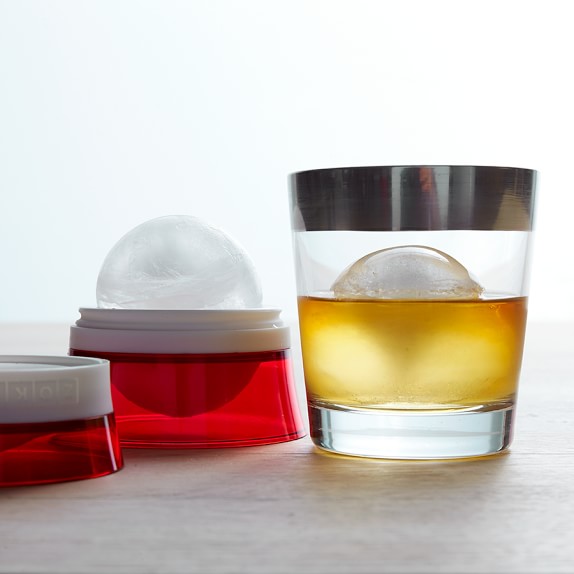 Zoku Ice Sphere Molds $16.95
Your dad will feel like Don Draper when he pops these perfectly shaped cubes into his night cap. The larger ice cubes ensure even chilling and will prevent his drink from being watered down.
---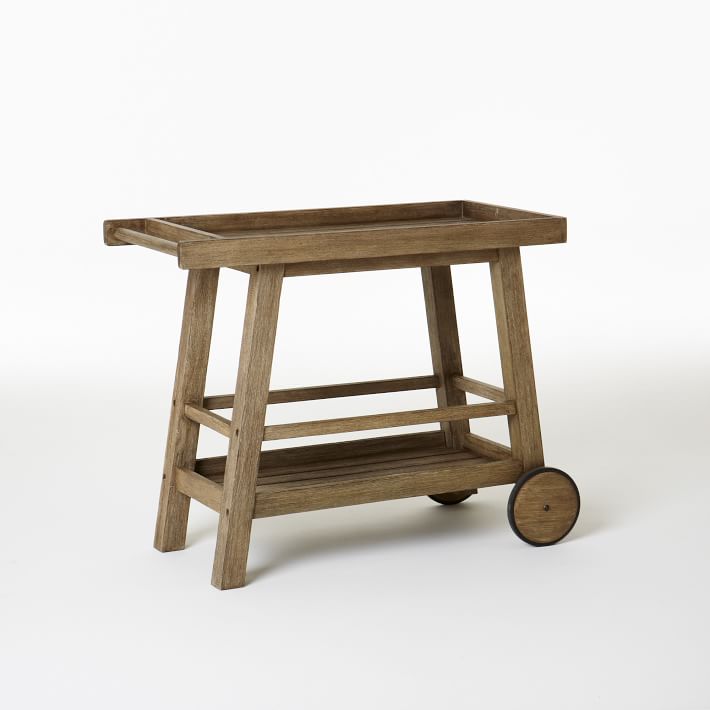 Jardine Bar Cart $199.99
Buy your pops this bar cart and he'll be serving in style. It's also perfect to keep outside during the summer months when dad is amped up and ready to BBQ!
---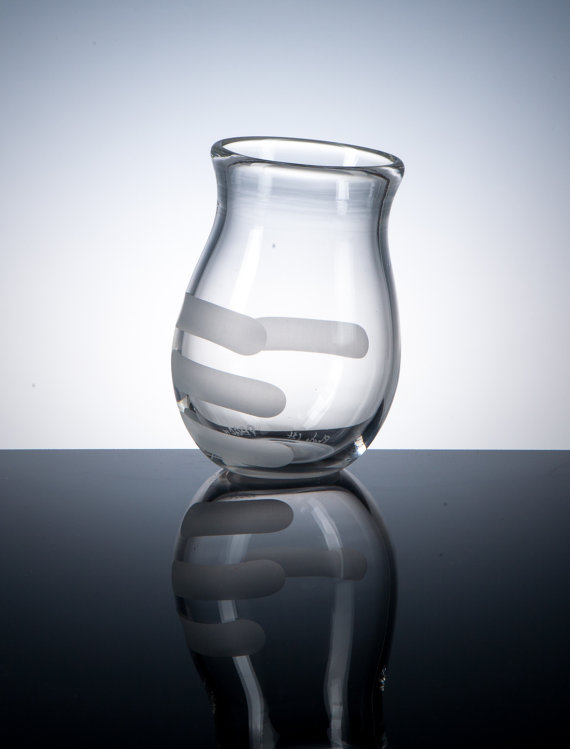 Hoppy Beer Glass $50
If your dad loves IPAs as much as he loves you, this glass will ensure he enjoys them to the fullest extent. Hand crafted to highlight hoppy beers, this glass will have your dad wondering why he never tried this before.
---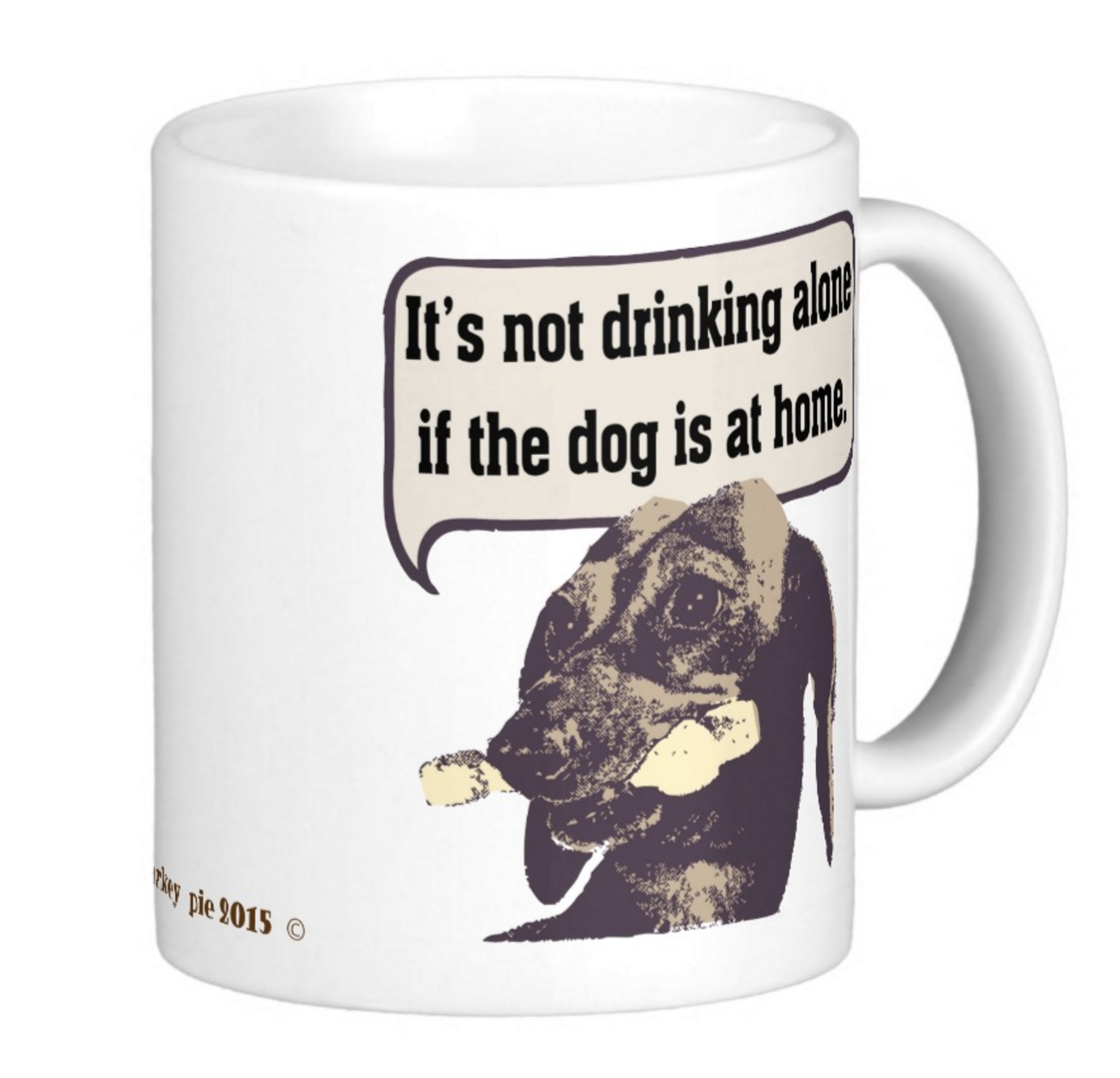 Drinking Alone Dog Coffee Mug $17.85
Let's be real — your family dog most likely adores your dad the most. This tongue in cheek mug allows dad the perfect comeback when your mom gets on him for putting whiskey in his coffee.
xx, The FabFitFun Team