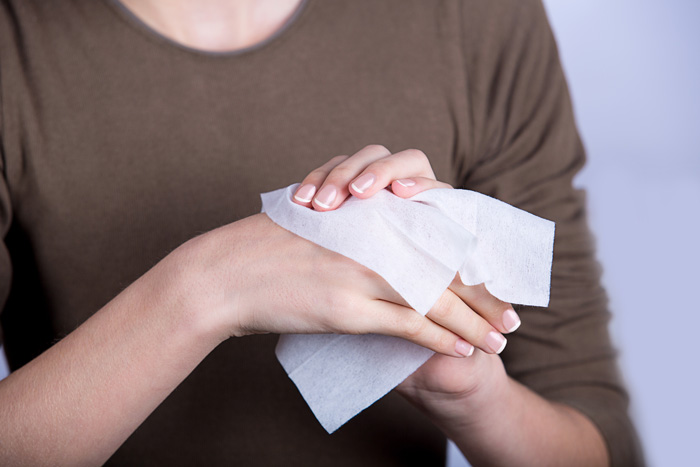 Most of the time, we're squeezing a workout into our day where it barely fits, and a post-workout shower is usually something we have to do with superhero speed – if we can even get a shower in, that is. That's why body wipes are a great alternative to giving your face and body a quick cleanse before rushing back to work or heading to brunch.
Plus, body wipes will kill any germs you picked up from any workout equipment and keep post-gym scents at bay until you find the time to take an actual shower. So which post-workout wipes are worth the purchase? Check out a few of our go-tos below.
Wiping yourself down with a gentle wipe like this one will eliminate odor and germs that can lead to serious discomfort.
---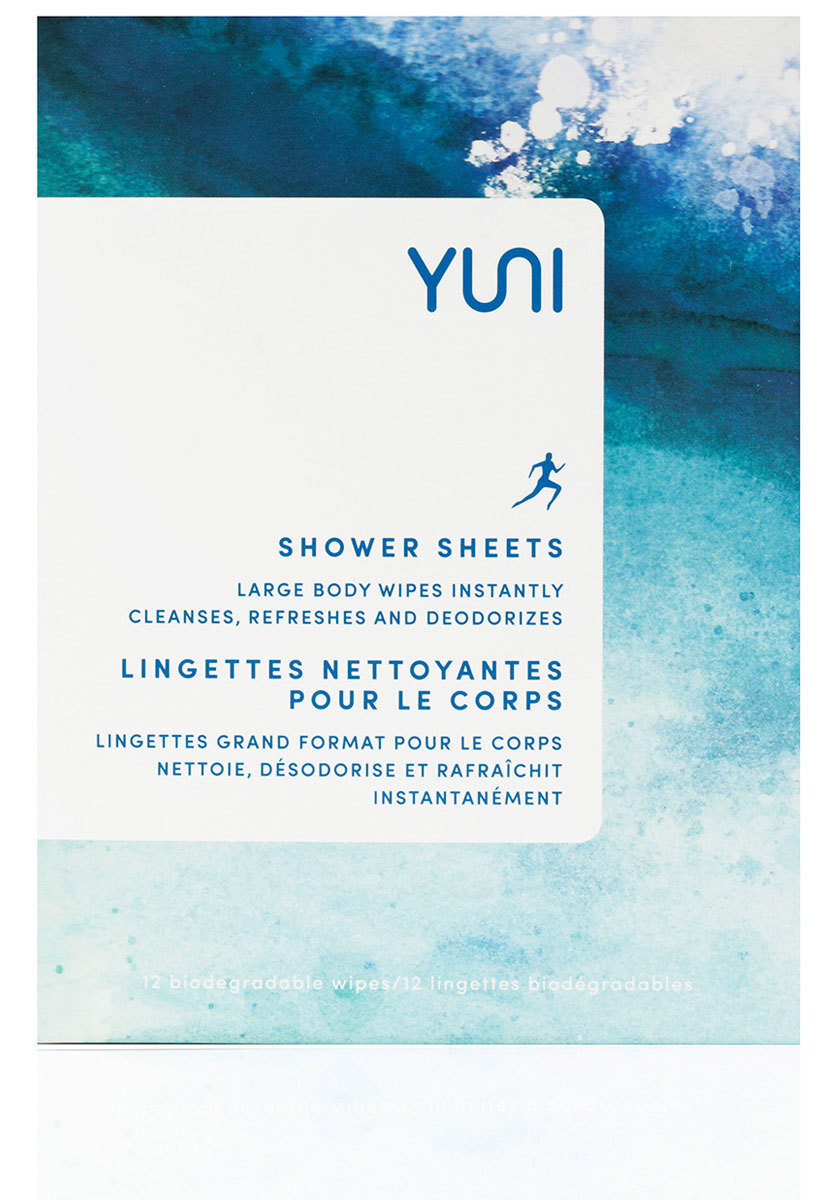 Toss these natural, biodegradable body wipes in your gym bag to instantly cleanse and refresh your skin after your sweat sesh.
---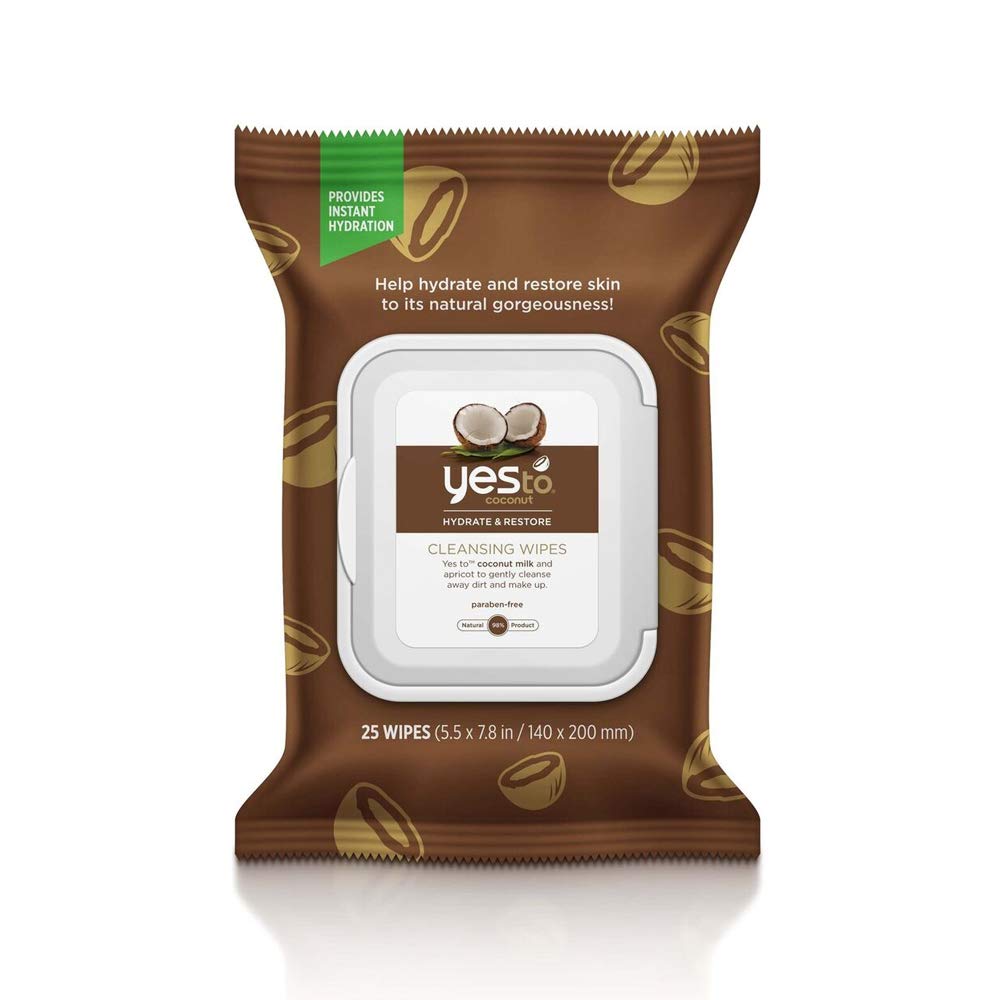 Infused with coconut water, coconut oil, and fruit extracts, these facial wipes are ultra-hydrating and cleansing for the skin.
---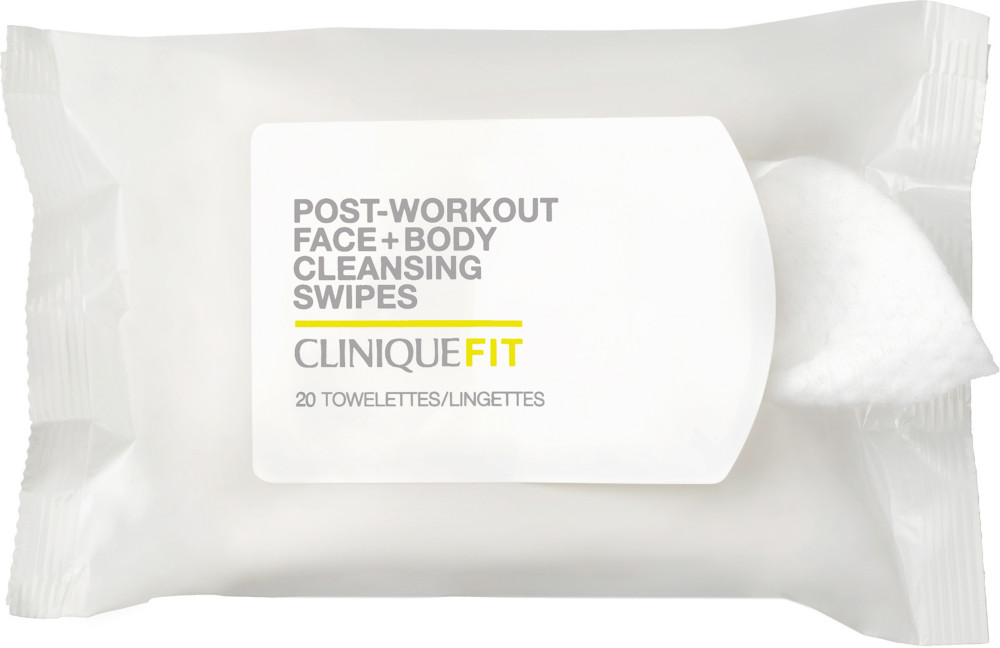 These high-performance wipes are essential for anyone with an active lifestyle. They clean away excess dirt, oil, and sweat that can cause pores to clog or lead to breakouts.
---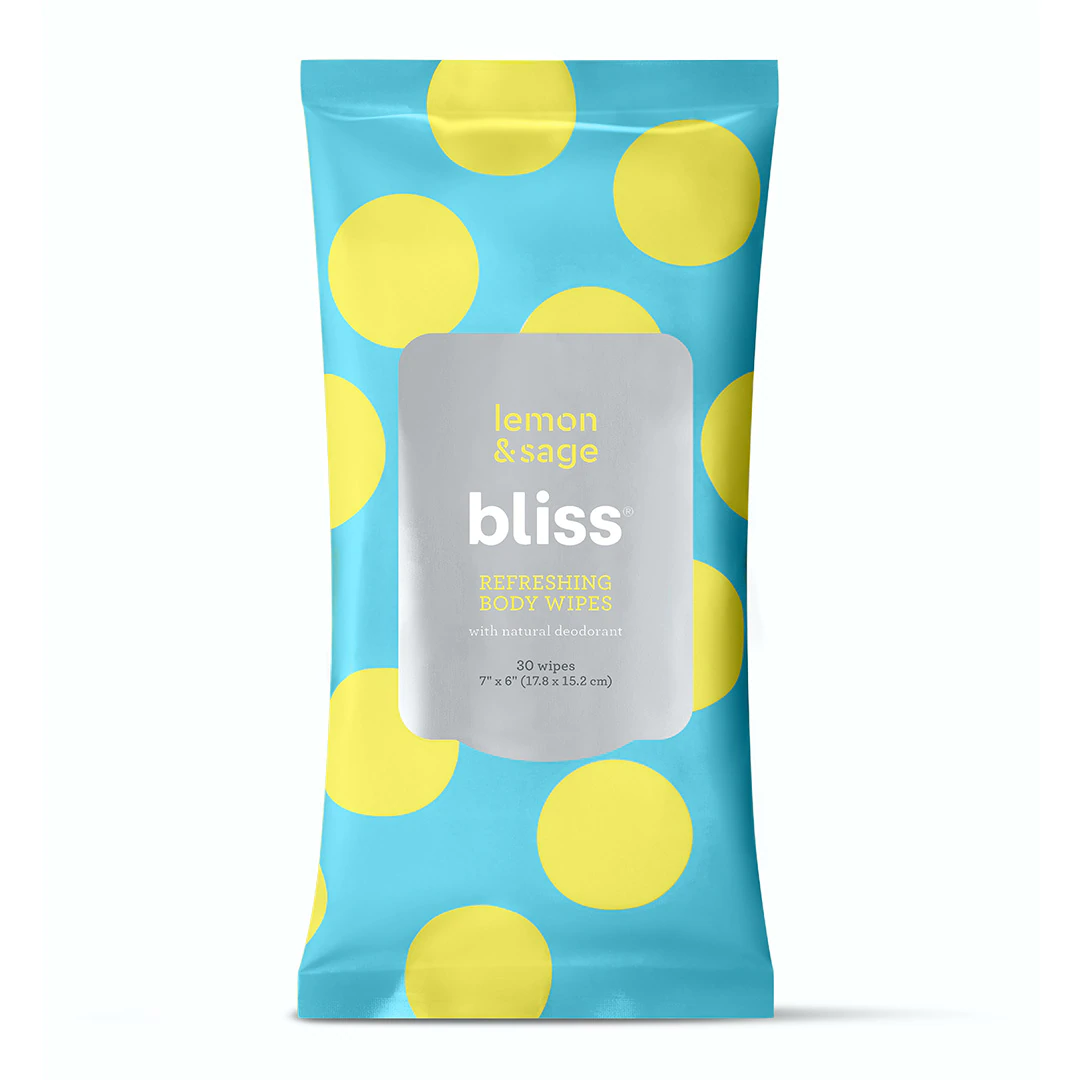 The super soft, cooling body wipes naturally deodorize, refresh, and cleanse away dirt, oil, and sweat.
xx, The FabFitFun Team
From post-workout hygiene to post-workout nutrition – experts share what you should actually eat before and after a workout.