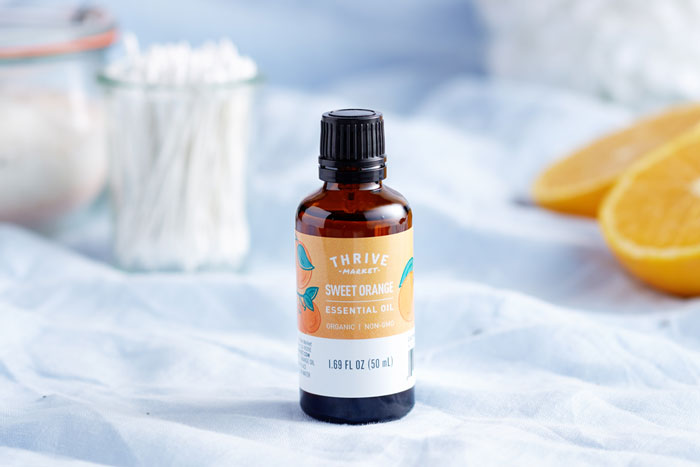 Feature Image by Thrive Market
Unlike typical sleeping aids like baths or deep breathing exercises, sleep oils directly tackle your senses so you can get quality rest. The oils are typically extracted from various plants, and when it stimulates your sense of smell, it sends messages to the limbic system, the part of the brain that controls emotions.
Whether you use a diffuser or apply it directly onto your skin or pillow, here are a few oils to try if you have trouble falling asleep.
This CBD hemp oil is made from organic hemp cultivated only in the U.S. You can mix it into a drink or food, or just drop some into your mouth because, unlike a lot of CBD oils, this one actually tastes good.
---
Lavender oil has been scientifically proven to help people relax. Add a few drops on your pillow or spread it throughout your room with a diffuser to create the most relaxing atmosphere ever.
---
Vetiver oil features an earthy scent that has been shown to reduce anxiety. One whiff of this and you'll instantly feel more relaxed and ready to get some shut-eye.
---
This will not only make your room smell like a garden, but rose oil is also good for lung health, skin, and pain relief.
---
Your room will smell like a fruity dessert with this essential oil sprinkled over it. Like rose oil, orange essential oil is proven to cause physiological and psychological relaxation. So inhale and let your worries flee your mind.
xx, The FabFitFun Team