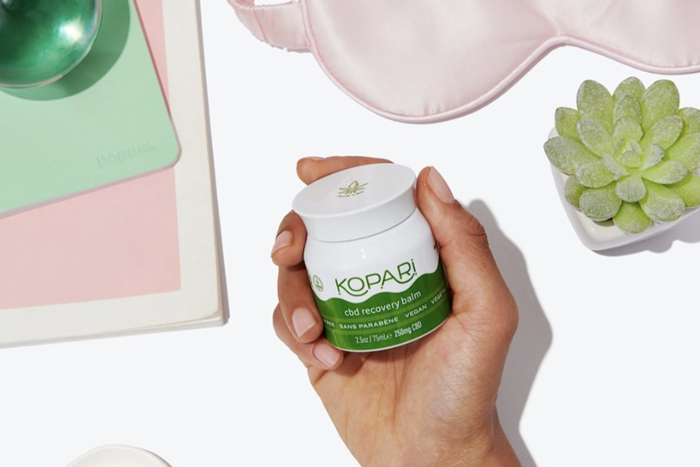 Feature Image by
Kopari Beauty
Eczema (aka atopic dermatitis) is a genetic condition resulting in itchy, inflamed patches on the skin. As dermatologist Lily Talakoub of McLean Dermatology & Skincare Center explains, it's caused by a mutation to a protein called filaggrin, which impacts the skin's ability to retain moisture.
While derms may prescribe a corticosteroid cream to treat eczema, the risks (like thinning skin, topical dependency and even withdrawal) make it controversial. But choosing the right over-the-counter products can help you avoid steroids altogether.
Rule number one? Try to avoid irritants or allergens. Dermatologist Gary Goldfaden, founder of Goldfaden MD, recommends avoiding ingredients like "glycolic acid, salicylic acid, citric acid, lactic acid, retinol, fragrances, artificial dyes, methylparaben, sulfate and phthalates."
Instead, sulfate-free cleansers, physical exfoliants (rather than chemical) and fragrance-free oils can all help. "Use creams and ointments, rather than lotions," says Talakoub, who points out that lotions can contain drying alcohols. Goldfaden adds, "Look for high oil content in hydrating products. He also notes that "the greasier the moisturizer feels, the better it will make eczema feel" and to seek out products with moisture-boosting hyaluronic acid, barrier-enhancing Niacinamide, and soothing coconut oil.
Now, shop ten products that are great for eczema-prone skin.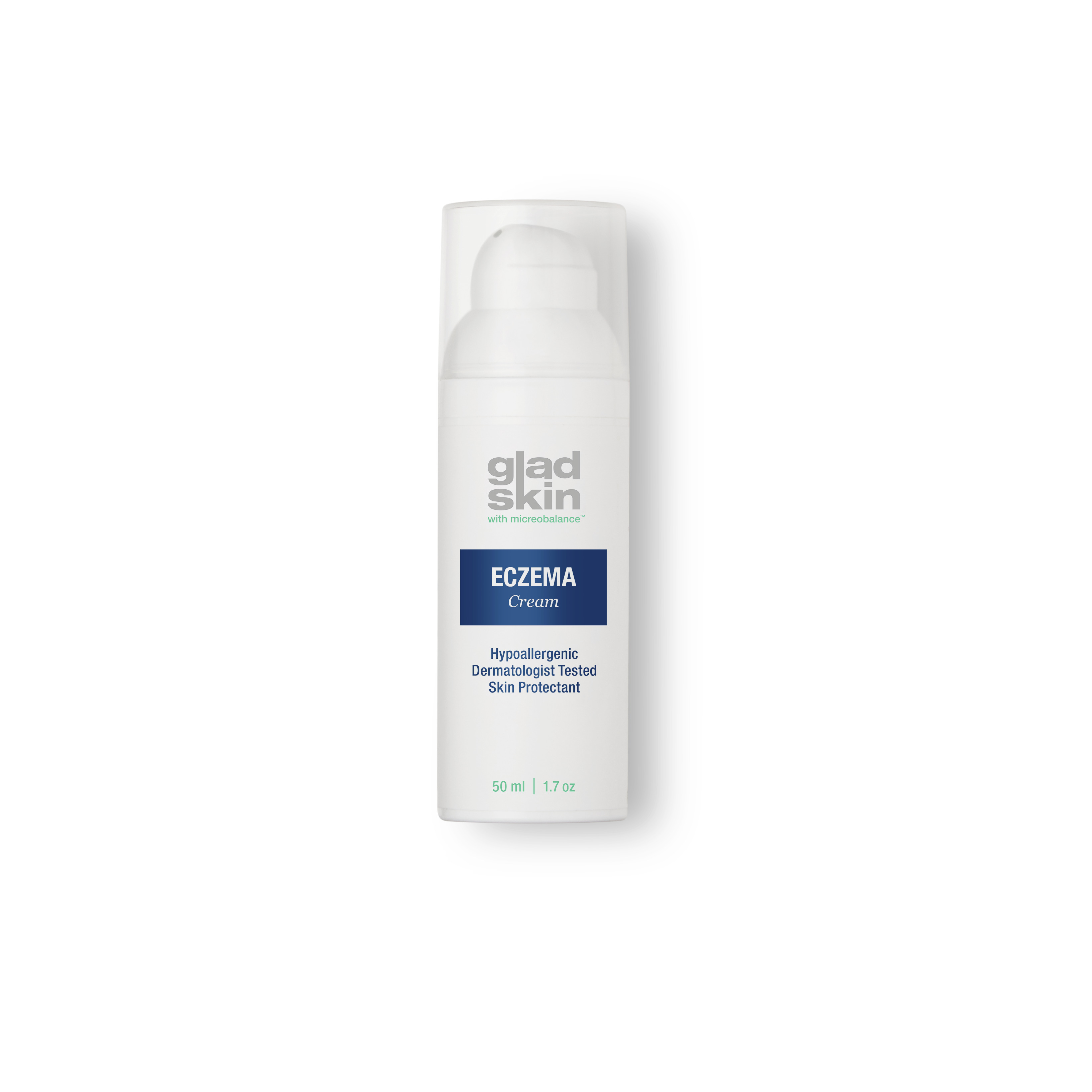 "[Gladskin] … helps rebalance the microbiome, which is so important. It's also not going to cause damage because it doesn't have fragrances or preservatives," says Dr. Peter Lio, Clinical Assistant Professor of Dermatology and Pediatrics at Northwestern University and Scientific Advisor for the National Eczema Association. He adds, "because it's a good moisturizer, it's going to help restore the skin barrier, a critical part of eczema."
---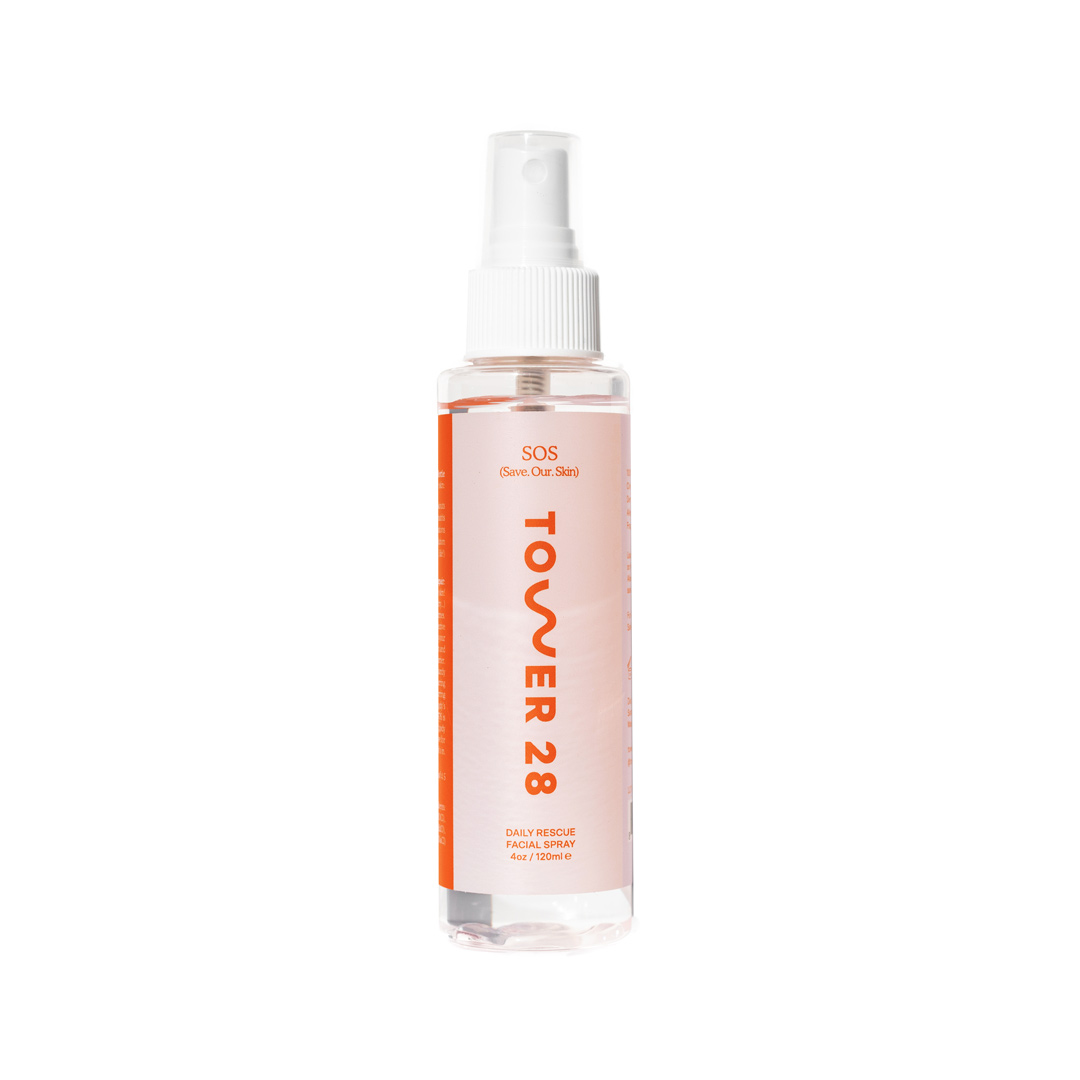 The clean beauty line's pH-balanced face mist, made from only three natural ingredients, has received the National Eczema Association's Seal of Acceptance. According to naturopathic doctor Nadia Musavvir, its active ingredient hypochlorous acid promotes healing, is anti-microbial and can improve the appearance scarring.
---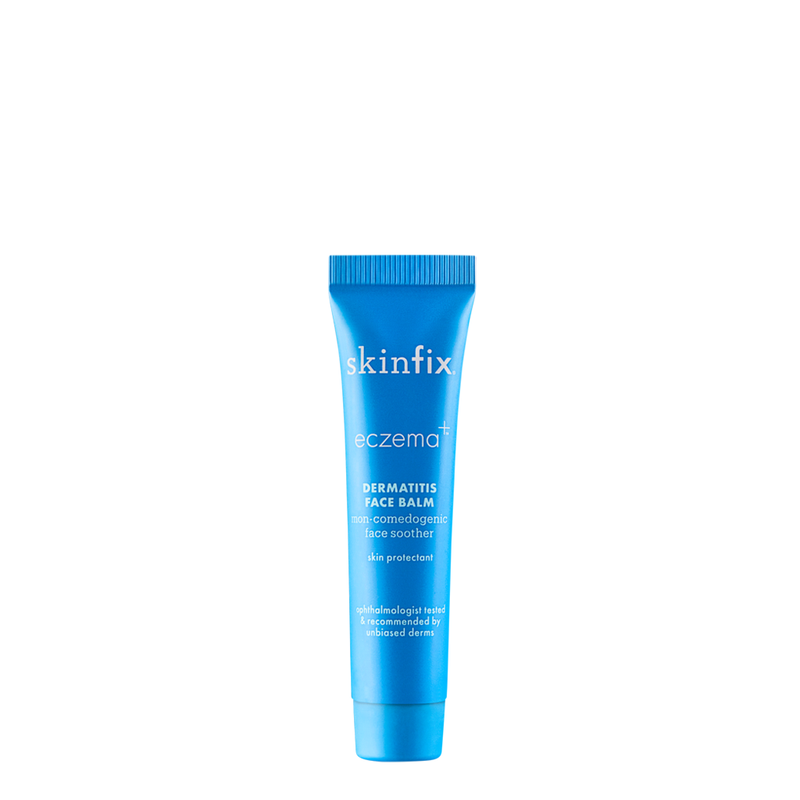 This ophthalmologist-tested face balm can even be used around the eyes — because, unfortunately, eczema can occur on the lids. It contains 5% colloidal oatmeal and 7% sweet almond oil to soothe, heal and calm flare-ups on the face, and can be worn under makeup during the day.
---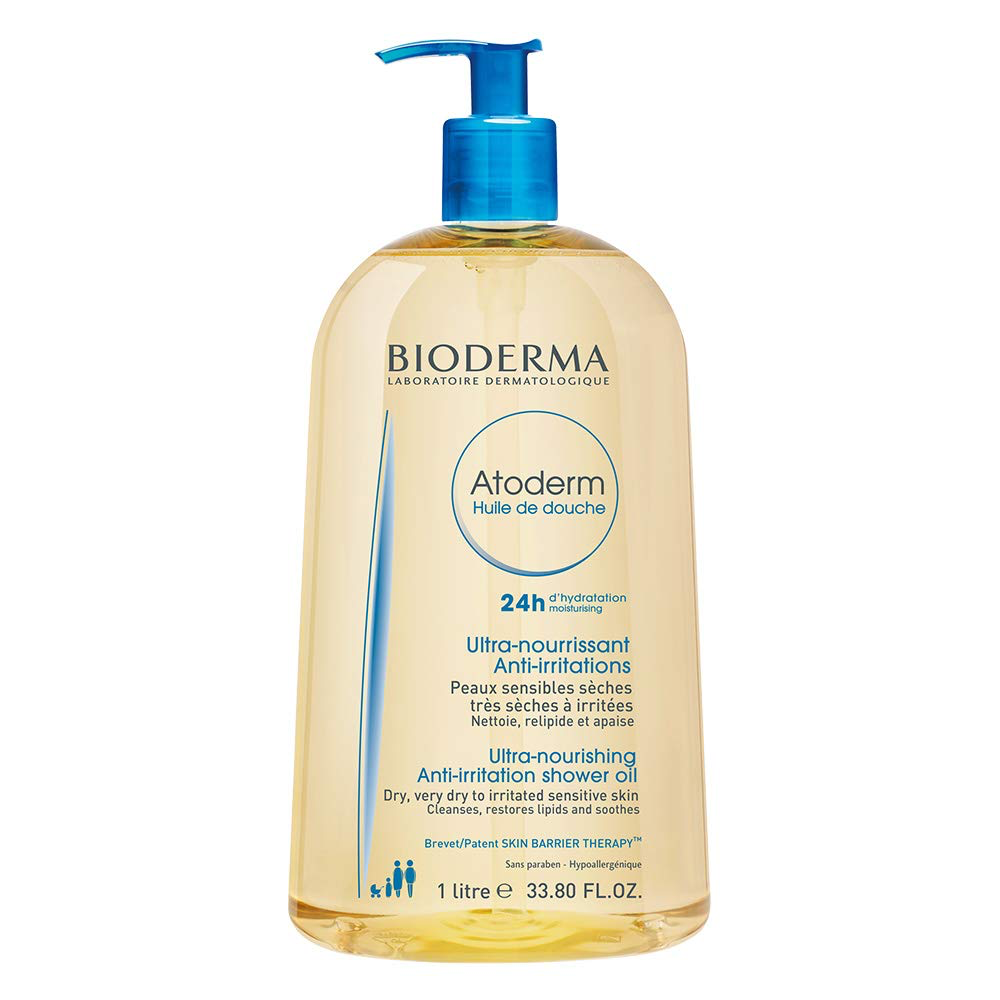 As for body care, Talakoub recommends this cleansing oil, particularly for shaving. Key ingredients include niacinamide, antioxidants and vitamins C and E to provide round-the-clock nourishment that begins with your shower.
---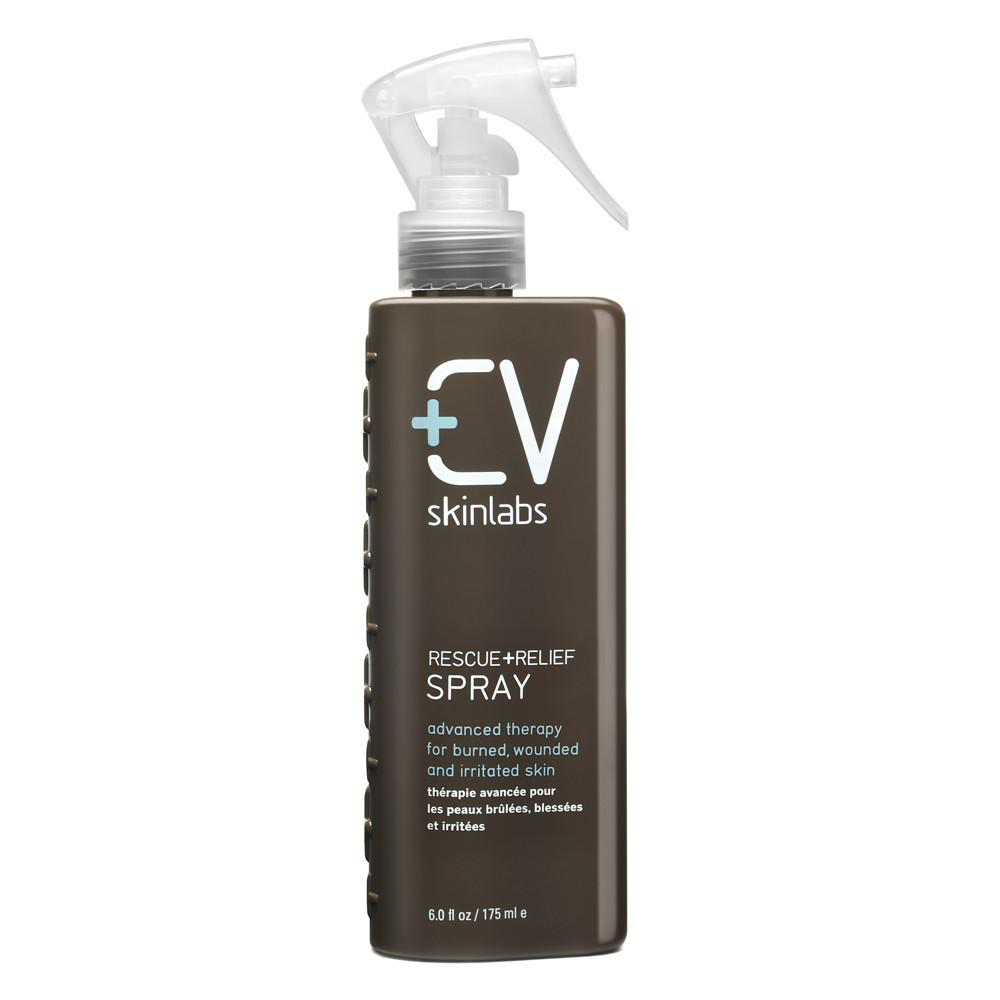 Pop this 84% organic emulsion spray into the fridge and apply it post-shave to prevent itching and treat irritation. The line, which specializes in naturally-derived healers, incorporates an anti-inflammatory tri-rescue skin complex made from turmeric, alpha-bisabolol and reishi mushroom.
---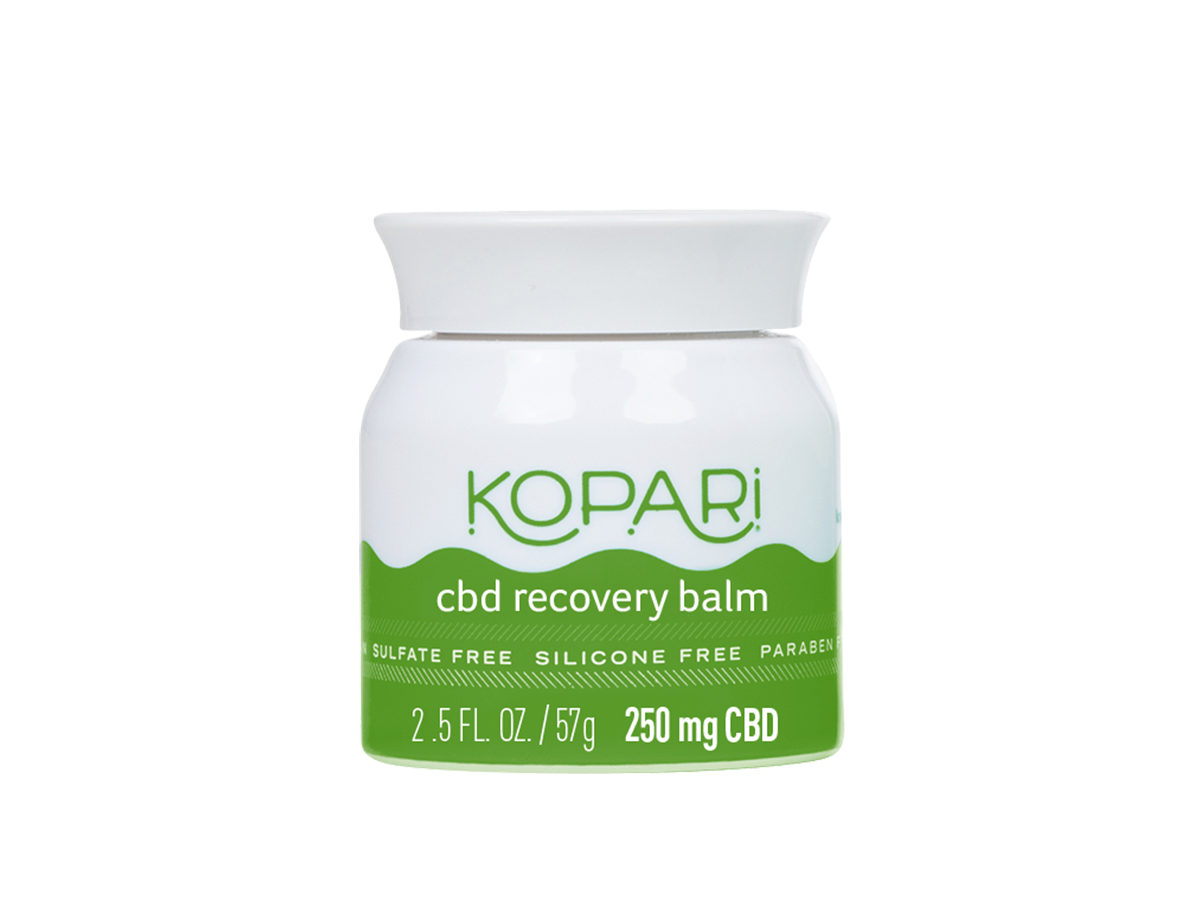 New launch alert! Organic coconut oil, shea and cocoa butter, peppermint oil, and aloe vera join forces with anti-inflammatory CBD to seal hydration and relief into irritated patches of skin in this must-try beauty balm.
---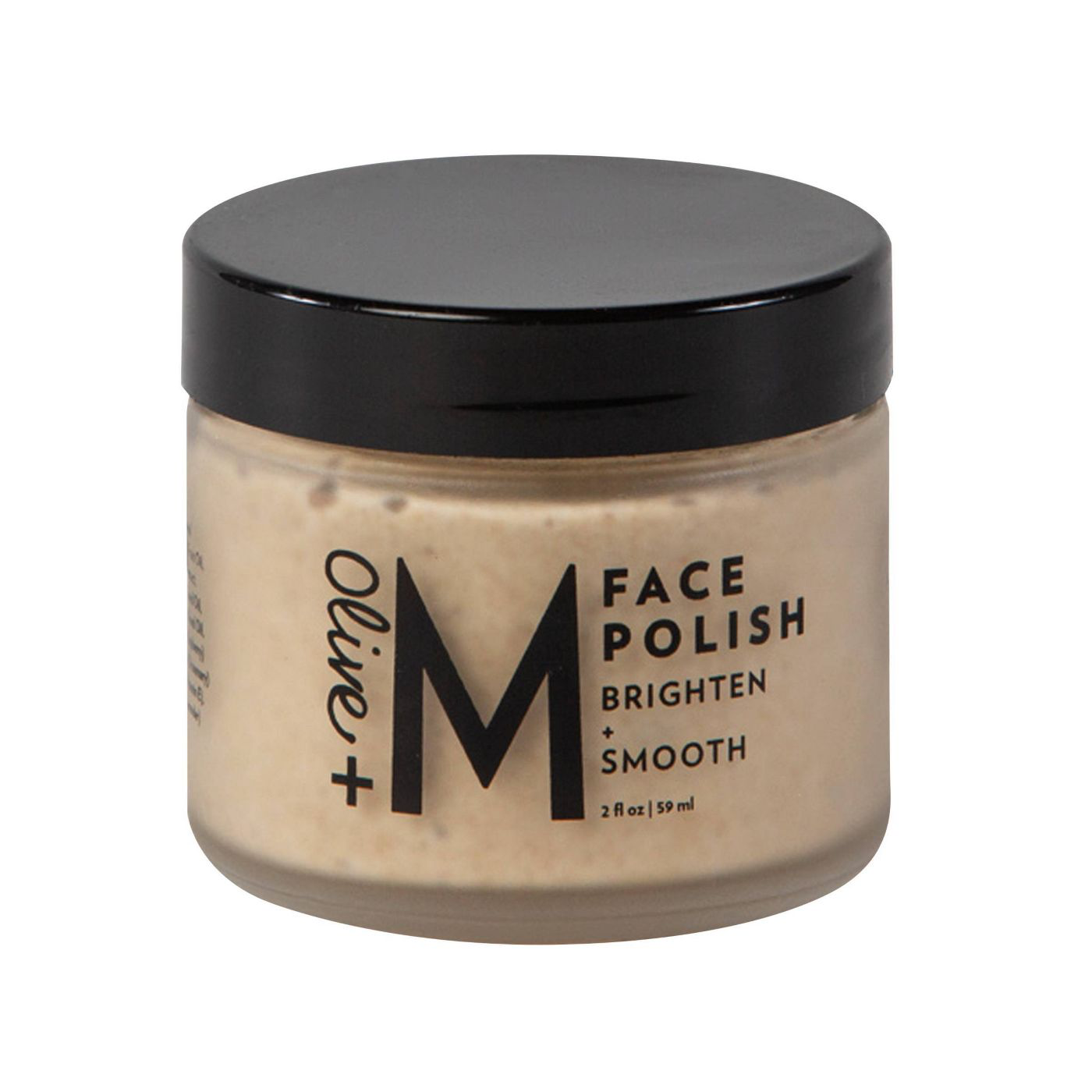 Using physical exfoliants is key when dealing with eczema on the face – and this clean facial polish is as gentle as they come. Olive oil, fine sea salt, olive extract and olive butter make this one of the most reparative exfoliants on the market for sensitive skin.
---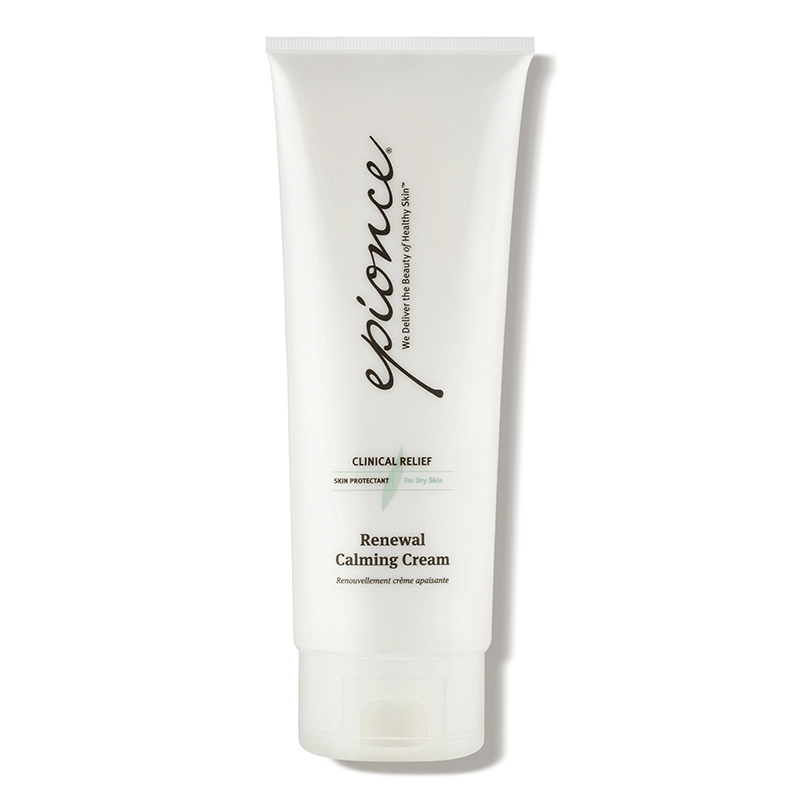 Ceramides restore the skin barrier, while colloidal oatmeal soothes, and meadowfoam, safflower and Rosa Canina oils provide moisture that lasts. This pick can be used on the face or body and works great over oils.
---
Our ultimate hack for irritated skin is to add soothing CBD to any beauty product we own, from our shampoos to our facial serums. Nanotized cannabidiol, which is more bio-available than any other form due it's tiny molecular size, provides healing relief ASAP.
---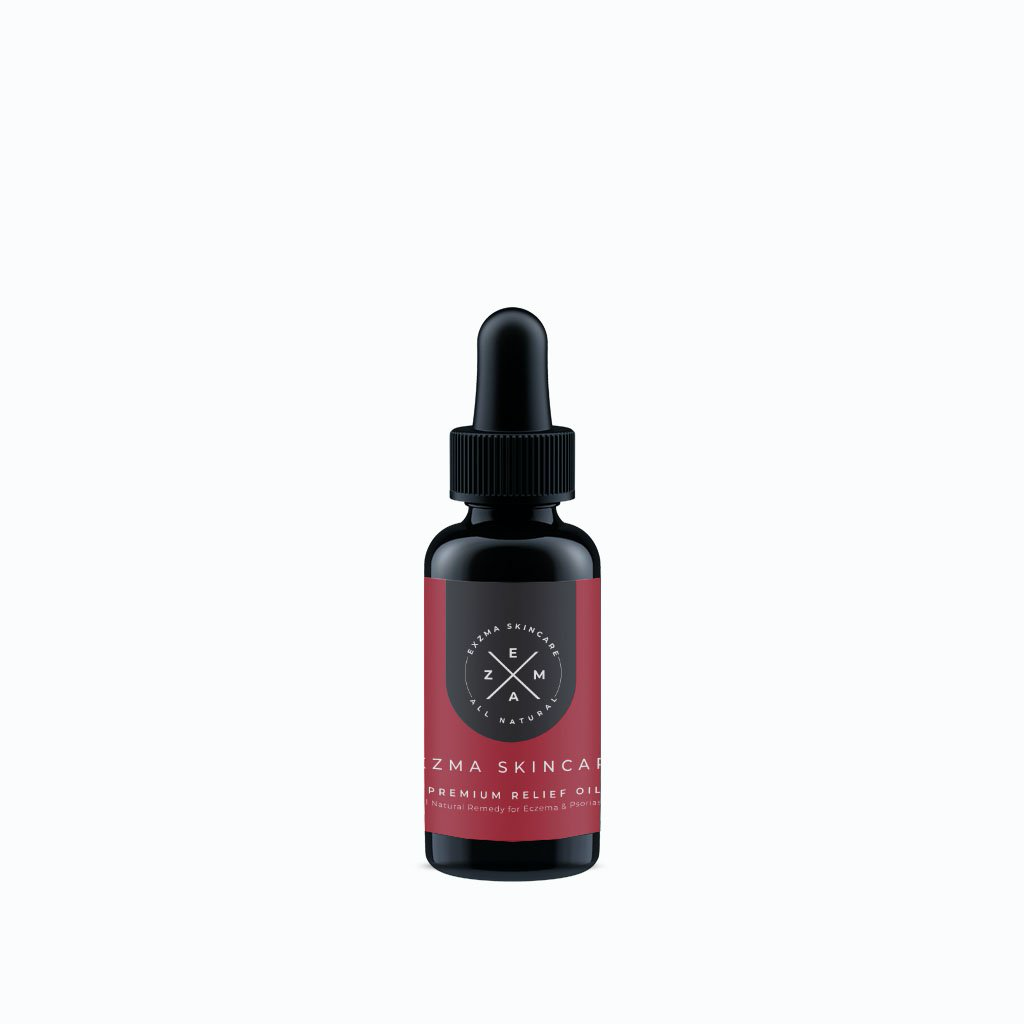 If you're looking for natural relief, the organic oils should do the trick. The elixir features hand-picked organic ingredients including sea buckthorn, sandalwood and helichrysum.
---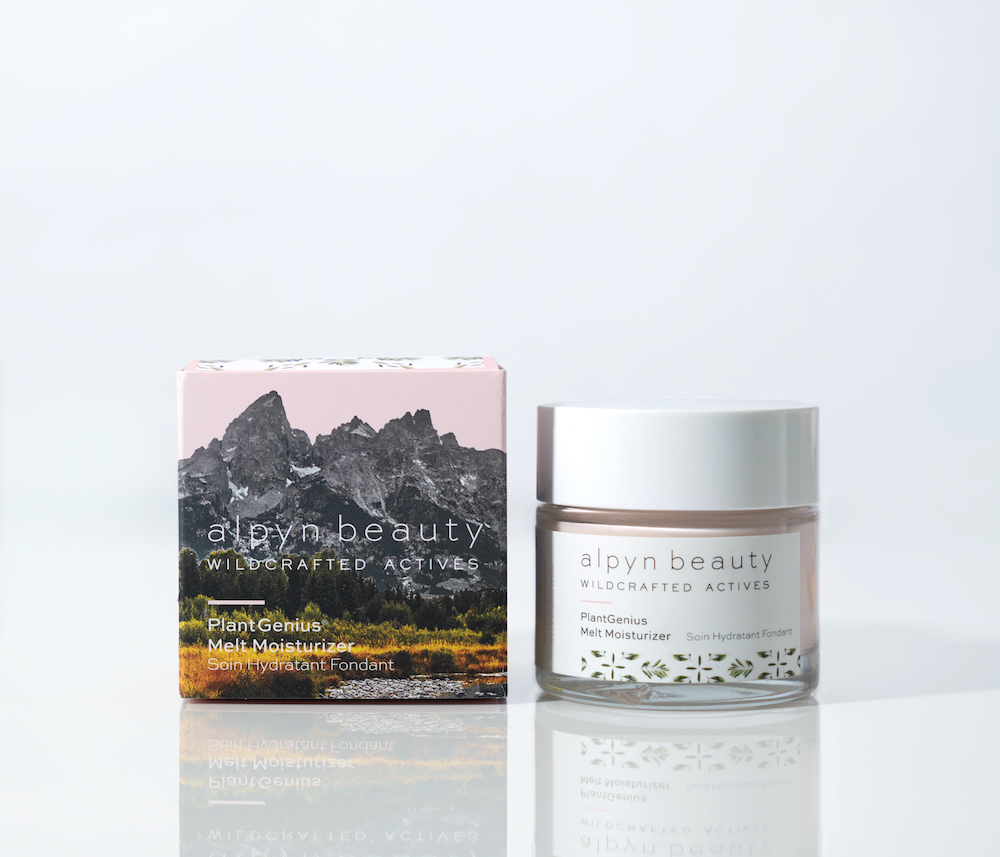 Green beauty fans will appreciate this clean pick, which blends hyaluronic acid, ceramides, olive fruit oil, bakuchiol, coconut, linoleic acid and squalene oil. We love the way it delivers major hydration and repairs the skin barrier with phyto-ceramides to keep all moisture locked in.
xx, The FabFitFun Team