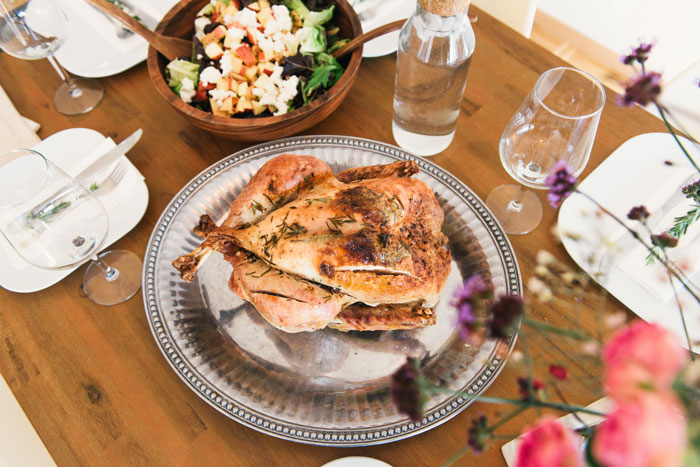 Feature Image by Gabriel Garcia Marengo
Thanksgiving marks the start of all the holiday cooking and baking that's to come this season. So get ahead and start mapping out your holiday menus — because nothing's more stressful than having to whip up a last minute dish for your holiday party.
From appetizers to desserts, here are the best holiday-themed cookbooks to get you through the season like a pro.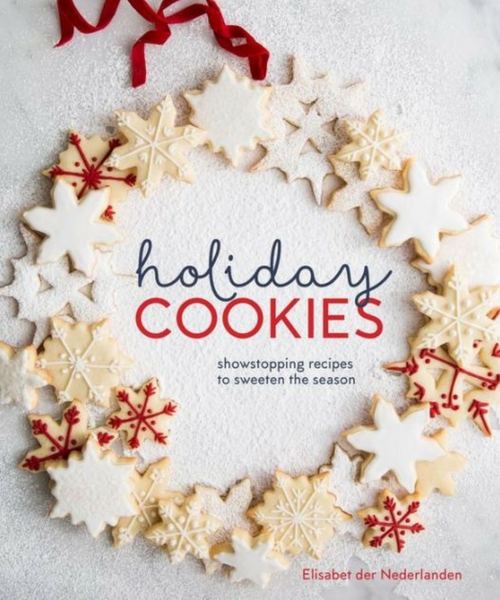 When you have to make a second batch to leave out for Santa because you've already eaten all of the cookies, you know you've got a solid recipe. You'll have the best desserts on the block thanks to this book.
---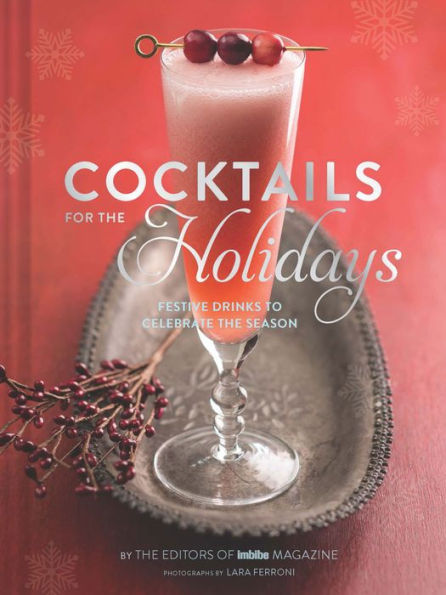 Who doesn't want to cozy up by the fire with a cocktail in hand? Choose from 50 different recipes that'll make your holiday season merry and bright.
---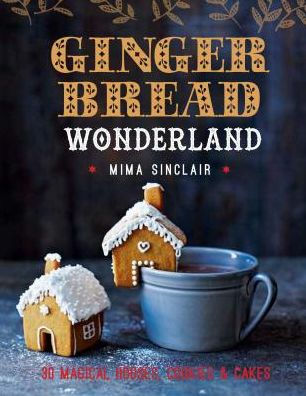 Decorating a gingerbread house and gingerbread men is a wonderful activity for both young and old. This book will give you everything you need to know about the famous treats (it even has some dairy and gluten-free options!).
---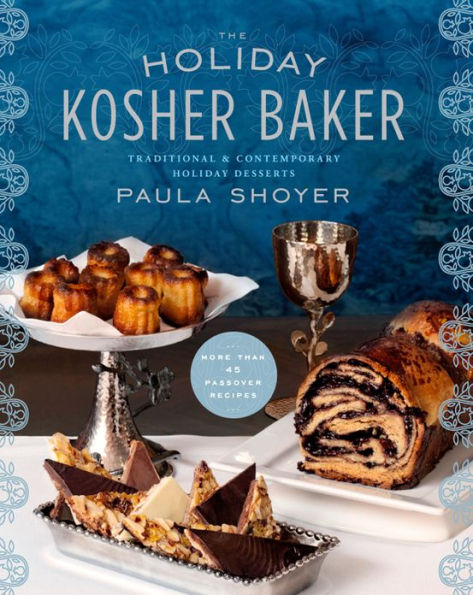 Fed up with Kosher sweets that tasted like cardboard? Try one of the recipes in this book — it's full of tips including what ingredients you should keep on hand and how to store your goodies.
---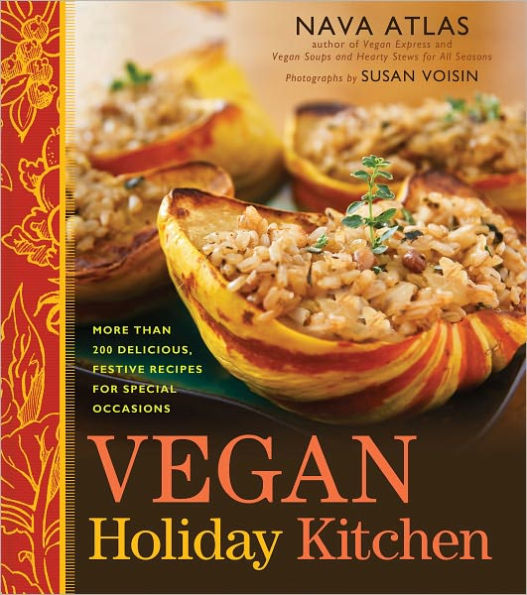 For those with dietary restrictions, the holidays can be a hard time. With over 200 delicious dishes, this book can easily take you on a yummy journey through Hanukkah, Christmas, and the New Year.
---
If you go all out for the holidays, this cookbook is definitely for you. It features five themed sections full of decorating tips and recipes: Christmas on the Farm, on the Block, at the Lake, in the Mountains, and by the Sea.
---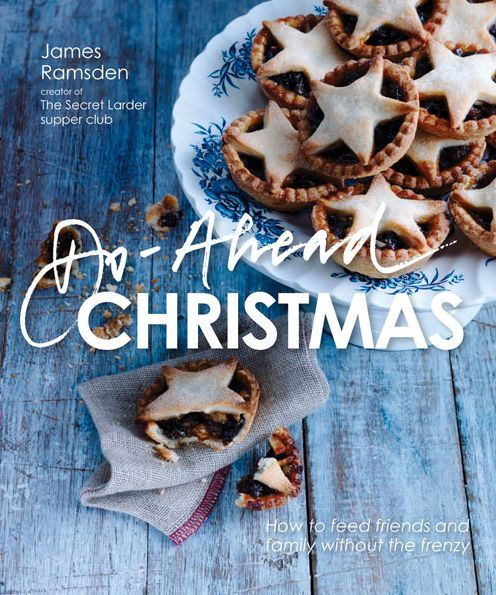 When you want to spend more time with your guests than you do in the kitchen, reach for this cookbook. It has everything from drinks to snacks that you can make ahead of time so you can join the party when guests arrive.
---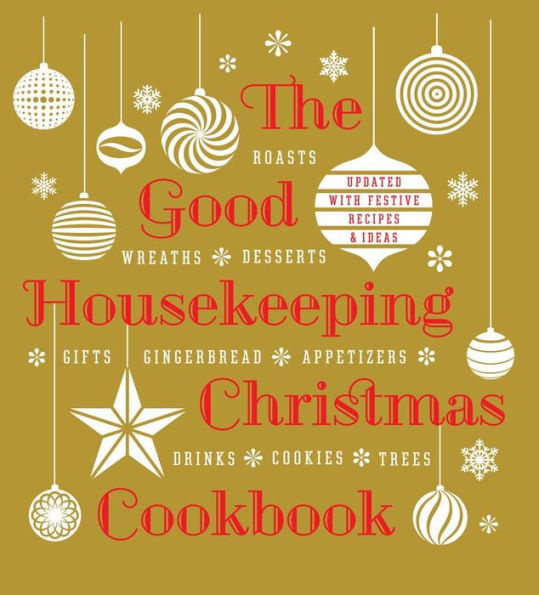 This book has it all — tips and stories from celebrities, easy homemade gifts, décor ideas, and the tastiest holiday recipes. What more could you want?
---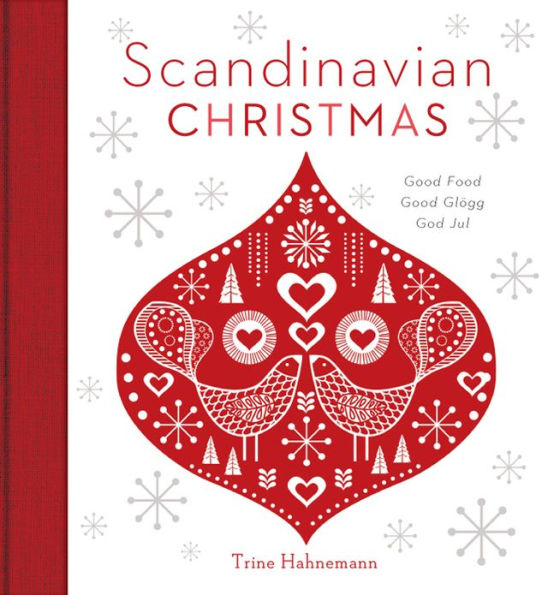 Looking for a new tradition? Try making a dish you've never tried before. Choose from festive choices like Slow-Cooked Goose With Apples and Prunes and Chocolate-Dipped Candied Oranges…yum!
---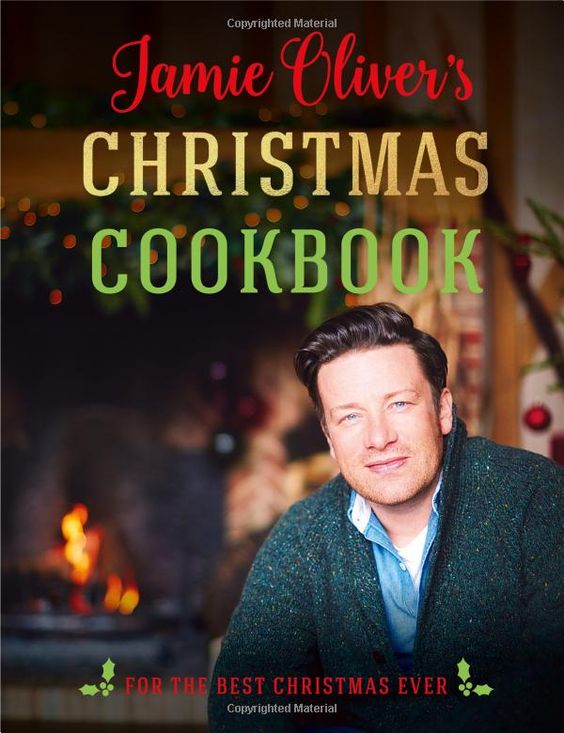 Tired of the same old dishes year after year? Chef Jaime Oliver's recipes for apple and squash soup, turkey risotto, and chocolate logs are just the thing to revamp your holiday table.
xx, The FabFitFun Team