Feature Image by CALPAK
Still stumped on what to get your sister, BFF, or significant other for the holidays? The answer is in the stars (literally!).
Whether you're shopping for an adventurous Aries, a free-spirited Sagittarius, or a sentimental Cancer, we've got you covered with the perfect gift to wow every zodiac sign.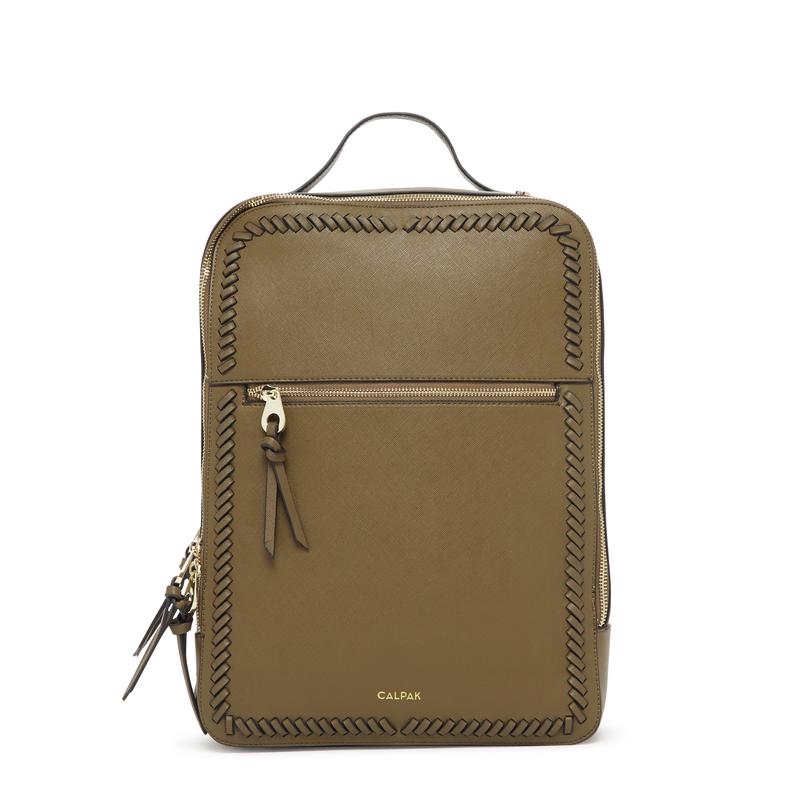 Aries ladies crave adventure, so anything that fulfills their love for exploring will make a perfect gift. This high-quality backpack allows the thrill-seeking Aries to embark on their adventures in style. Plus, the additional laptop storage can hold any laptop up to 15 inches and has a thick strap on the back to easily slip onto your luggage's handles (what's more convenient than that?).
---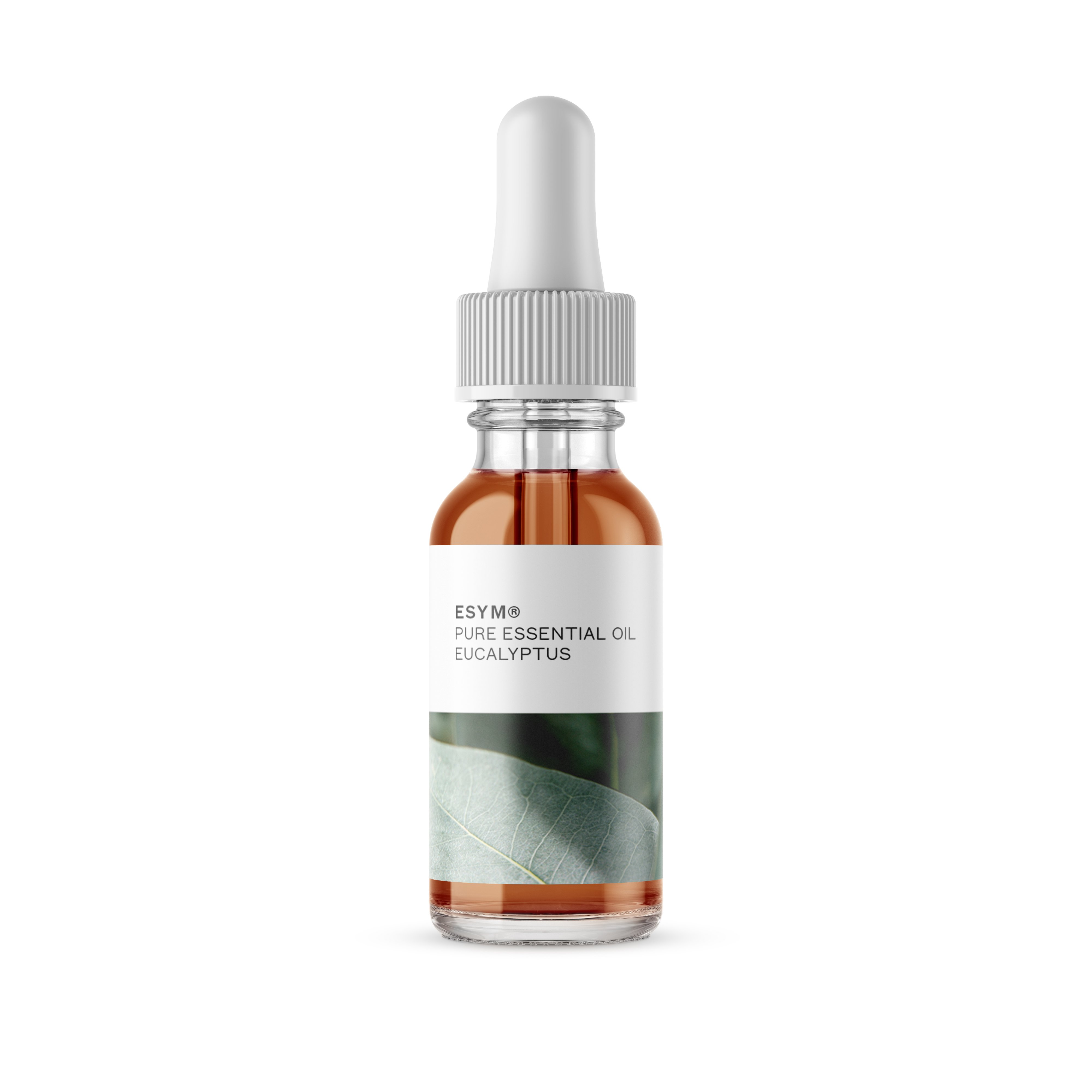 The Taurus in your life loves all things lavish and luxurious. Think silk sheets, indulgent massages, and, of course, essential oils. This lush eucalyptus oil from ESYM is packed with organic thyme, vitamin E, and coriander for a rich formula that will feel velvety smooth on the skin.
---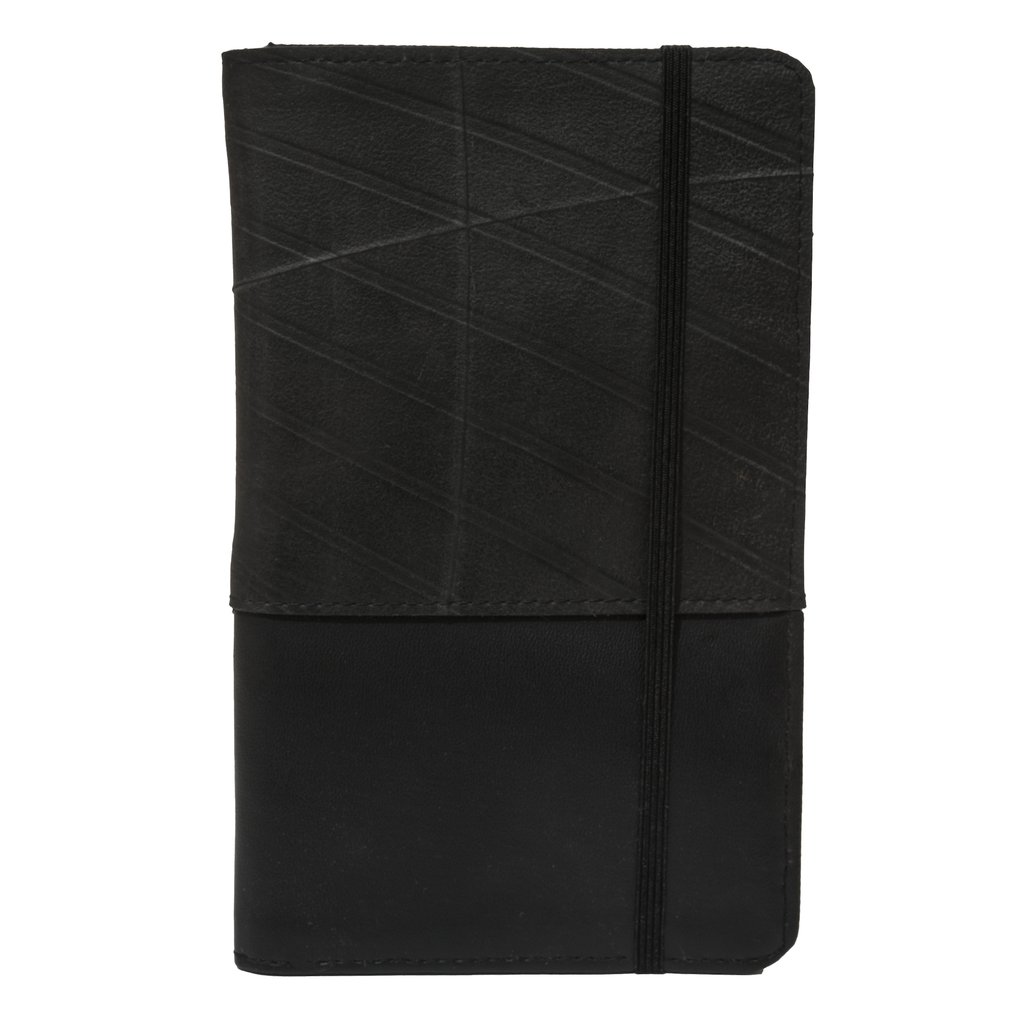 Geminis love traveling — and can't get enough of it, which is why travel accessories make great gifts. This sleek recycled passport holder will help them get organized even though they're constantly on-the-go.
---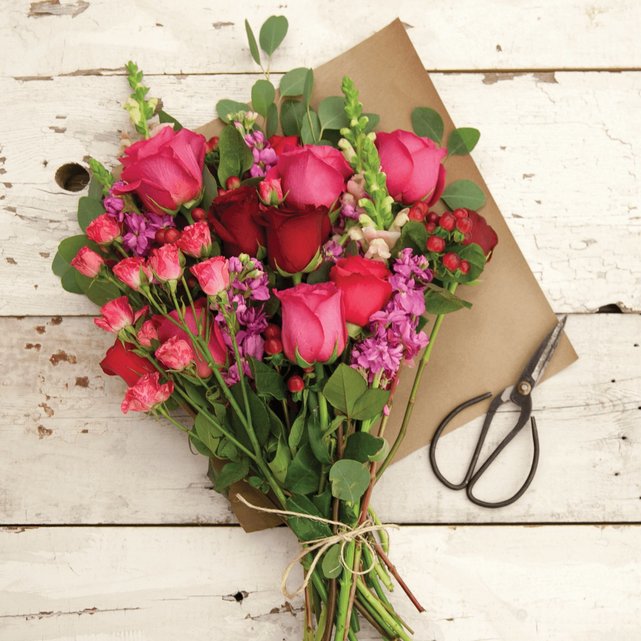 Cancer's sentimental nature means they love receiving gifts that bear a lot of meaning — and they also enjoy beautifully wrapped gifts. Put the two together, and you've got yourself this stunning arrangement of warm-toned florals that will play to the Cancer's romantic nature and win over their heart.
---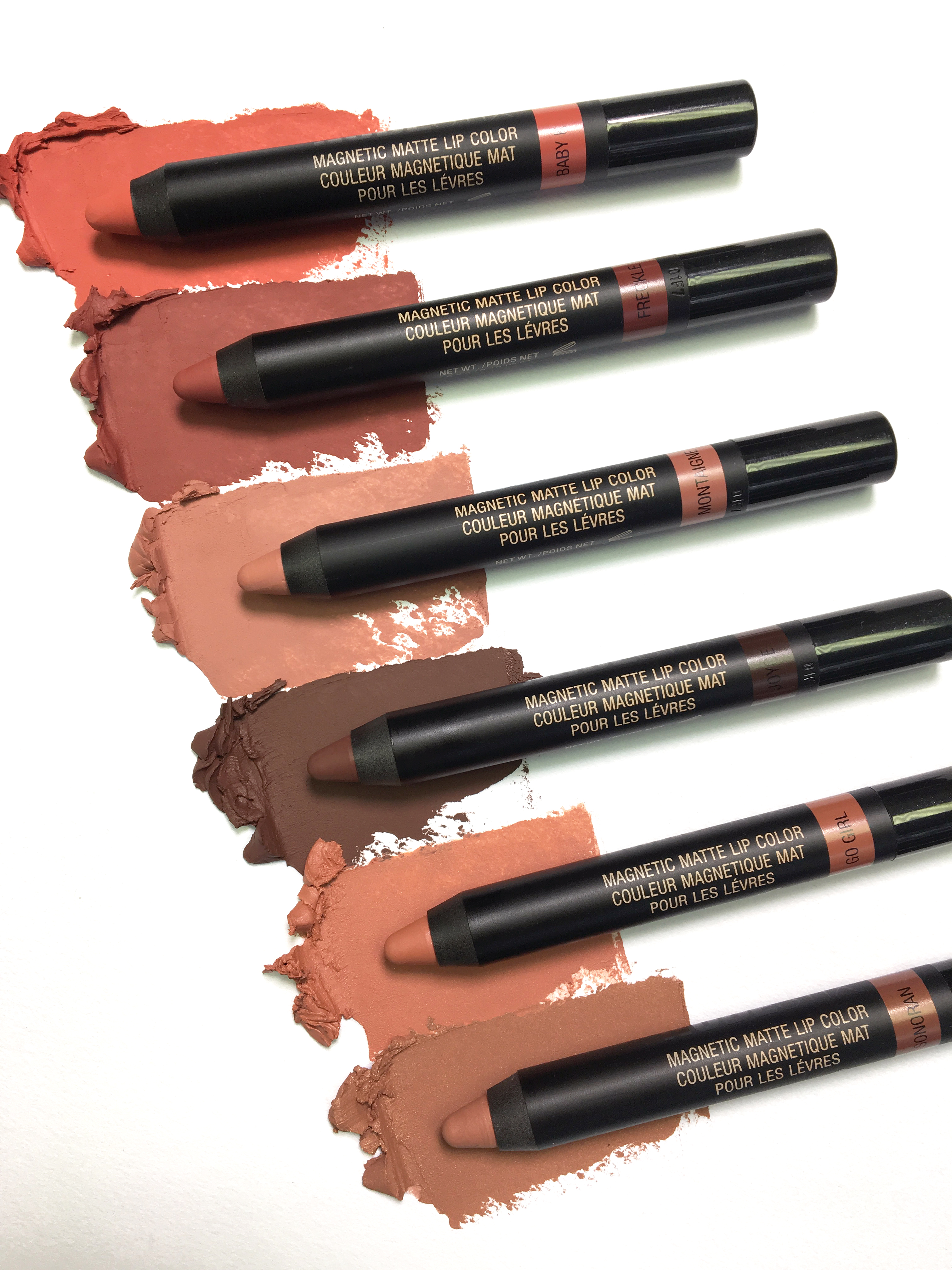 Everybody knows that Leos love to be the center of attention, which means they're totally into making a statement. What better way to do just that than with a gorgeous pack of multi-shade lipsticks? These versatile lippies are in perfect shades for winter and are sure to turn heads.
---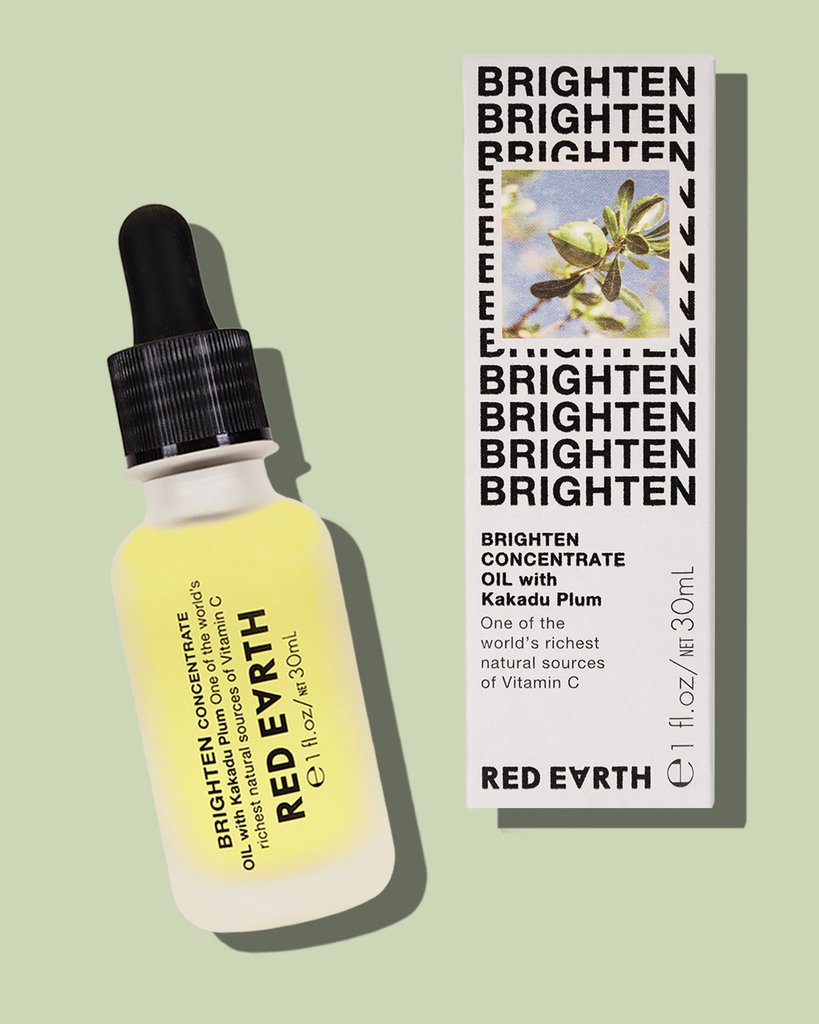 Virgos are all about practicality and resourcefulness, so they'll appreciate a gift that's truly useful and one they would purchase for themselves. This concentrated facial oil is a great multitasker, as it leaves skin nourished, refreshed, and rejuvenated — the perfect little gift for any Virgo.
---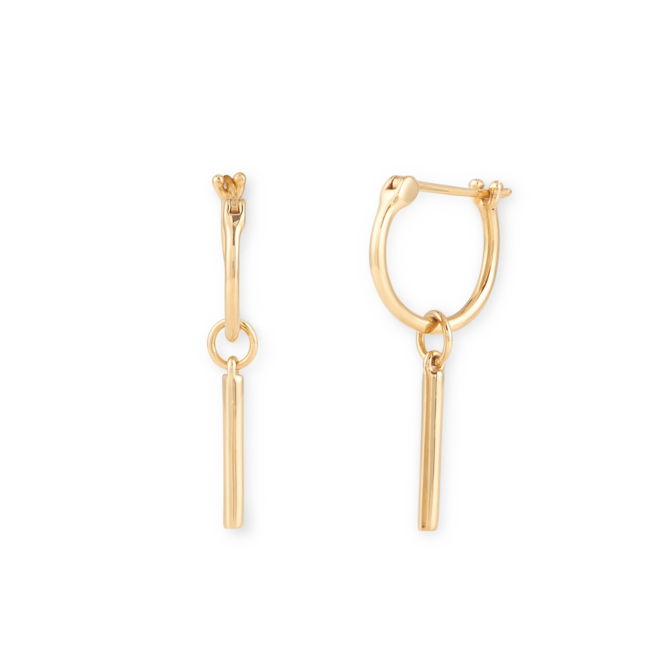 Libras seek out the beauty in everything they do and have an imaginative, creative layer to them, so think gifts with unique textures and interesting designs. This edgy take on traditional hoops is equal parts cool and trendy, which will go over really well with your Libra ladies.
---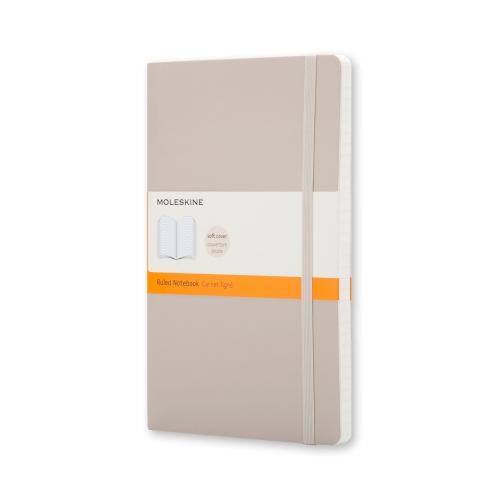 Scorpios are highly intelligent beings, so gifts that incorporate the mind, such as puzzles, books, and journals, are sure to entice them. This classic notebook is the perfect combination of both of these things, ensuring every Scorpio will love it.
---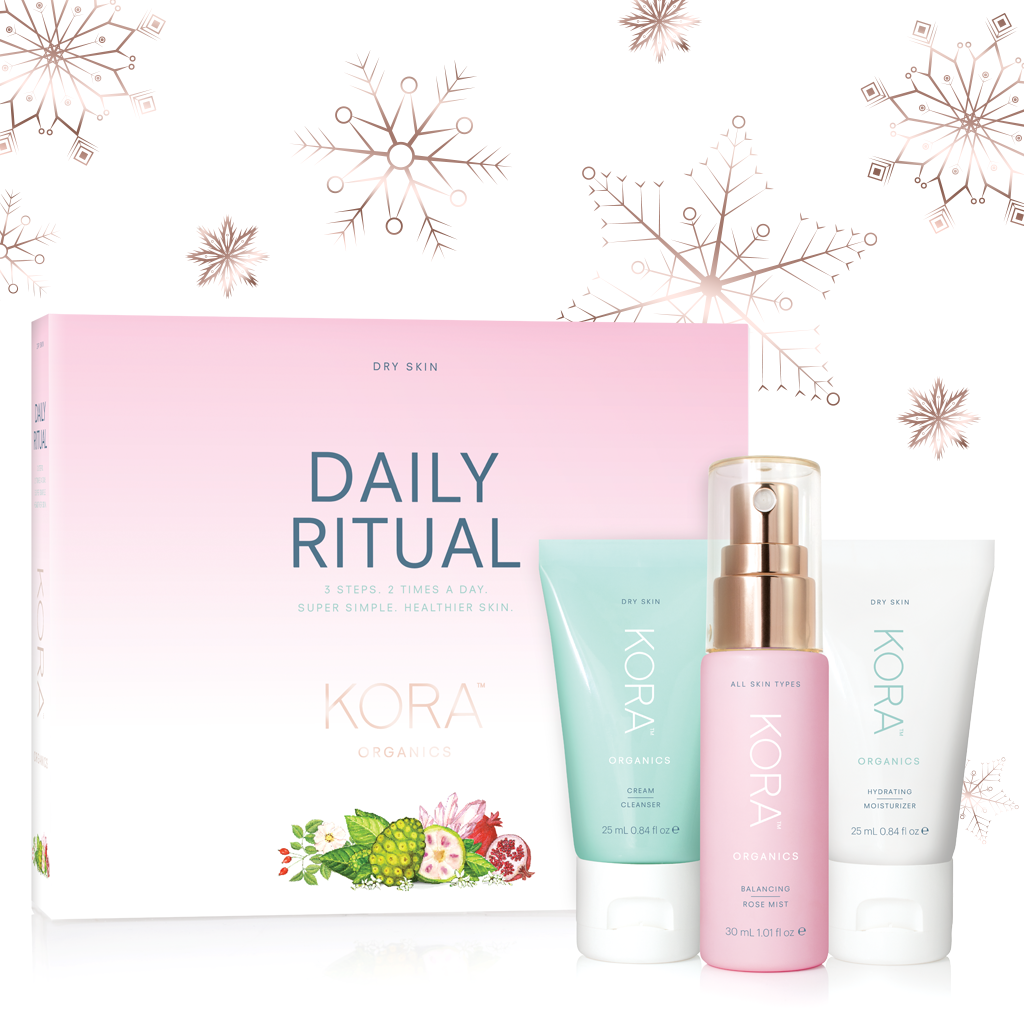 Sagittarius is another sign that loves to travel — they're free-spirited and hate being tied down to one place. Since they're always on-the-go, why not gift them a travel-sized skin care kit? This portable option has all of the necessities of a basic skin care routine for glowing skin even while traveling.
---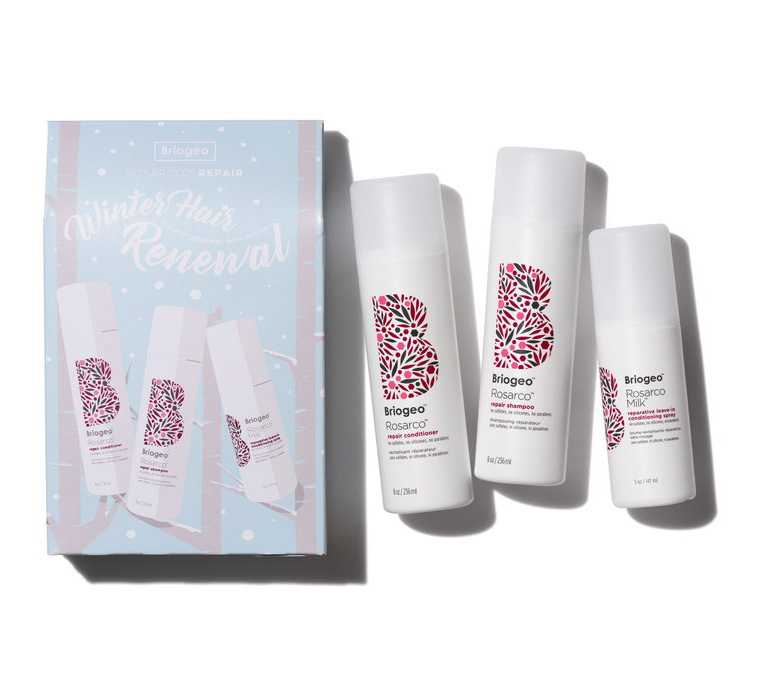 It's no secret that Capricorns love to be pampered. Give them the proper primping they need by transforming their dry winter hair with this awesome hair renewal kit. The holiday trio comes with a shampoo, conditioner, and a leave-in conditioning spray, all aimed at nourishing and revitalized your strands.
---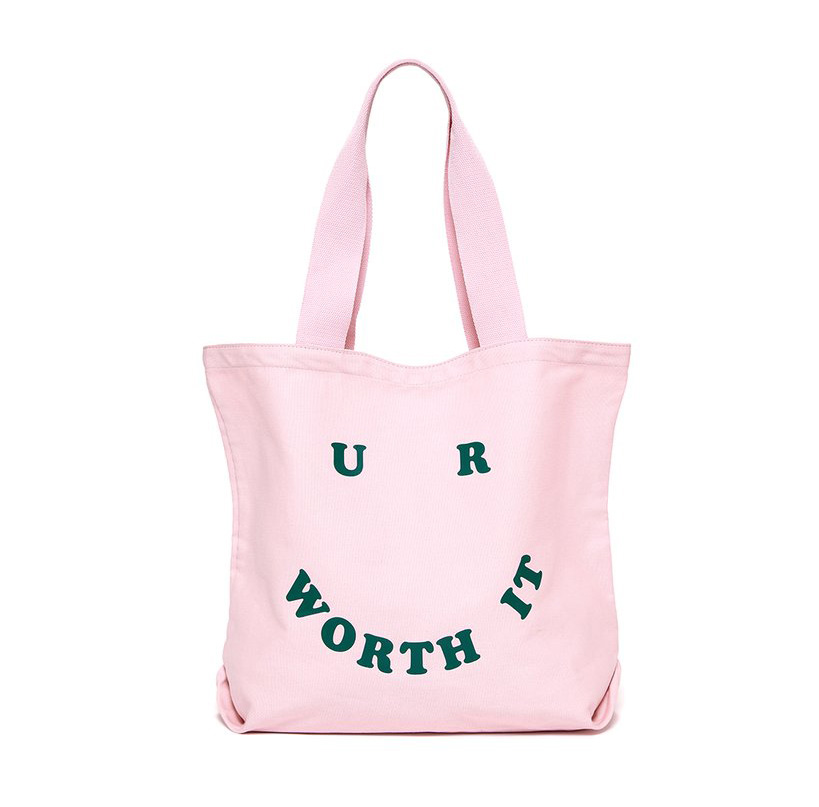 The Aquarius in your life is probably super fashionable and loves things that are out of the ordinary. That's why we've chosen this adorable pink tote from ban.dō. It's made from a lightweight canvas material and has an interior loose patch pocket to store smaller goodies.
---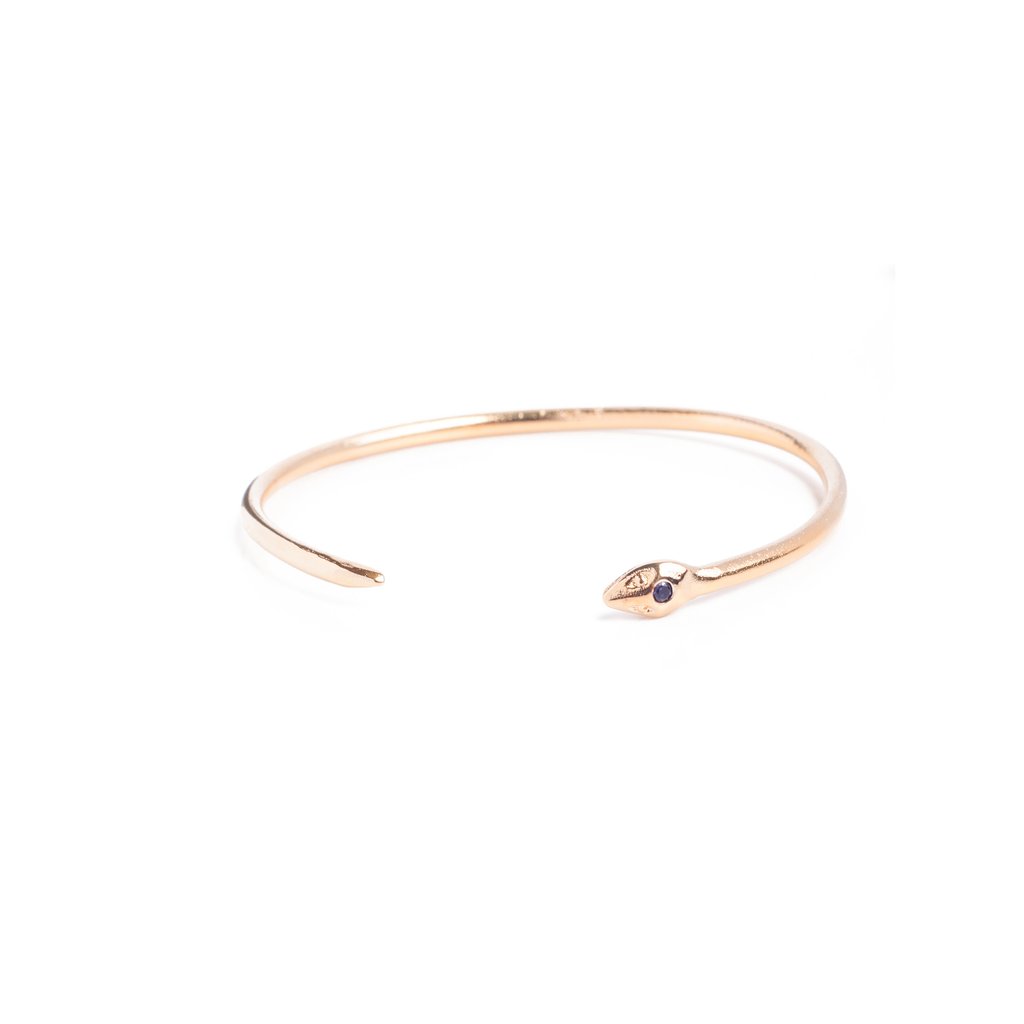 Pisces women are notorious for their creative artsy nature, so anything with an interesting artistic look that also combines divine beauty will tickle their fancy. This simple yet intriguing snake bangle is sure to draw their eye.
xx, The FabFitFun Team