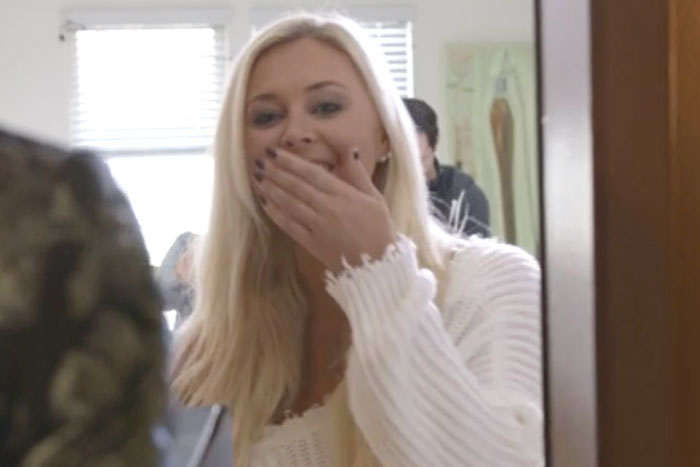 WINTER 2017 BOX PARTNER
'Tis the season for holiday music, ugly Christmas sweaters, and a lot of surprises. And because we're experts at surprises (see what we did there?), we went ahead and gave the biggest one of all to one of our members.
In the video above, FabFitFun member Keeley has no idea that her longtime favorite actress/reality star Lisa Rinna is about to knock on her door with a Winter Box in hand. Check out the video to see how it all went down.
xx, The FabFitFun Team
P.S. Psst! Have you signed up for the #FabFitFun box yet? Tell us in the comments which celebrity you would love to unbox your next FabFitFun Box with (who knows — you just might be next!). Not a member yet? This box is selling out fast. Click here to join today.
To get the most out of your box products, make sure to check out the Insider page.