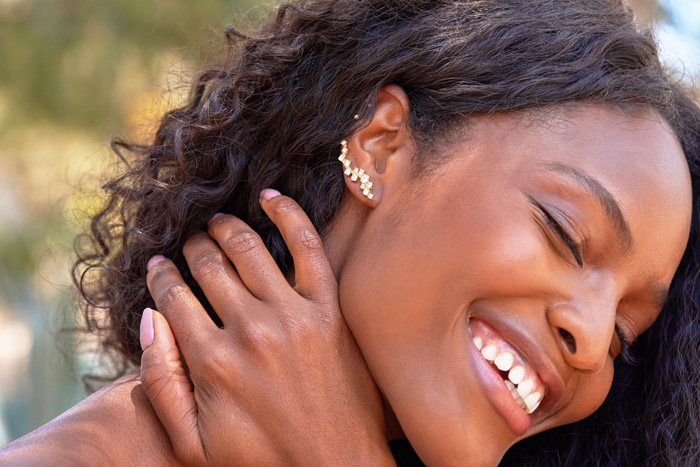 FALL 2019 BOX PARTNER
Just as you would search for particular sunglasses or a specific hairstyle based on your face shape, you can do the same for earrings too. Of course, you should feel empowered to wear whatever makes you feel most confident, but certain styles can help better accentuate your gorgeous features!
So what earring styles best suit your face shape? We asked BaubleBar to share their best recommendations for the most common face shapes below.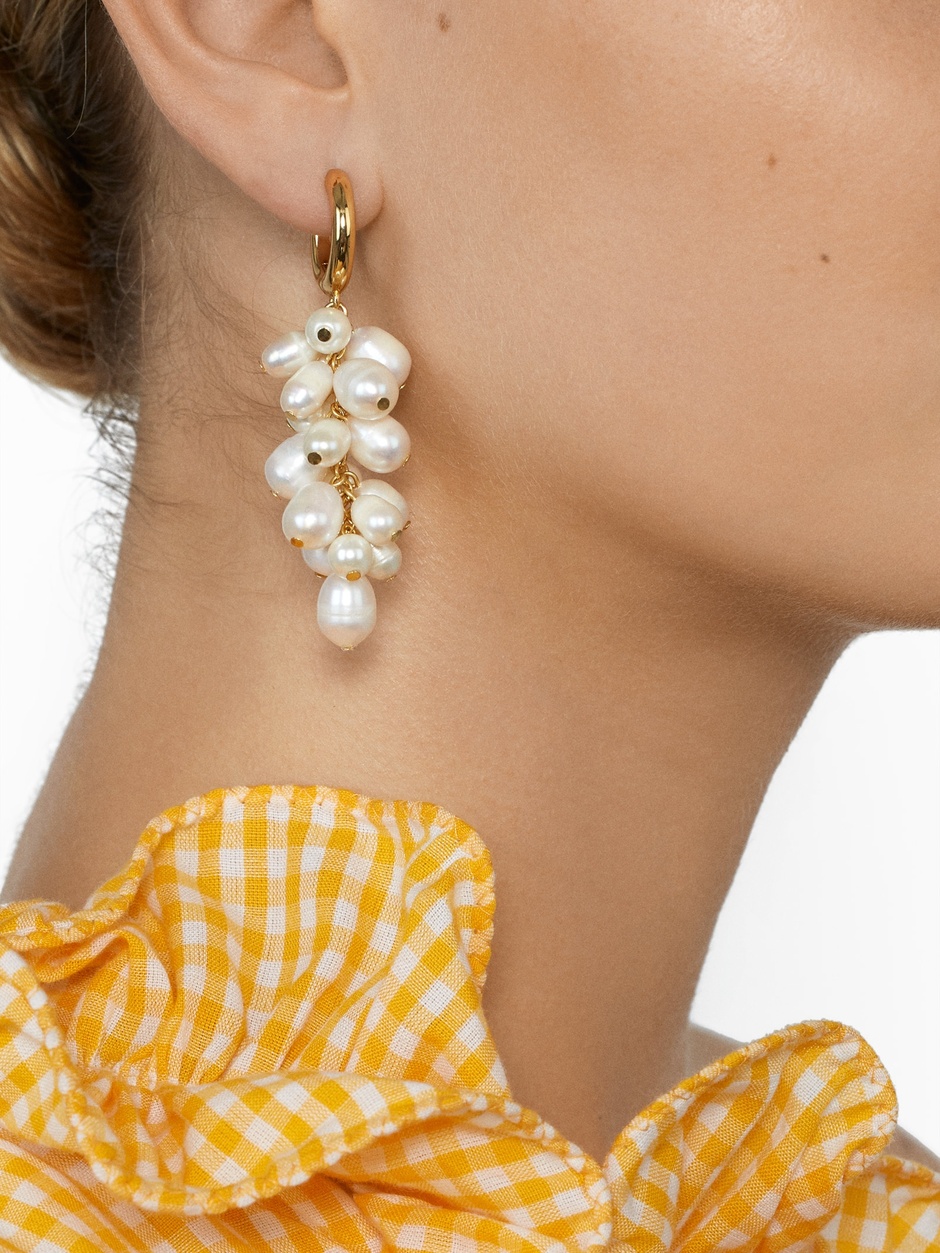 Those with a round face shape have fuller cheeks, so BaubleBar says, "Opt for drop earrings or long earrings as it will help elongate your face."
---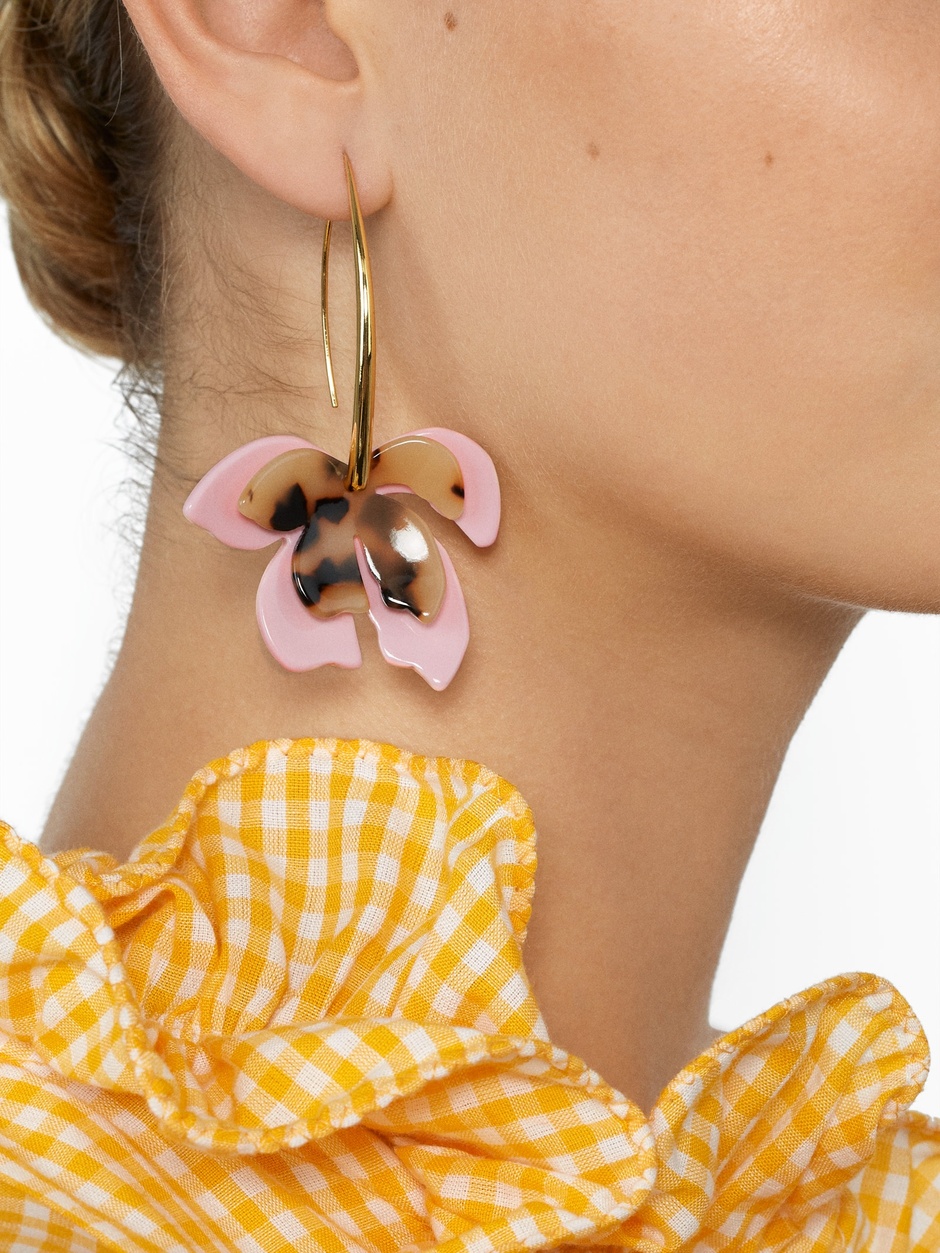 If you have a heart face shape, your forehead is wider than your cheeks and your face gets narrower at the chin. "To balance out your face and highlight your cheekbones, opt for earrings with soft curves like decorative embellished drop styles or teardrops."
---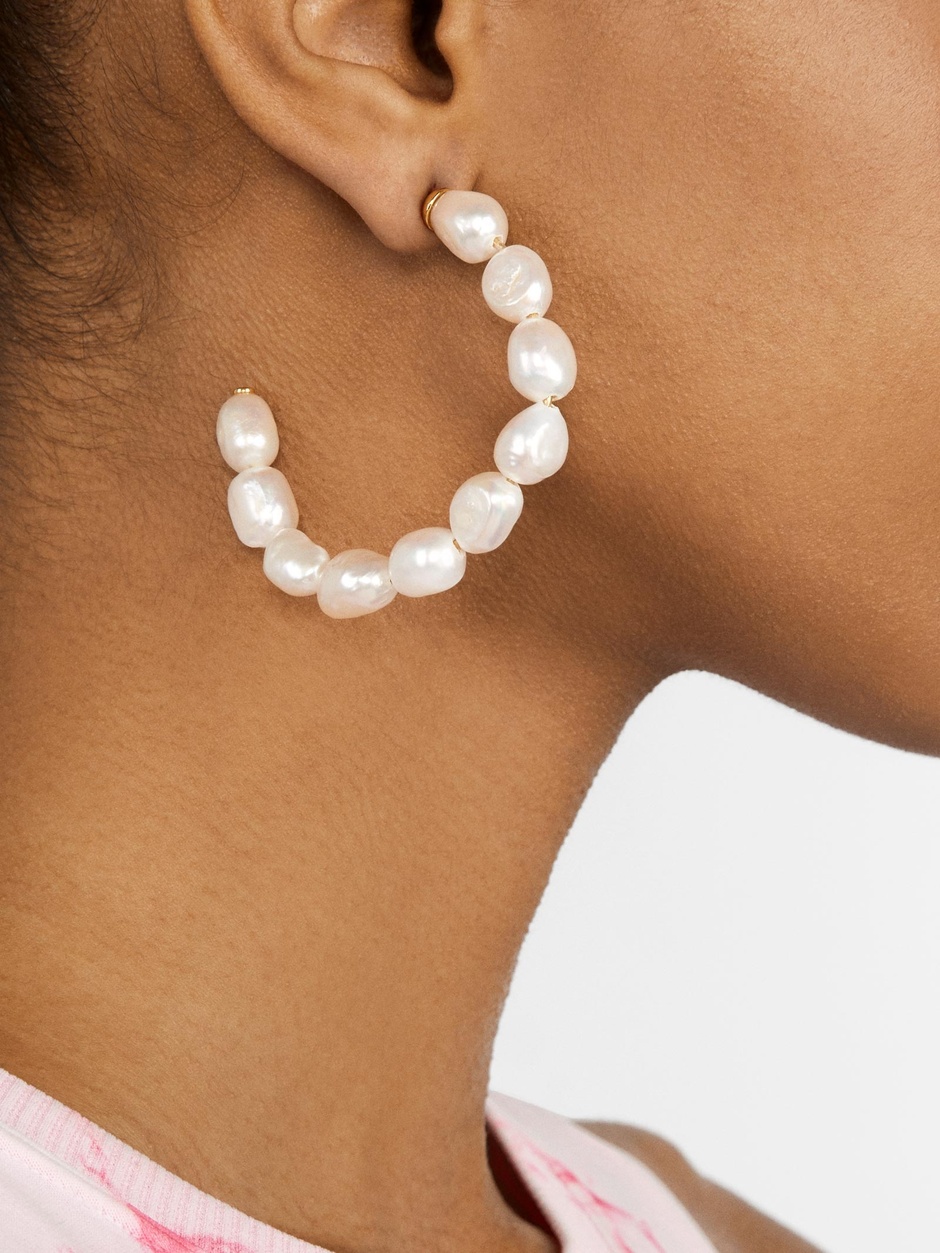 Oval is the most common face shape and is slightly longer than it is wide. BaubleBar says, "Any style works here, but we recommend drops, hoops, or earrings with wider shapes."
---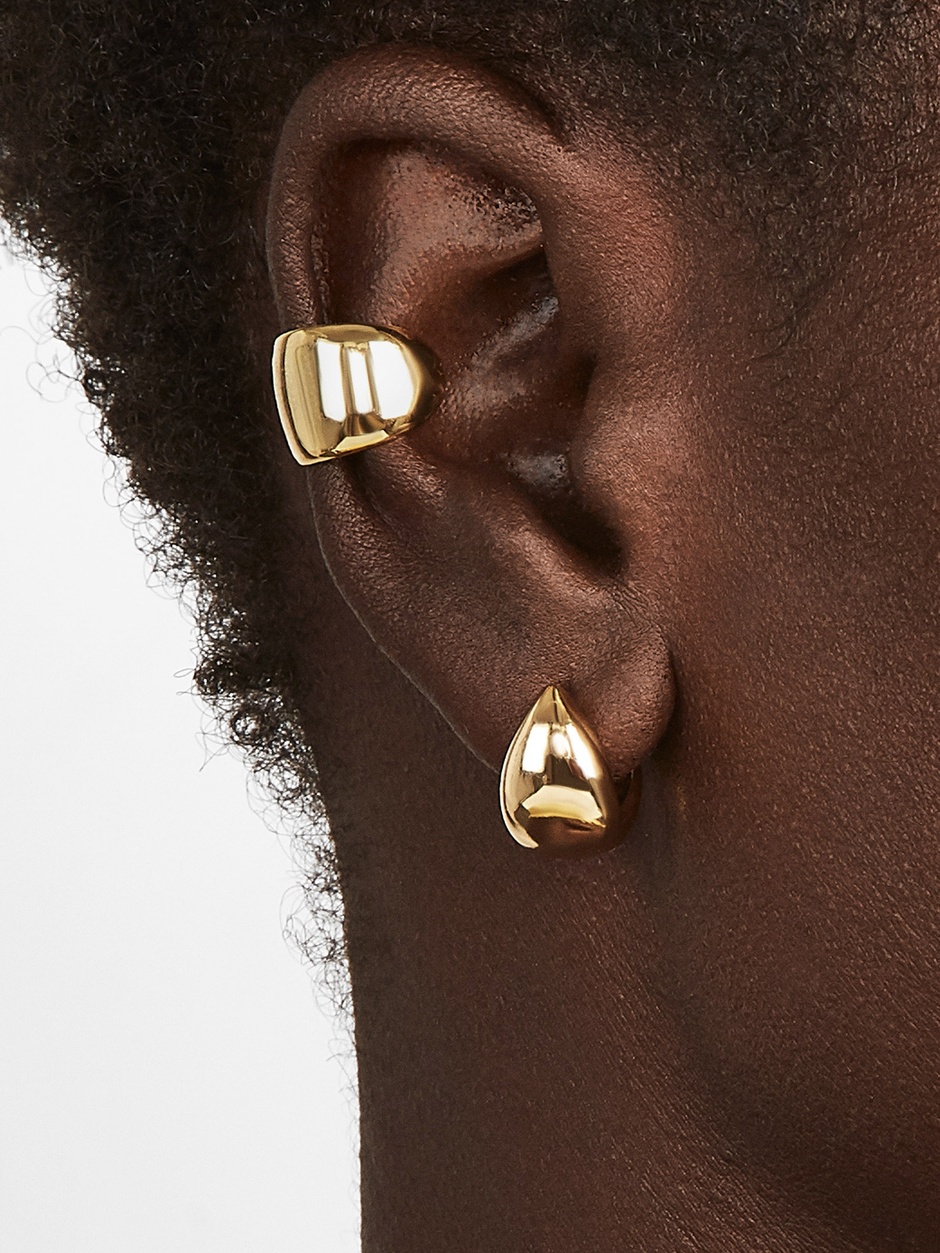 The forehead, cheeks, and jawline are the same width on a square face. "Hoops are your BFF or anything round [helps] soften [out the edges]. Studs of all kinds and a stacked ear look are also a great option," advises BaubleBar.
---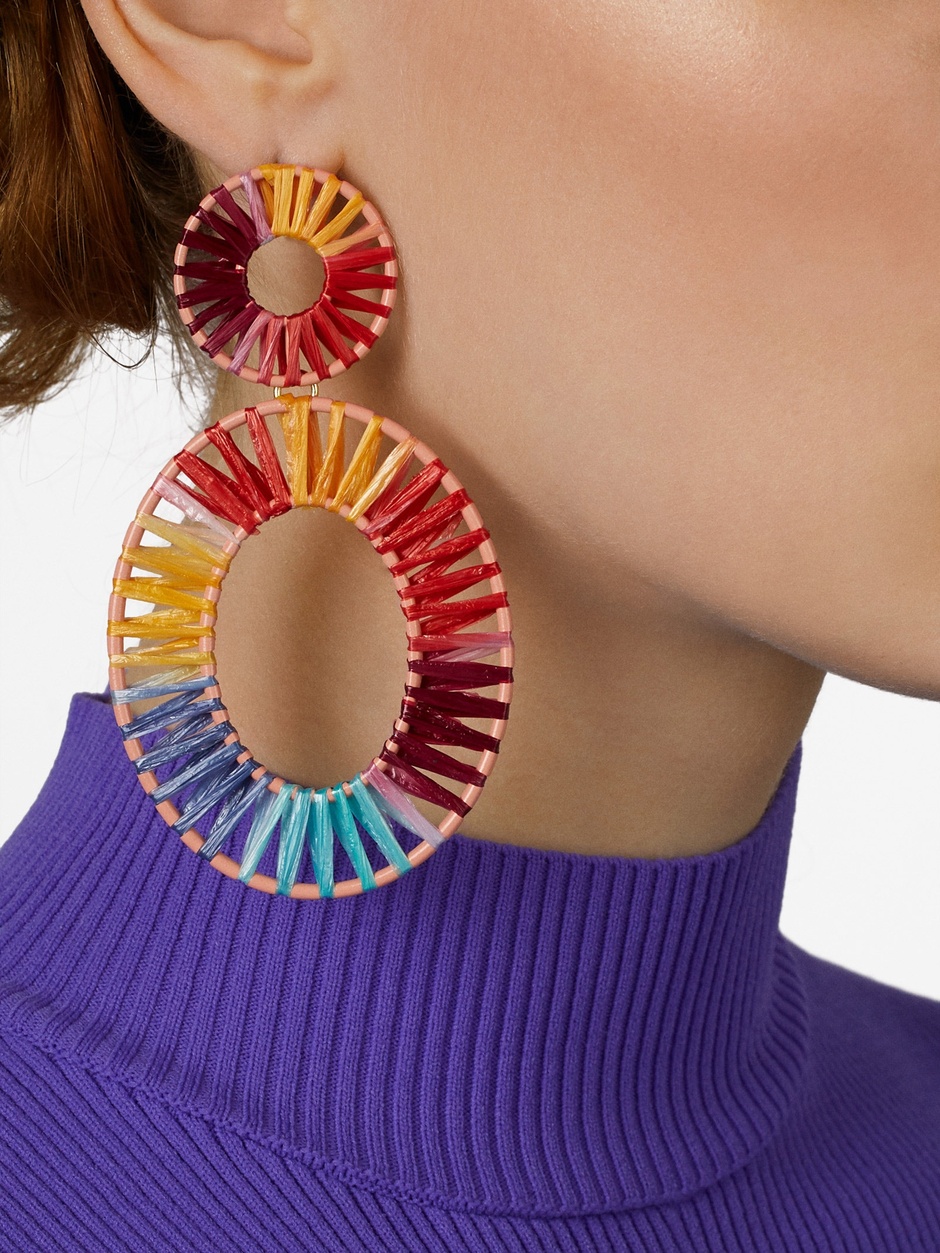 For those with long, thin faces, you can "add volume to your face with earrings that are wide and voluminous" or with earrings that have large shapes and clusters of all kinds.
---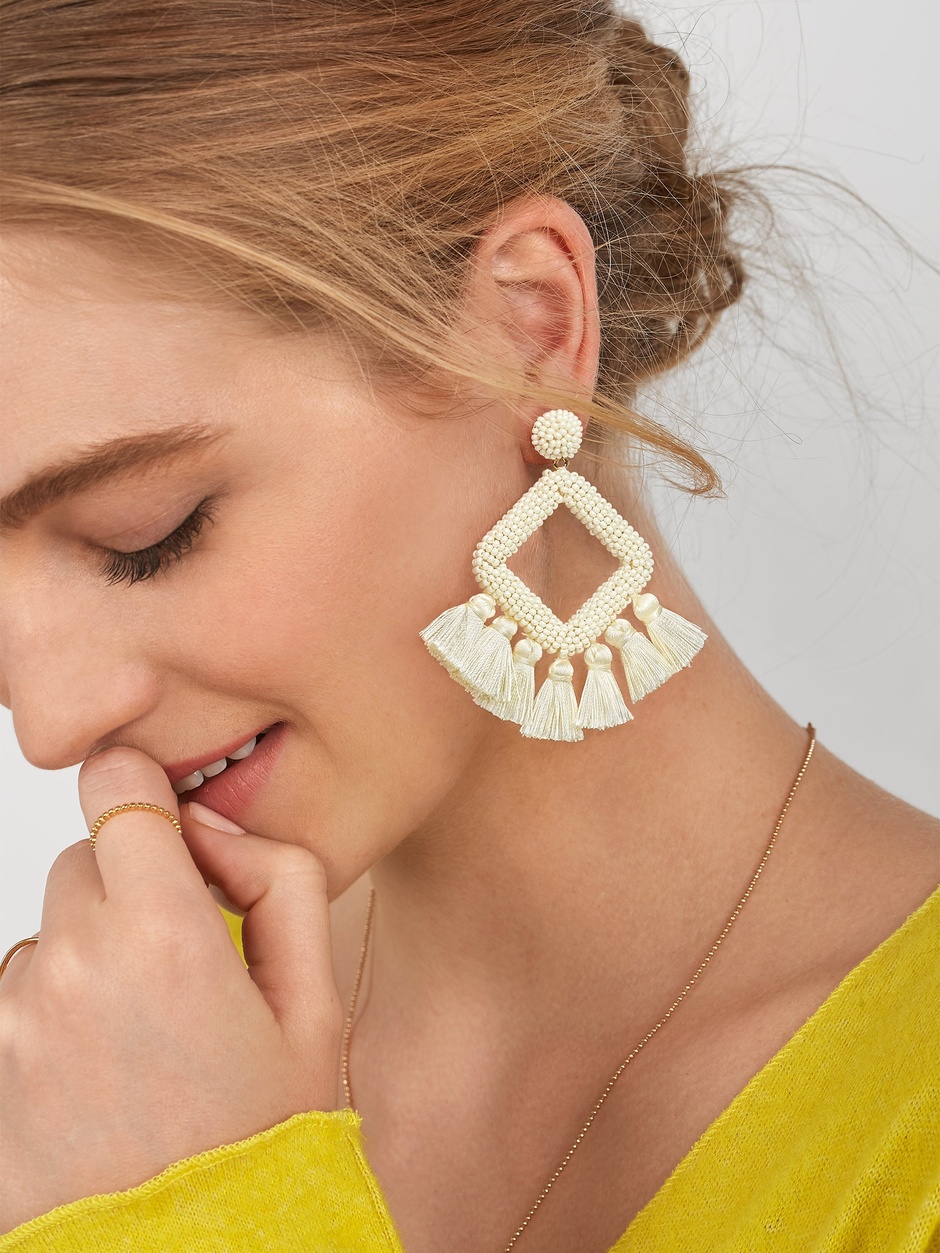 Shaped exactly like a diamond, this face shape features a forehead and chin that are narrower than the cheekbones. So let those cheekbones shine with earrings that offer a lot of movement in its shape and size.
---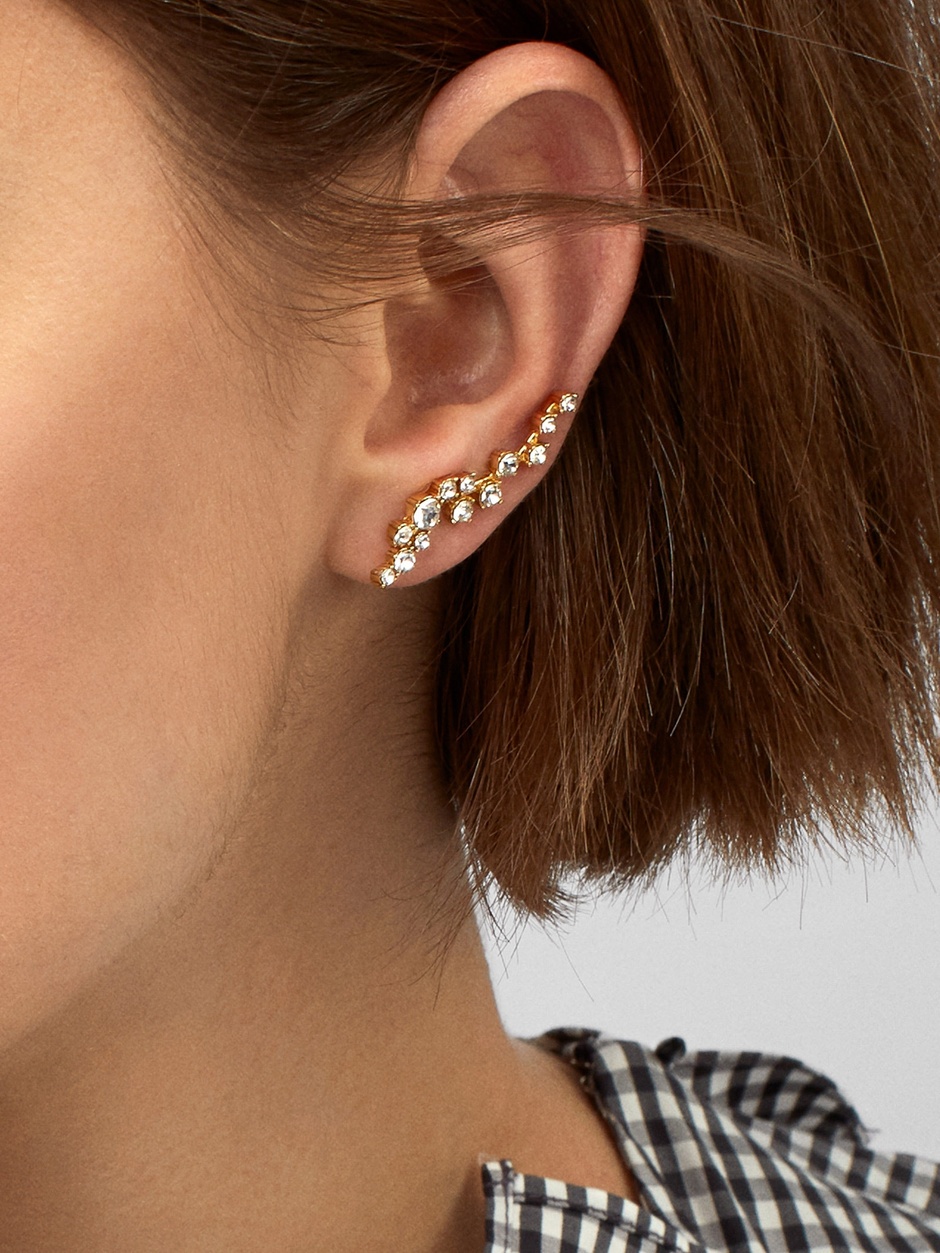 And the best earrings for every face shape? Ear crawlers! We've been obsessing over the Farah Ear Crawlers because they're super versatile and the intricate embellishments draw the right kind of attention to every face shape.
xx, The FabFitFun Team
Psst! Have you signed up for FabFitFun yet? Don't miss out on $200+ in amazing beauty, fitness, fashion, and lifestyle products, access to exclusive fitness and cooking content on FabFitFunTV, members-only sales, and more. Use code FALLVIBES at checkout for 10% off your first box. #yourewelcome
To get the most out of your box products, make sure to check out the Insider page.