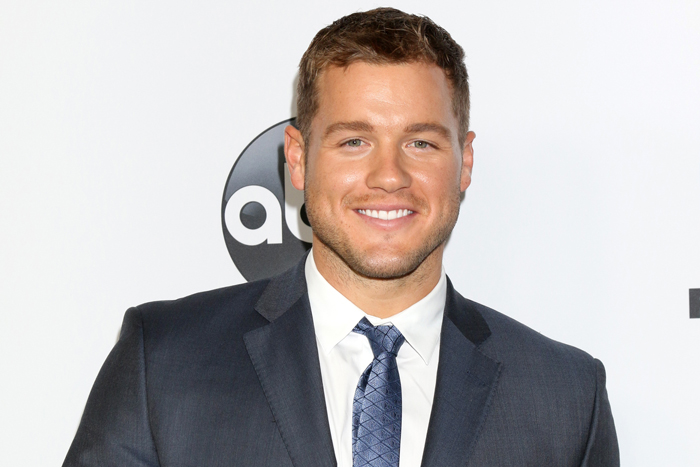 Colton Underwood's season of The Bachelor has been full of roses, drama, and exciting adventures, but his heartfelt journey to find love is coming to a close (and hopefully includes a proposal). While we love watching his love story unfold, The Bachelor viewing parties just aren't complete without wine (lots and lots of wine).
So as you're watching season 23 unfold with your BFFs, we've got some fun drinking games you can play as Underwood finds the girl of his dreams.
One for me, two for you
Every time someone says, "I'm confused," pick someone in your group to take two sips and join them with one.
First times
Take a shot whenever Underwood says, "make love for the first time." It's been a season of firsts, so be prepared to get your drink on with this game. We dare you!
Bachelor bingo
Yes, it's a thing. Grab your girls and some free The Bachelor printables for a fun night. The twist is that whenever you call bingo, you get to choose someone to take a shot.
Virgin diaries
Take one sip whenever Underwood's virginity is brought up.
Teardrops keep falling
Finish your drink when someone cries.
Sip sip rosè
Chug your rosè (or your favorite drink) when Neil Lane appears.
Too little too late
Chug your drink when Underwood runs off into the night because we all know it's about to go down and we can't wait.
Just the three of us
Take a shot when Underwood says he's in love with two people because, honestly, we all need a shot after that revelation.
The final rose
Take three sips whenever Chris Harrison appears because he only means business.
Pin the ring on the bachelor
Pin up a life-size image of Underwood, blindfold your guests, have them take a shot, spin them around, and then have them try to pin a ring on his finger.
Missed what happened on The Bachelor last week? It was pretty heartbreaking – check out our recap here.
xx, The FabFitFun Team